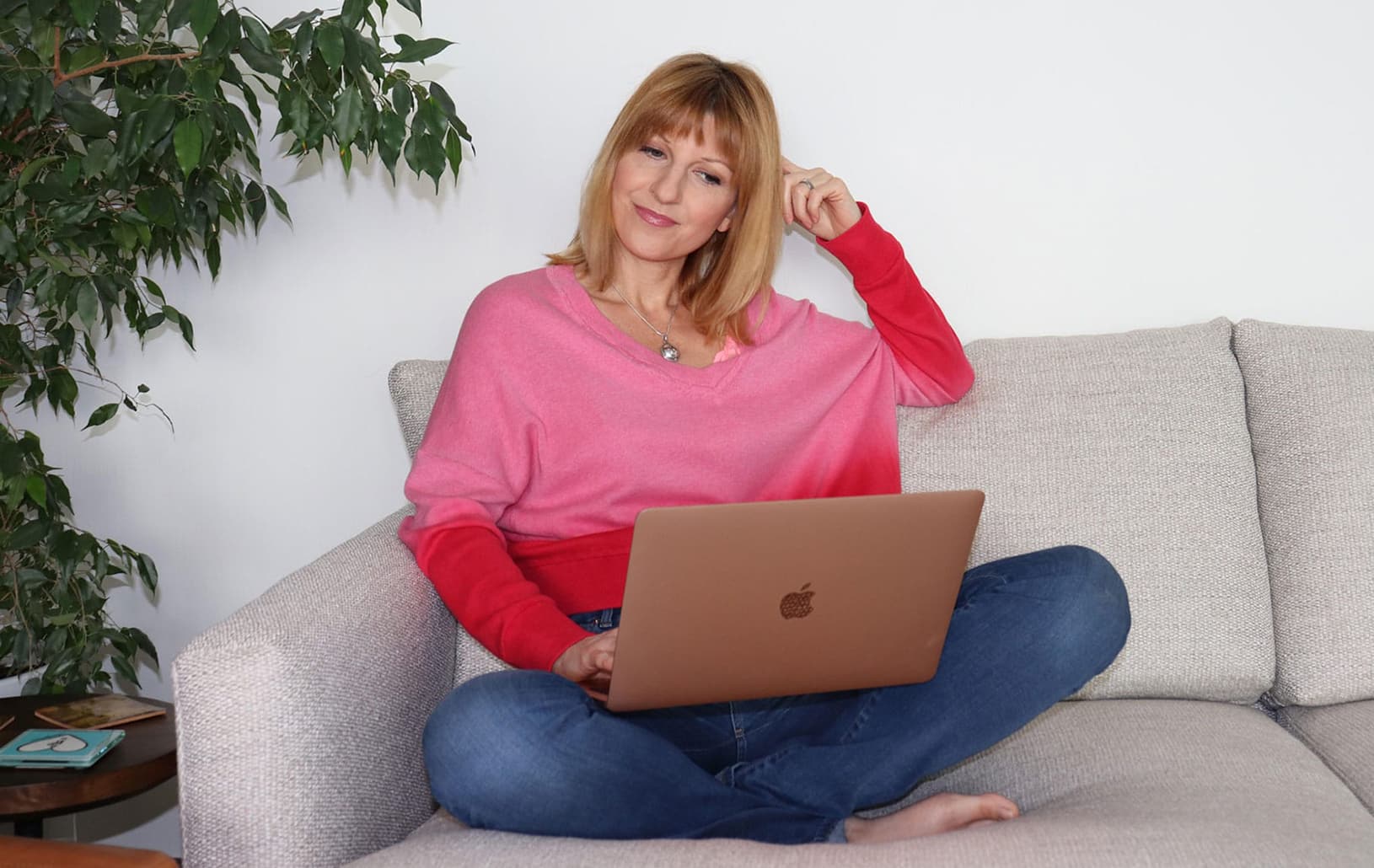 Client Testimonials for Our Graphic Design & Creative Services
Client Testimonials for Our Graphic Design & Creative Services
There is power in partnership. At Crème de Mint, we pride ourselves on creating meaningful connections with you. We love hearing about the impact our collaboration has had on your business. As a graphic design firm, we love great client testimonials, because it means we've helped you get your message across authentically—in a way that invites your ideal audience. Let us be your creative partner to help you achieve your goals for your business.
Crème de Mint and Lauren have been critical since the formation of our brands. In both having the unique ability in understanding and interpreting our 'brand speak'. I'd highly recommend bringing Lauren on to any project in the CPG space.
John Palmer, BeMyVA
Lauren has proven to be a real 'find' as a new creative provider to our company. Extensive corporate and international experience working both in retail and business to business, Lauren has a scope of skills that help to add value to all the projects that we have now worked on together. Some great work on BeMyVA.com. Thanks Lauren.
Lauren was excellent at executing my vision! I am thrilled with her work.
— Victoria Ficklin, Mother's Little Helper
Working with Lauren has been a breeze. She is communicative, open to ideas, and fun to work with. I told her what I wanted and what my ideas were and she magically produced what I envisioned. She really listens to what me (the client's) needs were and continues to do so as we continue to work together. I highly recommend Lauren and Crème de Mint for all your graphic designer needs.
Leslie Beaubrun, Leslie's Gourmet Delights
Working with Crème de Mint was a breeze. Lauren made it so easy in designing my logo and business cards. She was very helpful in making my vision a reality. She is very thorough, patient and detailed oriented in picking the colors and the font style. I really enjoyed working with Crème de mint and I definitely will use them for future marketing products. Thank you so very much!
WOW working with Lauren has been amazing! Lauren and her staff took our rebranding campaign to the next level and made our labels look like rock stars. We looked for months for the right company to meet our budget and design goals and after working with Lauren I am happy to say that they nailed it! Having interviewed more than a dozen other companies I could not be more thrilled to have been recommended to Crème de Mint.
Sonya Revell, Sonya Revell Photography
I have worked with Lauren on several design projects, including my logo and she is great – extremely creative, personable, and on time with her delivery. Her designs are fresh and on trend. I highly recommend contacting Crème De Mint for your next design project.
OUR Graphic Design Builds Meaningful Connections
Our client testimonials prove that we build meaningful connections with award-winning graphic design. Let us be your creative partner to help your brand thrive.
Greg Czymbor, Beauty Butler
Crème de Mint created the logo and designed our business cards and they couldn't have been better. We receive regular compliments of how the logo clearly describes our product but maintains a feminine touch required by the beauty and cosmetics industry. This is important since our company, Beauty Butler developed a unique patent pending makeup organizer. The business card concept was perfect too. We were able to use the 2nd side of our card to carry over to our website. She thought of everything when designing these items. She was quick, but thorough and took great care of us as we grow our brand. Thanks!
To say Crème de Mint's work is exemplary is an understatement. Lauren made putting a logo together easy and fun. She is an amazing artist who knows the business in and out. I will definitely come to Crème de Mint for all of my business needs!
I continually get compliments about the new look [of my website] from my existing clients, and I'm proud to show off our new branding.
Loved working with Lauren! I'm a fairly picky client, so for starters I reviewed over a dozen portfolios before choosing Crème de Mint. Lauren designed my logo, and I was super happy both with the way she works, and the results she provided. She's clear as day, creative, and very, very attentive to your business vibe and message. As I mentioned before, I'm very particular when it comes to my business baby. Lauren worked with me, listening, guiding, giving shape and color to my raw vision. Five stars.
Jenna Henderson, Holistic Kidney
Finding a good web designer is not easy. I went through 8 of them before I met Lauren. There are a lot of unreliable web designers who won't even return your call. But Lauren not only did the job, she greatly exceeded my expectations. Lauren understood that I was in a hurry to get my business on the web yesterday. She listened to my aspirations for my career and created a website that expressed my vision in a bold, dynamic way. The finished product was beautiful, colorful and easily accessible. All of this was at a price that was manageable for me with my start-up business. And my business has grown as people contact me, stating they saw me on 
the web and would like to do business with me. Lauren's talents as a designer have greatly helped my business grow and expand. I can't speak highly enough about her.
Crème de Mint is very timely, priced well, and no step is forgotten about.
— Lauren Roggenbuck, Happy Planet Group
Melanie Meyer, Well-Natured
I cannot emphasize enough the positive impact that Lauren Casgren-Tindall's designs have had on my business. Knowing how important it is to make a strong first impression, it was essential to me that I have an excellent design concept for my company. I came to Lauren initially with only a vague description of the type of image and sentiment that I wanted to convey via my logo and website. Lauren had an innate ability to really capture the essence of my own work and her design perfectly matched my vision and personality. I have used the website and logo that she created for my business since 2006 and I continue to consistently hear feedback from patients and clients that my website was the factor that really drew them to my practice. Again and again, I am complimented on the designs of my logo, business cards, website, and promotional materials. Lauren's insight, creativity, and professionalism have helped my business soar over the years with their impactful visual appeal.
Lauren is multi-talented, professional, and has a high level of integrity rarely found.
— Melanie Meyer, Well-Natured
Great aesthetic, highly creative packaging designer – always delivers and is a pleasure to work with.
I've used their services twice and both times were amazing. I recently found out Lauren won an award for one of the logos she did for me. I've worked with other designers and no one has delivered like her. I tell her what I want, give her creative freedom, and get award-winning work. Excellent!
They clarified my wants by digging and asking questions, which helped them understand what I really needed. When I didn't know what I wanted, they were willing to dig deeper with me to help. That was valuable to me because they were stepping up as a partner rather than just a vendor. They found it important to express my brand in a way that would best reflect my business.
Very much enjoyed working with Lauren. The creative design given was outstanding. They listened to us regarding the style of packaging design we needed. She and her staff brought my concept of what I had an idea for product packaging and made it better than I expected. When I need more design concepts, I'll be back.
Sneh Gulati, Londel Analytics 
My business partner and I hired Crème de Mint to design our logo and fact sheet. Lauren took the time to understand the concept of the project and our background to design a logo and the fact sheet layout that was representative both of our culture and our project. She worked promptly with a turnaround time of less than a week. We have been thrilled with her service and would recommend her to anyone in need of a professional graphic designer.
The team never stops until things are perfect.
Stefania Minetti, Prodotti Stella USA
I enthusiastically recommend Crème de Mint Design. I really enjoyed working with Lauren. She is responsive, diligent and professional. Highly recommend!
They were very creative and delivered a product that I'm happy with.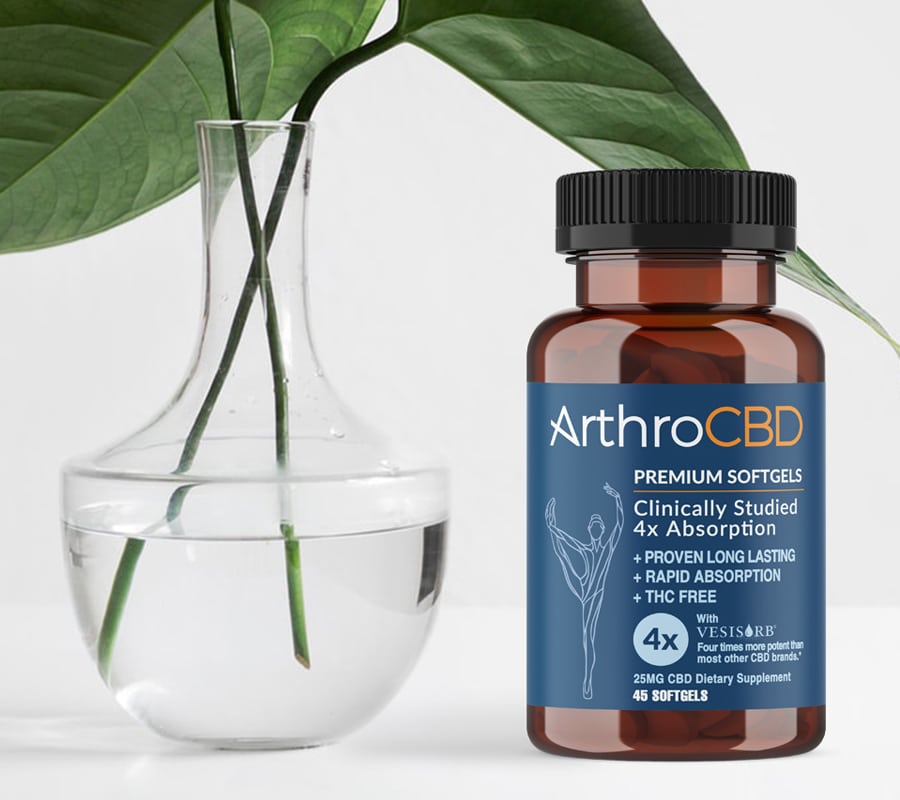 OUR Graphic Design Builds Meaningful Connections
Our client testimonials prove that we build meaningful connections with award-winning graphic design. Let us be your creative partner to help your brand thrive. 
Ready to grow your business?