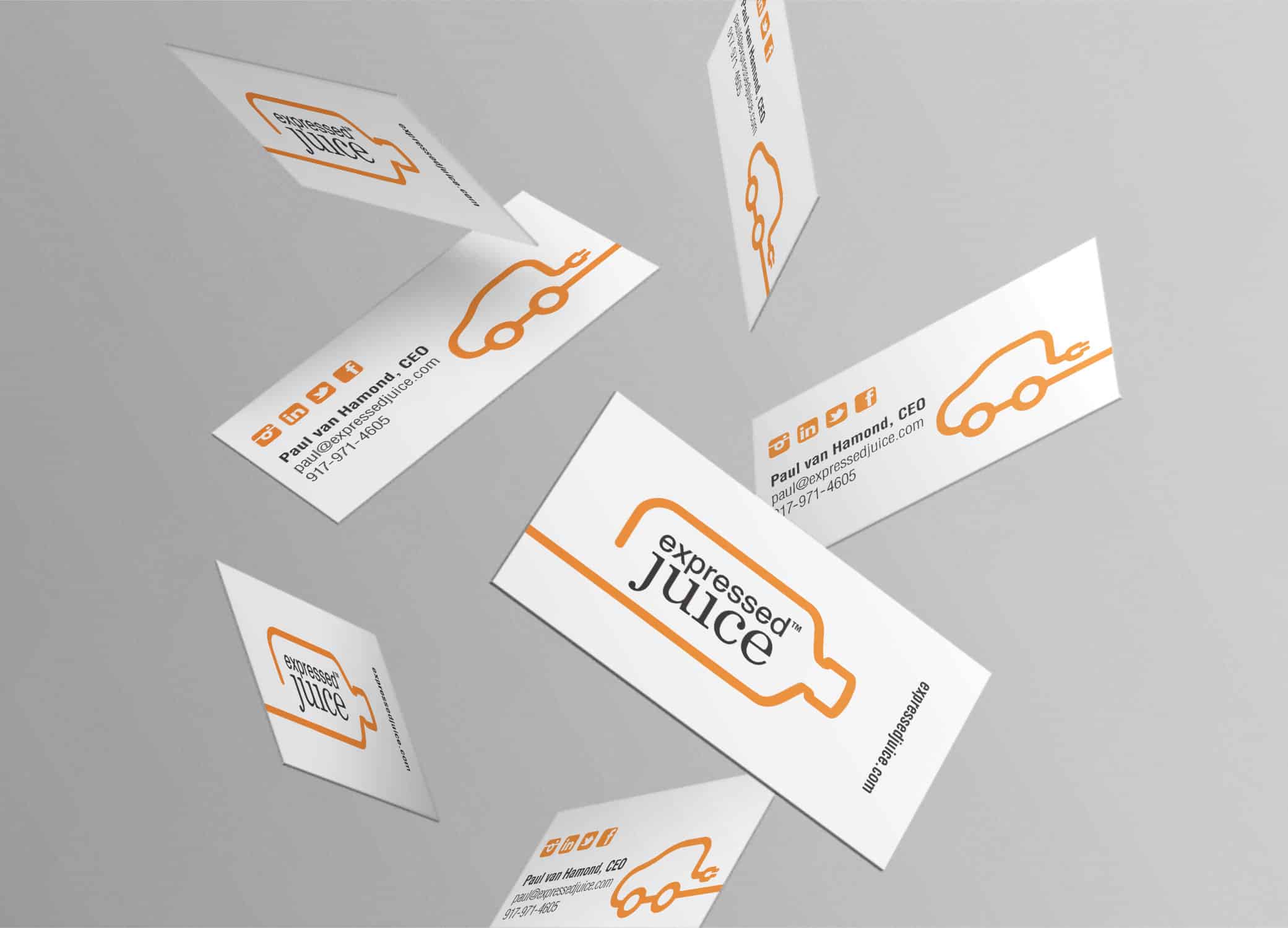 Logos & Branding
Crème de Mint is a South Florida design agency that specializes in logo design and branding.
Our team understands that logo and branding is like plating a gourmet meal—every element comes together to wow your audience. 
Brand identity design
Logo design & Development
Naming & Identity
Tagline development
Brand mood boards
Market & Competitor research
Business cards
Letterhead & Stationery
Cohesive Brands Built Strategically
When you work with us, you're not getting individual elements that don't work together. Each brand feature is designed to be a part of that gourmet plating—your vision and goals, the connection to your customer, and the story surrounding your brand. 
All of our designs start with two key ingredients—research and planning. We layer creative insight and design over a strong foundation of competitor research and market analysis, producing intentional elements that blend together smoothly.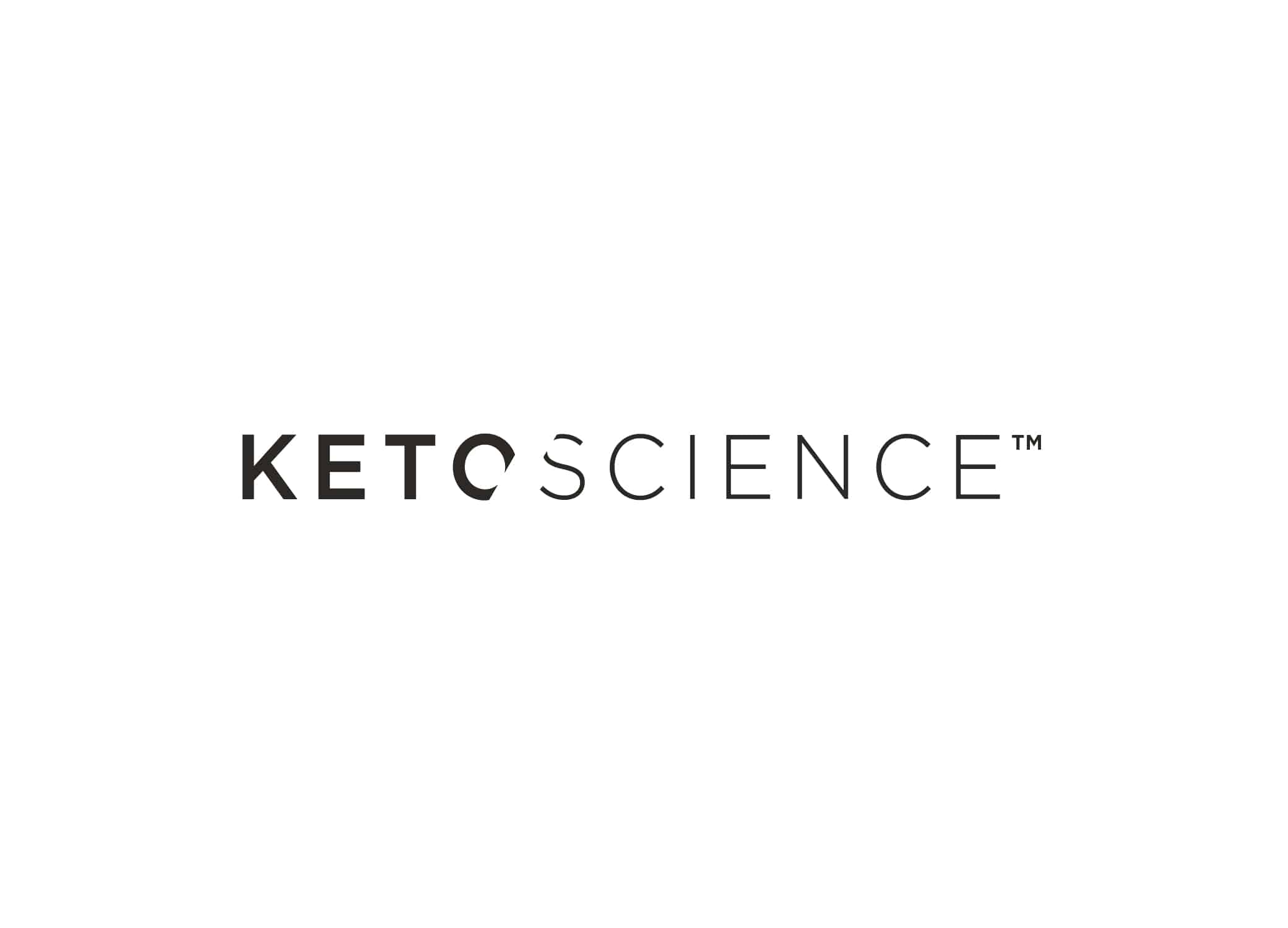 Mood Boards
Why is a mood board important BEFORE you create your branding? It helps you decide what colors, images, and fonts will visually be connected with your brand. Mood boards guide the brand's vision in the right direction. 
We use mood boards to illustrate the different potential directions for your brand, establish the brand's vision, and align our designs cohesively. 
Let's Control Your Narrative
What do your customers think and feel when they hear your name? You can decide with purposeful brand identity design, from the perfect logo that says everything without saying a word, to the tagline that draws in your customers.
Take a look at our brand identity designs to see what we can do for you. 
We would love to grow with you.
Let us be your creative partner to help your brand thrive.
Ready to partner with our South Florida design agency for your logo design?