Crème de Mint is a branding and packaging design agency, located in Miami Beach, Florida.
Your package design is a mini-billboard for your product. Eye-catching package design will not only draw new customers to you, but also strengthen the relationship with existing customers and spread your brand story.
Labels

Boxes

Pouches

Gift Sets
Product Copywriting
PACKAGING DESIGN IS OUR SPECIALTY
We create three-dimensional designs that get noticed, whether it's a new beauty line launch, beverage bottles and labels, or herb and supplement packaging. Our agency was built on packaging; when you work with us, you're getting more than a decade of experience crafting award-winning designs.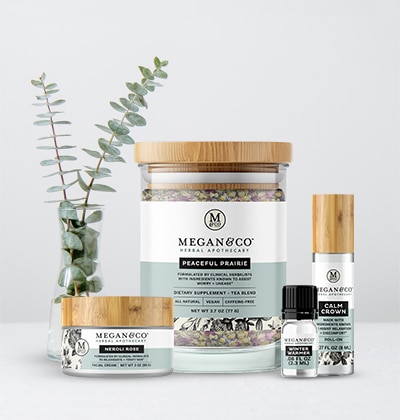 Why is it important to work with a Miami company who specializes in Packaging Design?
The three-dimensional nature of package design is distinct from other graphic design disciplines. We have the experience other firms don't. 
We understand materials, printing processes, artwork mechanicals—the critical pieces that make the difference in packaging. At Crème de Mint, we don't just create a front label and call it a day. We assemble the package to see the impact of the label and design from all angles.
Our experience in packaging design means that we consider every detail—the opacity of a bottle, the size and shape of the container, and potential vendors for your product packaging. We know what works well and why, and we can guide you with our expertise.
Together, we'll create craveworthy packaging that beckons customers to pick up your product and look more closely. Our vibrant designs command attention while highlighting the brand's individual style.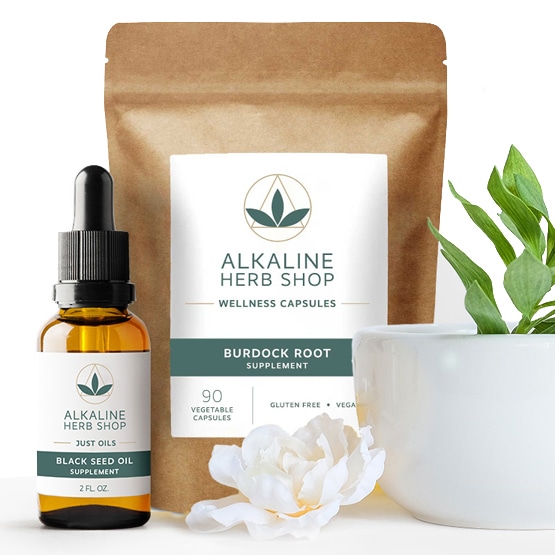 They clarified my wants by digging and asking questions, which helped them understand what I really needed. That was valuable to me because they were stepping up as a partner rather than just a vendor.
— Suhail Rivera, Alkaline Herb Shop
Inspired by Prohibition-era speakeasies, 42 Dubonnet's alluring Art Deco packaging contains hidden depths, revealing at every angle a secret message or an inspiring image. Made with cruelty-free ingredients, this high-concept design isn't just beautiful to look at—it's fresh, original, and delightfully interactive.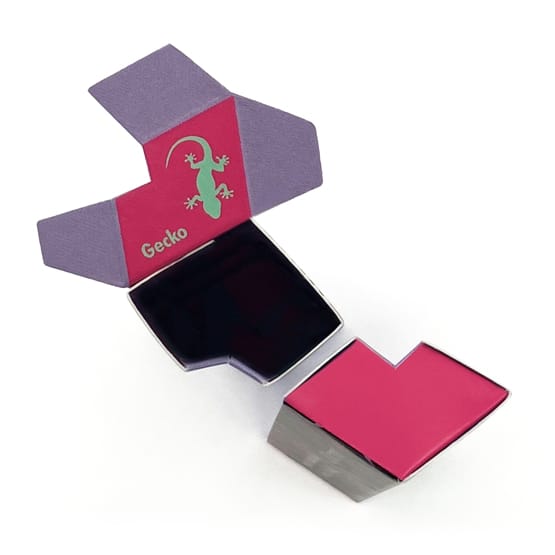 The top of the lipstick box forms a sassy pair of lips.
Then, a peek inside the box reveals Everglades wildlife—a wink at the brand's philosophy of sustainable beauty. In fact, a portion of the proceeds for 42 Dubonnet was donated to the Everglades foundation.
Notice the mascara packaging in the shape of an eye.
And on the outside, even the fan pattern is reminiscent of eyelashes. With such attention to detail, it's no surprise that 42 Dubonnet was honored with multiple design awards. 
Take a look at our packaging designs to see what we can do for you.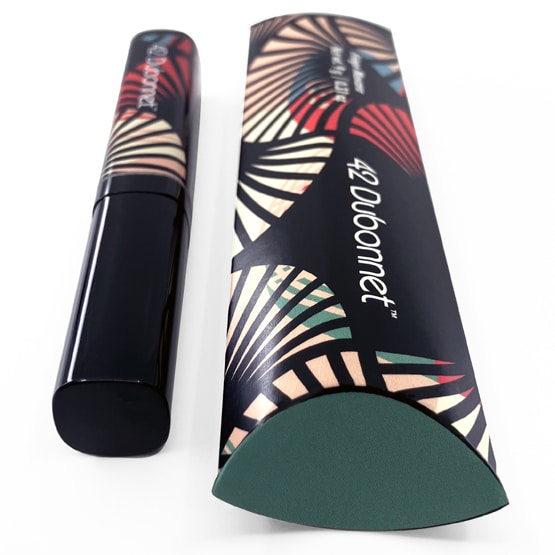 Your package design is a mini-billboard for your product.
— Lauren Casgren-Tindall, Crème de Mint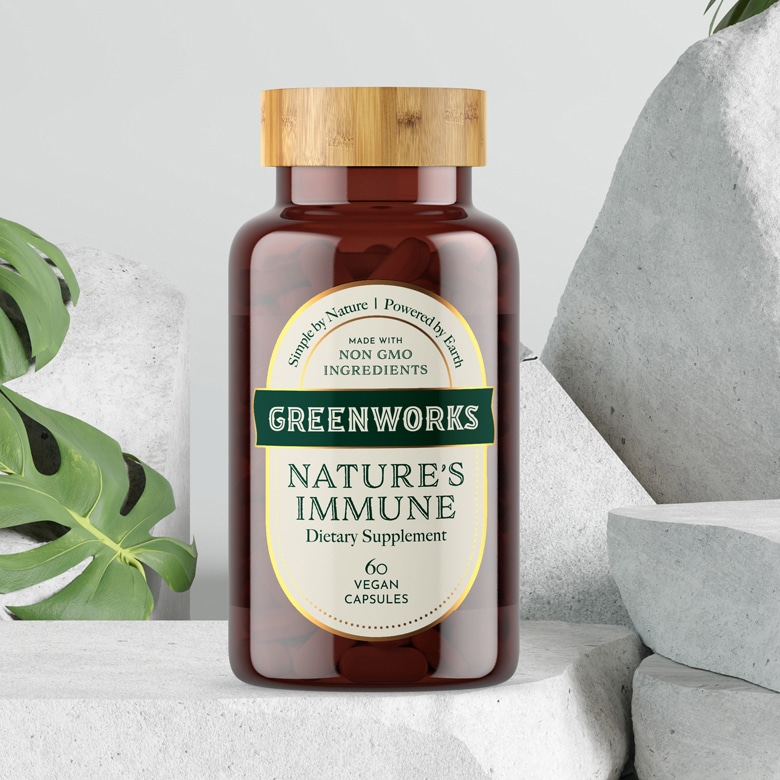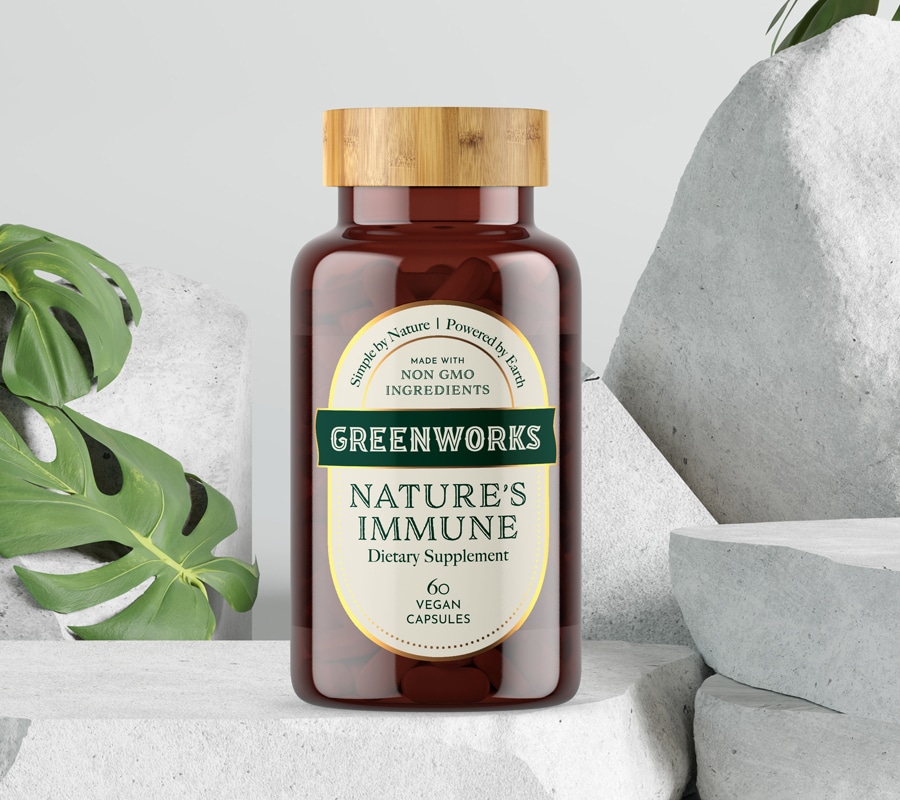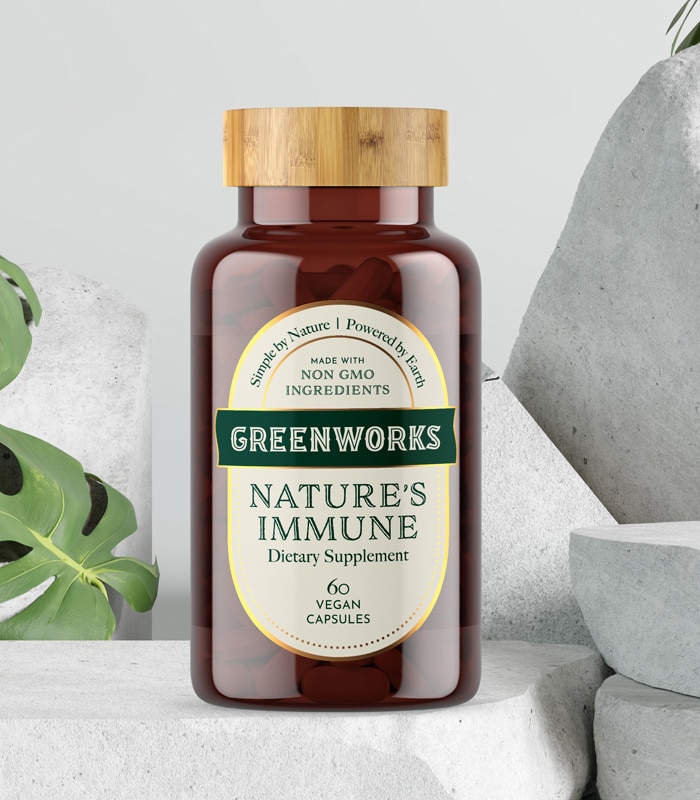 our experience = your benefit
By skillfully teaming colorful graphics, a unique shape, an alluring texture, or any other eye-arresting method, the Crème de Mint package team will be a key player in your company's successful marketing effort. 
Let us create that picture-perfect package that puts your product in the hands of more customers. 
Contact us today to get started!