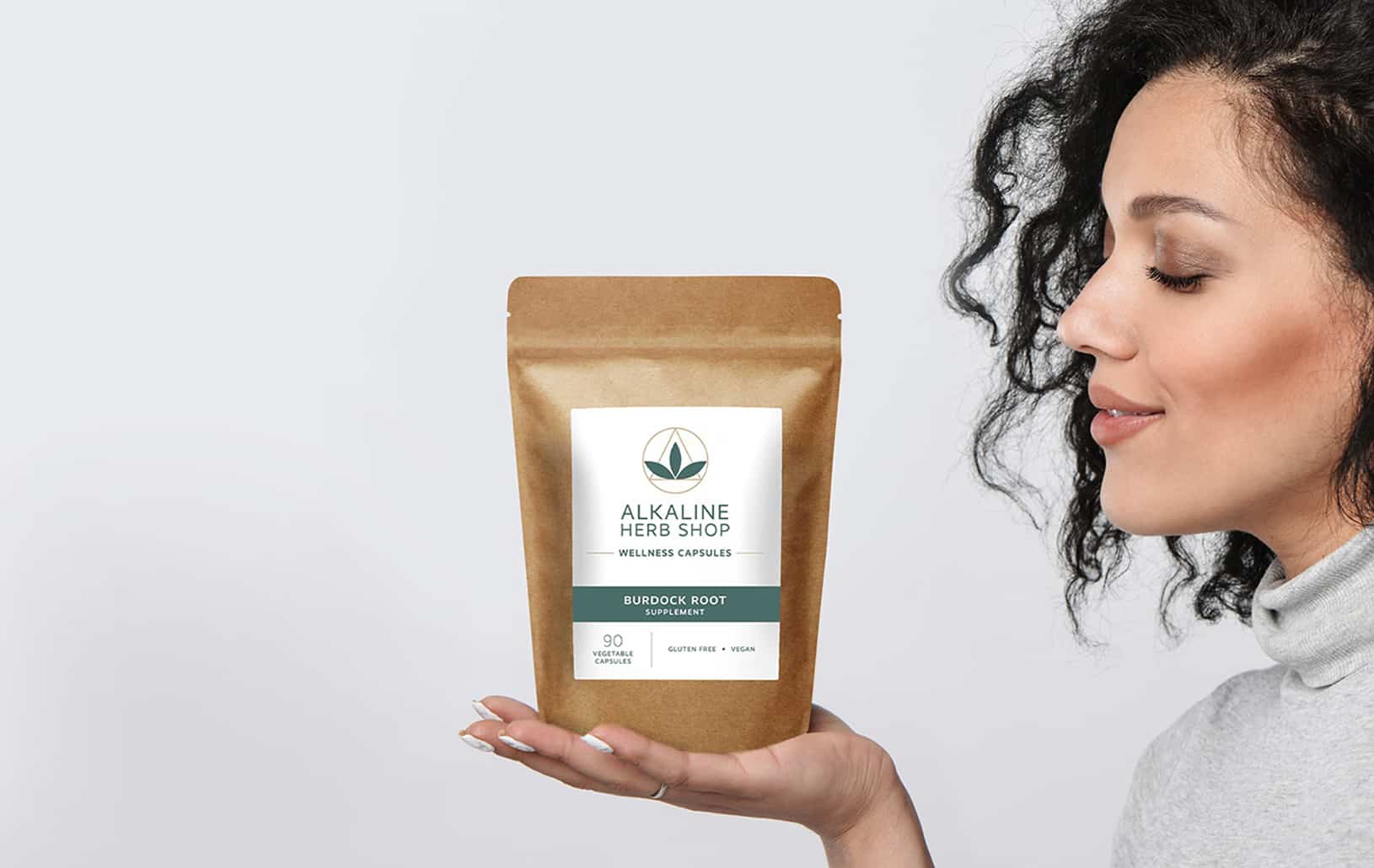 Your Vision Inspires Our Creation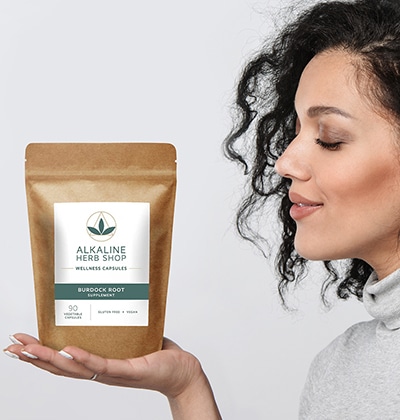 Your Vision Inspires Our Creation
We Believe That Great Designs Start With Meaningful Connections. The best brands delight and inspire their audience. As your creative partner, we bring our expertise and bold ideas to the table, providing the secret ingredient that builds brand loyalty and grows your business. We take the time to listen and understand your goals, transforming your vision into craveworthy designs that reflect your values and resonate with your customers.
Get to Know Your Miami Creative Agency
Founded in 2010, Crème de Mint is a Miami creative agency that specializes in branding and packaging and is dedicated to creating brands people crave. We don't believe in cookie-cutter designs or bland packaging—instead, we curate brands packed with flavor and zest. 
Branding isn't about just one element, but the way each one comes together to tell a story that delights your customers. We craft each element with precision, research, and purpose, blending them together to produce a striking brand designed to highlight YOU—your values, your vision, and your distinct brand personality. 
We believe in inspiring and empowering entrepreneurs to do what they love. Whether you need fundamental branding basics, a full-scale design across all channels, or something in between, we're here to help you fulfill the vision you have for your business.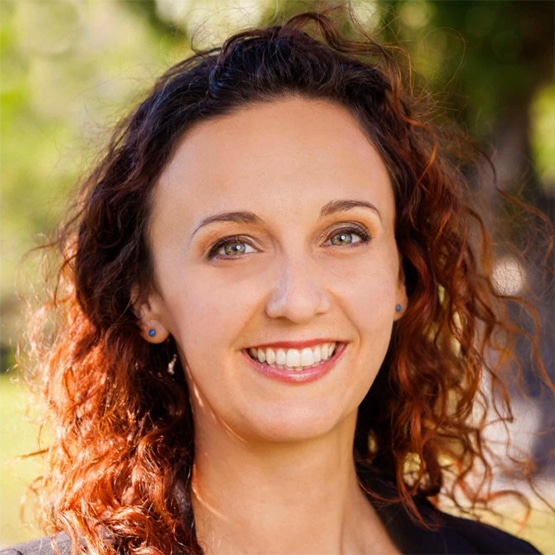 Lauren Casgren-Tindall has been creating powerful, innovative designs over the past 12 years for companies such as Avon, Victoria's Secret, Bliss, and Benihana. She has also worked as an international design consultant for clients in Australia, the UK, and the Netherlands. She launched the company Crème de Mint design agency to specialize in her passion of designing unique logos and innovative product packaging to create memorable brands.
Award-winning Design, Notable Leadership
Lauren has won more than 14 awards for her work in design, including a Miami Gold ADDY from the American Advertising Federation. In 2020, Crème de Mint won a Silver AMA Marketing Award for Agency of the Year, a Bronze AMA Marketing Award for Digital Marketing Campaign of the Year and the Clutch Global Award for top global Creative & Design agency. 
Additionally, Lauren has served on the board for PRSA, AMA South Florida, and AAF Miami. She has been featured as a thought leader in publications such as Clutch, sharing her insights about design, marketing, and business. Lauren uses her business and design experience to inspire and teach future leaders and entrepreneurs in her community, creating and leading the Miami Business Leaders Group and meetups for Food Product Entrepreneurs, Beauty Product Owners, and Entrepreneur Starting a Product Line. She also educates upcoming business owners through the Entrepreneur Minds Academy and Udemy.
MEET OUR CREATIVE COLLECTIVE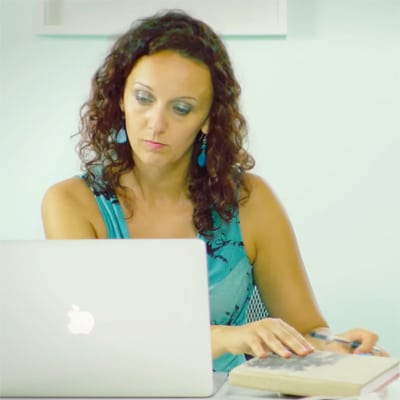 We do things a little differently at Crème de Mint—our business model combines the stability of an in-house marketing arm with the agility of a freelance consultant. We have years of experience working on both sides of the client relationship, making our expandable creative cooperative uniquely poised to bring the best minds together for your project, at scale.
Our team of keen minds and exuberant spirits thrive on the thrill of a new challenge. We are creative connoisseurs, whisking together diverse ideas and fresh perspectives baked to perfection. Our passion for our craft is kindled by the freedom of space to create—this fire inside drives us to bring our best to everything we do.
Emi is a passionate Art Director with over 15 years of experience in branding and packaging. She holds a Master's degree in Design with an emphasis on packaging and a Master's degree in Communications with an emphasis on marketing.
Emi has worked for large global cosmetic companies including Avon, Coty, and Estée Lauder, as well as for celebrities such as Britney Spears.
She weaves in her love for fashion and beauty into her work, along with her curiosity and commitment to new trends and new experiences. Her love of travel inspires her work, while her kindness and compassion create memorable client interactions.
Juliana is a multi-faceted graphic designer with over five years of experience in print, packaging, and digital design.
She has worked with brands such as Green Flash Brewing Company, Suja Juice, San Diego Chargers, LG Electronics, IBM, Binary Tree Software and Kopari Beauty.
Her passion for design shows up in each of her projects, leading to artistic and visionary work.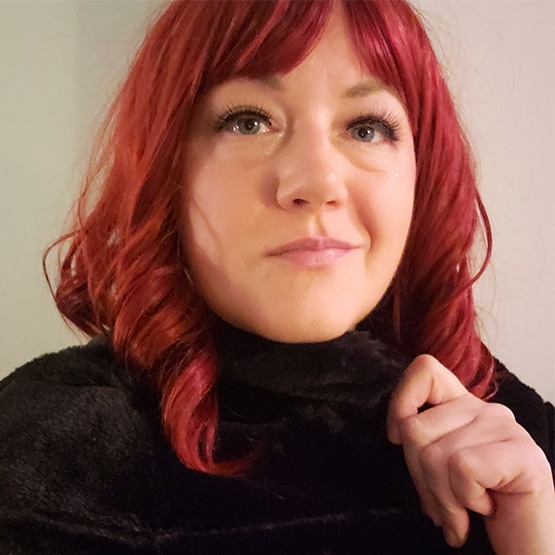 Project Manager / Senior Designer
Shasta is a detail-oriented graphic designer with over 10 years of experience in packaging, product development, and marketing for consumer packaged goods. 
As an advocate for natural wellness and sustainability, she enjoys working with like-minded companies such as Hemp Black, CVS beauty brand Balans Labs, Megan & Co Herbal Apothecary, and Alkaline Herb Shop. 
Shasta brings her knowledge of industry standards and regulations, experience in sourcing and production, and passion for beautiful, effective design to every project. She finds inspiration in nature, street art, and music.
Desiree is a dedicated graphic designer with a background in creating designs for food and wellness companies. 
Her design work includes award-winning confectioner Chuao Chocolatier, vegan jerky pioneer Wild Joy Goods, trusted CBD brand Medterra, and supplement brand Alkaline Herb Shop. 
Desiree's belief is that great design begins with thoughtfulness and empathy, forming an engaging connection between us and the world we create.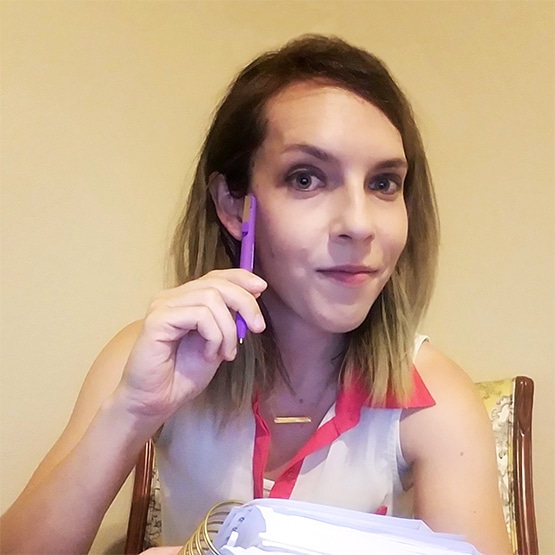 Cassie is a copywriter specializing in sales and branding with over six years of experience in digital marketing. 
Her portfolio of experience includes brands such as Alkaline Herb Shop, Teamotions, Optihealth, Molosser Apparel, and Miss Lizzy Thyroid and Iodine Supplements. 
She enjoys channeling clients' unique voice and tone and striking an emotional response with the audience.
Project Manager / Content Strategist
Anne is an all-around information alchemist specializing in UX design, content strategy, and user research. She holds advanced degrees in Information Architecture and Digital Sciences.
She considers it her mission to take dull content and hone it to a fine edge that can cut through the noise to reach the right audience in the right way and at the right time.
Project Manager / Marketing Assistant
Nicole started as Crème de Mint's Social Media Intern in 2019. She optimized the company's social media presence, curating the feed, creating captions, and analyzing engagement. She became Crème de Mint's Project Manager and Marketing Assistant.
She has become the jack-of-all-trades at Crème de Mint, jumping in where needed and meeting any challenge head-on. Some of her responsibilities include onboarding new team members, managing and curating photos for the blog, and creating design mockups. She also helped spearhead the company's website updates, implementing SEO and working on the CDM portfolio. 
Colleen is a creative social media intern for Crème de Mint. She predominantly focuses on CDM's Instagram feed and engagement, helping to strengthen the company's social media presence and outreach. 
Currently, she is a student at Rutgers Business School in New Jersey. 
She is highly passionate about developing creative captions, working on projects, and challenging herself.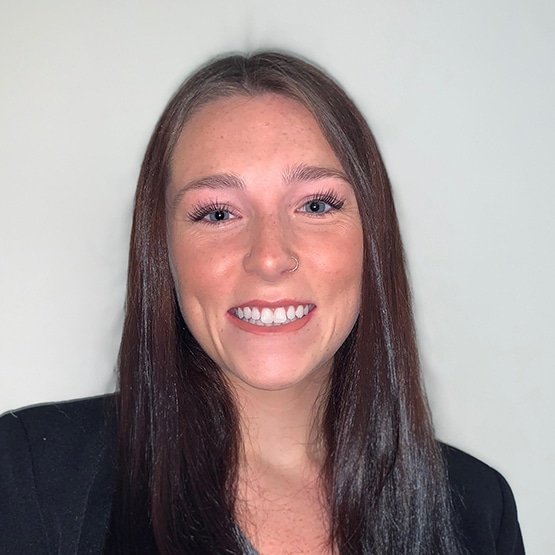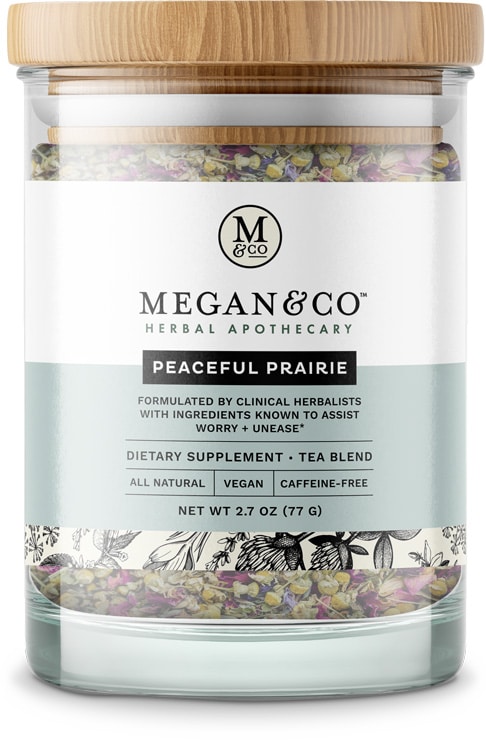 WE WOULD LOVE TO GROW WITH YOU
Let us be your creative partner to help your brand thrive. 
Ready to grow your business?