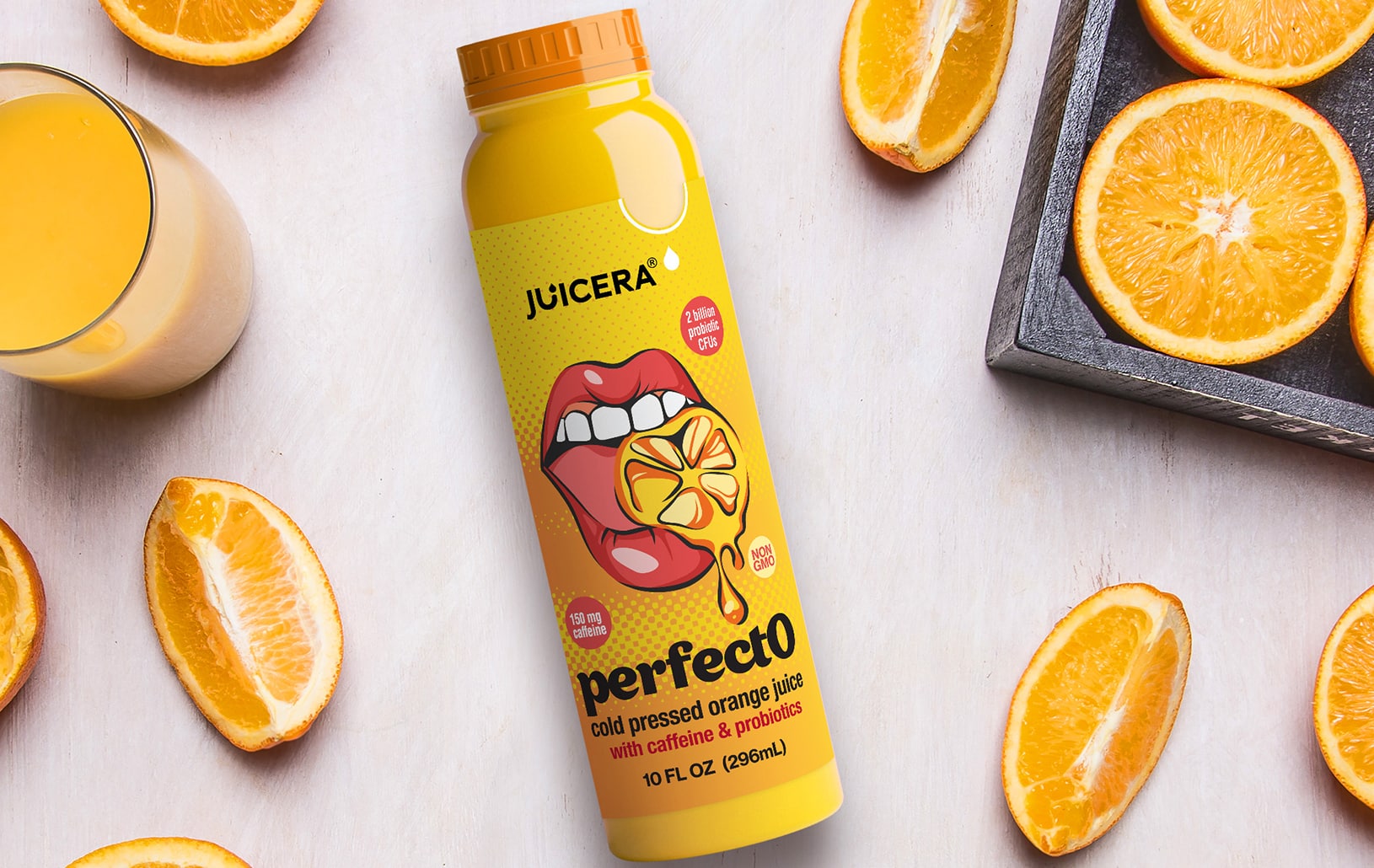 There Are Plenty of Award-Winning Graphic Design Firms Out There. Why Choose Us?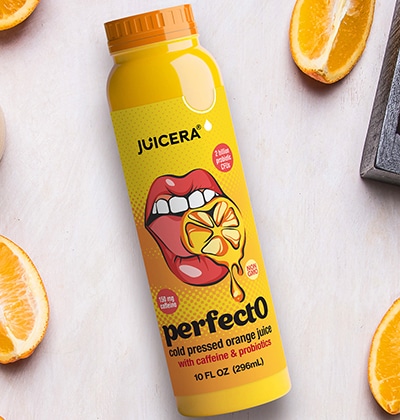 There Are Plenty of Award-Winning Graphic Design Firms Out There. Why Choose Us?
At Crème de Mint, we understand that nobody knows your business better than you. We take the time to learn your goals, values, and vision—and we discover together and create design solutions that work.
We discover what makes your business unique
We want people to crave your brand, and that starts with finding out what makes you distinct. Our designs are created from scratch with your unique brand essence and personality in mind.
Package design is our specialty; when you work with us, you're getting more than a decade of experience crafting award-winning designs. We understand the nuances of packaging, from the materials to the printing processes to the artwork mechanicals. We know how to produce package designs that set you apart, function practically, and jump off the shelves to your customers.
We create meaningful connections
Great designs are more than just appealing to the eye—they inspire engagement, trust and relationships. A professional design draws in the customer and gives them the opportunity to enjoy a brand experience. We create brand experiences that connect with real people.
We produce award-winning designs
In this fast-paced world we live in, we are your creative partners you can depend on. We will support you and help you achieve your goals both timely and with the utmost care.
We care about your success
We believe in inspiring and empowering entrepreneurs to do what they love. Our team is made of dedicated creatives who push themselves to produce the best quality work. We care about growing your business and pour our heart and soul into every aspect as though it were our own—to help you achieve success.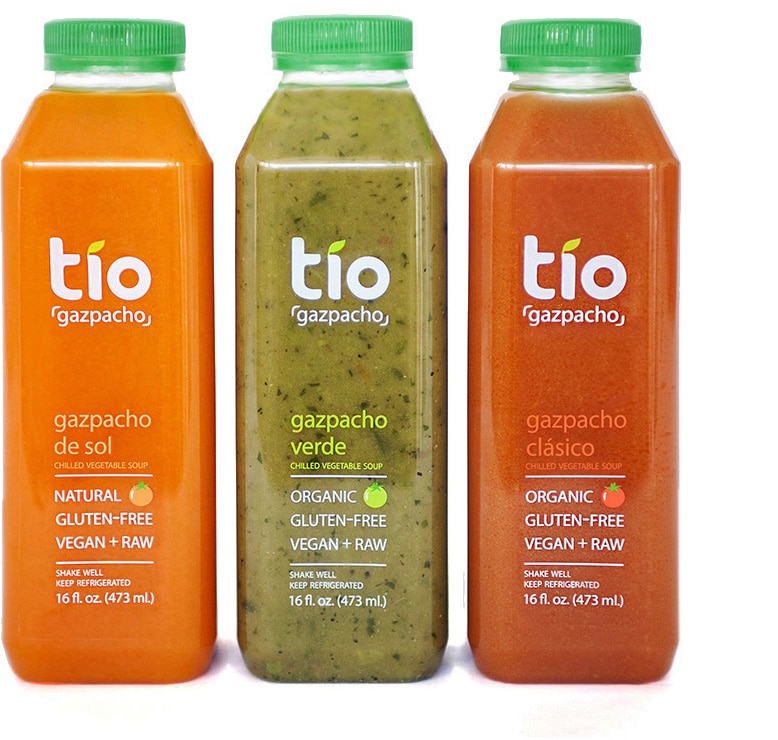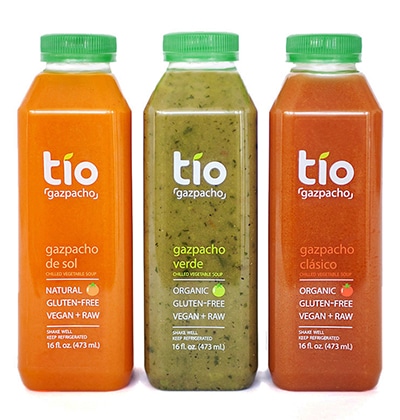 Award-Winning Graphic Design Builds Meaningful Connections
We build meaningful connections with award-winning graphic design. Let us be your creative partner to help your brand thrive.
What can we do for your brand?