Crème de Mint is a Miami design agency that specializes in branding and packaging and is dedicated to creating brands people crave. One of the most important steps in creating a product is finding a designer who can bring your vision to life. Product design takes precision, perfection, and time.
From initial concepts to prototype creation to working with manufacturers to produce the perfect product, Crème de Mint works to ensure that every step of the complex process is smooth and seamless. We leverage our experience and expertise to design and execute products that look stunning, function flawlessly, and connect your vision to reality.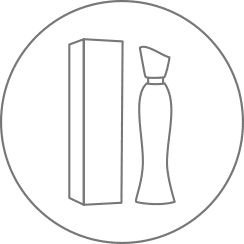 Fragrance bottles
Juice and beverage bottles
Wine and spirit bottles
Food and other containers
For fragrance, the way the bottle looks and feels is often as important as the scent itself. Your bottle design should tell a story, drawing your customer in and offering a vision for the life they desire. Crème de Mint's principal, Lauren Casgren-Tindall, has designed fragrance bottles for companies such as Avon. We understand how to create products that intrigue and engage the audience and tease the feeling behind the fragrance.
Juice and Beverage Bottles
With the growth in popularity of the wellness industry, it's more important than ever that juice and beverage bottles leap off the shelf. A great bottle design catches the eye and offers something memorable and enticing, encouraging customers to stop and pick the bottle up. Building our designs on your vision, we create bottles that represent the unique elements of the product and appeal to your customers.
For this design, we worked with Captiva Containers to elevate a stock container, redesigning it with a bigger mouth while maintaining the flask shape that appealed to the target audience. The resulting bottle was also biodegradable, which reflected Expressed Juice's values.
Wine and spirits offer more than just a beverage—they offer connection, energy, and entertainment. That experience starts with the bottle. The bottle should catch the eye and offer a hint of mystery and seduction, drawing the customer in.
Have something else in mind? We have designed products across a range of industries, using our expertise to sculpt visions into reality. From cannabis containers to food delivery containers, we have created craveworthy products that command attention, encourage interaction, and tell stories.
Take a look at our work to see more of our designs.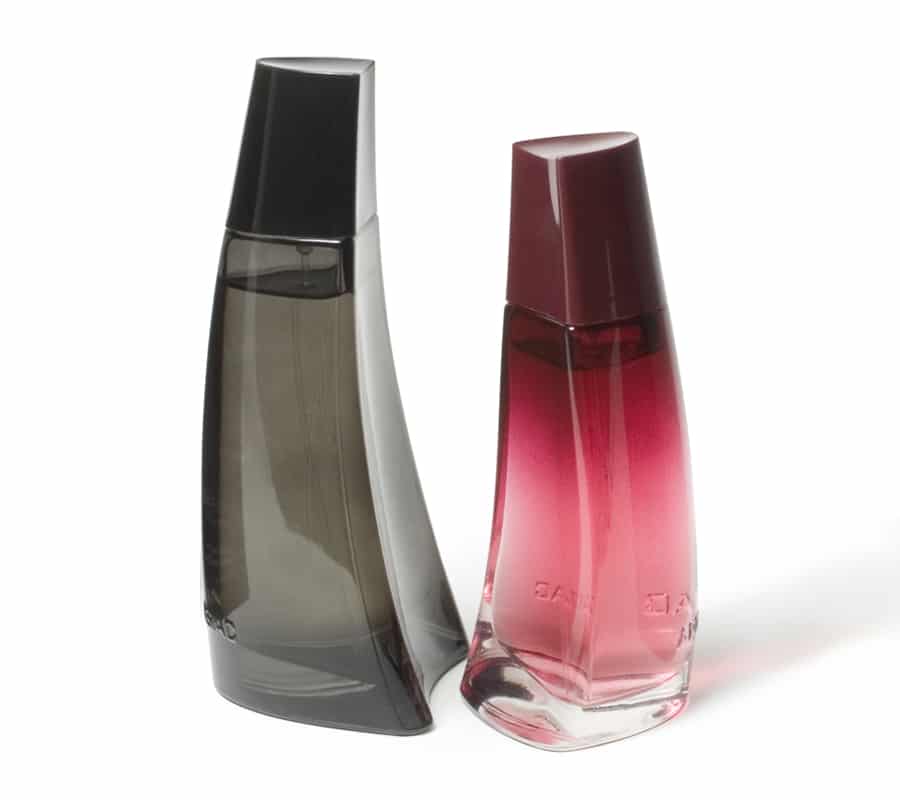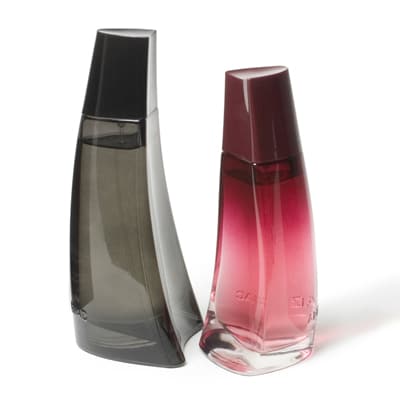 Ready to partner with our Miami design agency?
Let us be your creative partner to help your brand thrive.
We would love to grow with you.