We design delectable food
brands, thriving herb brands,
& unforgettable beauty brands.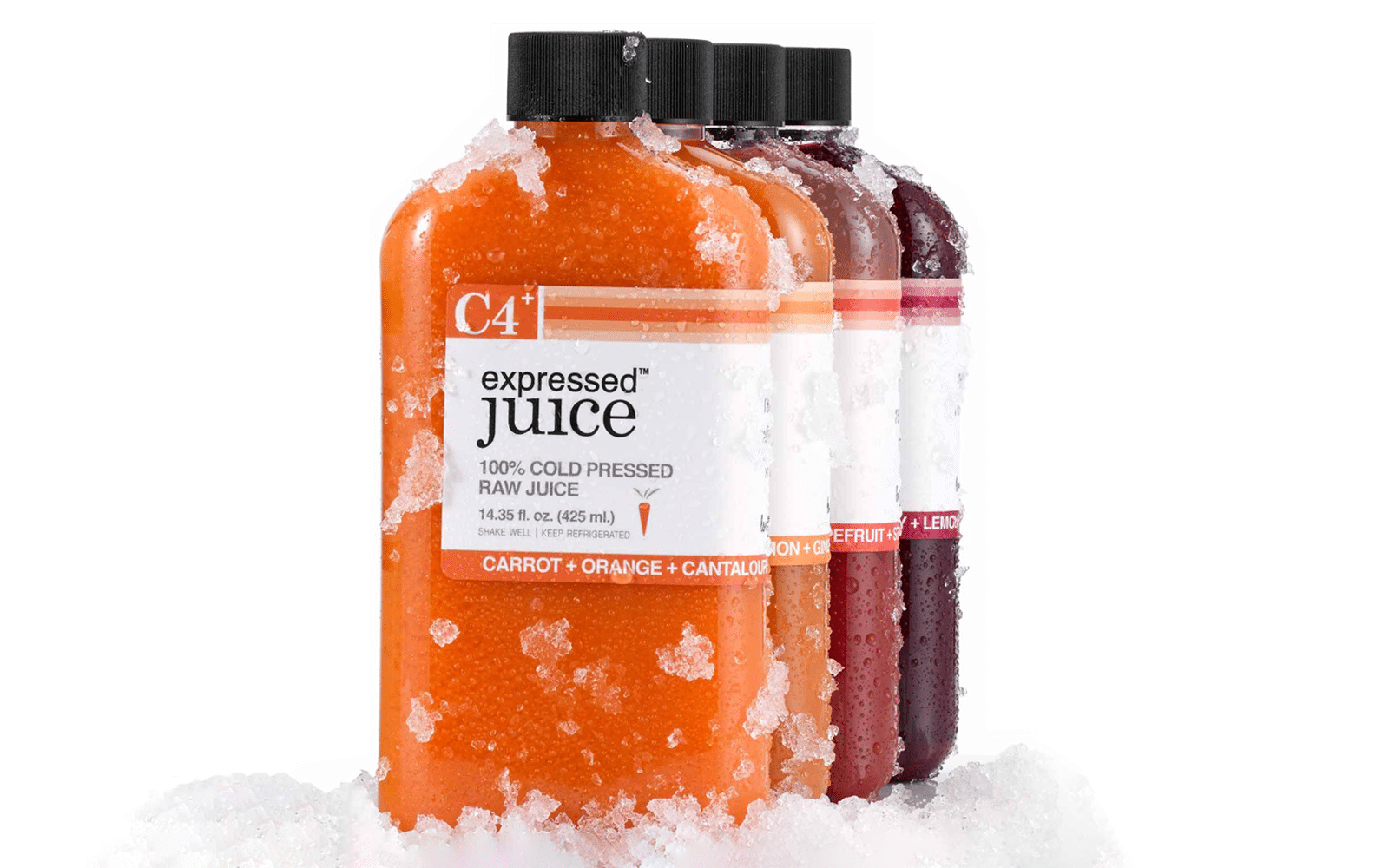 GD US
American Package
Design Awards
Winner
CORE 77
Design Awards
Notable
PRINT
Regional Design
Annual
Winner
We help food, beauty, and supplement businesses attract more customers through craveworthy branding and packaging.
A boutique branding
& packaging design agency that creates Craveworthy brands
We craft distinguished specialty food, beauty, and supplement brands from start to finish, with award-winning packaging design, strategic branding, and cohesive online presence and marketing.
YOUR VISION INSPIRES OUR CREATION
We believe that great designs start with meaningful connections. We take the time to understand your goals and transform your vision into unforgettable designs that reflect your values and resonate with your customers.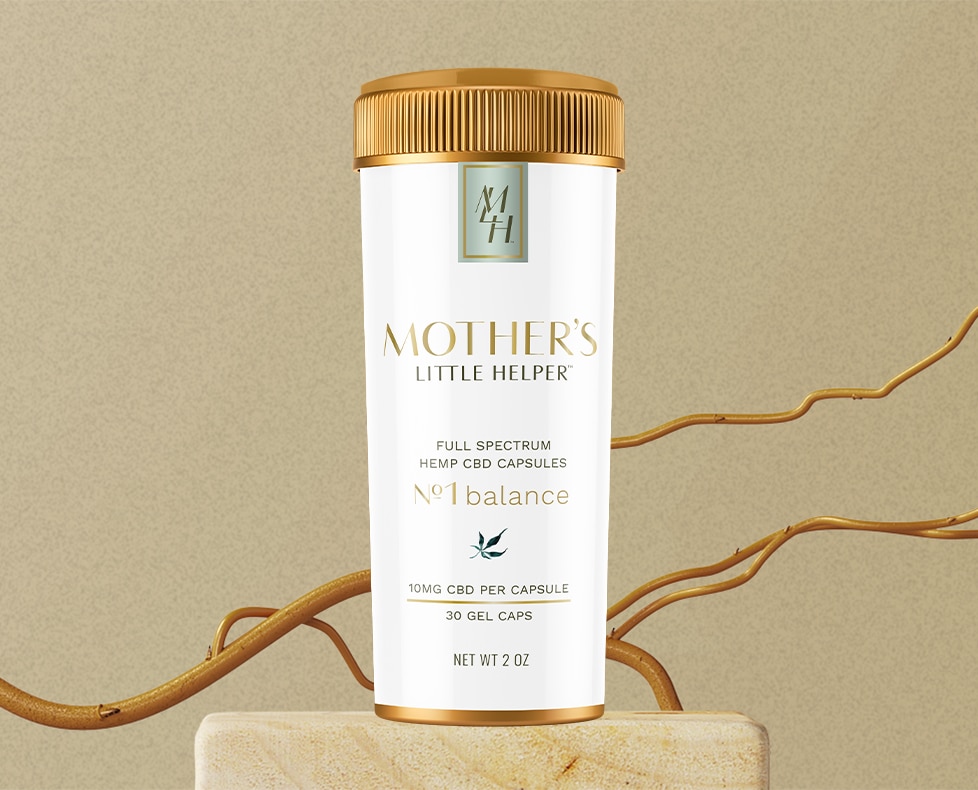 Innovative Branding and Design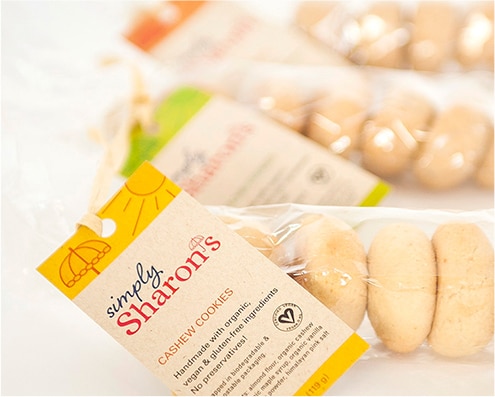 Innovative Branding and Design
To make your products to fly off the shelf, you need a craveworthy brand. We uncover what's special about your brand, then whip that into every element, from the tiniest details on your packaging to your web presence, creating designs that are as unique as you are.
HIP PACKAGING HIGHLIGHTS A SPIRITED BRAND
Expressed Juice needed branding and packaging to set them apart in a competitive industry. Leaning on their plans to sell their products from carts in front of nightclubs, we designed a bottle reminiscent of a flask—unique, hip, and sure to stand out on the shelf.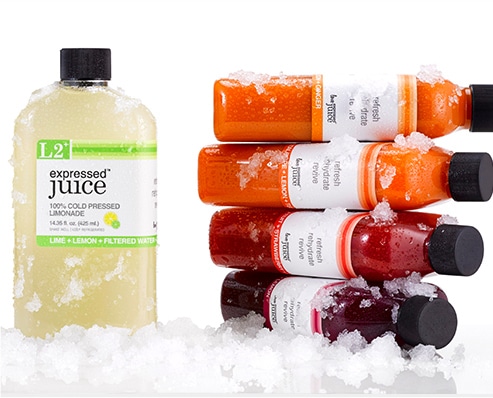 Crème de Mint is a full-service branding and
packaging design firm. We fulfill all of your branding and digital
marketing needs, from the big picture to the tiny details.
We're Ready to Make Your Brand Craveworthy
Are you a creative designer, marketing director, or small business owner?
Start here for branding and marketing tips.
Subscribe for the latest advice, tips, and trends!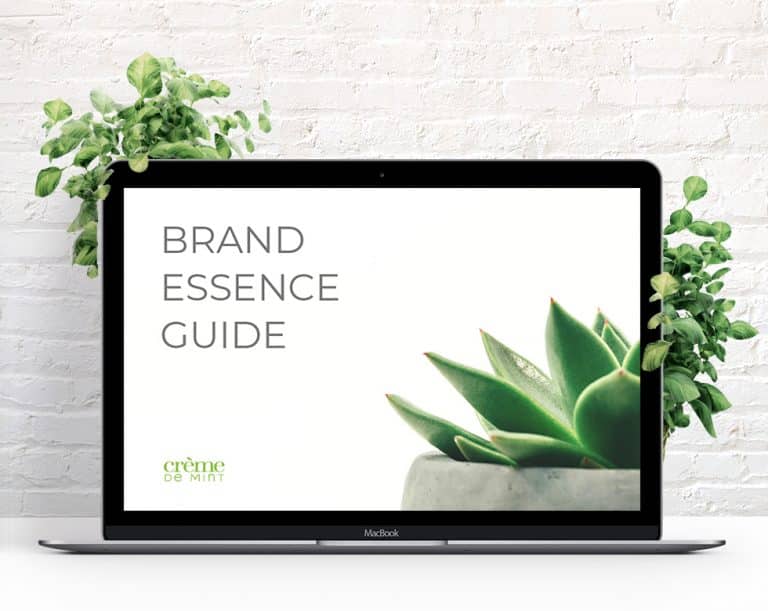 is your brand saying what you want it to say?
Your brand's core essence should shape every branding and marketing decision you make.
Find out how to uncover yours.
START MY PRODUCT BUSINESS ESSENTIAL CHECKLIST
Follow our essential checklist and make a plan to kick things off right! Ready to get started?
Book your inquiry consult with Crème de Mint.
READY TO GROW
YOUR BUSINESS?