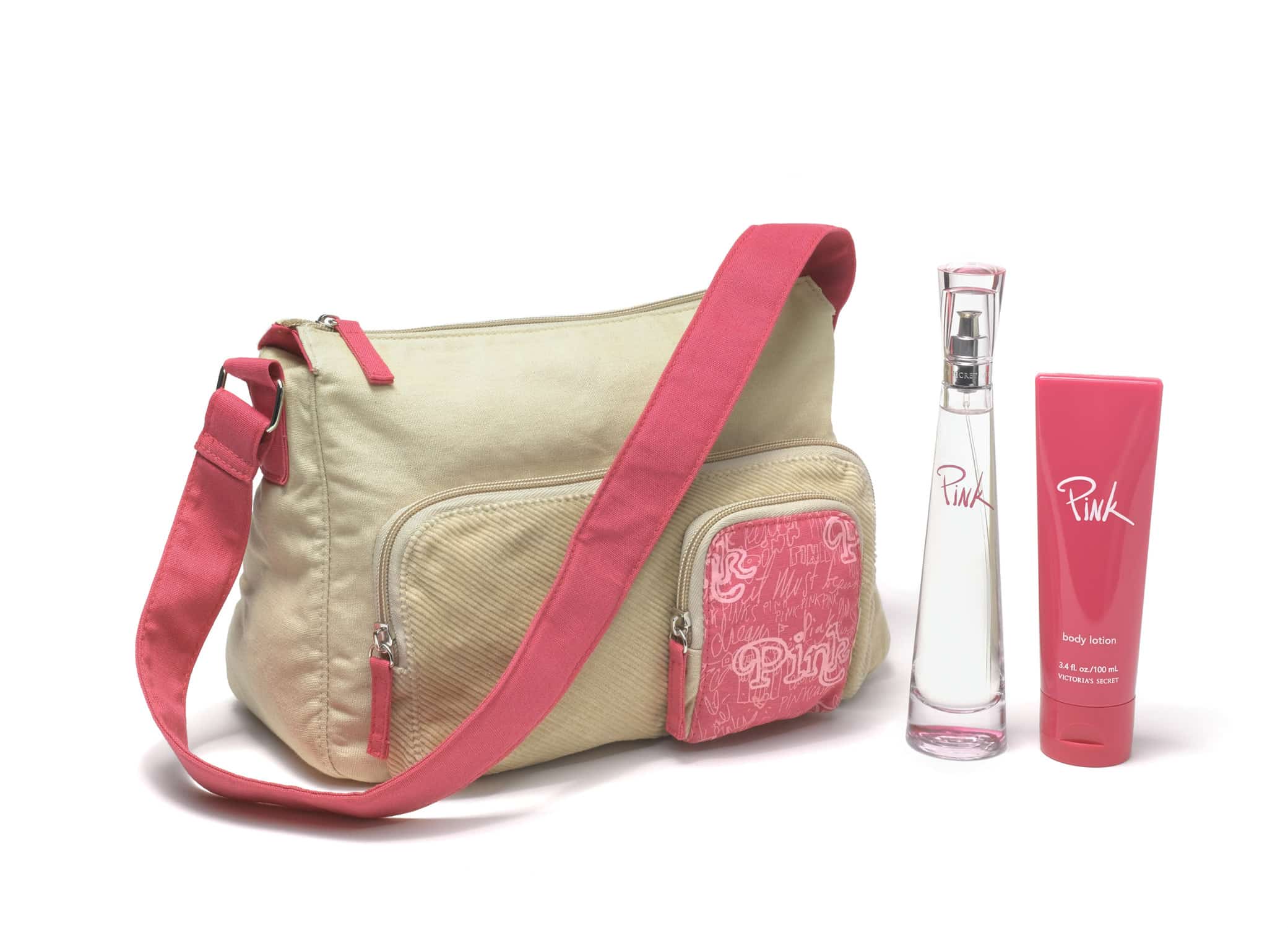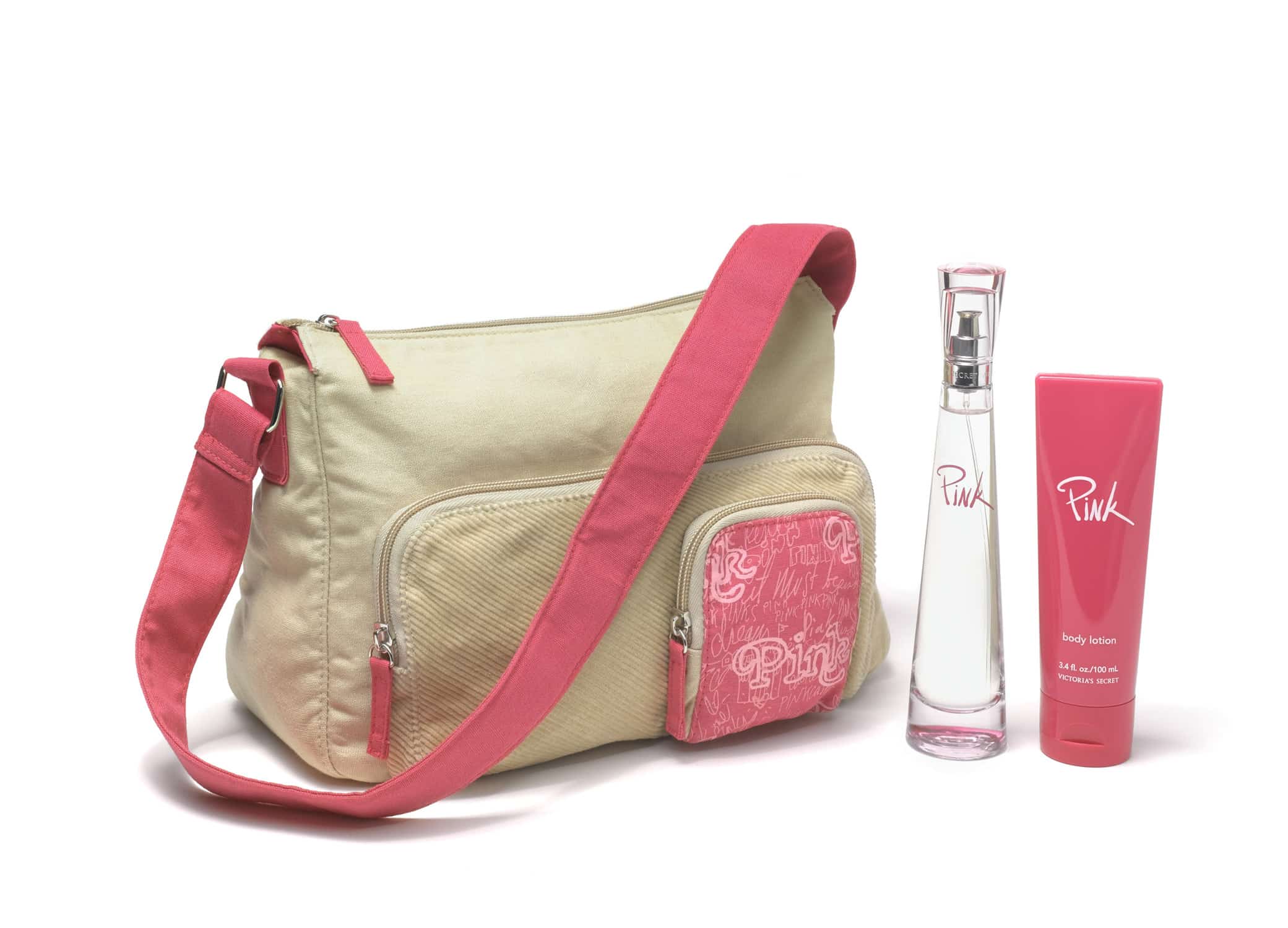 Project Info
Brand: Pink
Client: Victoria's Secret
Industry: Beauty & Cosmetics
Designed by: Lauren Casgren-Tindall and Victoria's Secret design team
Location: New York City, New York
Creative Deliverables
Package redesign
Gift set design
Print ready artwork
The Challenge: Perfume Packaging Design for Pink's Brand Relaunch
Newly-evolved Pink brand was becoming a young, playful, college-age brand, offering cute yoga pants for sleeping and fun patterns on undergarments. The loungewear was selling well with the college-aged market, but the fragrance packaging needed a revamp. The original packaging (a square white box with P-I-N-K around the top) was positioned to a 30-40 age demographic. The goal was to update the perfume packaging design for the Pink brand to align with the fresh, active look of the clothing line, creating a standard brand image and repositioning the fragrance to appeal to a new young demographic.
The Project
Package Redesign
Before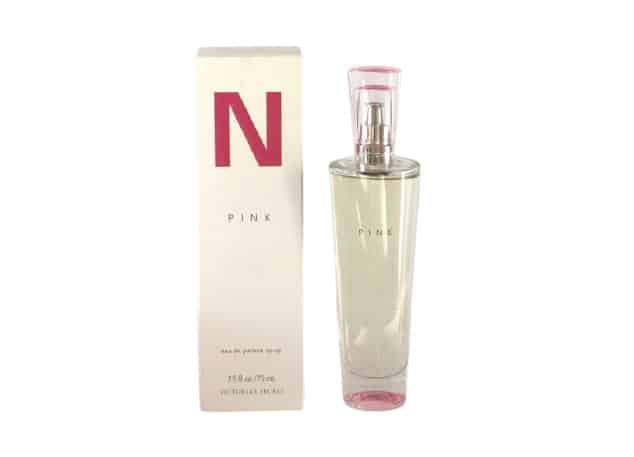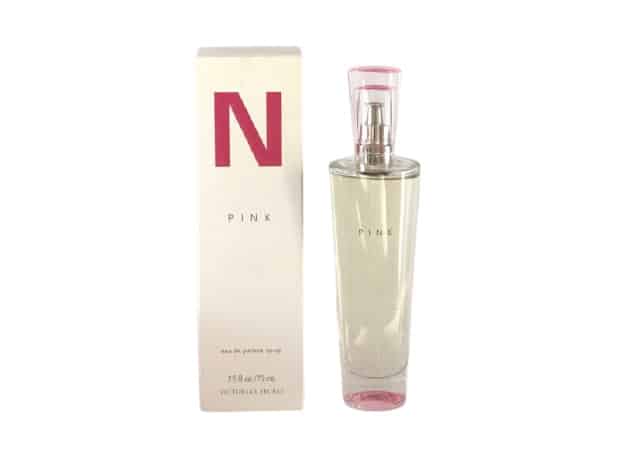 Pink Concept Round 1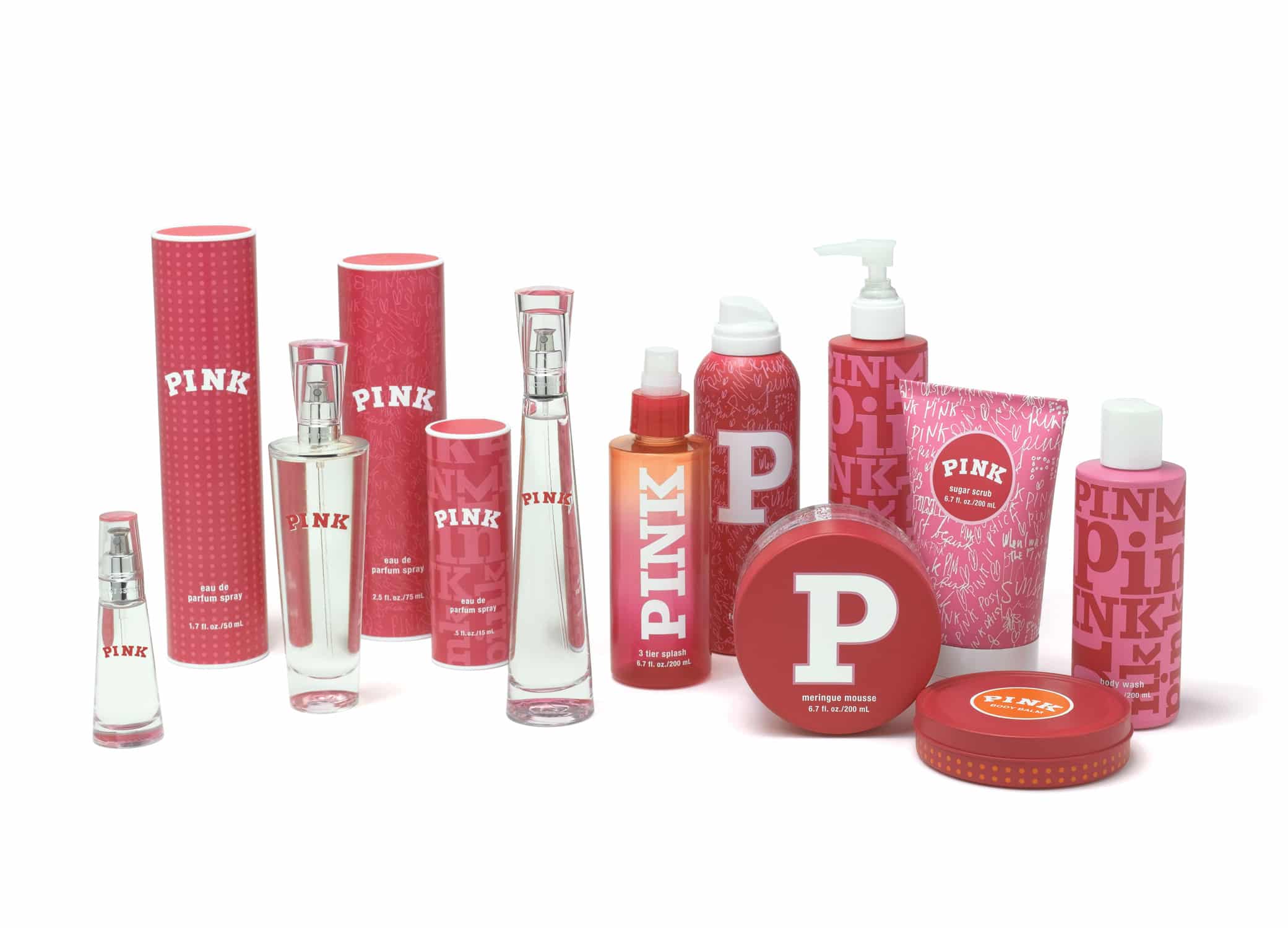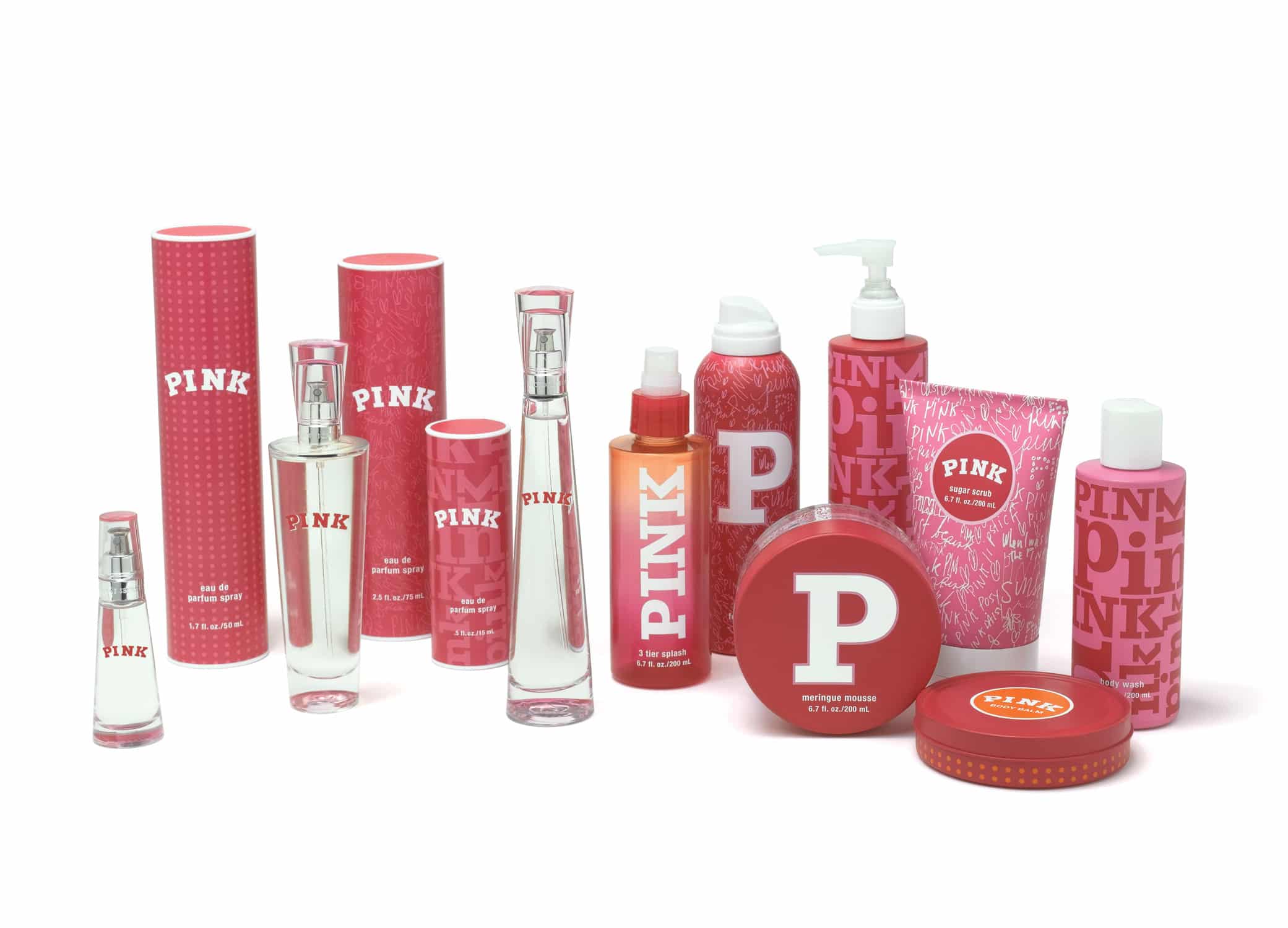 The new design needed to be playful and lighthearted. For the new concept, we designed a collegiate, sporty logo to replace the original sleek look and create a cohesive image with the loungewear. We also replaced the standard box with a round cylinder tube. The new packaging was packed with color and full of vibrant patterns and active energy.
Gift Set Designs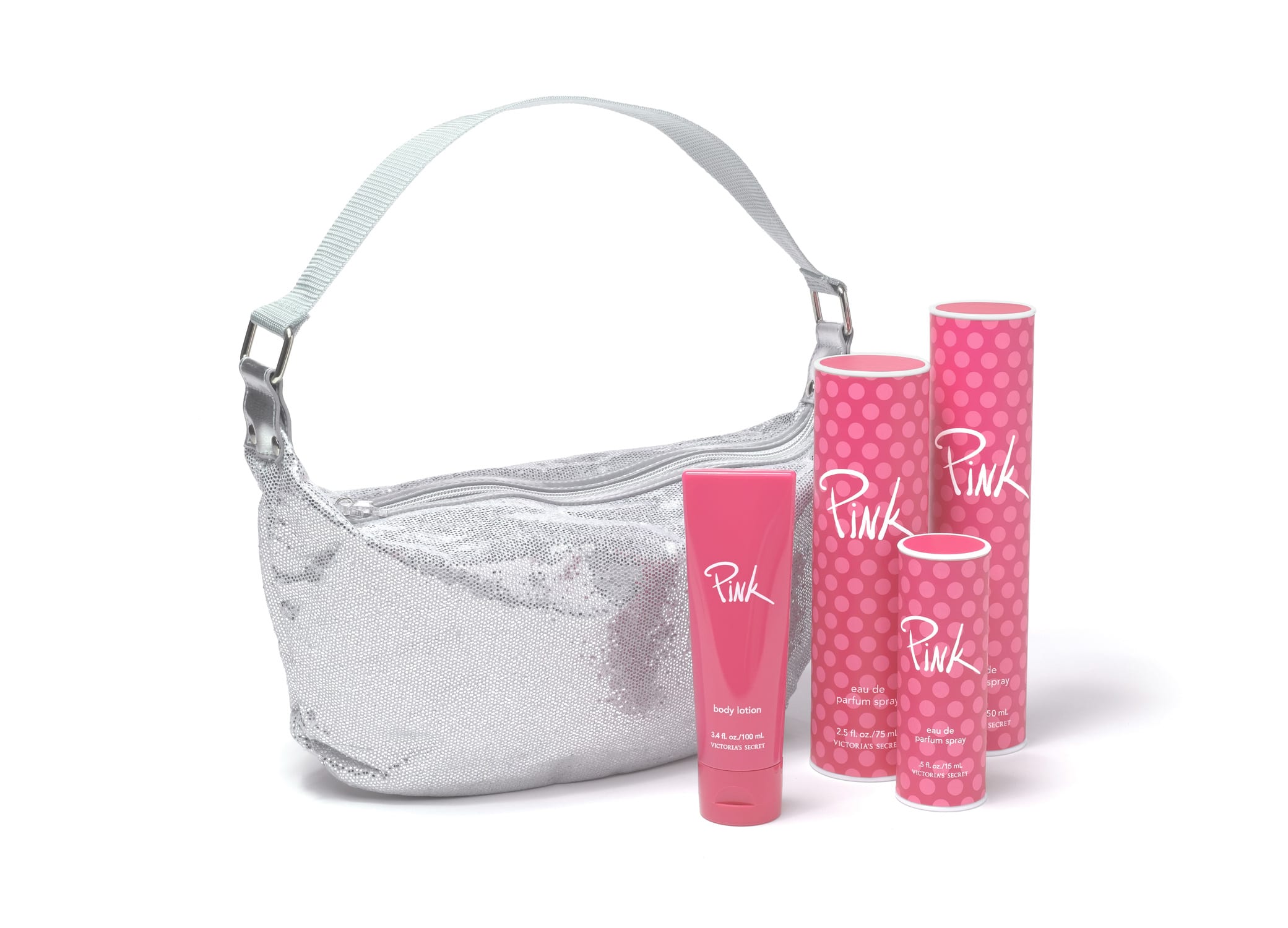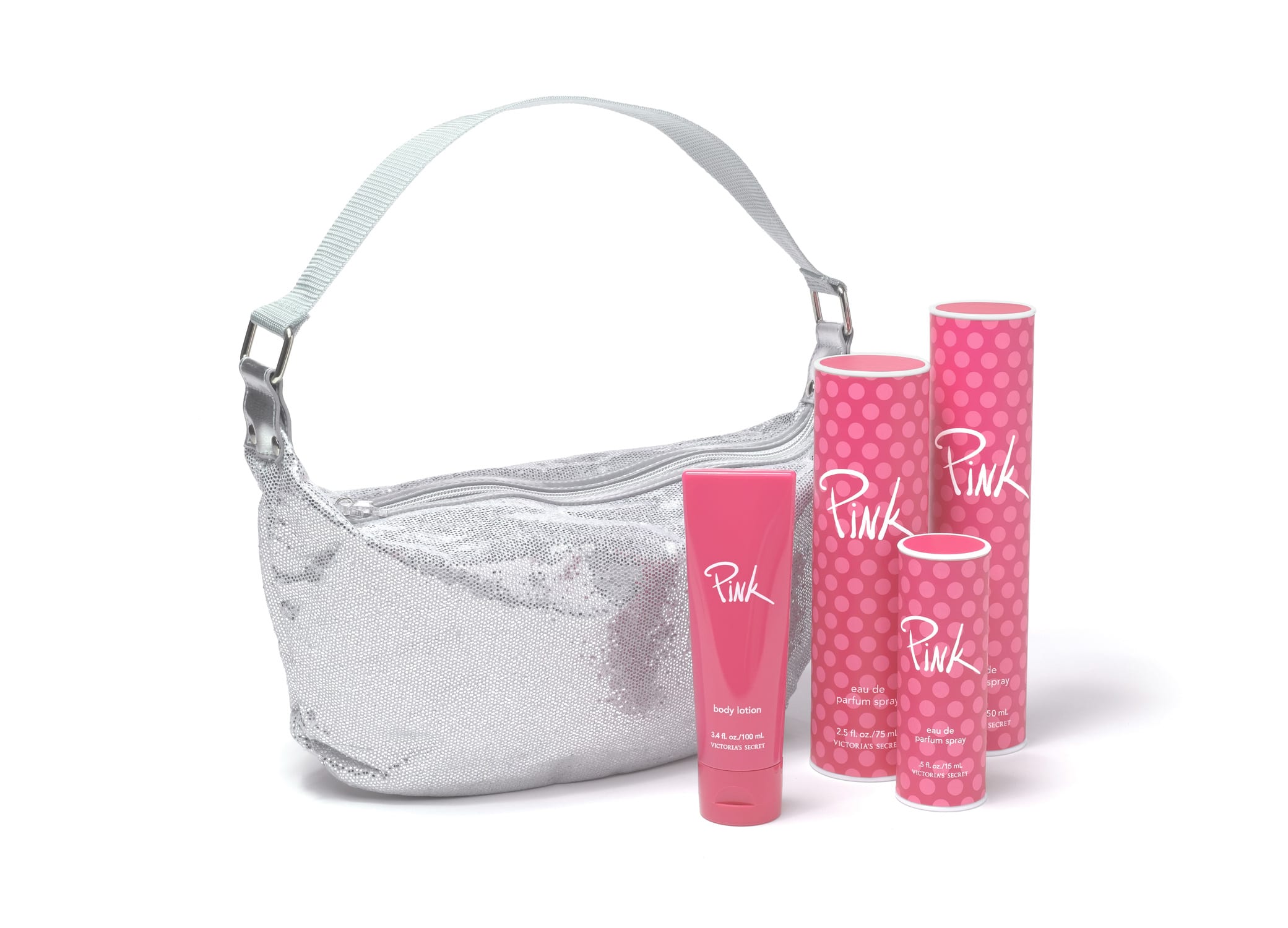 We continued to improve the designs and work toward a young, lighthearted vibe. The final concept was a funky handwritten font over bold pink packaging with polka dots. We also incorporated the iconic pink dog on the back of the packaging, and added a dog detail as a cute surprise on the zipper tags of the gift bags.
For the holiday promotional season, we created a dazzling sequin handbag, working with the manufacturers to refine and perfect the design.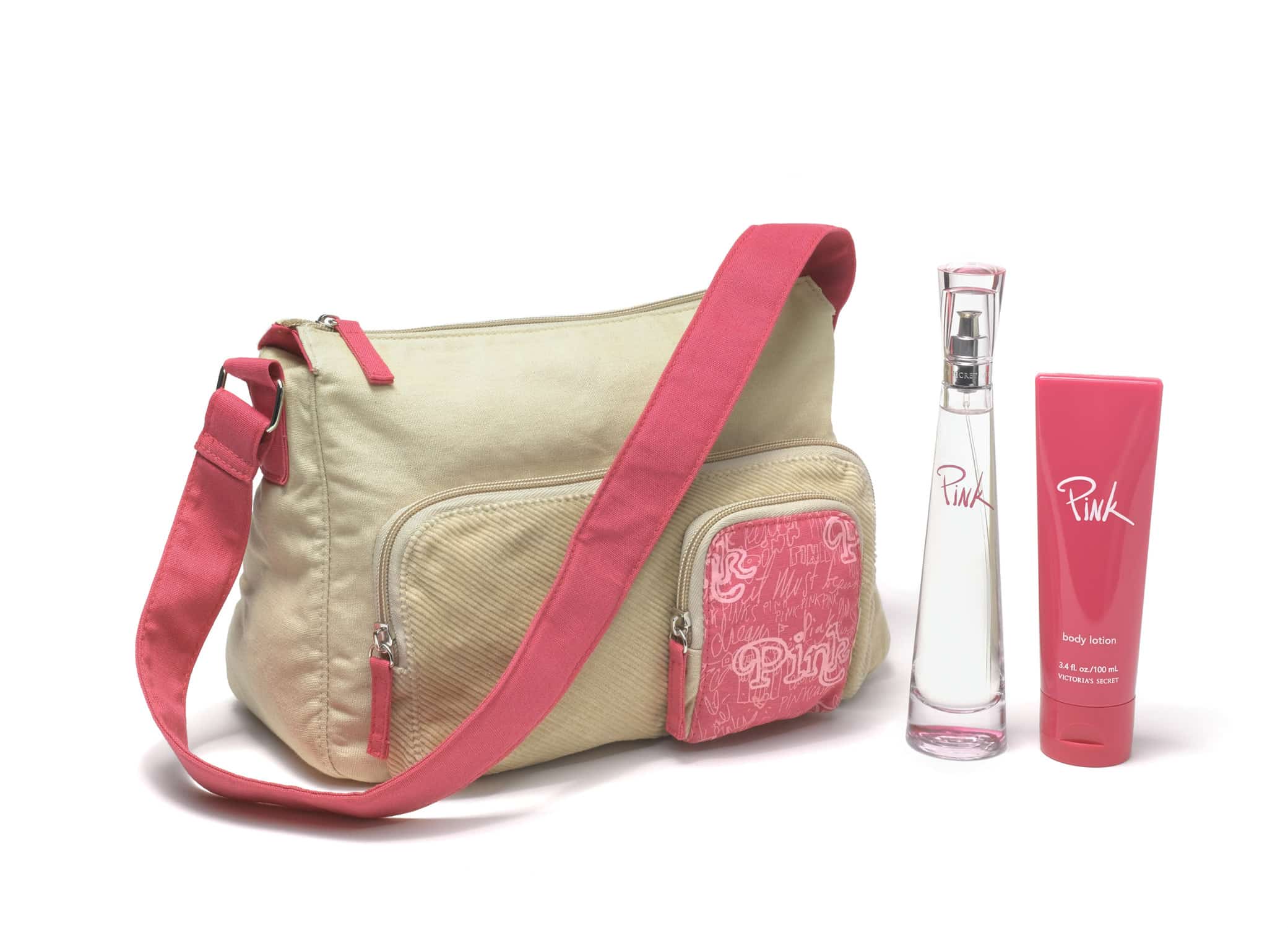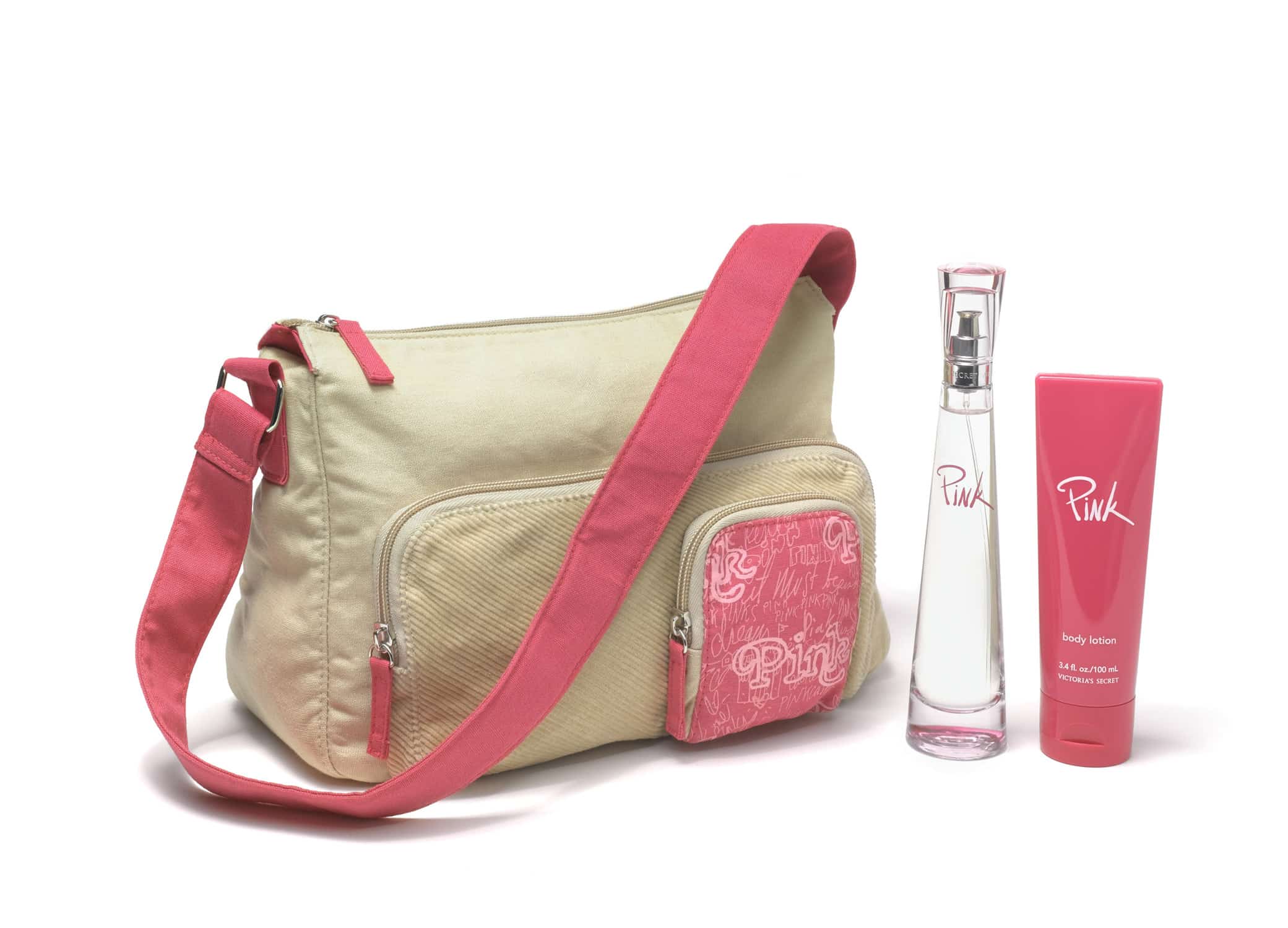 This beige and pink handbag aligned with the young demographic using color accents, playful patterns, and handwritten typography.
The Results
Pink became a very successful sub-brand that sold to a college-age audience. The redesign provided the foundation for the brand to grow and evolve, expanding their products and carving out its own place in the beauty world.