Digital Marketing
Crème de Mint is a digital marketing and branding agency located in South Florida.
Digital and online marketing has never been more important. Through engaging digital marketing campaigns, you can form connections and build relationships with your audience, creating loyal, lifelong customers. Crème de Mint serves as your marketing liaison, guiding you as you expand your reach. 
Email marketing 
Responsive web design
E-commerce sites: Shopify platform
Customized WordPress designs or templates
Copywriting that encourages action and engagement
Social media branding kits
Ebooks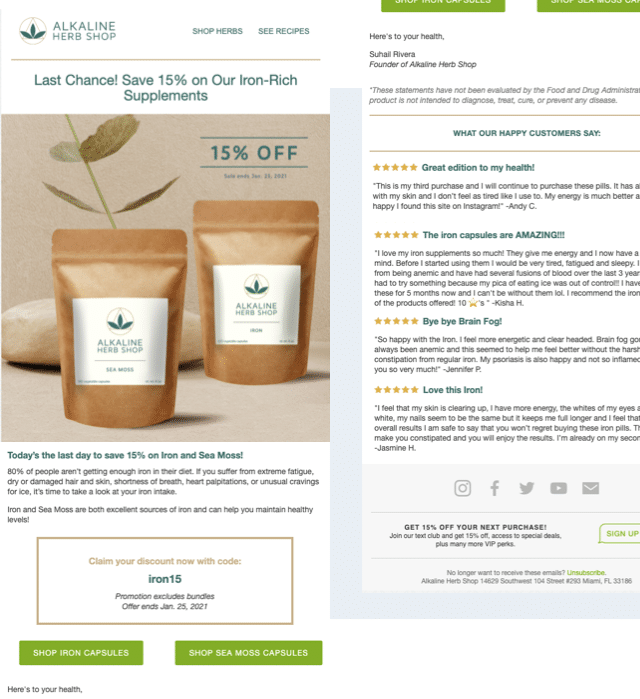 Engaging Web Presence
Crème de Mint designs beautiful and engaging websites that establish your presence and promote your products. Our goal is to design a website that you can easily maintain and grow for years to come. 
We base our design on your vision for your company. From there, we create the little touches that complement the big picture of your brand, giving it integrity and an eye-catching power that your customers cannot ignore. 
Looking for a digital marketing and branding agency in South Florida?
We are here to help!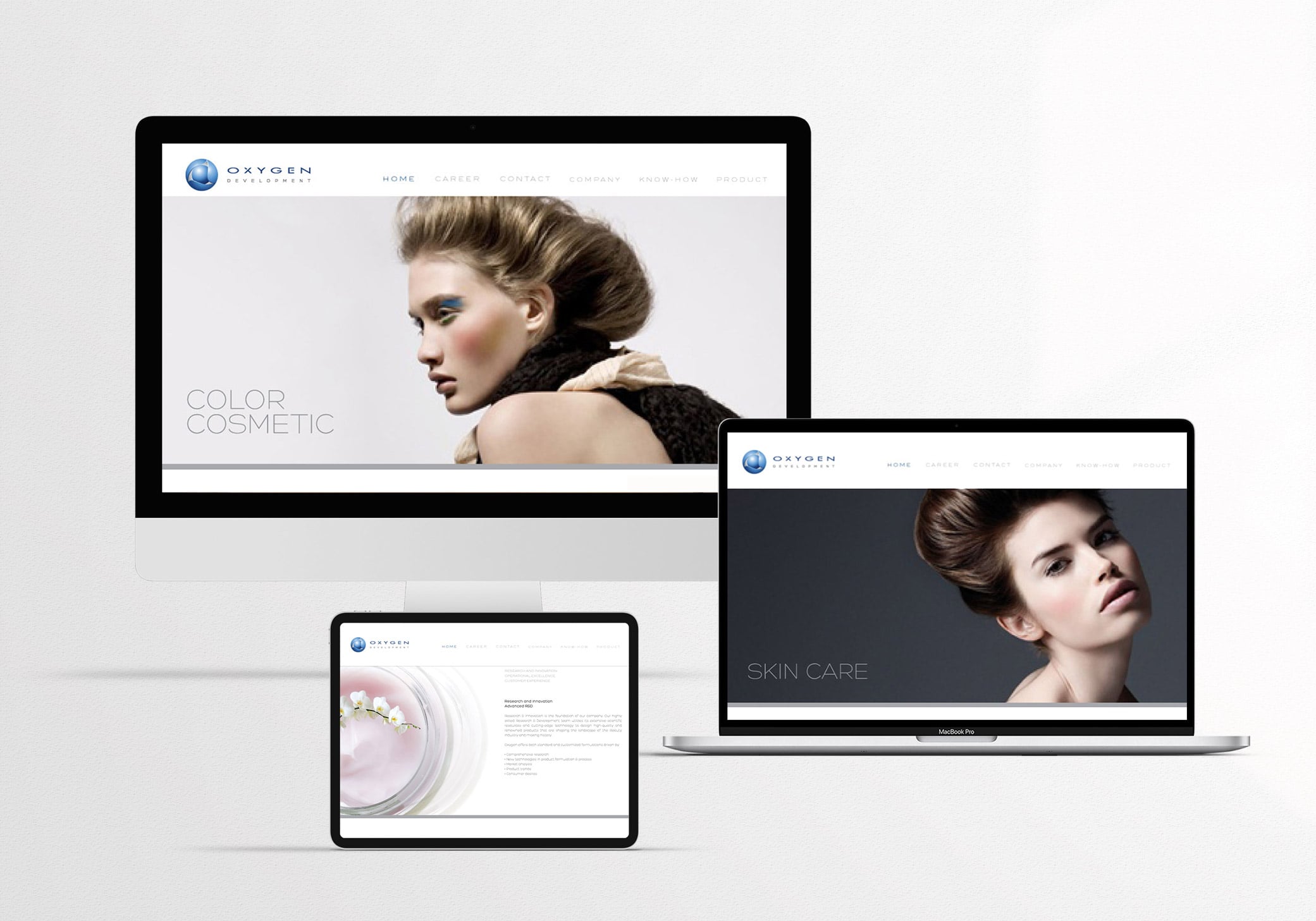 This high-end beauty website aligns with Oxygen's expertise in the industry as a beauty product manufacturer. It's designed with their target audience in mind—major beauty retailers who are looking for expertly crafted products. 
See more of our web designs to discover what we can create for you.
Social Media Branding
We can provide everything you need to jump start your business on social media or revamp your current look. Our social media kits include a personalized Photography Style Guide for your visual identity, branded Instagram and Facebook Canva templates, and content for your first posts.
We also schedule your posts in a visual marketing platform so you can view your upcoming posts, measure engagement and keep your social media presence on-track.
Our goal is to create a cohesive branded look across platforms and give you the tools to continue your social media on your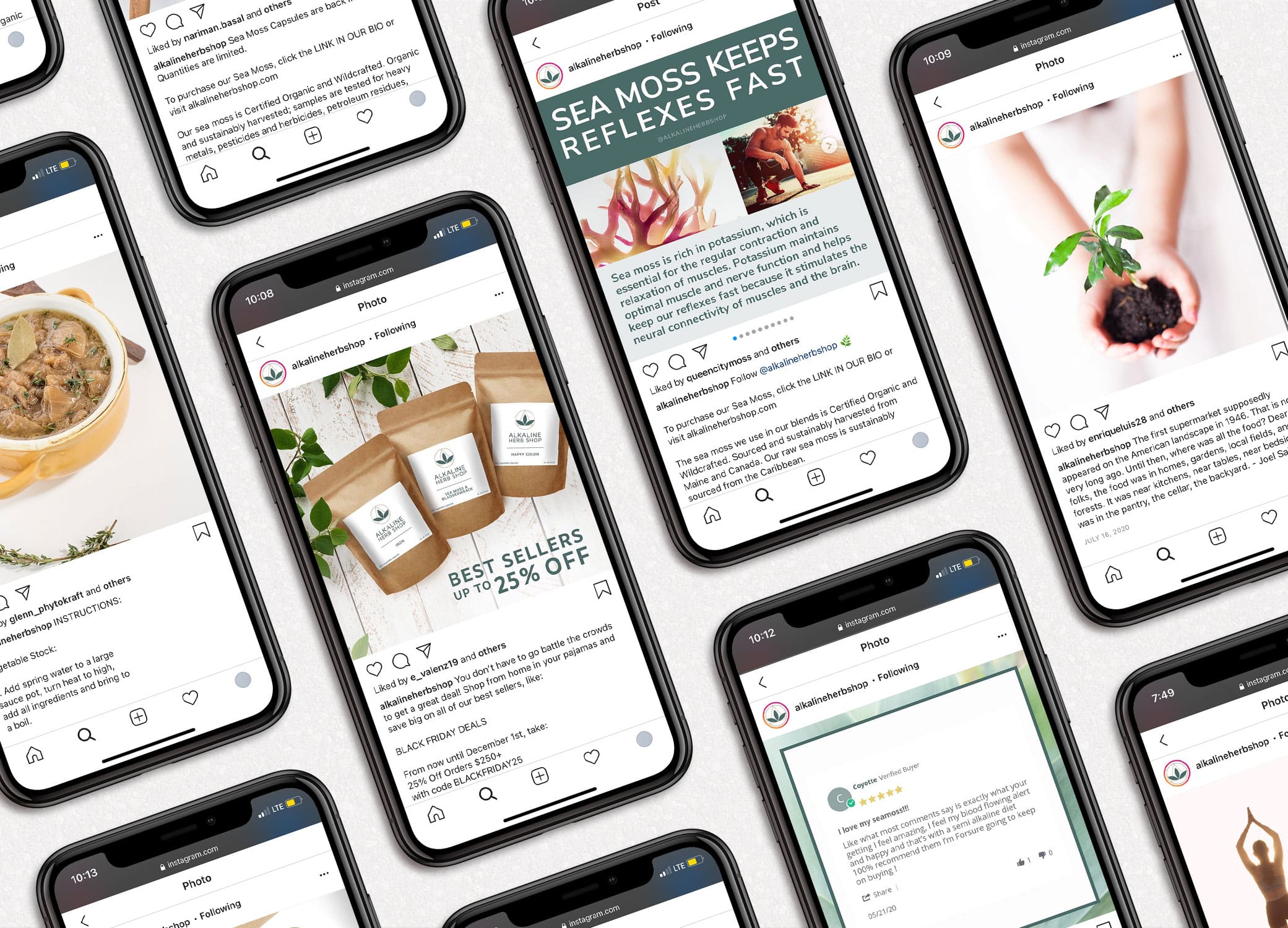 We would love to grow with you.
Let us be your creative partner to help your brand thrive.
Ready to partner with our South Florida branding agency?