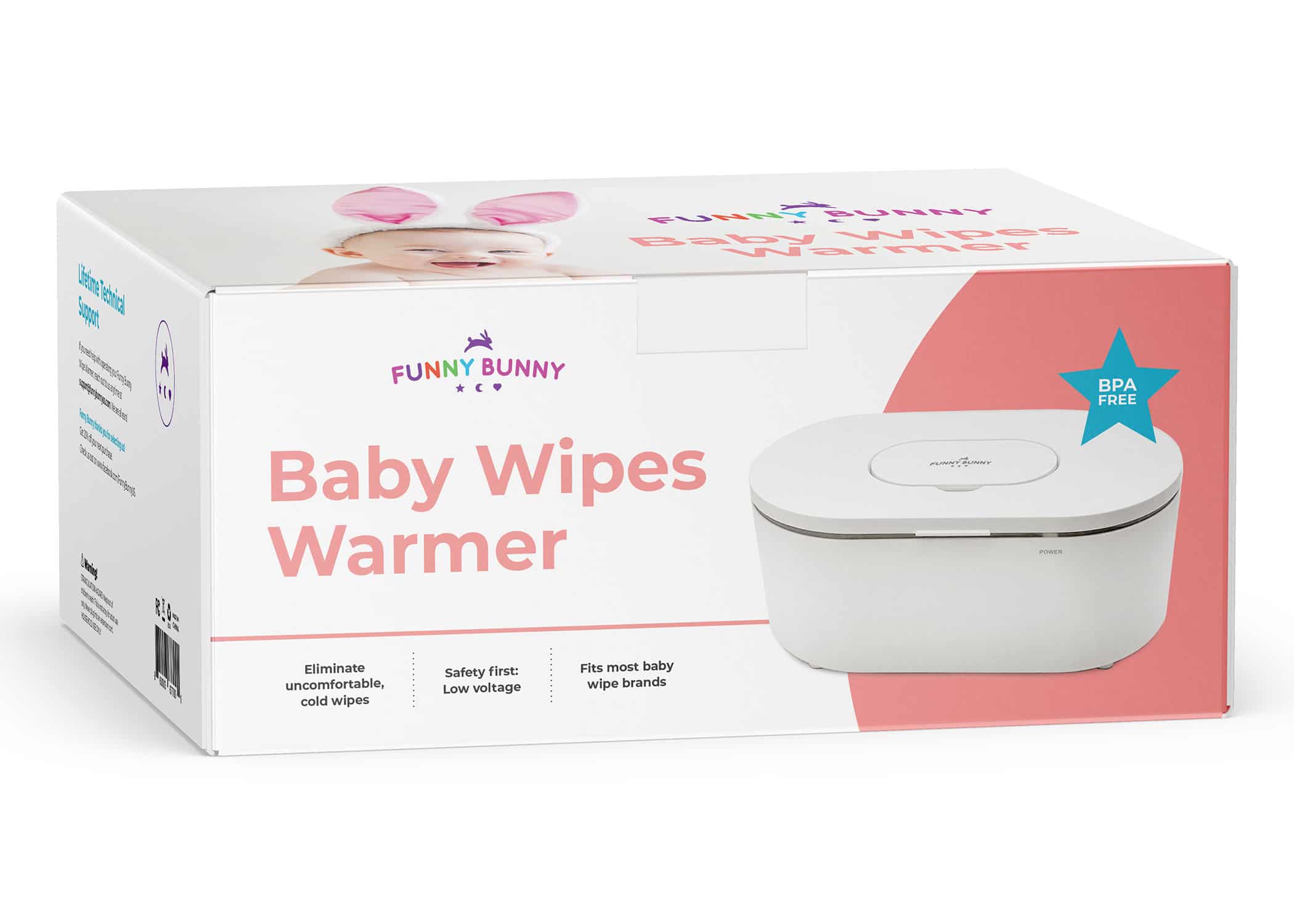 Project Info
Brand/Client: Funny Bunny
Industry: Business & Retail
Designed by: Crème de Mint
Location: Miami, Florida
Creative Deliverables
Logo design
Package design
Booklet design
The Challenge: Packaging Design for Baby Wipes
Funny Bunny is an online business that provides baby products targeted at new and expecting parents. The founder came to us before the launch of the brand's first product—a baby wipes warmer. She planned to offer more products for babies and parents in the future. Firstly, she needed a logo design that would reflect the brand image and essence as she grew and expanded her offerings. She also needed packaging design for their baby wipes as well as a booklet design for the baby wipes warmer that would appeal to new parents. Finally, she needed all the designs to establish her brand as a trusted, baby-safe brand that cared about providing quality products.
The Project
Brand Presentation
To begin with, we designed a brand presentation that detailed our vision for the brand. In addition to rendering our ideas for the Instruction Booklet, we also developed 4 distinct brand design concepts:
Cute and colorful, bright colors with cozy feeling,
Clean and contemporary, a simple look with subtle pops of color,
Retro and stylish, for a nostalgic vibe, and
Playful and abstract, with unique cute illustrations
The presentation showed how all elements would work together to establish the brand identity and differentiate Funny Bunny amongst its competitors in the baby product industry.
Brand Identity and Logo
We wanted to design an eye-catching, fun-loving logo—something that captured the interest of new moms and reflected the brand's love of providing valuable products for happy babies and parents.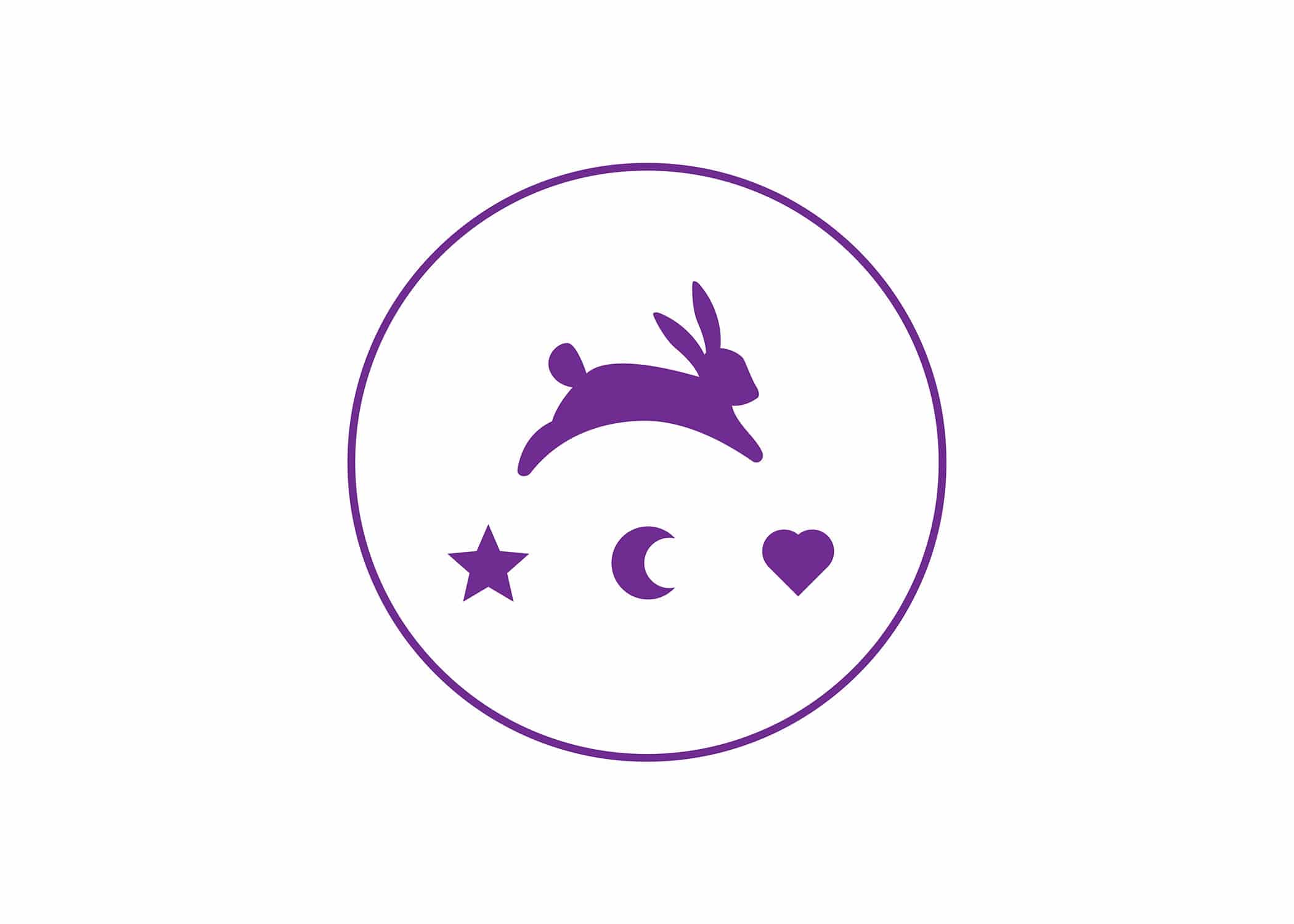 The bunny icon is inspired by the name of the brand, "Funny Bunny," while the simple shapes represent exploration and learning for little ones. The bright brand colors—fuschia, purple, blue, orange, and green—evoke the happiness, excitement, and wonder of a new baby.
Package Design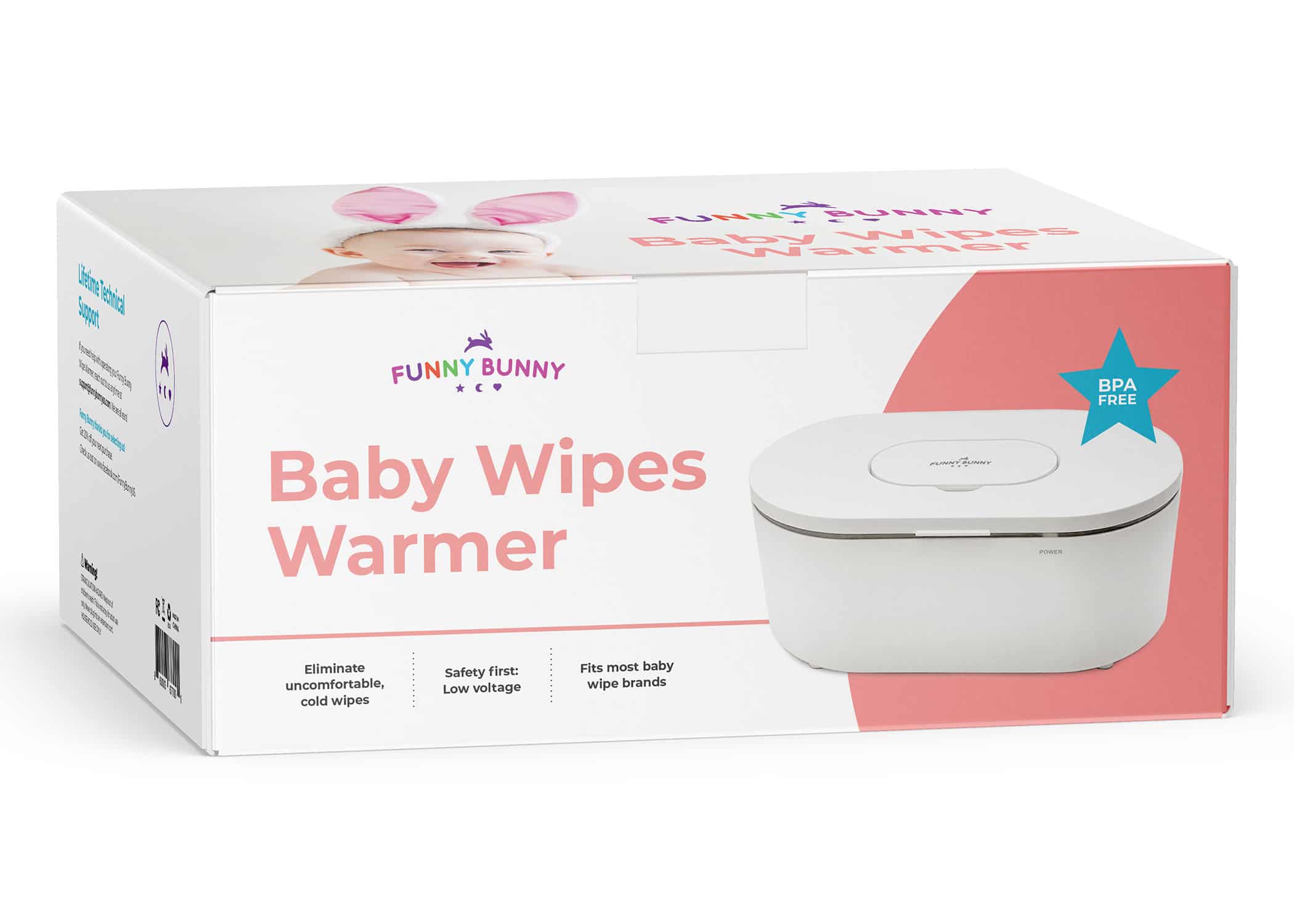 The packaging is gender neutral, stylish, and energetic. Happy, kitschy baby photos capture attention, while the dynamic color blocking leads the eye to the product. The retro color palette gives a nostalgic vibe to this modern design, creating a comforting effect that appeals to parents.
The Instruction Booklet Design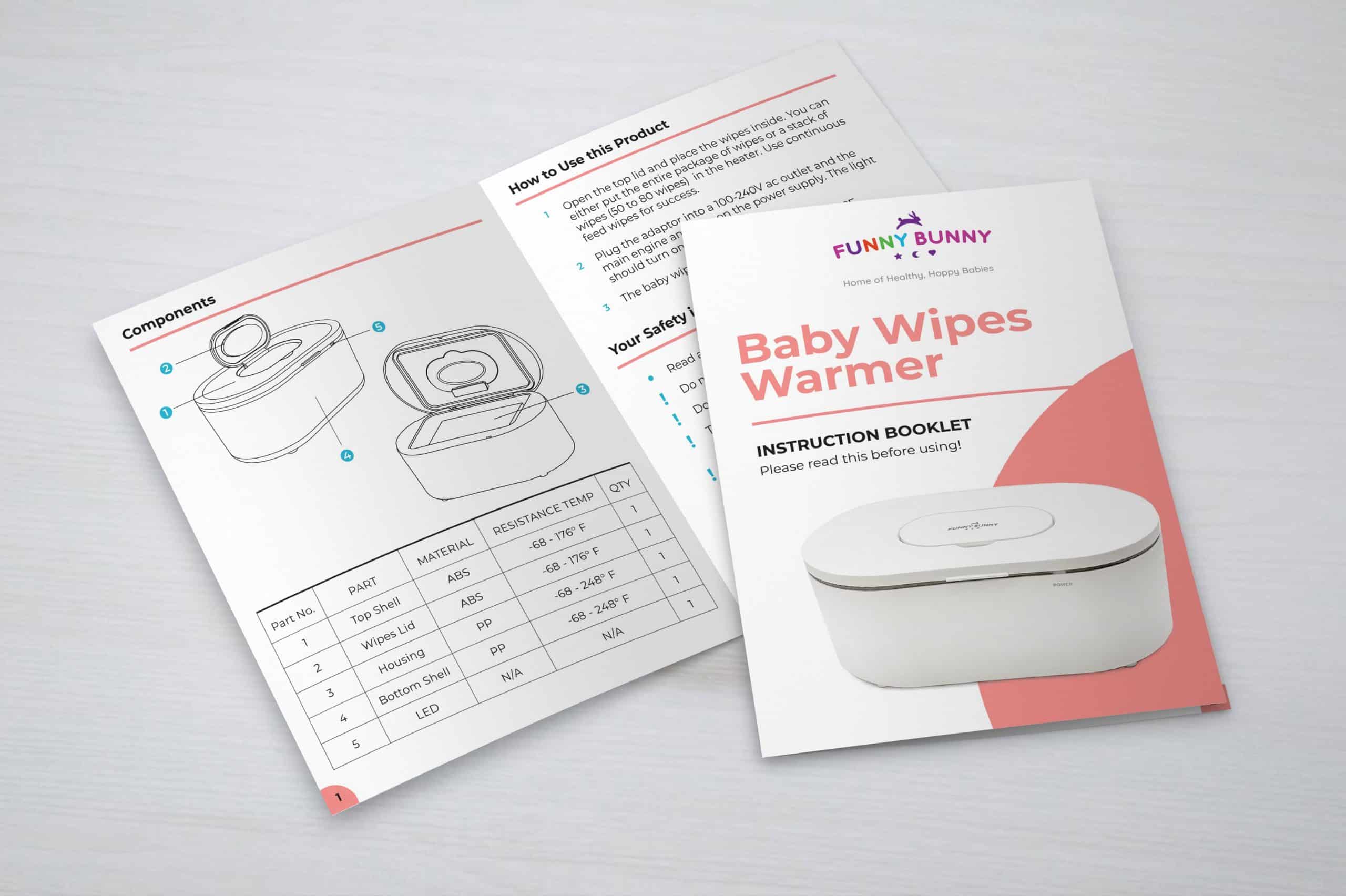 We used the same retro, stylish design for the cover of the instruction booklet, providing a cohesive brand experience. The pops of salmon color under the page numbers and beneath the booklet headers create an energetic edge.
The Results
Crème de Mint's designs laid the foundation for a successful online launch, setting the brand up as an established and trustworthy provider of baby products. The energetic, colorful logo gave the feeling of joy and love, and the packaging design caught the eye of parents and offered the idea that the brand's products served happy babies.