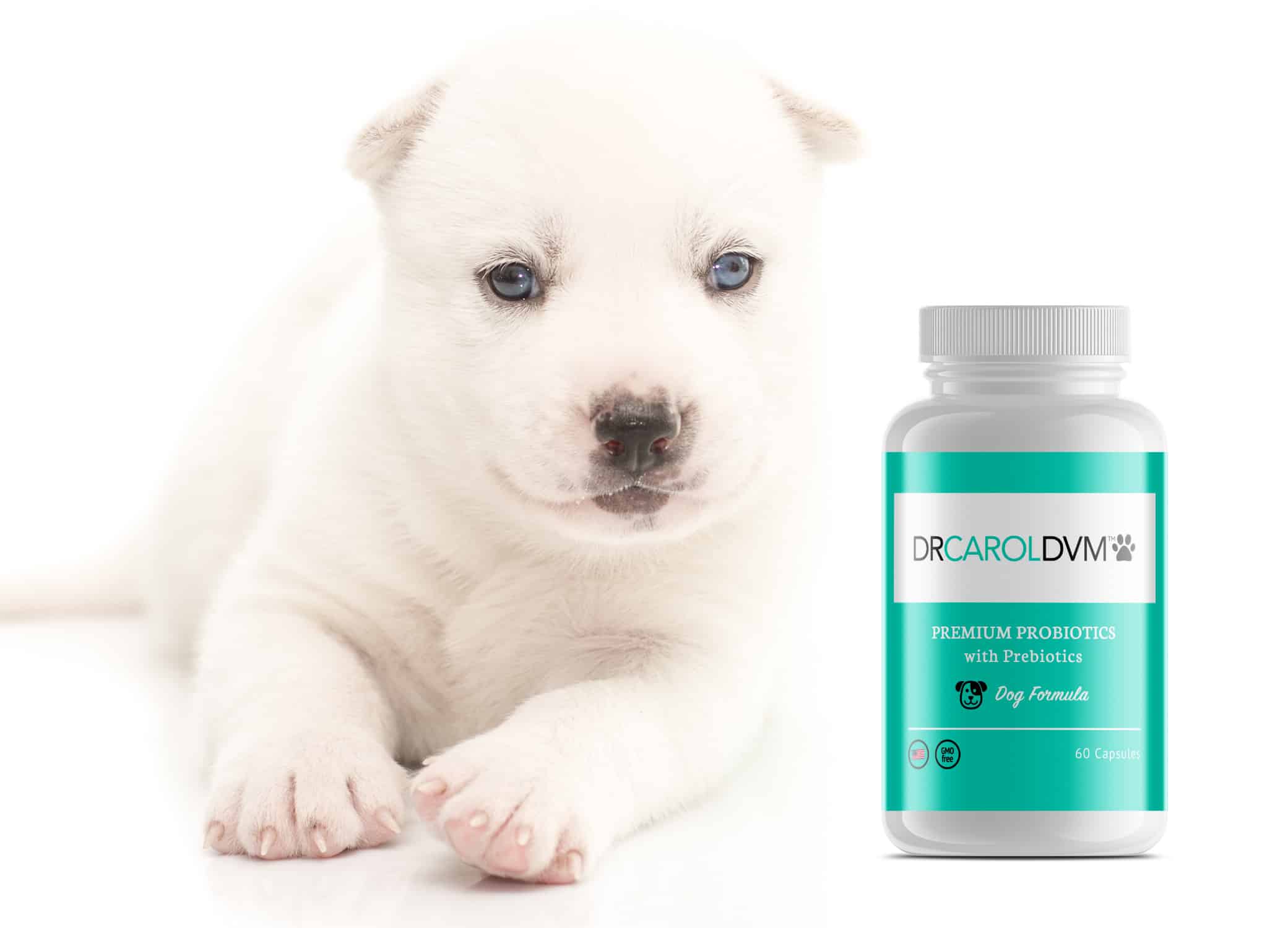 Project Info
Brand/Client: Dr. Carol DVM
Industry: Herbs & Supplements
Designed by: Crème de Mint
Location: Cleveland, Ohio
Creative Deliverables
Brand identity
Package design
Print ready artwork mechanicals
The Challenge: Redesigning Pet Product Labels for Retail Success
Dr. Carol DVM Dog & Cat Formula offers traditional and natural therapies to help pets live long and healthy lives. The brand ⁠was founded by an integrative veterinarian, specializing in a holistic approach to pet health. The founder sold the brand in her office, but wanted to expand into retail to spread her reach and share the benefits of her products with more pet owners around the country. She hired Crème de Mint to take her pet product labels to the next level.
The Project
Brand Identity and Logo
Before: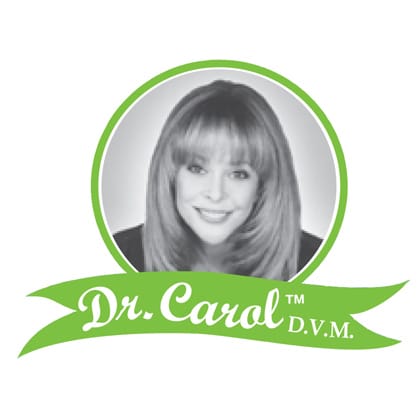 After: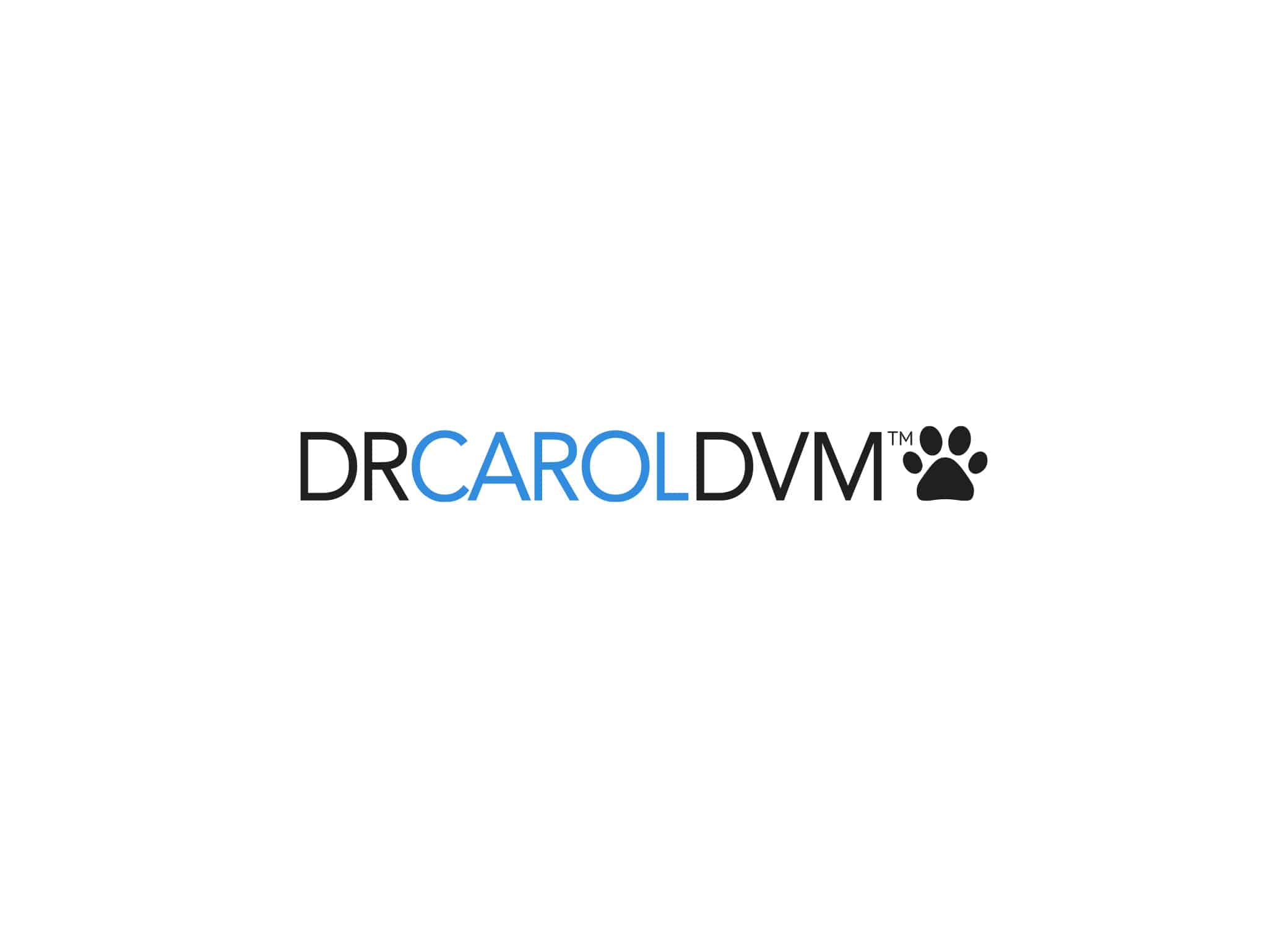 The brand needed new labels for its supplements that inspired trust and established it as a professional authority while appealing to pet owners and their love for their animals.
We wanted the logo to be clinical but friendly—something that showed Dr. Carol's expertise and authority but had a gentle quality to appeal to pet owners. We added the paw to emphasize the brand's commitment to putting pets first. For the logo typeface, we picked Avenir Book, a clean and minimalistic sans serif font that inspired trust and reflected authenticity. The brand color palette is black, blue, and white, representing professionalism, knowledge, and reliability.
Before: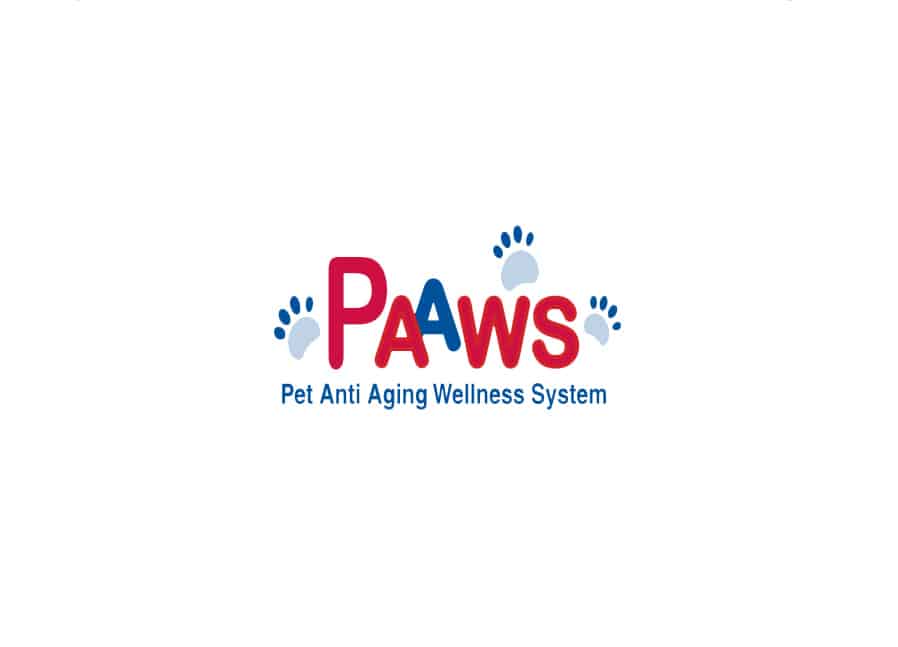 After: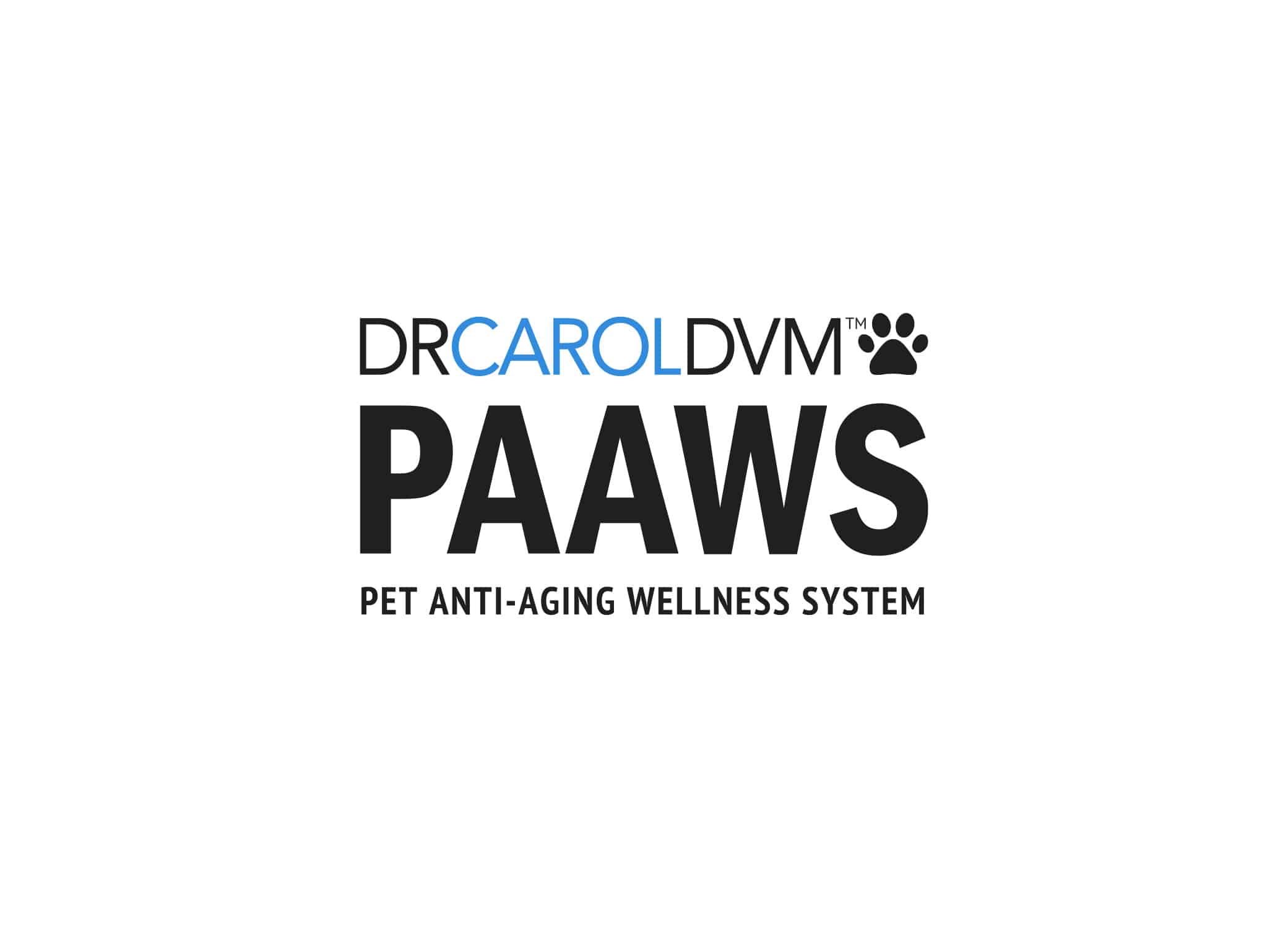 We also created the logo for the company's sub-brand, PAAWS line—a supplement line to promote youthful energy and longevity. This was the brand's most popular line, and we wanted to align the logo and label with the new branding direction.
The original logo felt too cluttered and casual. She needed a logo that maintained the warmth and personality while feeling more clean and professional.
To accompany the Avenir Book typeface of the primary logo, we incorporated Franklin Gothic and PT Sans Narrow, clean fonts that added visual interest while staying true to the brand vision.
The Package Design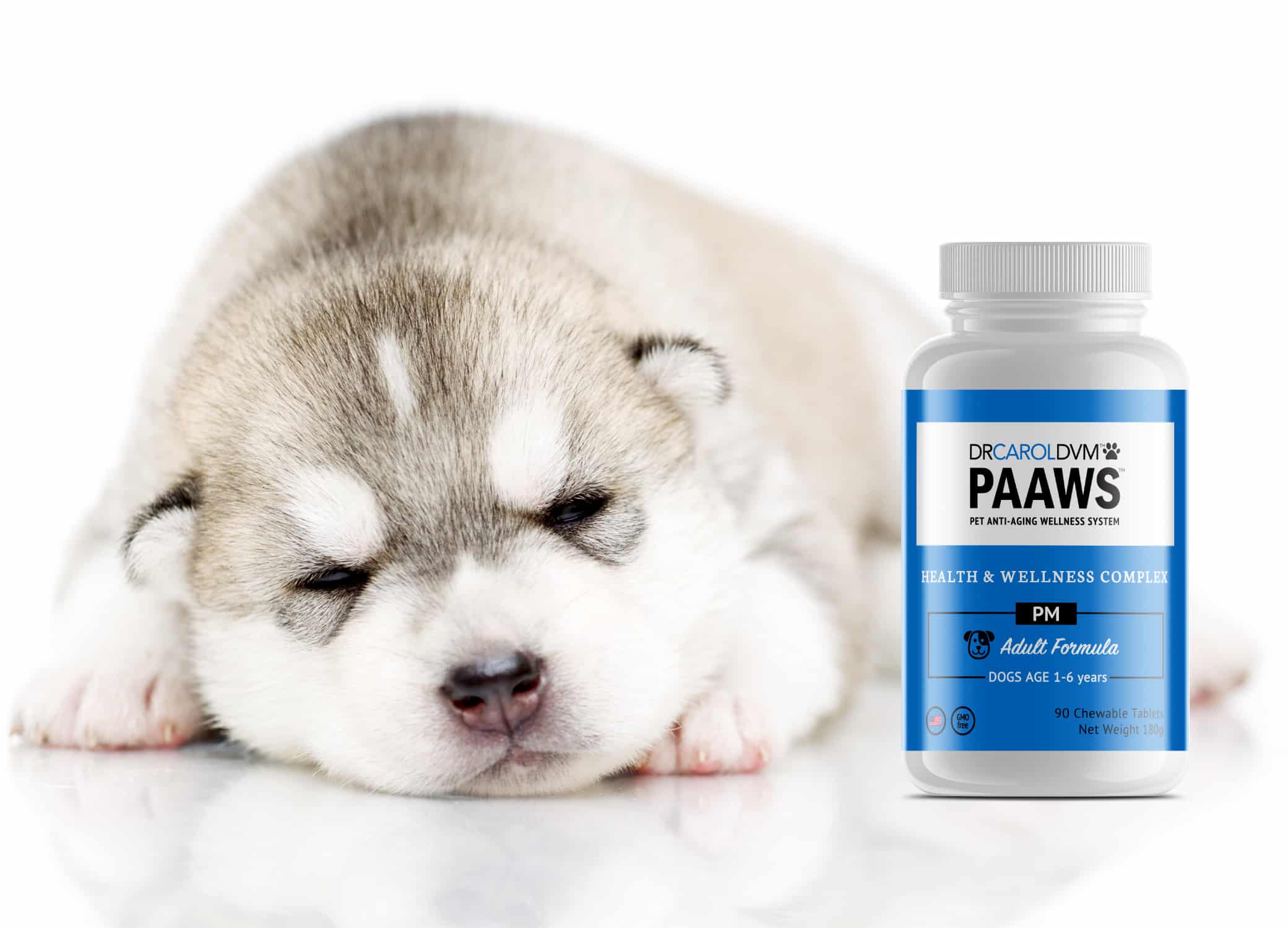 Our goal for the labels was to promote a medicinal feel while still maintaining warmth and approachability. We wanted pet owners to get excited about the possibilities the brand created for their pets.
The original labels were busy and disjointed. They didn't align with the professional feeling of the brand.
Before
We created sleek, cohesive labels that felt more sophisticated. Instead of busy color gradients, we chose a wide palette of colors, each one pairing with an important healthcare essential for pets. The colors include peaches, oranges, pinks, purples, teals, greens, and grays, inspired by nature.
To add a lighthearted twist that pet lovers would appreciate, we replaced the images with friendly dog and cat icons—simple but showing that same love for animals.
After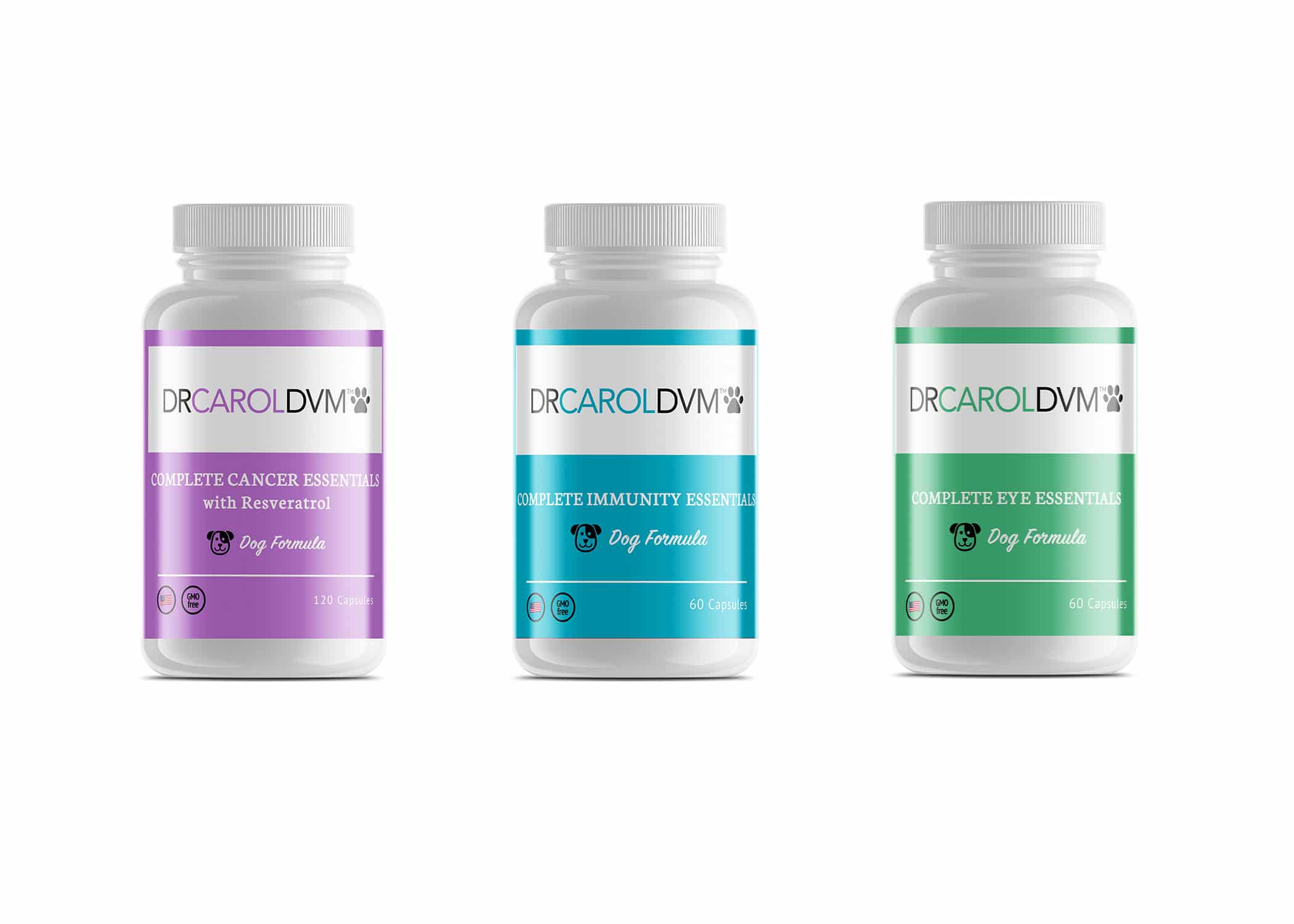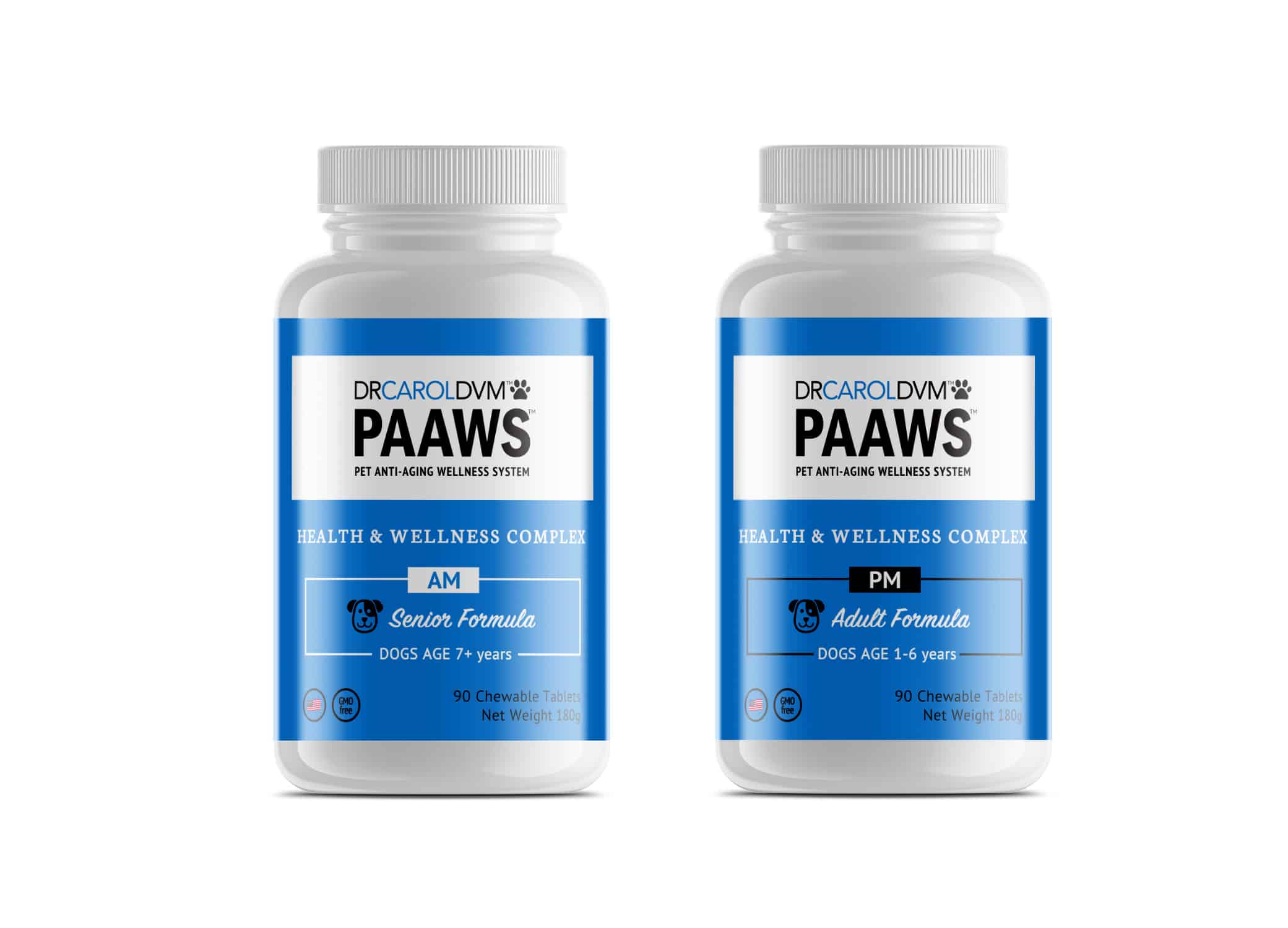 The Results
Crème de Mint's designs reflected the brand's experience and expertise. We created a cohesive brand image and helped the brand highlight their commitment to helping pets everywhere. Pet owners could feel confident with their purchases, knowing their pets could live better, healthier, and happier lives.