Project Info
Brand/Client: A Simple Sexy
Industry: Business & Retail
Designed by: Crème de Mint
Location: Atlantic City, New Jersey
Creative Deliverables
Logo design
Package design
The Challenge: Logo Design for an Accessories Brand
A Simple Sexy was a startup e-commerce accessory line for women. They created high-end clothing, jewelry, and accessories marketed toward middle and upper-class women with a keen eye for style and quality. The accessories brand needed a logo design that would set them apart.
The design established them as an upscale brand and appealed to women who enjoy the finer things in life, as well as smart packaging solutions that created elegant experiences for their customers and protected the jewelry when it was shipped.
The Project
Brand Identity and Logo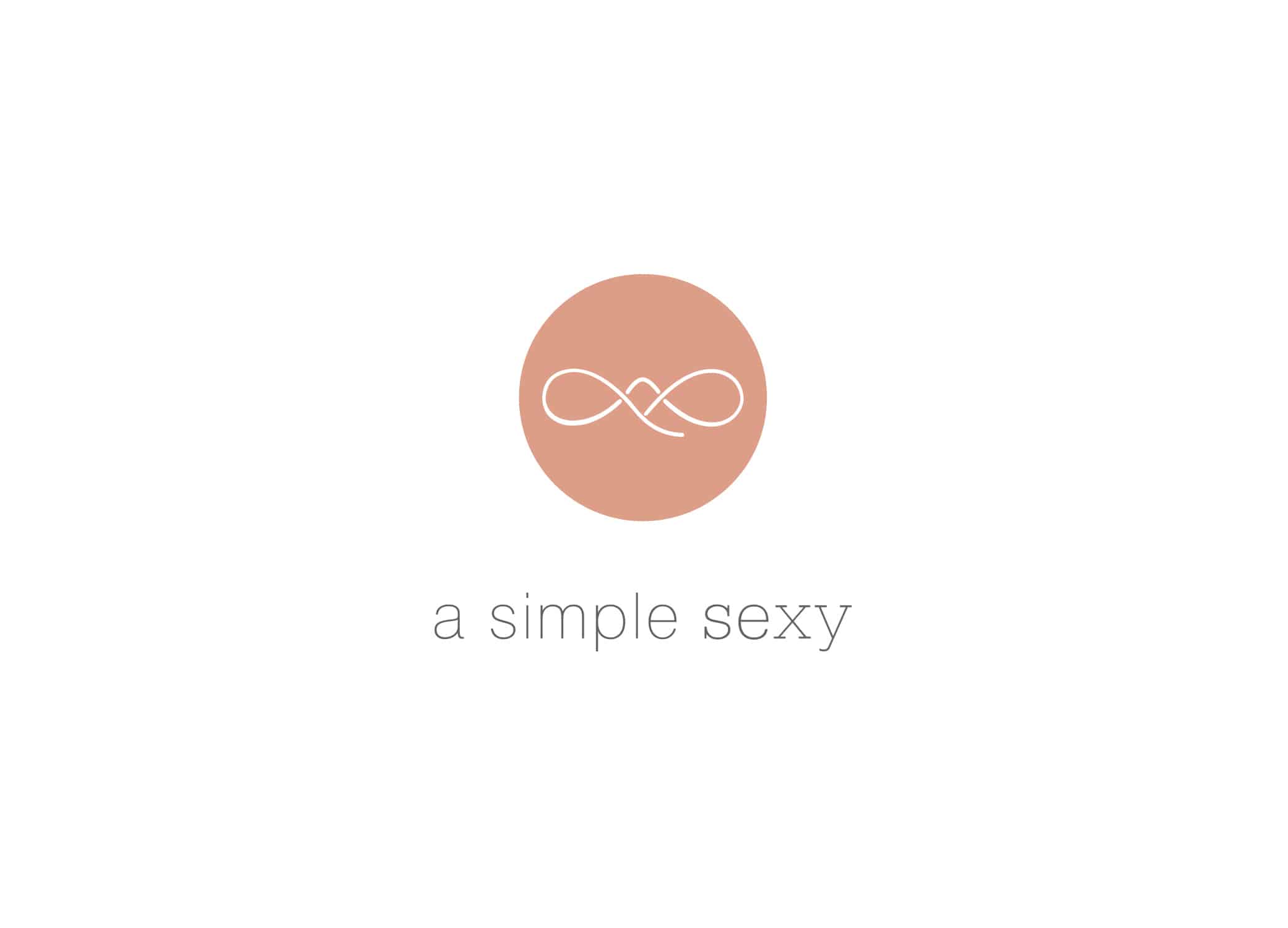 We wanted to create a sophisticated logo that spoke to the fashion-loving woman. The icon is inspired by jewelry, looping together to create an intriguing, enticing image. It catches the eye and inspires the customer to want to know more.
For the typeface, we chose Swiss 12BT Thin for "a simple," a delicate, minimalist font. For "sexy," we selected Serifa Thin BT, giving the word an extra pop. The combination of sans serif and serif font added a layered, interesting element to the logo.
Package Design
Because the brand was a startup, cost was a large factor. We had to provide the packaging solutions the company needed to protect the products and promote the sophisticated feel, while also staying cost-effective.
We designed a folded envelope, inspired by Japanese origami techniques. Inside the envelope, the jewelry products would be wrapped securely, safe for transport.
The zebra pattern of the envelopes was fun and lighthearted. The added touch of gold in the corner with the logo provided a polished look.
The Results
The logo and packaging designs created an irresistible memorable look that was chic and sexy. They created the foundation for the brand to launch and work toward their mission of empowering women with high-quality accessories.