ALKALINE HERB SHOP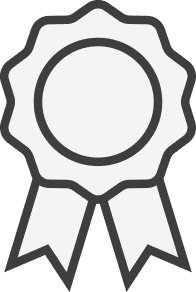 Painting a Wellness Brand in a New Light
ALKALINE
HERB SHOP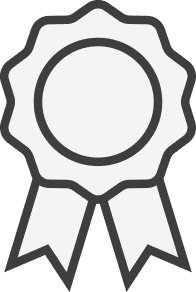 Painting a Wellness Brand in a New Light
Alkaline Herb Shop is a growing wellness brand that helps its clients discover a healthier lifestyle with wildcrafted, organic herbs. The founder of the Miami-based company wanted to revamp the dietary supplement packaging design for her brand. She needed her logo, website, and social media presence to resonate with the brand's customer base. She also wanted to move away from relying on social media for sales and develop a focused email marketing strategy. Most importantly, she needed all these design elements to revolve around a brand identity that was uniquely hers.
AWARDS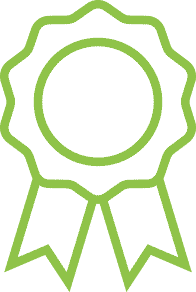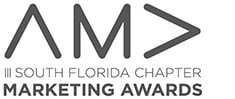 SILVER AGENCY OF THE YEAR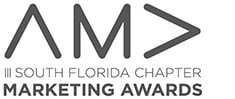 BRONZE DIGITAL MARKETING CAMPAIGN OF THE YEAR
Brand identity
Brand mood boards
Package design
Website design​
Email marketing​
Cookbook design​
Brochures
Social media branding
Social media ads
Copywriting
Art direction for photography
Print ready artwork mechanicals
Refreshing the Branding and Packaging Design for a Dietary Supplement Company
Before launching into the designs, we wanted Alkaline Herb Shop to see several potential directions for the brand.
We created a mood board with three distinct concepts for the brand: clinical, whimsical, and botanical. The mood board showed inspiration, imagery, and color palettes so that the founder could visualize the possibilities for her brand.
After Alkaline Herb Shop selected the clinical option, we explored the concept further by creating a branding presentation. This process enabled the client to take a deep dive into the brand essence and image.
The
brand presentation
showcased design inspiration along with fonts, color selections, textures, patterns, and icons. Further, it laid out social media strategies, email campaign ideas, and mockups of the packaging. We would use these to create the final package designs for the supplements brand. With these tools, Alkaline Herb Shop was able to see how all the branding and design elements work together.
This understanding brought the client's vision into focus, forming the foundation of the brand.
The Brand Identity Gives Birth to the Logo
We wanted to present Alkaline Herb Shop as knowledgeable health and wellness leaders. Moreover, we wanted a clean, natural, clinical look that inspired a sense of trust and dependability.
We envisioned a minimalistic, modern, and apothecary style logo. The original "flower of life" logo felt too complicated and distracted from what the brand was trying to say. In response, we pared the logo down and simplified the concept to three symbolic petals.
The triangle symbolizes balance, harmony, and completion, while the circle symbolizes wholeness and oneness. Together they represent health and wellness—the balance of nutrients with the wholeness of the body. Finally, the logo circle and triangle icon creates a spacious greenhouse quality and reinforces the idea of natural craft herbs.
Built on Simplicity: Modern Packaging Design for a Dietary Supplement Company
We based the dietary supplement packaging design for the brand on a natural, but modern feel.
The packaging materials and style are simple, but eye-catching—earthy, but polished.
Below the logo, we incorporated a color band to display the product name. This added a pop of color to the packaging and lent weight to the clean design. Finally, thin gold geometric lines provided a finishing touch and balanced the logo.
The dietary supplement packaging design for the brand is minimalistic, aligning with the pure, wildcrafted nature of the products. They contain no added fillers, nothing unnecessary, just wholesome products that treat the body right.
Wellness Branding: Tying in the Colors and Typography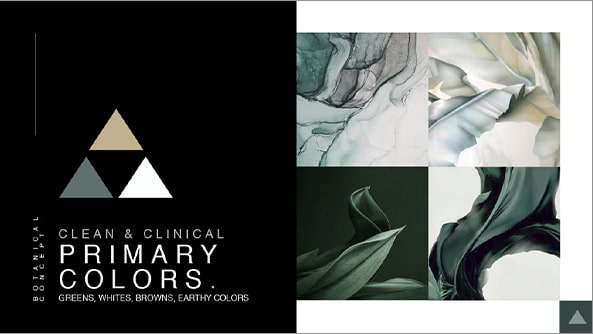 Inspired by plants, herbs, and holistic healing, we selected a primary 
color palette
of earth tones. The blending of greens, whites, and browns evoked freshness and nature.
Next, we integrated a secondary color palette of muted jewel tones and powdery blues and greens.
The colors in this palette were inspired by those found in flowers and oceans. These subtle secondary tones bring forth the beauty of nature while providing opportunity for nuance and blended layers.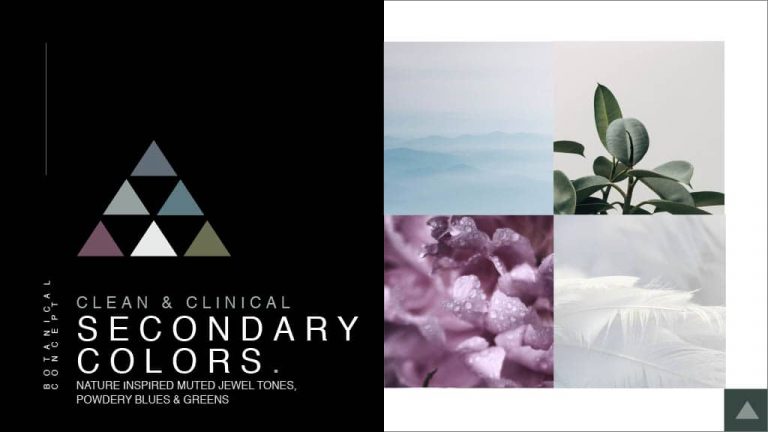 A Clean, Fresh Website Inspires Trust in Nature
Alkaline Herb Shop's website is designed to align with the feeling of the brand—natural, healing, clinical, and trustworthy.
To that end, Crème de Mint created a clean background with minimal clutter and straightforward text that continues to reinforce the brand identity.
To further emphasize the brand's unprocessed natural essence, images of fresh herbs are sprinkled throughout the pages. With Alkaline Herb Shop, you're getting organic, real herbs. Likewise, the mortar and pestle emphasize the idea that the products are handcrafted and made fresh with honesty and transparency.
Packaging images are featured wherever possible.
Along with the ingredients, this puts the focus on the products, highlighting the brand's minimalistic approach and dedication to clean, whole ingredients.
The Alkaline Vegan Cookbook Showcases Branding and Design Expertise
In addition to herbs, Alkaline Herb Shop promotes health tips, creates recipes, and serves as an industry leader on wellness, veganism, and holistic health.
To reinforce their brand image, we designed and wrote a 200+ page cookbook—the Alkaline Vegan Cookbook, which helped establish them as wellness leaders. Importantly, it provided their customers with an incentive to sign up for their email newsletter, which opened the door for more successful email marketing campaigns.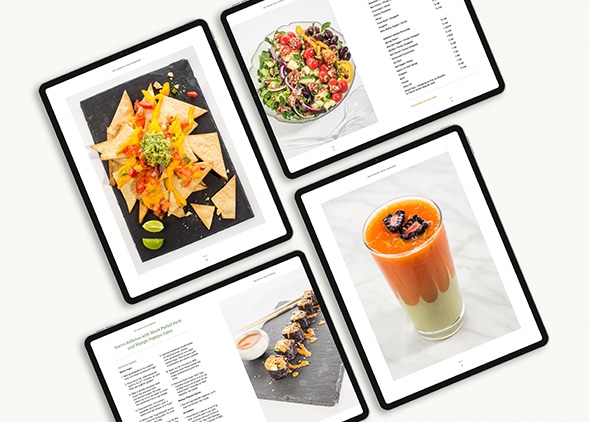 In this cookbook, all of the recipes are based on an alkaline vegan diet, a plant-based diet rich in fruits, vegetables, whole grains, nuts, and seeds. To emphasize this, it includes mouthwatering pictures of fresh food with plenty of greens, plated on simple dishes that let the colors of the food draw the attention. Finally, the clean design aligns the brand's overarching theme of cleanliness, freshness, and health.
We also created a brochure outlining foods that align with an alkaline vegan diet, providing a resource that reflected the brand image while also providing an important reference for customers.
A New Strategic Marketing Approach Generates Revenue and Brand Engagement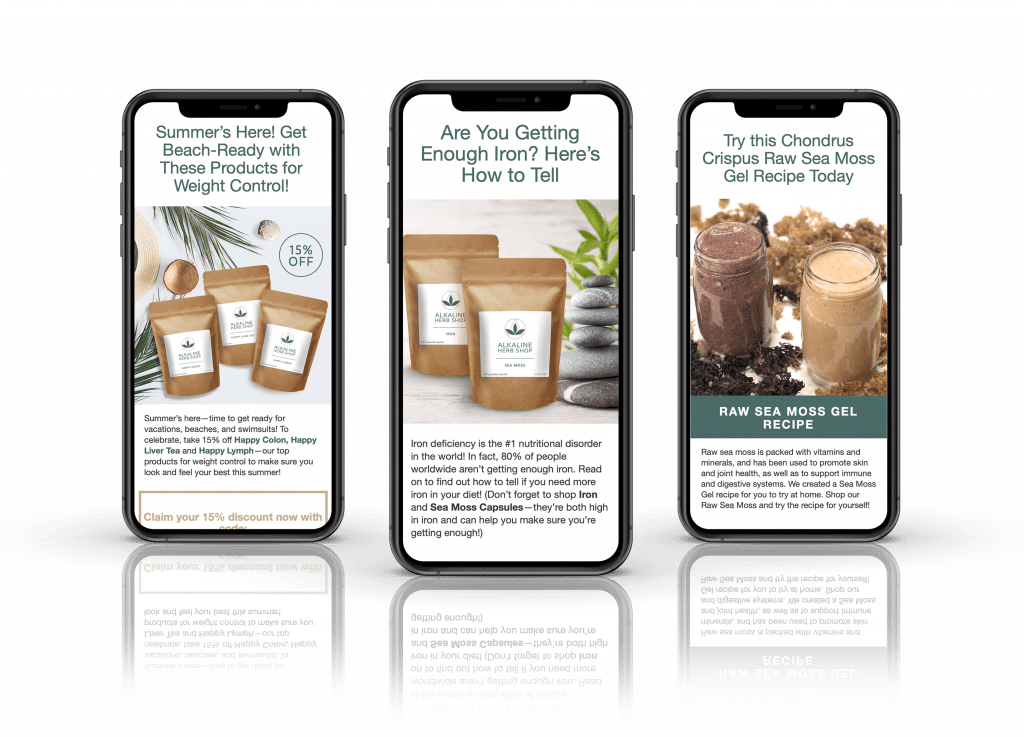 Prior to working with Crème de Mint, Alkaline Herb Shop was relying heavily on social media for sales and thus missing a big opportunity with their email list. On average, they were sending out just one email campaign per quarter.
To address this, we developed a new email strategy that involved sending 6-8 campaigns each month. The campaigns varied in style, from valuable educational emails about herbs, health, and wellness, to flash sales, to new product promotions, to exclusive VIP experiences.
In addition, we designed the emails to be aesthetically appealing and interesting, using a secondary color palette to keep them looking fresh and exciting.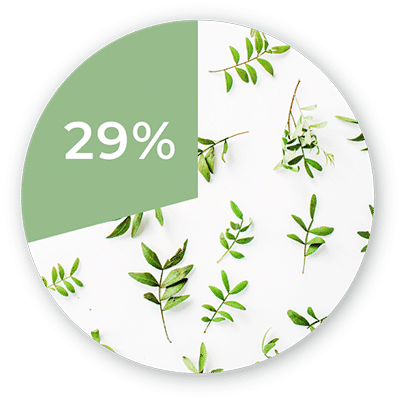 29% of overall revenue
is from email marketing.
The new email campaign strategy paid off, increasing engagement and sales.
For example, we designed an email campaign sharing important health tips and promoting Iron and Sea Moss. This campaign maintained a 19.3% open rate and generated significant revenue for the client.
Subsequently, the annual email revenue in 2020 increased by more than 11 times the revenue from the previous year. On average 29% of Alkaline Herb Shop's overall revenue now comes from email marketing campaigns.
A Cohesive Social Media Design for the Supplements Brand Provides Value
Alkaline Herb Shop had an established social media presence, but it was disjointed and didn't reflect the brand essence.
With the new logo, product photos, and promotional images designed by Crème de Mint, Alkaline Herb Shop's social media went through a major revamp.
To start, we provided a photo guide to inspire Alkaline Herb Shop's posts.
The new direction included aspirational lifestyle photos, informational posts, and product promotions, all curated with the same earth tones, professional feel, and clean style.
Then, we laid the foundation for a cohesive, professional social media presence by highlighting the expertise and high-quality products the brand offers.
The Results: Award-Winning Marketing for a Dietary Supplement Brand
As a result of Crème de Mint's work, Alkaline Herb Shop strengthened their online presence, establishing the brand as a credible leader in the industry, and pivoting their sales model in a successful new direction.
Furthermore, the package design, website, and social media revamps for the supplements brand gave a new face to the company, reinforcing their expertise and trustworthiness.
With Alkaline Herb Shop, you're getting organic, real herbs.
They clarified my wants by digging and asking questions, which helped them understand what I really needed. When I didn't know what I wanted, they were willing to dig deeper with me to help. That was valuable to me because they were stepping up as a partner rather than just a vendor. They found it important to express my brand in a way that would best reflect my business.
— Suhail Rivera, Alkaline Herb Shop