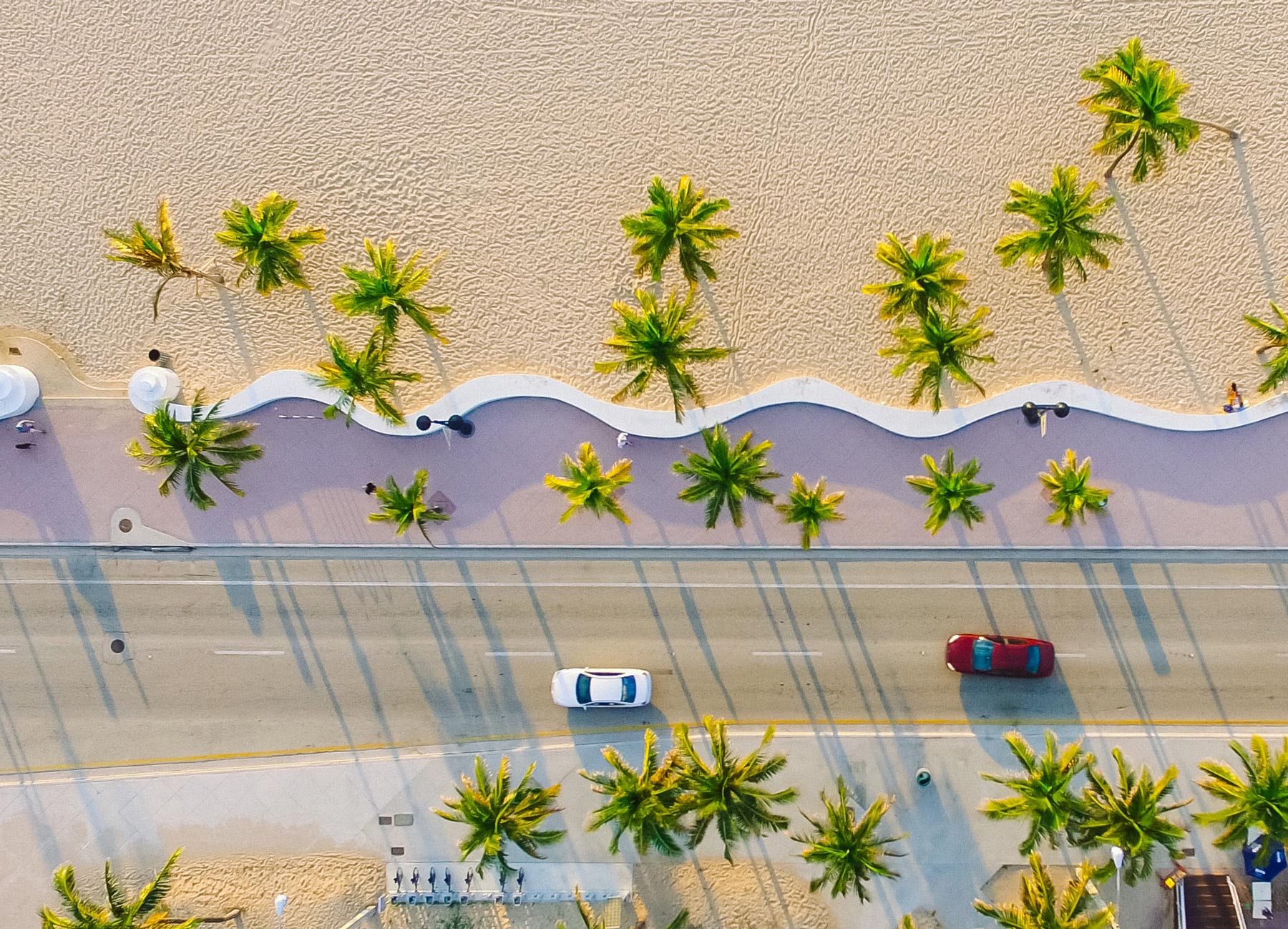 Package & Graphic Design Agency Serving Fort Lauderdale, Florida
Fort Lauderdale, Florida is known for its sandy beaches, art and culture, entertainment, and food. It's also famous for being the yachting capital of the world. Fort Lauderdale is a business-friendly city and is home to a diverse population, including outdoor and beach enthusiasts, yachting lovers, and artists. Créme de Mint is proud to serve Fort Lauderdale and surrounding areas, using our package and graphic design expertise to help businesses expand their reach and market their services. Based in South Florida, we are passionate about helping local businesses thrive and succeed. We look forward to partnering with more businesses and contributing to the community.
Though we work remotely, serving clients from around the world, our heart is in Florida, and we look forward to partnering with more businesses in Fort Lauderdale and across the Sunshine State.
We have worked with businesses in the beauty, food, and beverage industries in Fort Lauderdale, creating logo, web, and package designs that help them stand out from the crowd and draw in their audience.
Whether you're an existing business ready to take your designs to the next level, or a new business just starting out, we're ready to help!
Clients served in the area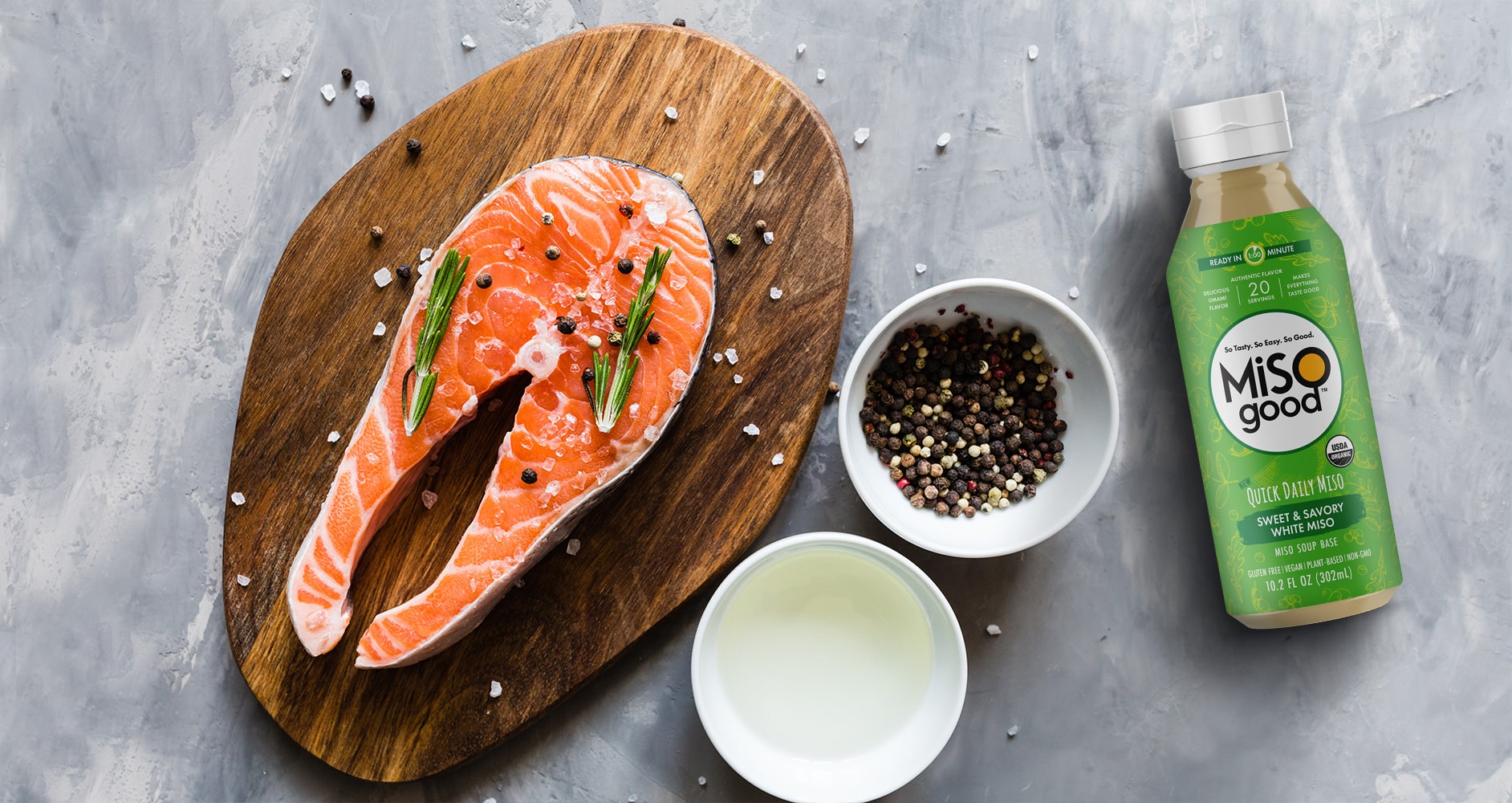 MiSOgood
MiSOgood, is a line of organic, non-GMO soup bases and universal condiments created in Japan with authentic ingredients and expertise. In order to help the company communicate the value of their products, Crème de Mint revamped the brand's graphic design for their food packaging.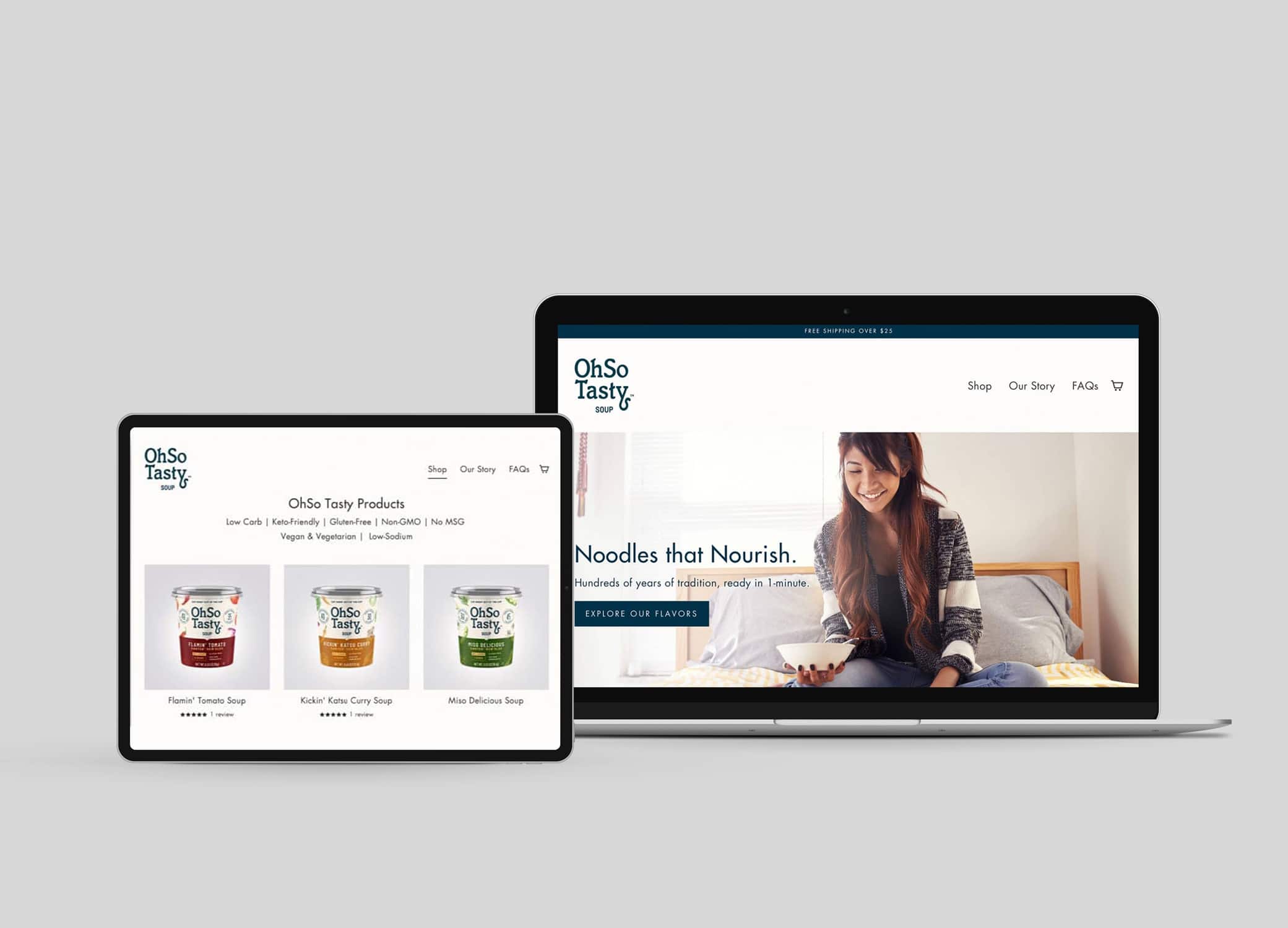 OhSo Tasty
OhSo Tasty is a line of flavorful soups created with a sea vegetable noodle called Kanten. The company hired Crème de Mint to help them create a fresh web design for their food and beverage brand as well as marketing materials. They also needed packaging, website design, and trade show marketing materials to help them communicate the benefits of their products and secure relationships with vendors.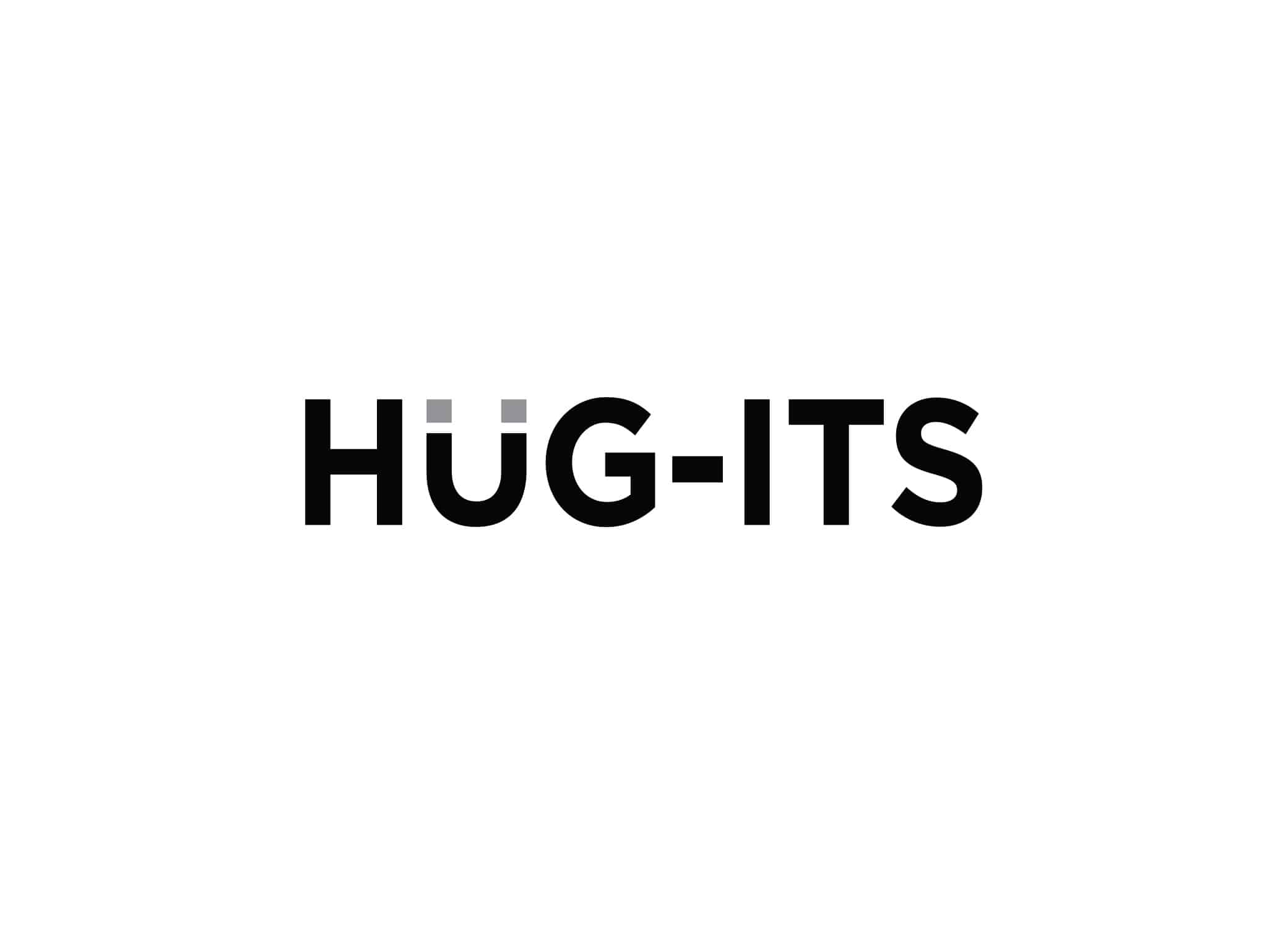 HUG-ITS
HUG-ITS makes beautiful and practical makeup organizers and holders for women. The magnetic organizers keep brushes and makeup in place to avoid purse clutter. The company needed branding and packaging design for the cosmetic product organizer that resonated with women, communicated the unique value of the product, and drew attention to its benefits.
Package design reviews from Fort Lauderdale business owners
"Creme de Mint is very timely, priced well, and no step is forgotten about" -Happy Planet Group
See more reviews for Créme de Mint!
Expertise we provide
Logo & branding
Package design
Print design
Digital marketing
Nearby Locations Served
We'd love to create package design for your Fort Lauderdale business!
We build meaningful connections with award-winning logo design. Let us be your creative partner to help your brand thrive.
Ready to grow your business?