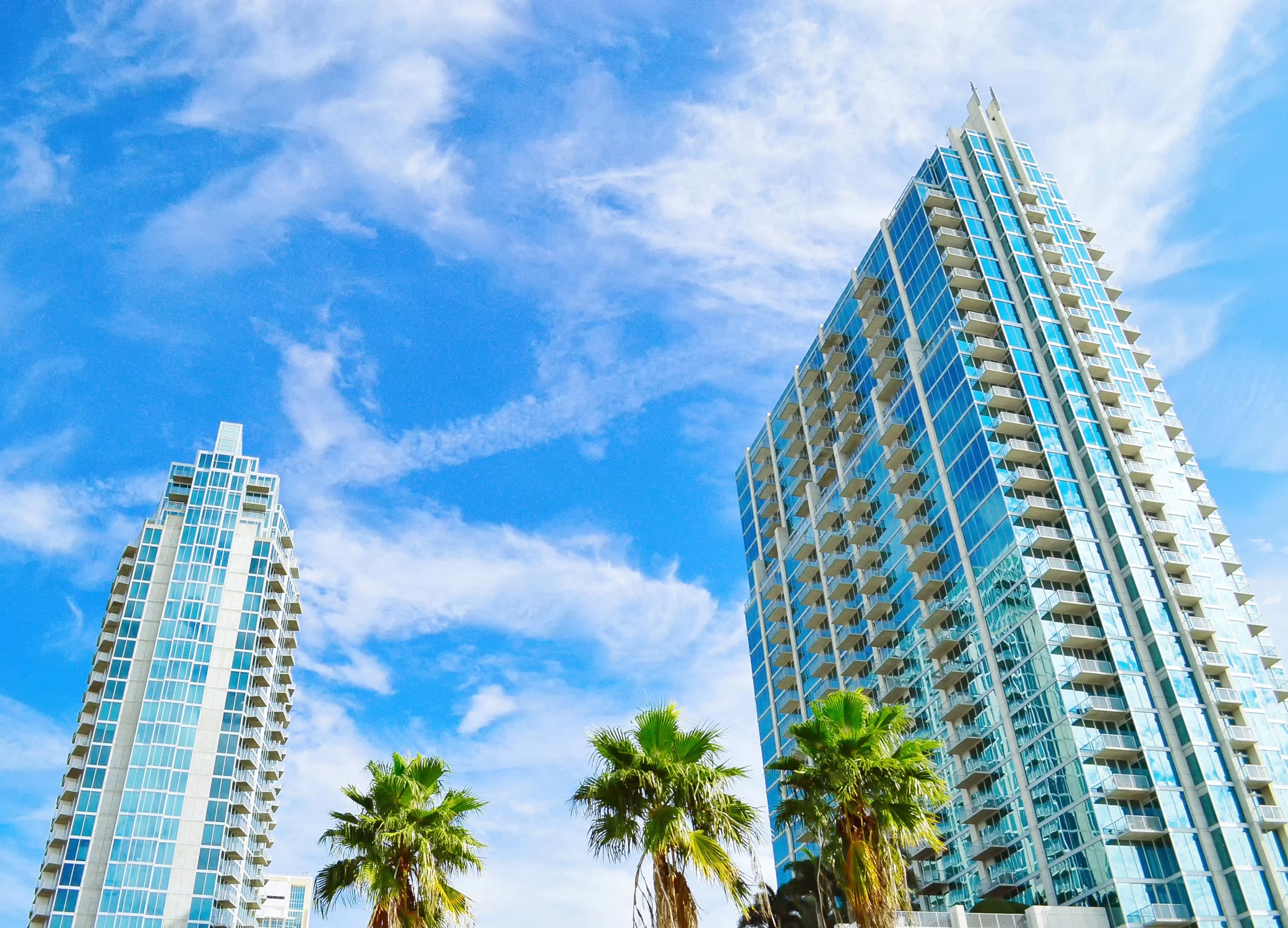 Graphic Design Expertise in West Palm Beach, Florida
West Palm Beach, Florida is widely known for one-of-a-kind restaurants, boutique shopping experiences, and perfect sandy beaches. The city is home to a wide range of people, attracting cultural enthusiasts, foodies, outdoor lovers, and vacationers. Créme de Mint proudly serves West Palm Beach and surrounding areas. Based in South Florida, we have partnered with businesses throughout West Palm Beach to provide expert web, logo, and package design services.
Growing industries include tourism, agriculture, financial services, and sustainable energy.
Though we work remotely, serving clients from around the world, our heart is in Florida, and we look forward to partnering with more businesses in West Palm Beach and across the Sunshine State.
No matter where you are in your phase of business, we're ready to help!
Clients served in the area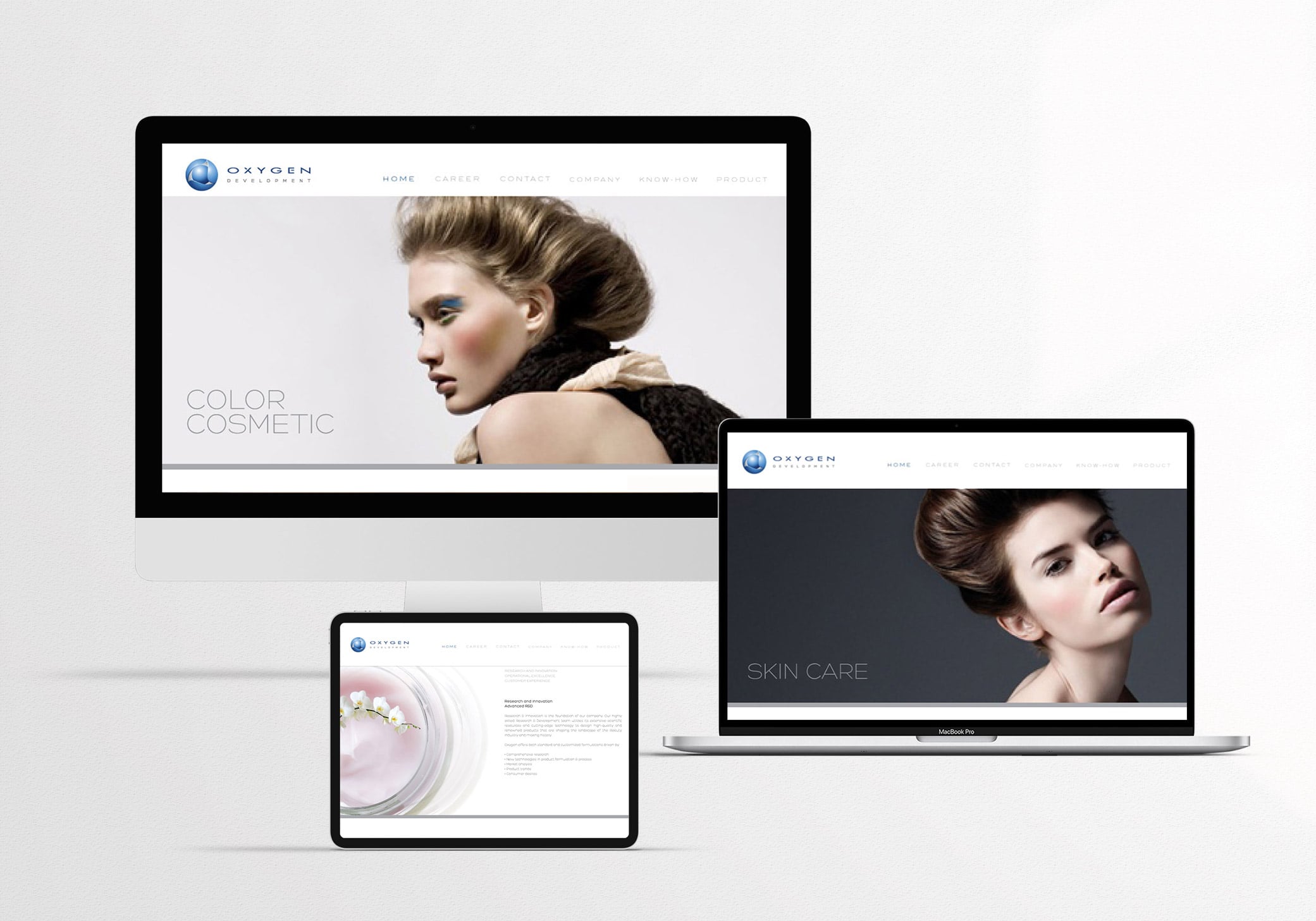 Oxygen Development
Oxygen Development is a skincare development manufacturer that creates products for well-known beauty brands such as Urban Decay, L'Oréal, and Avon. The brand's target audience are high-end B2B beauty companies. Oxygen needed a website and packaging design for their skincare brand that would help them attract those upscale names in the industry. The company also needed the designs to highlight the quality of their products and establish them as a knowledgeable group of experts in the skincare industry.
We designed a captivating and visually stunning website that would resonate with premium and luxury beauty brands. The bold photographs show flawless skin while conveying an understanding of makeup, beauty, and elegance. In addition, the images of skincare creams and flowers indicate a natural approach to skincare development. Finally, the look of the website is minimalistic, sleek, and glamorous, designed to stand out and be memorable.
Expertise we provide
Logo & branding
Package design
Print design
Digital marketing
Nearby Locations Served
We'd love to create a web design for your West Palm Beach business!
We build meaningful connections with award-winning logo design. Let us be your creative partner to help your brand thrive.
Ready to grow your business?