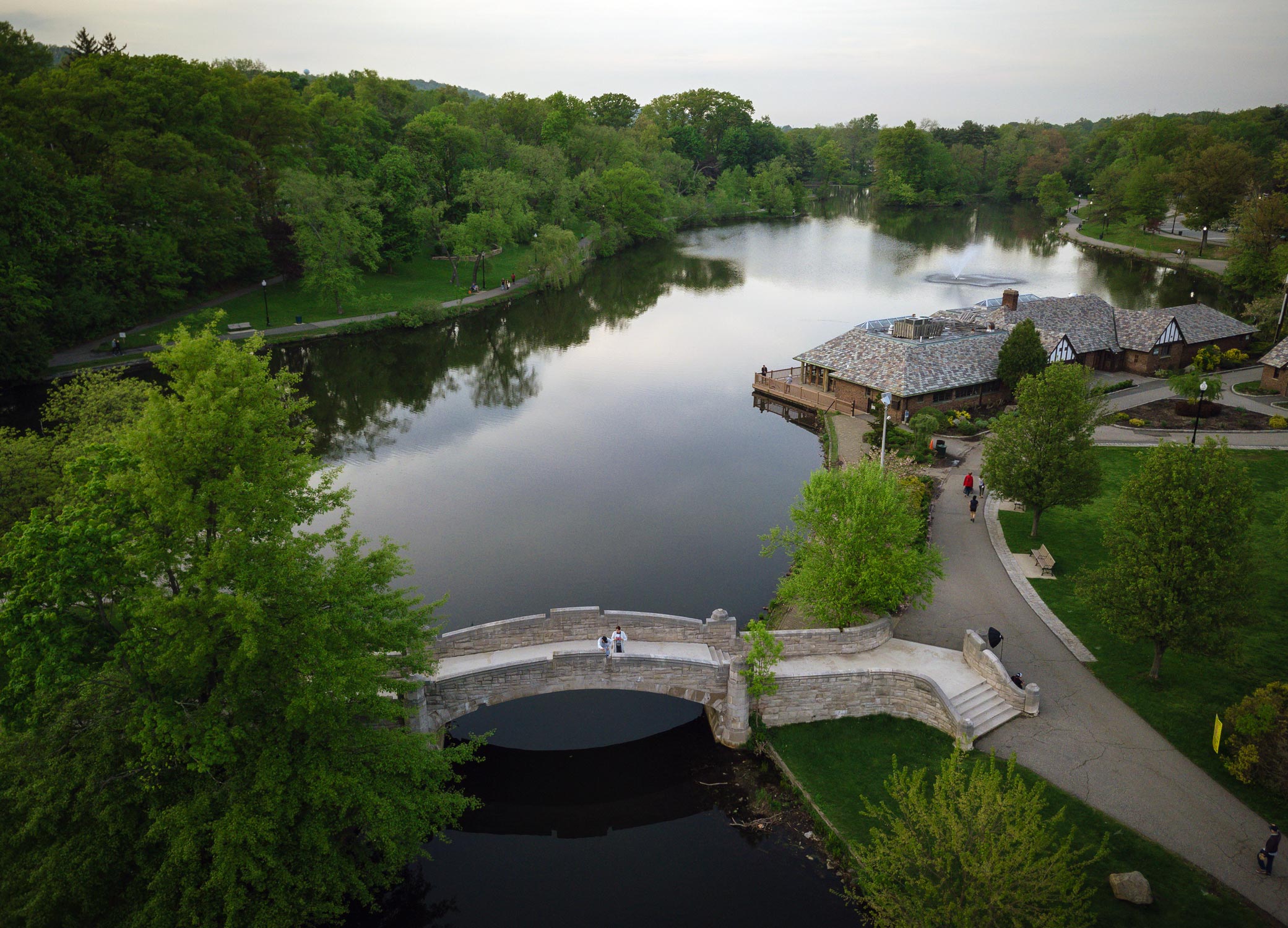 Compelling Branding and Packaging Design in Montclair, New Jersey
Known for its diversity, historical architecture, and arts district, the township of Montclair, New Jersey attracts families, theater lovers, and New York commuters who prefer to live away from the hustle and bustle of the city. Créme de Mint proudly serves New Jersey and surrounding communities, contributing to the upcoming business growth in the area by bringing our packaging design expertise to the table.
We look forward to continuing our community contribution by working with other businesses in the area.
The health and wellness industry has a strong hold in Montclair, with a wide range of companies including cannabis dispensaries, chiropractic, and health and nutrition organizations. We have worked with local nutrition companies to take advantage of both the local and national enthusiasm for the industry.
If you're ready to take your designs to the next level, showcase what makes you special, and expand your reach, we're standing by to help!
Clients served in the area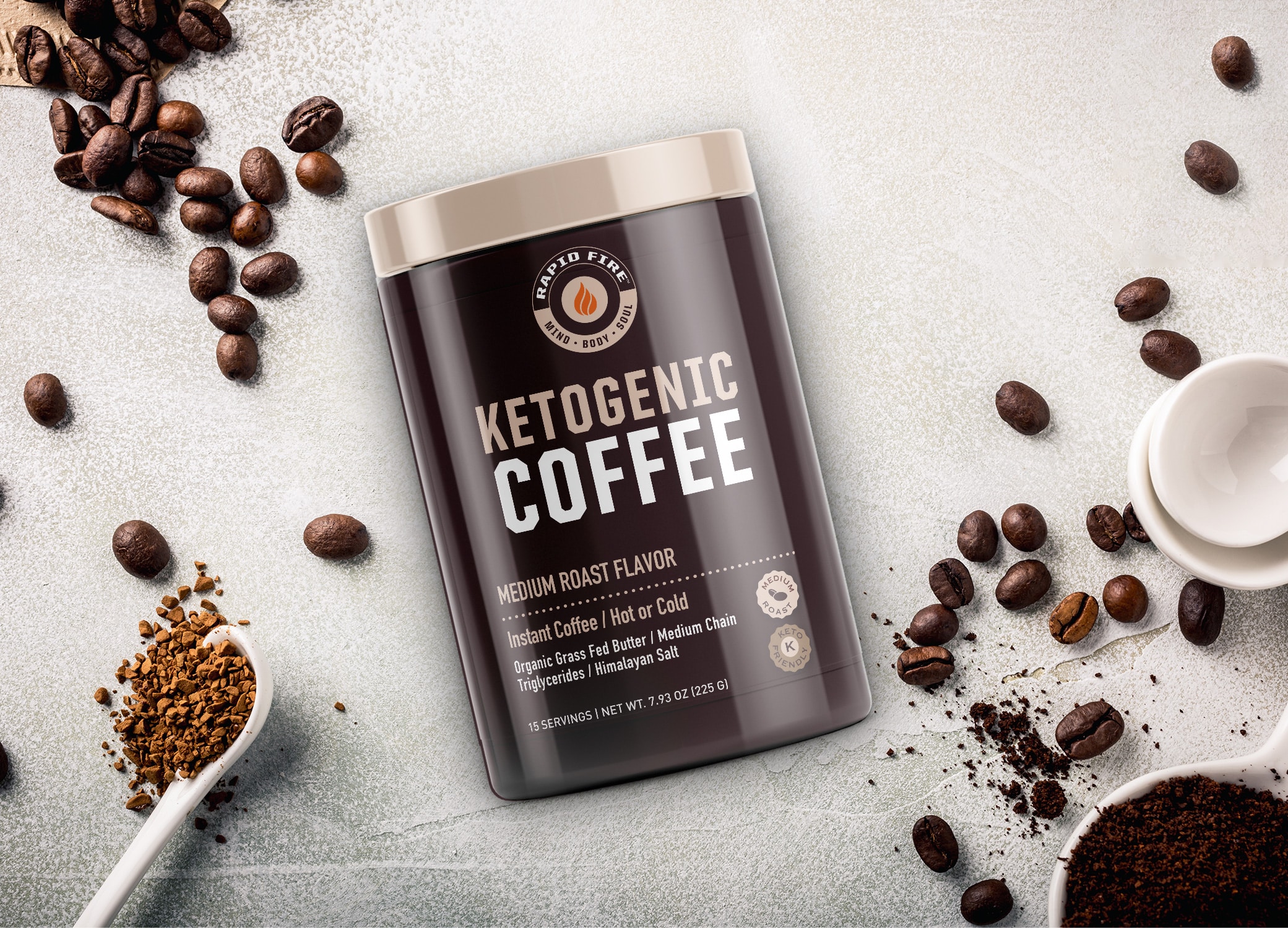 Rapid Fire
Rapid Fire is a ready-to-mix keto coffee brand designed to promote healthy metabolism and weight loss. Our logo and packaging designs laid the foundation for a successful rebrand.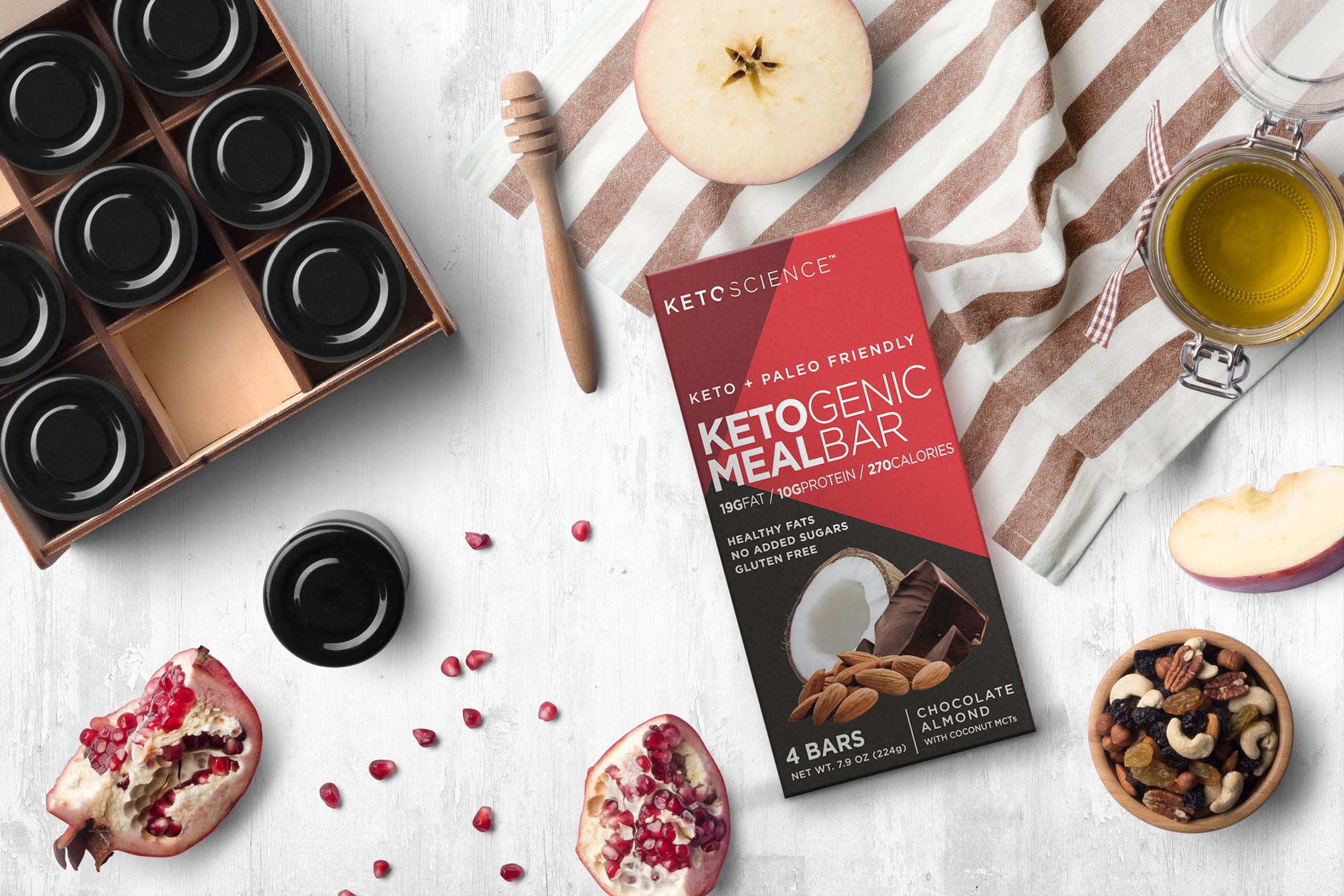 Keto Science
Keto Science, is a popular nutrition brand that makes meal replacement shakes, supplements, and weight loss products. The brand needed a logo, packaging, and web design that would help them stand out from other vitamin and dietary supplement brands.
Expertise we provide
Logo & branding
Package design
Print design
Digital marketing
Nearby locations served
Atlantic City, NJ
New York City, NY
Boston, MA
Washington, D.C.
We'd love to create packaging design for your New Jersey business!
We build meaningful connections with award-winning logo design. Let us be your creative partner to help your brand thrive.
Ready to grow your business?