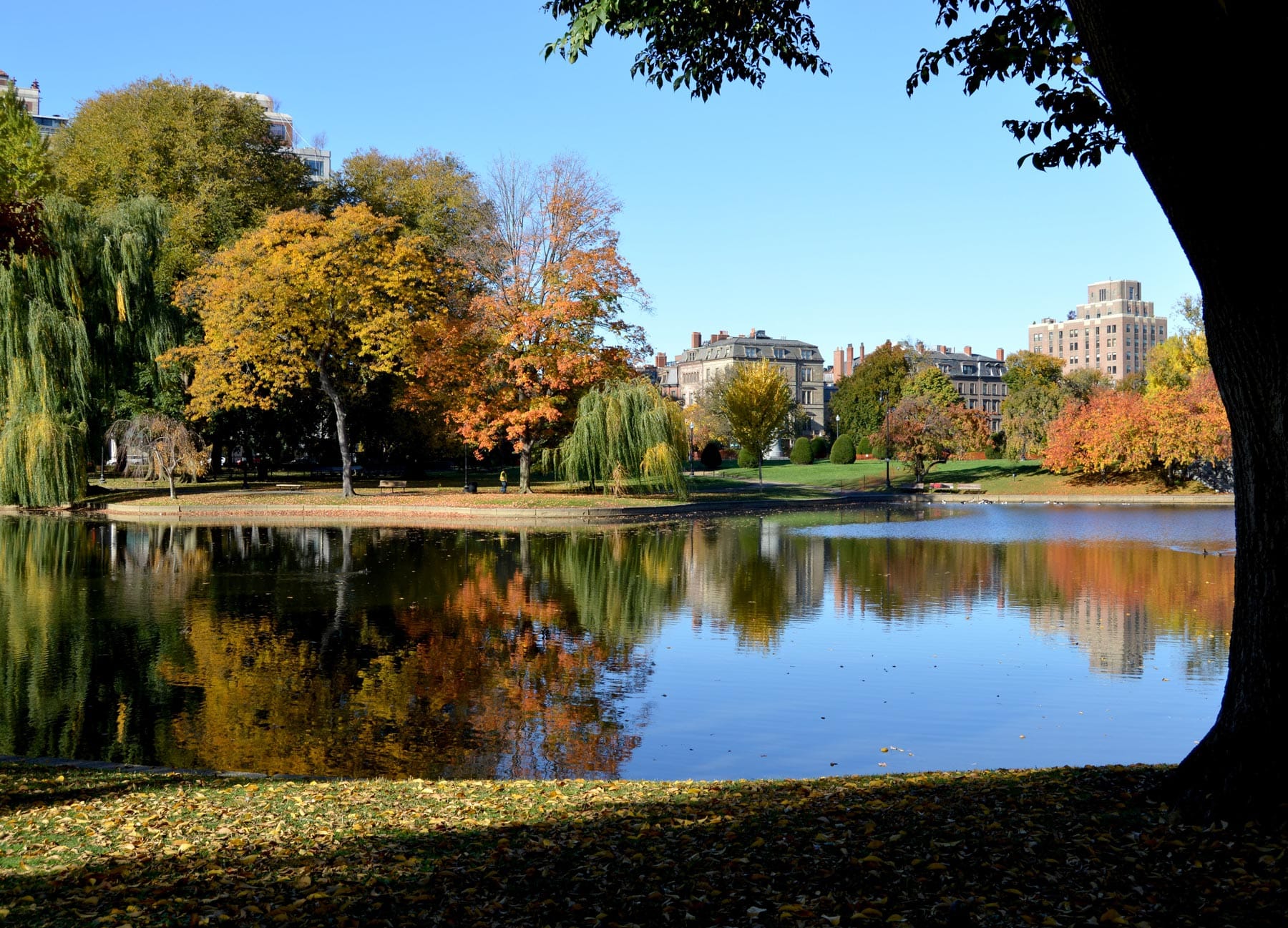 Unique Logo Design in Boston, Massachusetts
Known for its sports, food, and history, Boston is home to cultural enthusiasts, entertainment lovers, and entrepreneurs. The city is well known to be a hub for innovation, technology, and startups. Créme de Mint proudly serves the community of Boston, helping business owners bring their visions to life through quality web, logo, and package design.
Growing industries in Boston include professional and business services, education, health and wellness, and financial services.
Whether you're just launching your business or you need to update your existing designs, we're ready to help!
Clients served in the area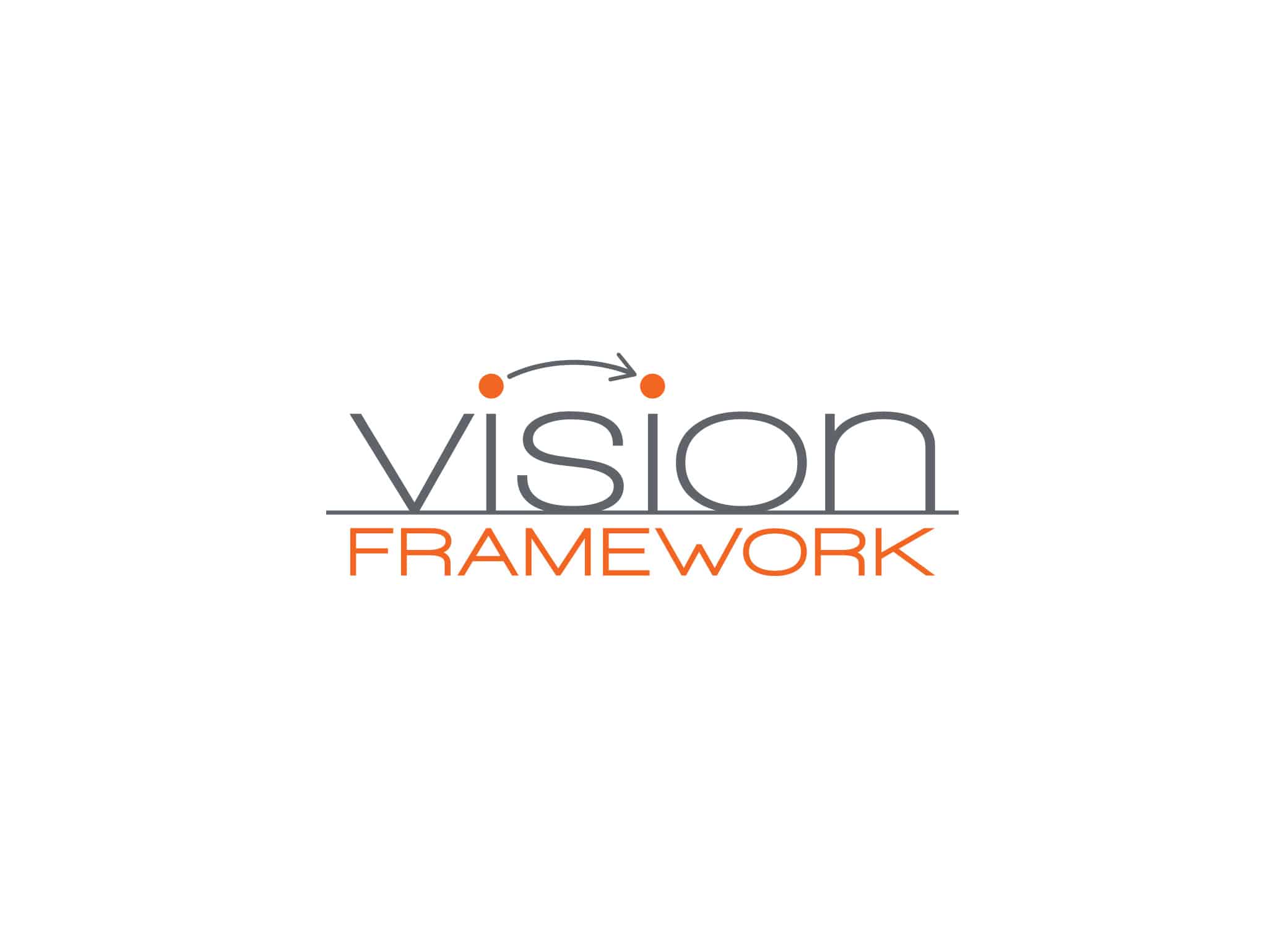 Vision Framework is a systems pro and a productivity expert who helps purpose-driven, heart-centered entrepreneurs become more productive by creating a structured business. The brand's logo and website design reached new audiences and positioned the brand as a professional company.
Logo design reviews from Boston business owners
"Loved working with Lauren! I'm a fairly picky client, so for starters I reviewed over a dozen portfolios before choosing Creme de Mint. Lauren designed my logo, and I was super happy both with the way she works, and the results she provided. She's clear as day, creative, and very, very attentive to your business vibe and message. As I mentioned before, I'm very particular when it comes to my business baby. Lauren worked with me, listening, guiding, giving shape and color to my raw vision. Five stars." -Marina Darlow, Vision Frameworks
See more reviews for Créme de Mint!
Expertise we provide
Logo & branding
Package design
Print design
Digital marketing
Nearby Locations Served
Atlantic City, NJ
Montclair, NJ
New York City, NY
Washington, D.C.
We'd love to create a logo design for your Boston business!
We build meaningful connections with award-winning logo design. Let us be your creative partner to help your brand thrive.
Ready to grow your business?