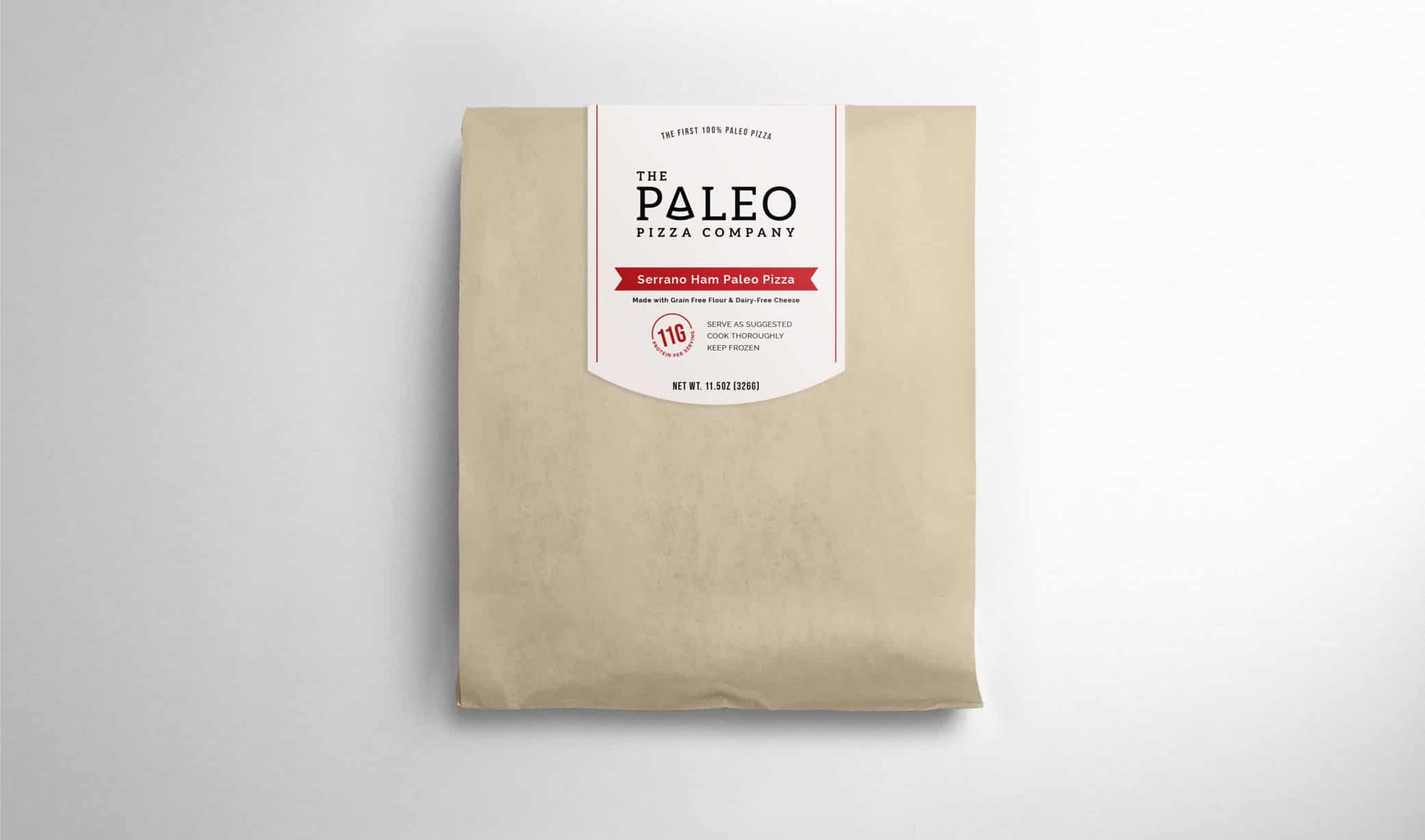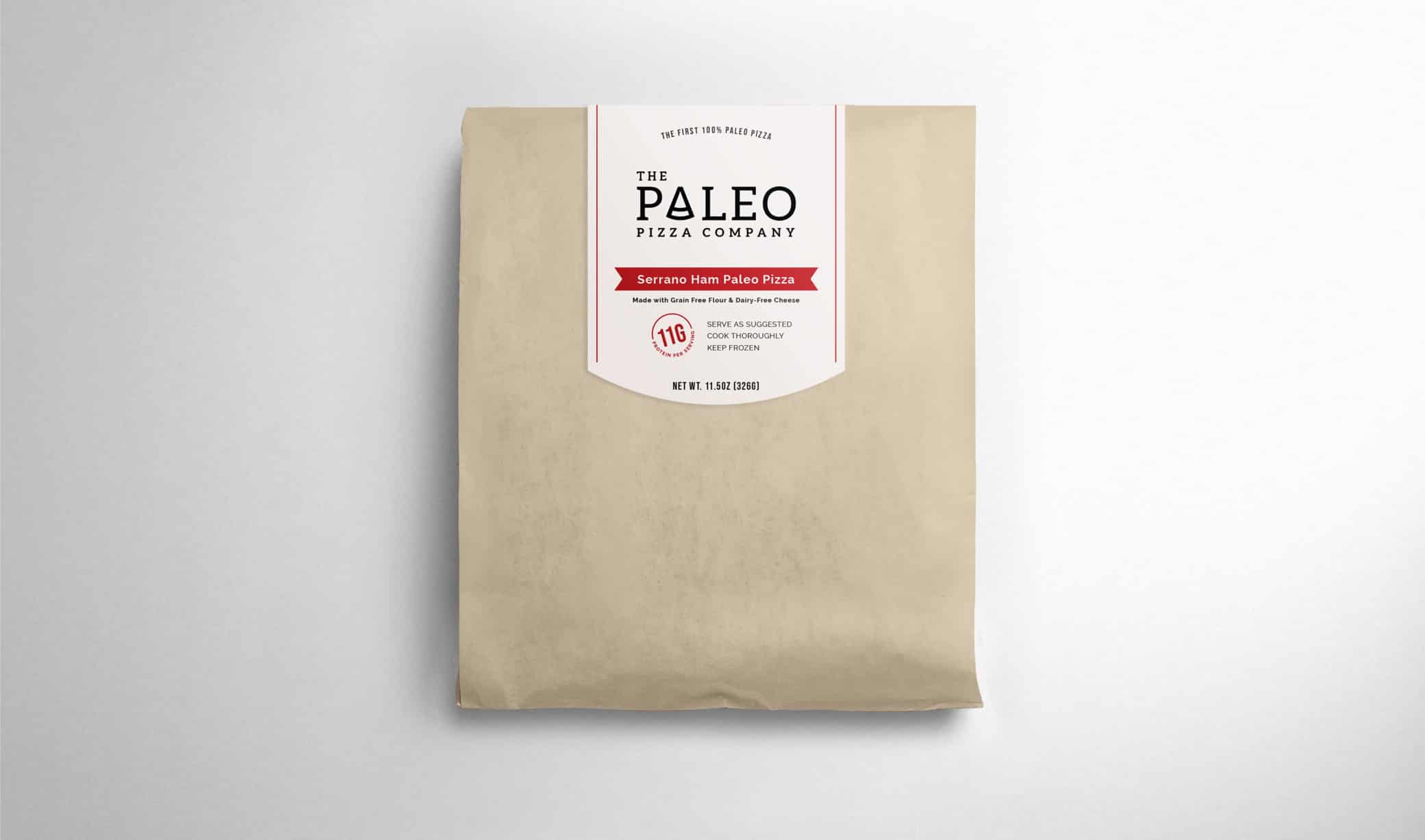 Project Info
Brand/Client: The Paleo Pizza Company
Industry: Food & Beverage
Designed by: Crème de Mint
Location: New York City, New York
Creative Deliverables
Logo update
Package design
Print ready artwork mechanicals
The Challenge: Packaging Design for a Pizza Company
The Paleo Pizza company is the first company to offer a 100% paleo-diet-friendly pizza. The pizza company needed packaging design that was practical and affordable for a marketing campaign.
The brand wanted to run a campaign of 200 free pizzas to test their concept and gather feedback. They needed labels for the pizzas, along with an affordable packaging solution that would enable them to run the campaign as economically as possible. The brand also needed an updated logo.
The Project
Package Design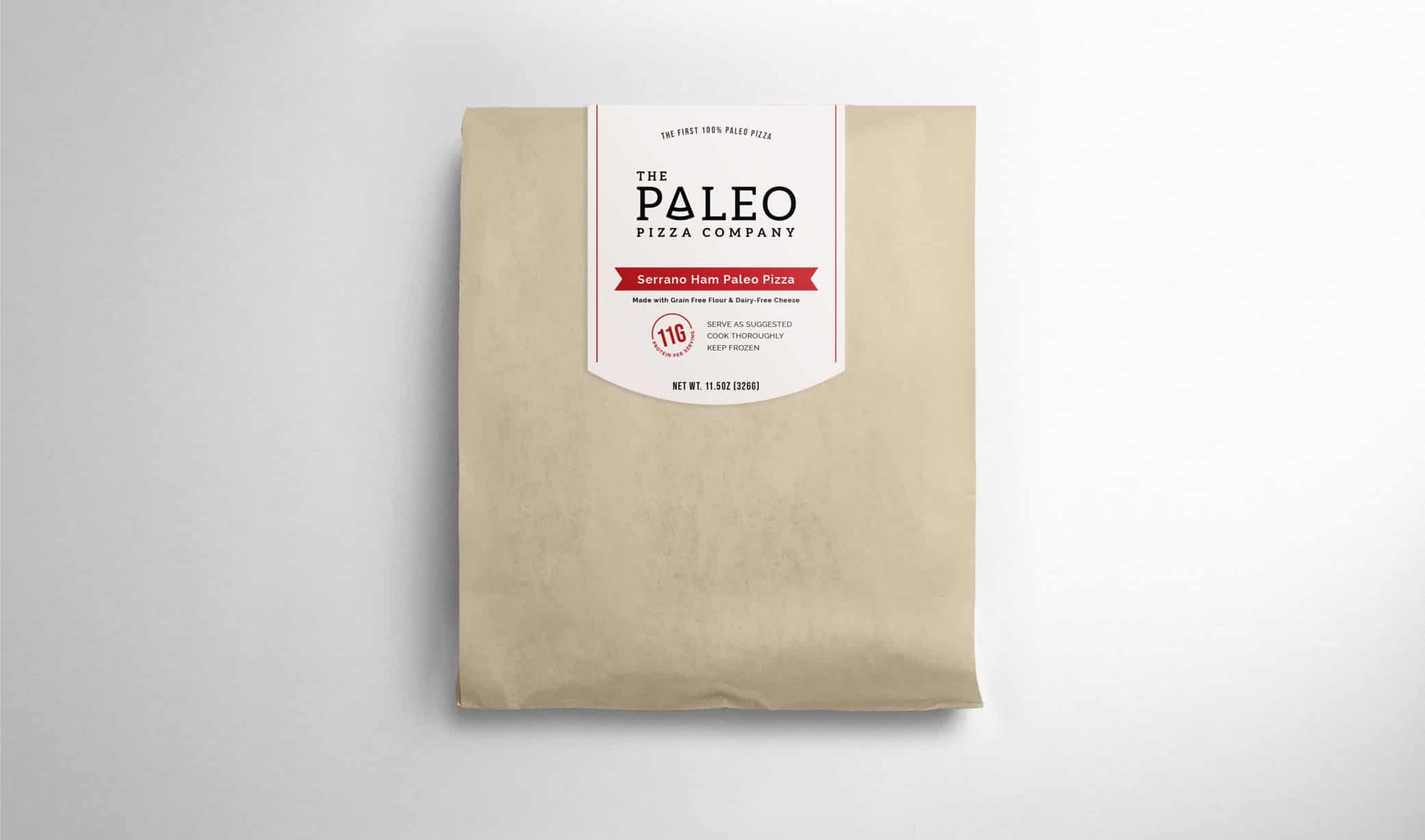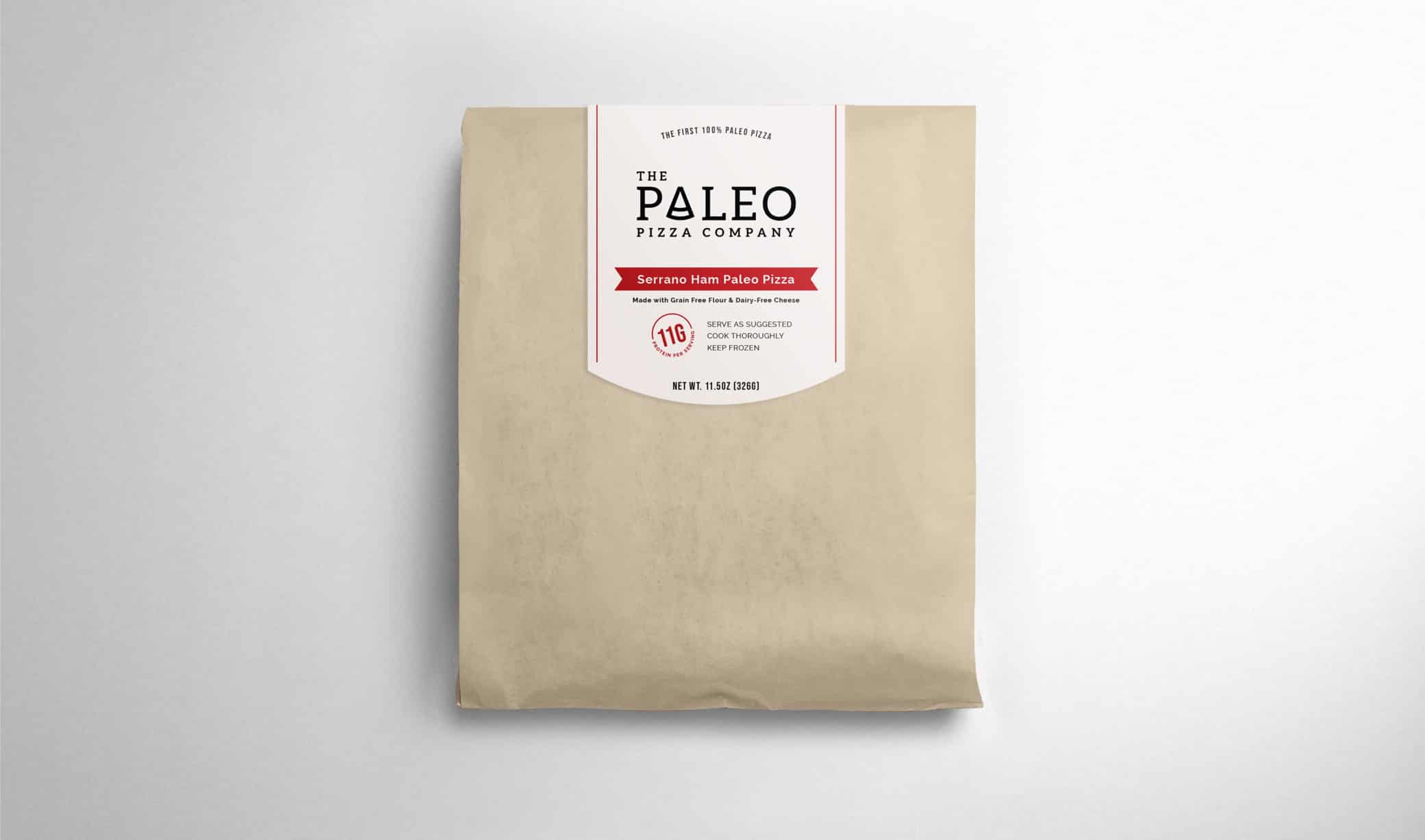 We refined the logo and researched economical packaging options for the company that would create a more elevated look than the shrink-wrapped pizzas themselves. The brand agreed to the outer packaging, but needed to stay within a low budget. After looking into several options, we landed on paper bags that offered visual appeal but came in the right size at an affordable price. We also sourced the companies that manufactured the bags and the labels.
We designed the sticker to seal the bag—a clean and simple design that reflected the commitment to pure, whole ingredients. The sticker label was easy to read and highlighted the brand's distinguishing factor—the first 100% paleo pizza. It was also affordable and easy to apply.
The bold red banner and red borders added a touch of sophistication to the design, creating a professional look for the overall packaging.
Design Presentation
As part of our work with the Paleo Pizza Company, we created a simple design presentation that highlighted the label packaging options for the brand. The presentation was made with affordability and simplicity in mind to align with the company's needs.
The Results
The label and logo established the company as a credible source for paleo-friendly pizza. They were able to successfully launch their campaign of free pizzas, spreading the brand name and gathering valuable feedback while remaining within budget.