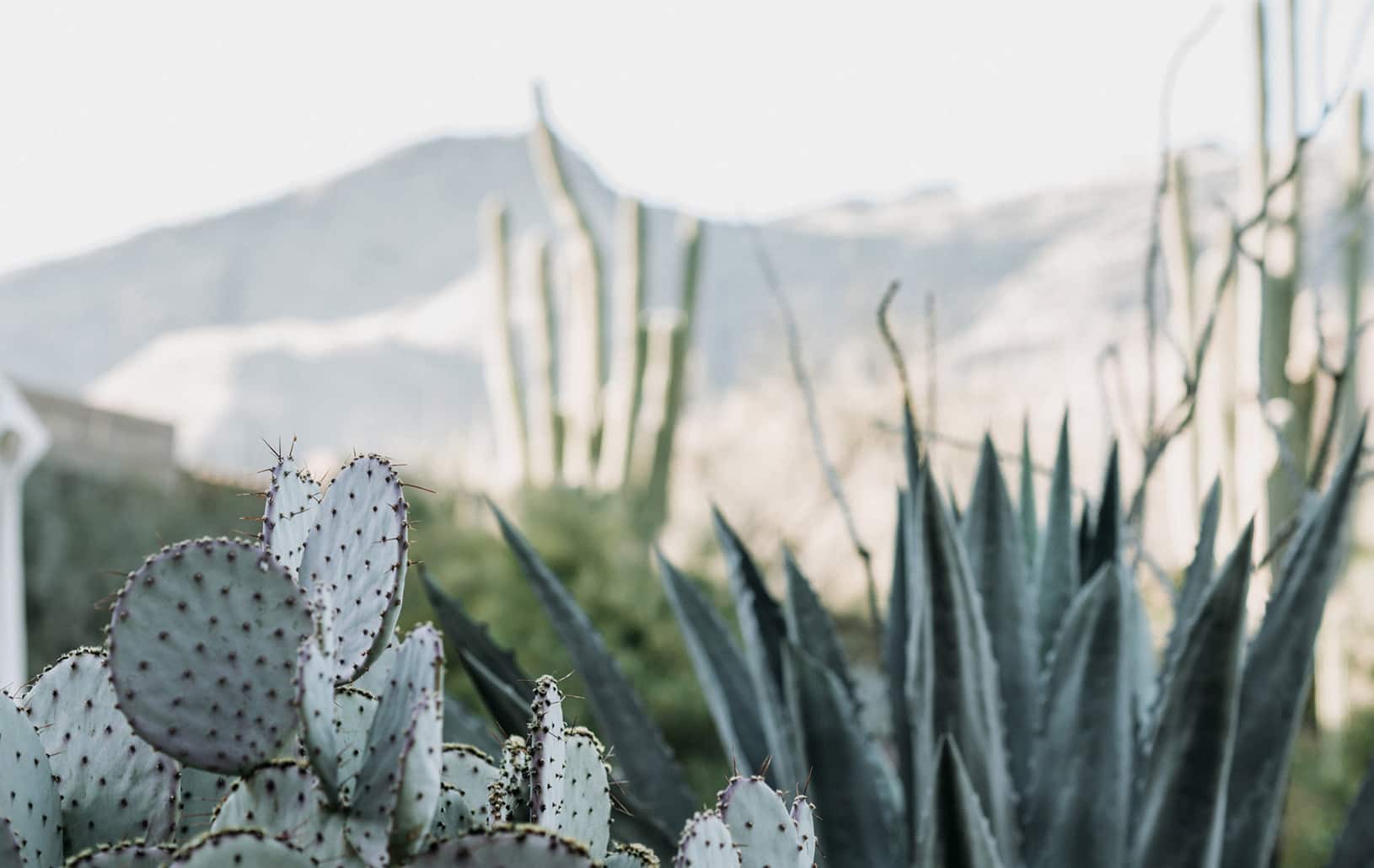 Logo, Packaging Design, and Marketing Expertise in Tucson, Arizona
Logo, Packaging Design, and Marketing Expertise in Tucson, Arizona
Proudly Supporting Tucson Businesses
Crème de Mint is proud to bring our logo design and packaging expertise to Tucson, Arizona. Known for its natural beauty and cherished by outdoor enthusiasts, Tucson is a steadily growing city that attracts artisans, musicians, vintage boutiques, and health buffs. We look forward to working with future businesses in this blossoming area, helping them stand out.
WE WOULD LOVE TO GROW WITH YOU
Our work has helped shape yoga studios such as Yoga in the Buff and Firefly Yoga as they joined the ranks of an ever-growing wellness industry.
Whether you're a small business, looking to tap into a growing area, or an existing business ready to expand your reach and connect with your audience, we're ready to help!
Clients served in the area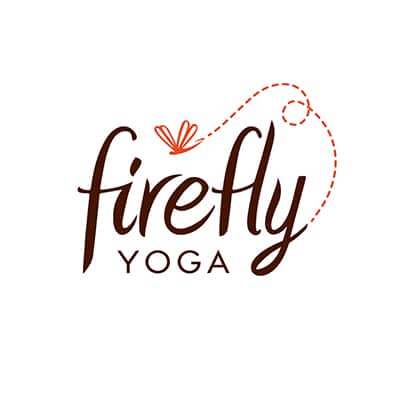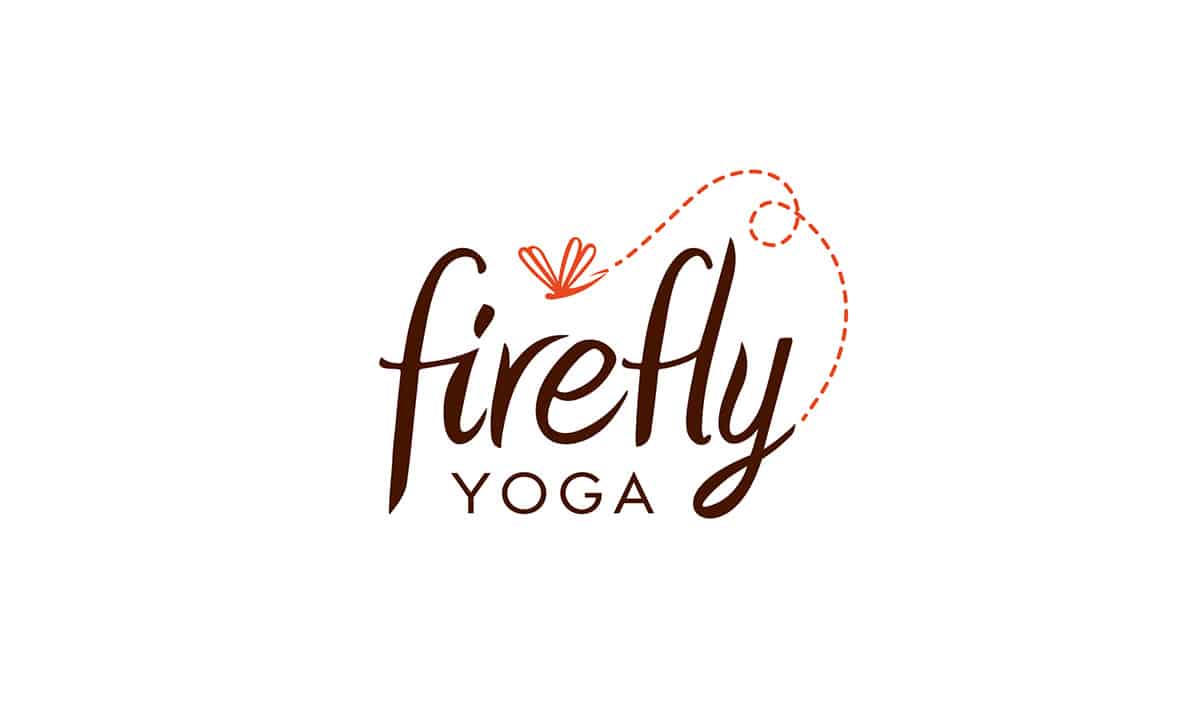 Firefly Yoga is a passionate yoga studio that leads its students on a pathway of self-awareness and self-care. The logo, business cards, and marketing materials worked cohesively to show the brand's essence and appeal to both seasoned yoga-lovers and newcomers who wanted to learn more.
READ MORE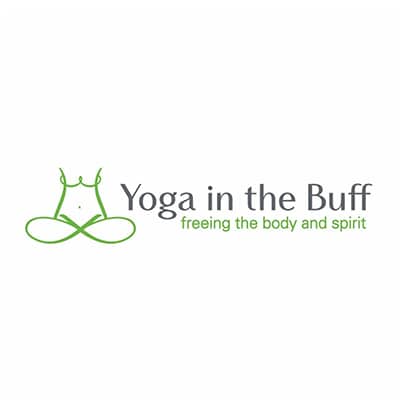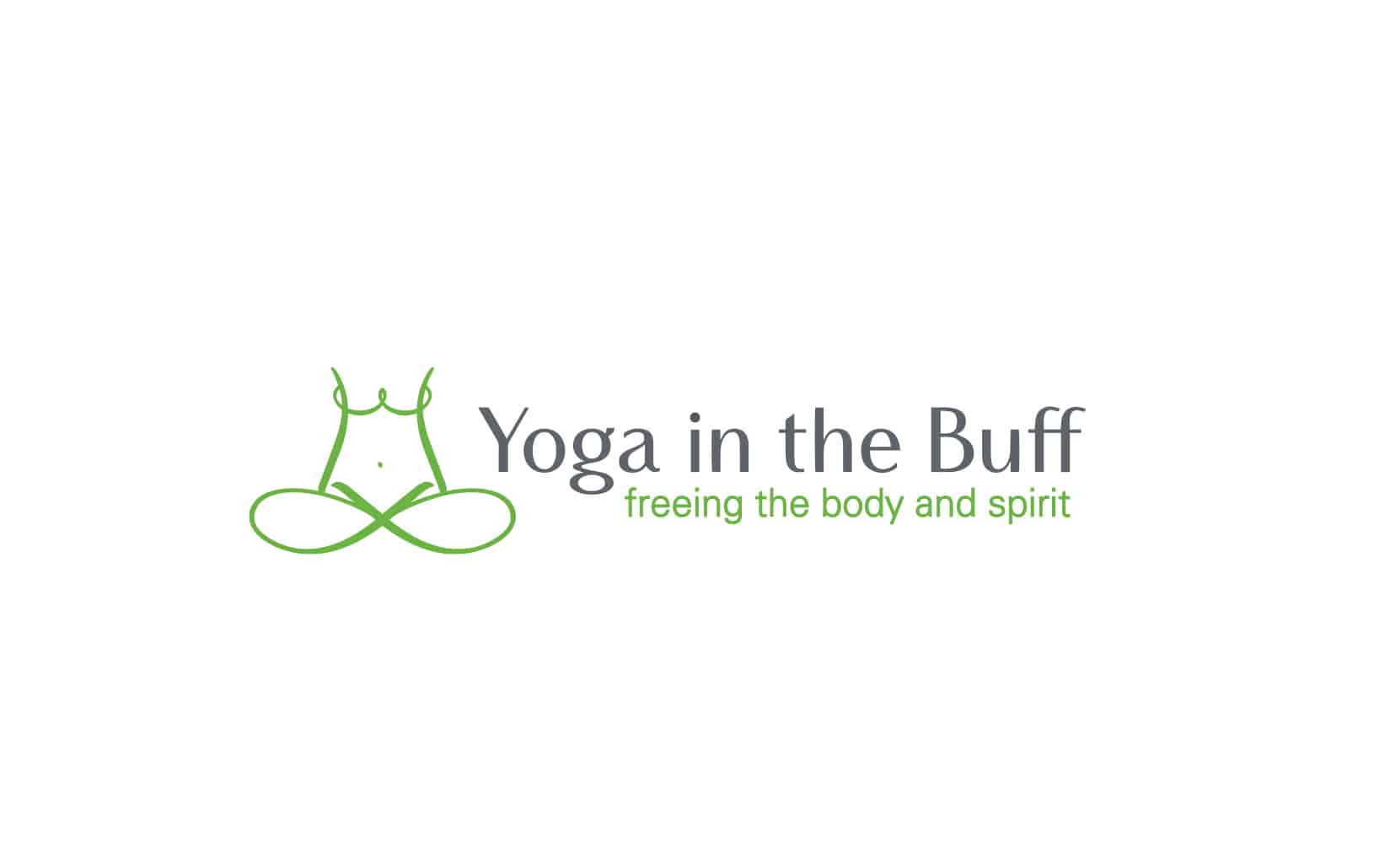 Yoga in the Buff was a clothing-optional co-ed yoga class dedicated to providing a supportive environment for people of all genders, ages, and body types. Our designs helped the brand establish themselves as a unique yoga solution and promote their classes and events.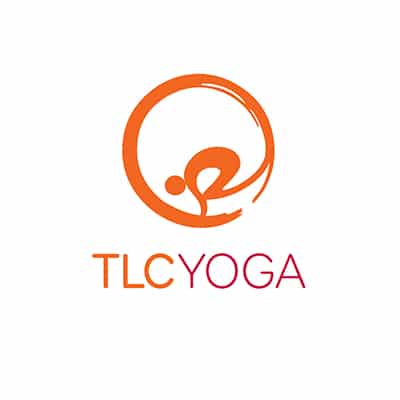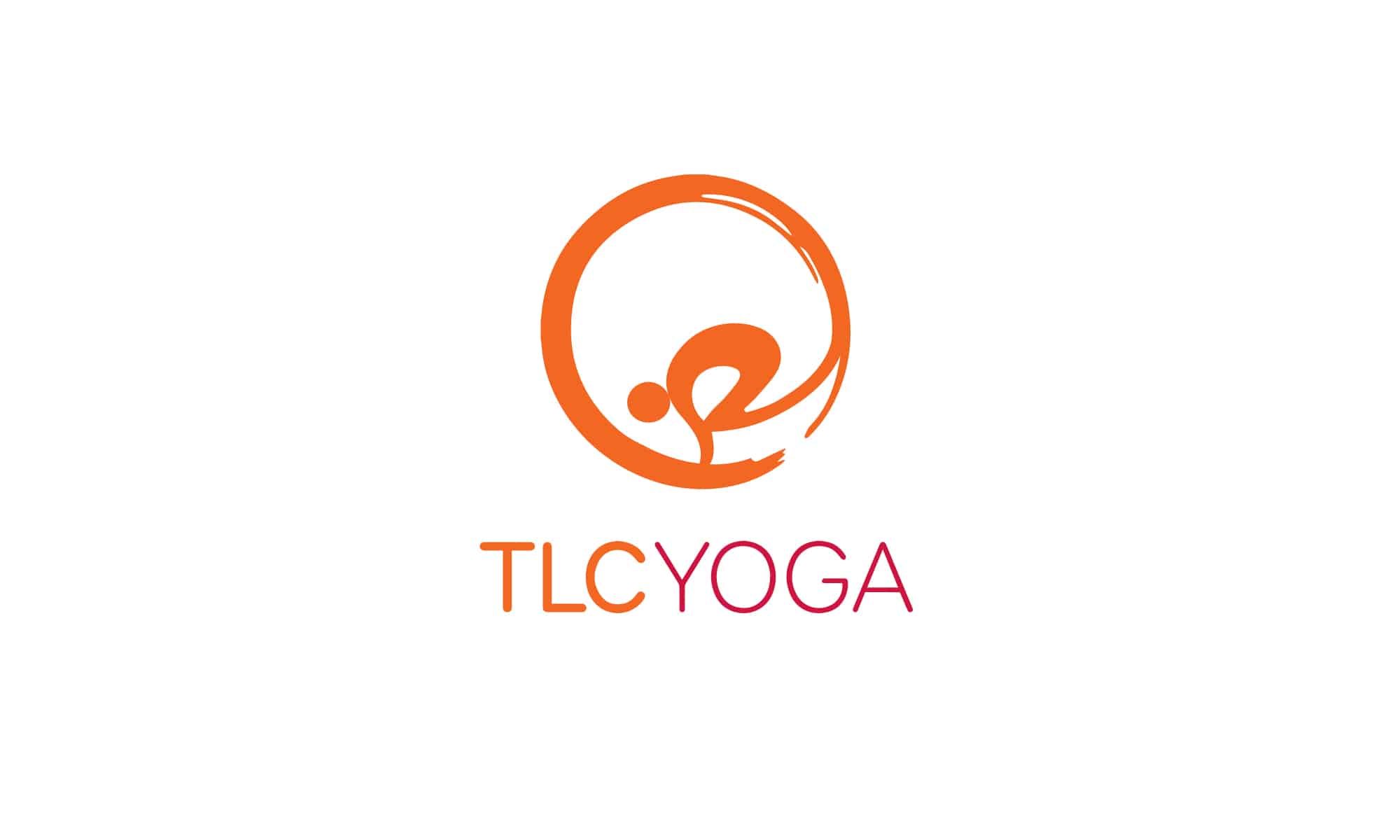 TLC Yoga was a Tucson-based studio committed to sharing the health and wellness benefits of yoga with the community. The strong, meaningful, iconic logo and eye-catching business cards created a cohesive brand image.
To say Crème de Mint's work is exemplary is an understatement. Lauren made putting a logo together easy and fun. She is an amazing artist who knows the business in and out. I will definitely come to Crème de Mint for all of my business needs.
— Amy Rogers, Tucson, Arizona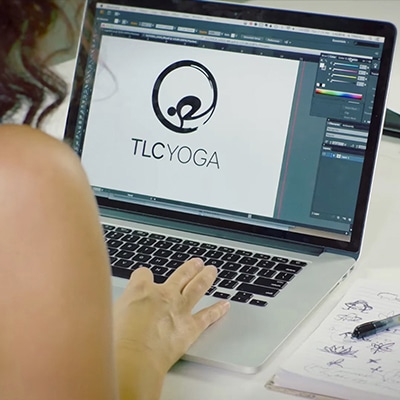 We'd love to create a logo design for your Arizona business!
We build meaningful connections with award-winning logo design. Let us be your creative partner to help your brand thrive.
Ready to grow your business?