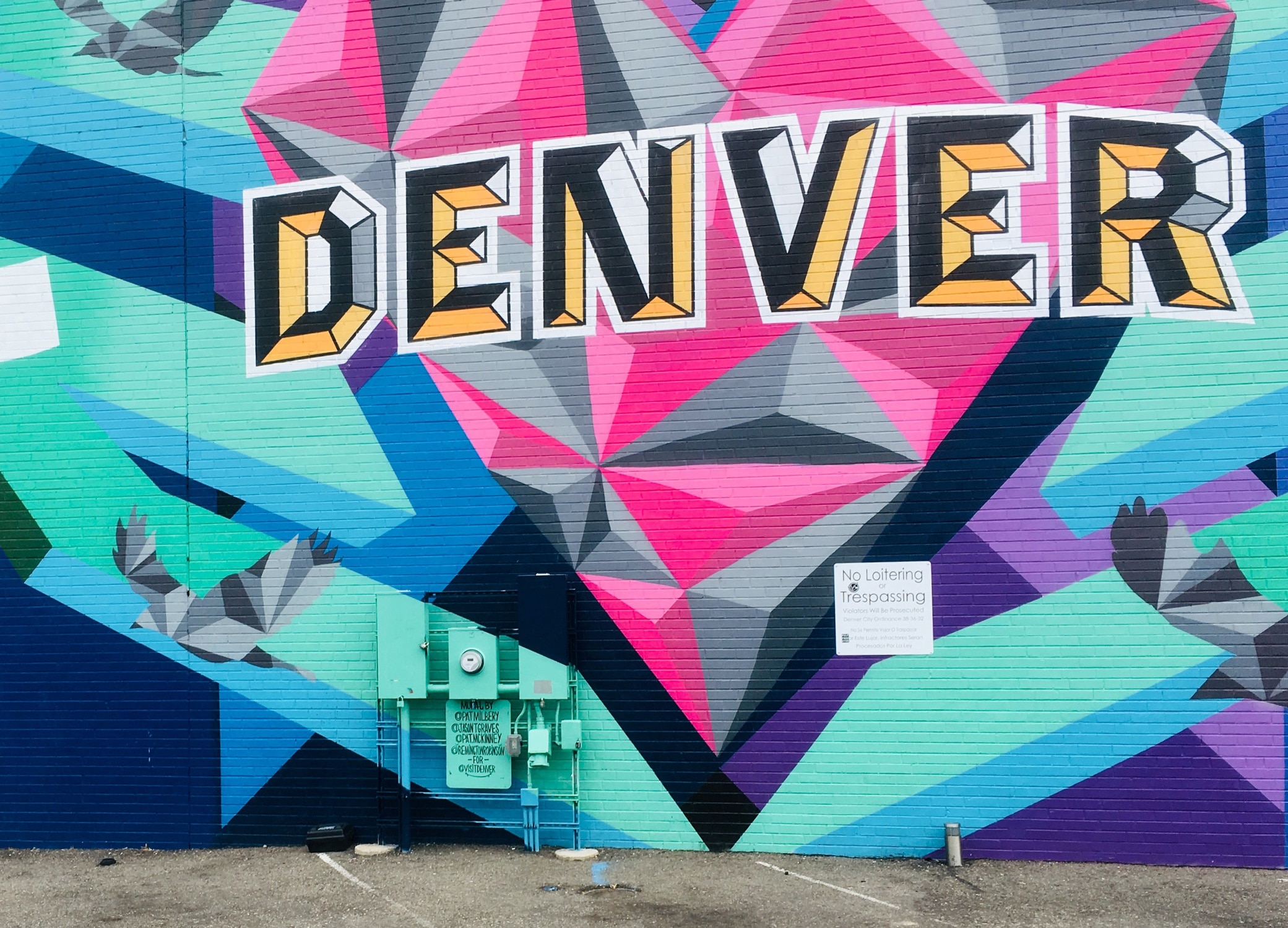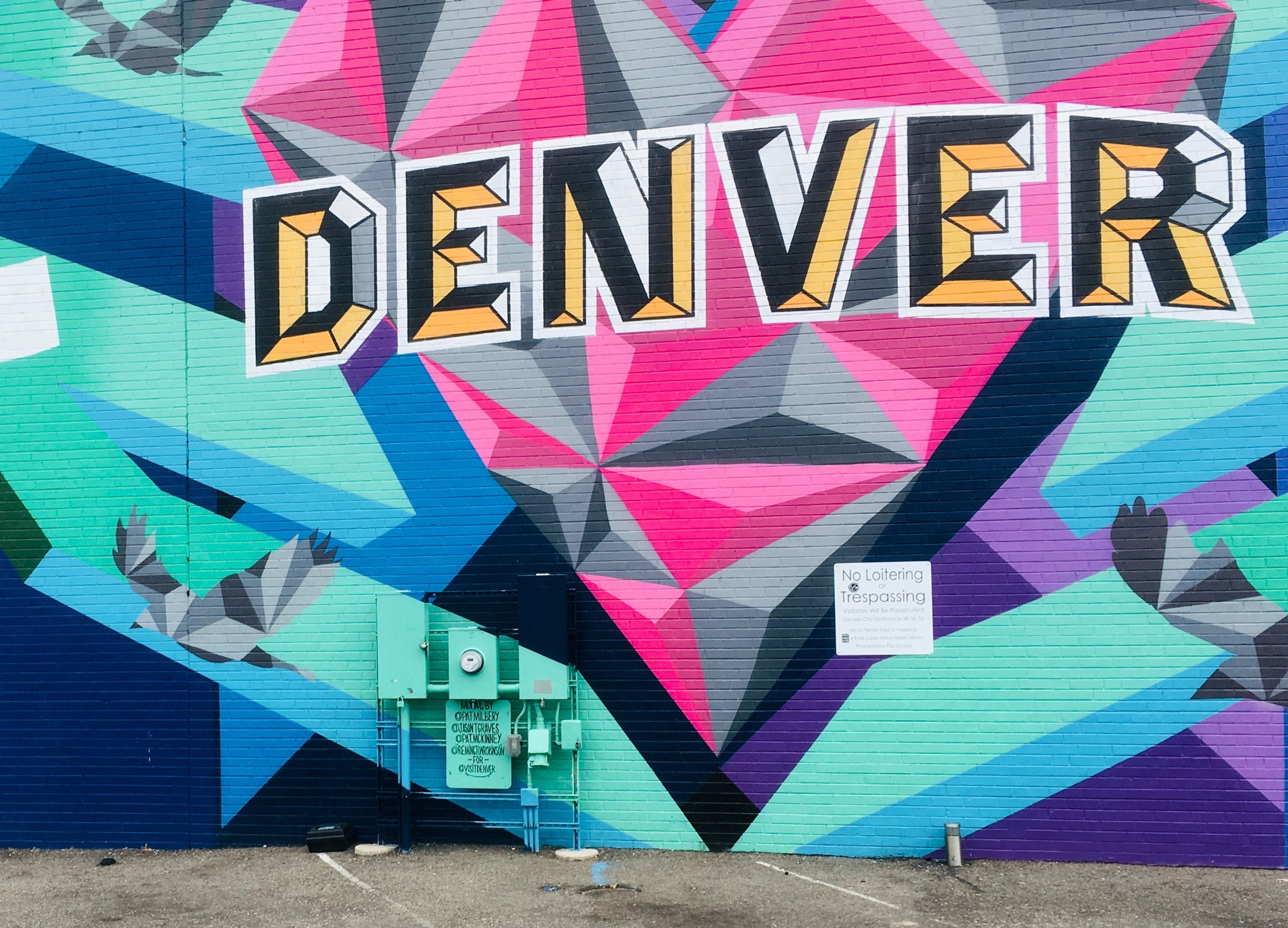 Powerful Logo and Packaging Design in Denver, Colorado
Denver, known for great food, sports, and breathtaking scenery, is a rapidly growing area that offers immense opportunities for business owners and entrepreneurs. Créme de Mint is honored to serve businesses in Denver, Colorado, providing logo and packaging design expertise to a wide range of businesses, from startups to large companies. We love to help businesses grow, thrive, and expand their reach.
Popular industries in Denver include professional services, healthcare and wellness, finance, electronics, and aerospace.
If you're ready to level up your graphic design, we're standing by to help!
Clients served in the area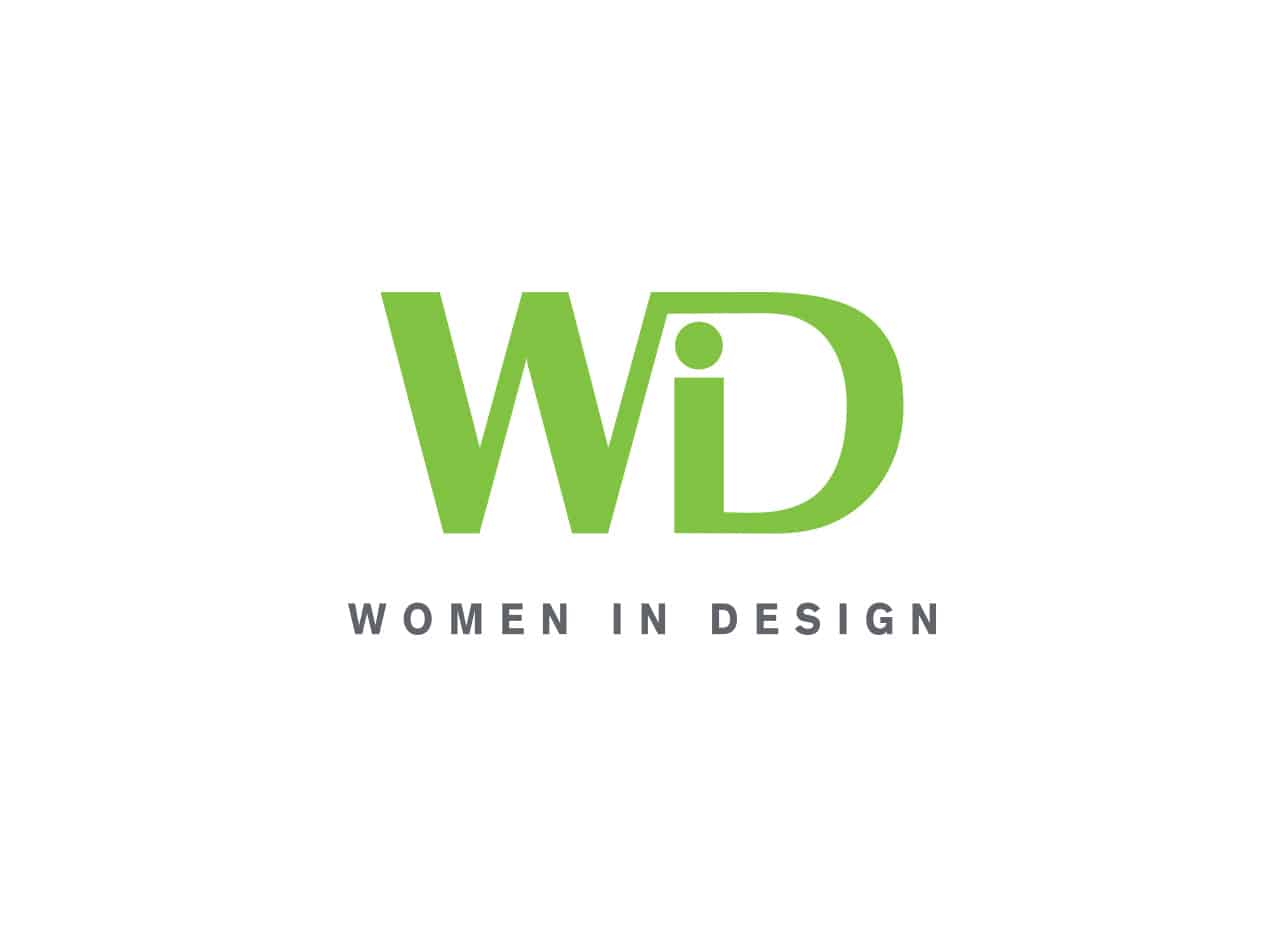 Women in Design
Women in Design (WiD) is a community for women working in, or passionate about design that offers community, networking, advice, and education for designers working in the building industry. The organization offers community, networking, advice, and education for designers working in the building industry, including interior designers, architects, and engineers in the Denver area.
The group wanted a logo design that would highlight their commitment to diversity, reflect their passion for design, and appeal to women working in the industry. They also needed business cards and postcards to help spread awareness and grow the community.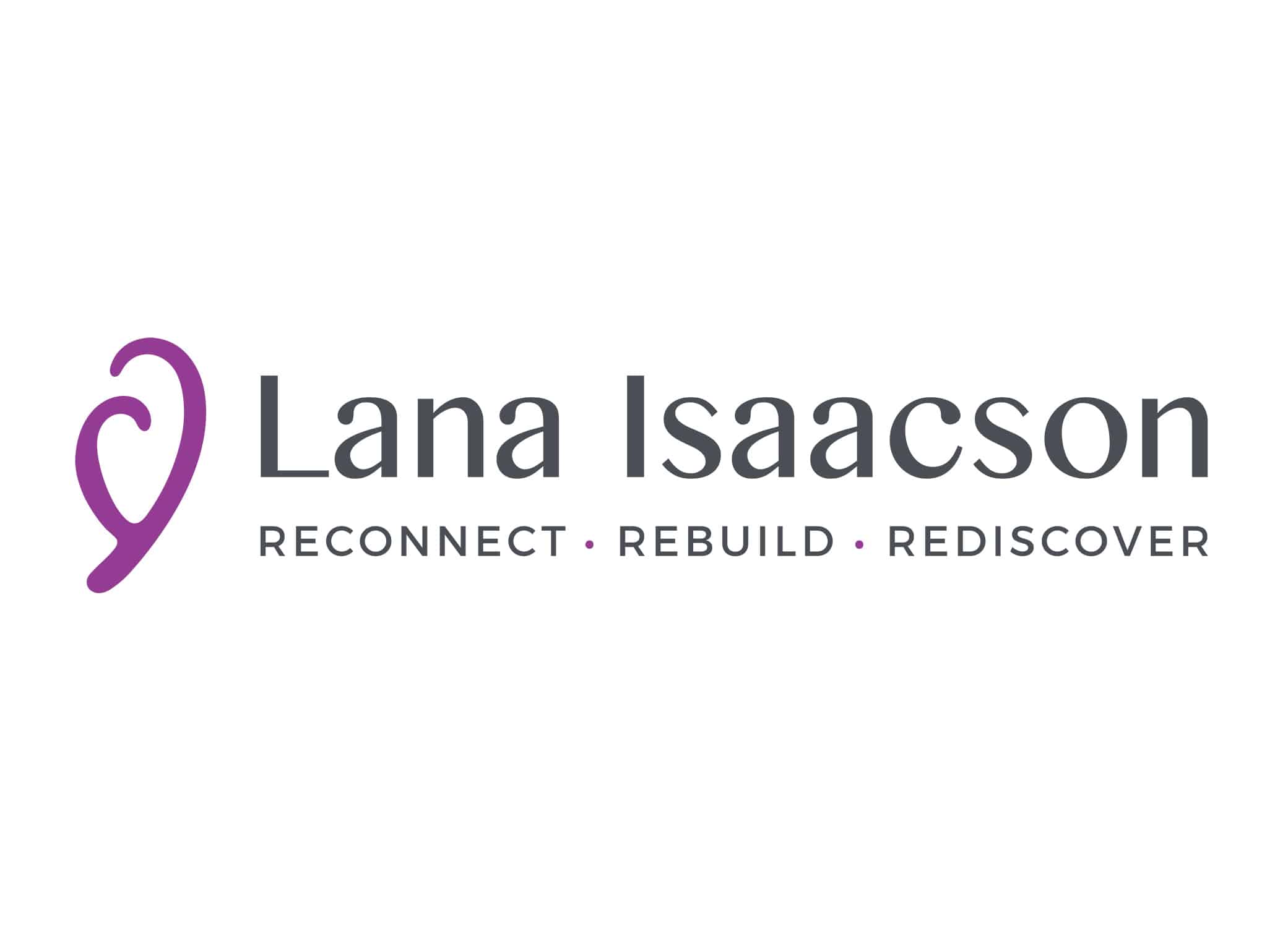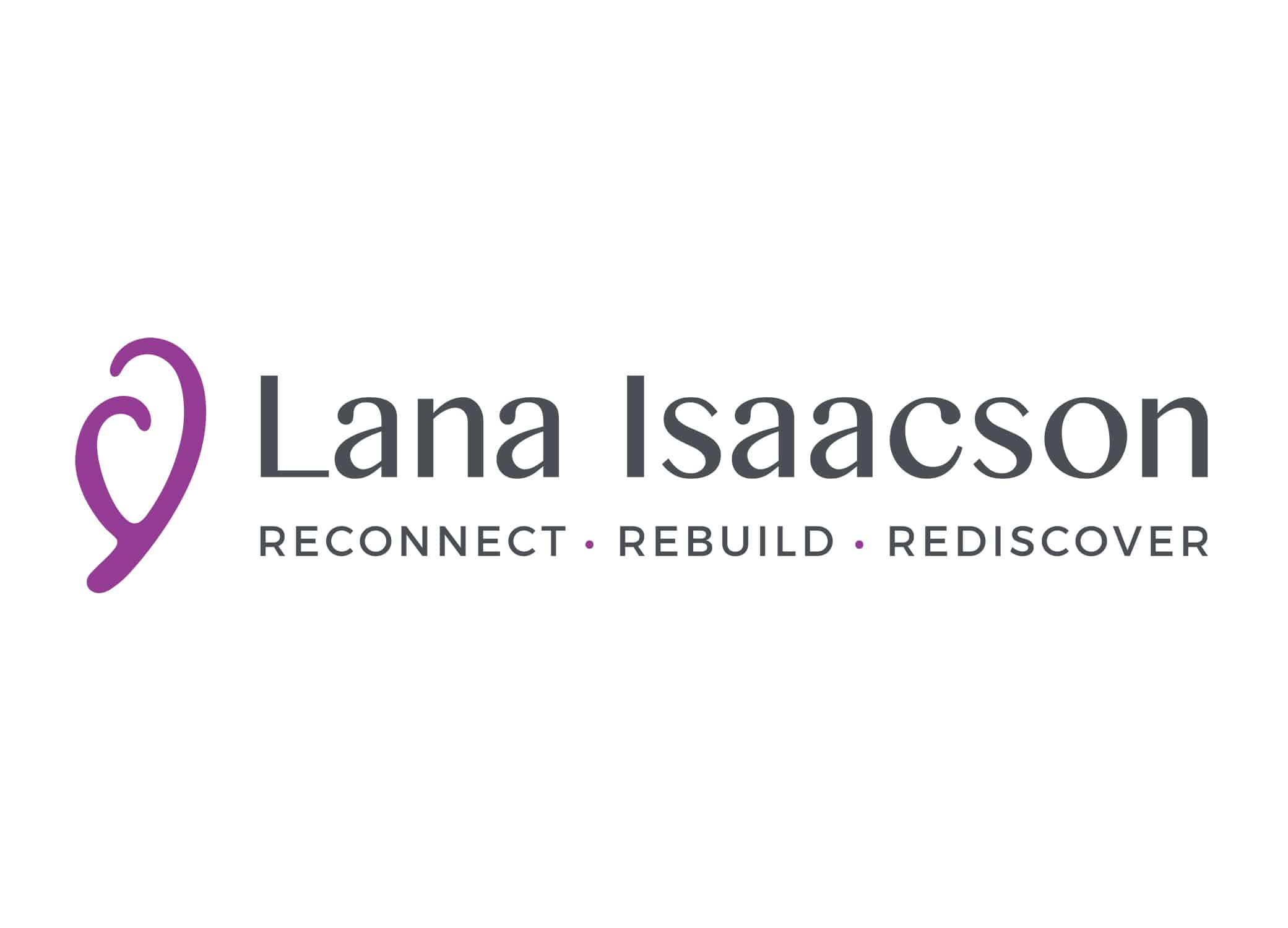 Lana Isaacson
Lana Isaacson is a therapist specializing in marriage and family counseling and addiction counseling. She uses research-based strategies and a holistic approach to help her clients come together, strengthen their relationships, and find peace and empowerment. As a mental health professional, she needed a logo and website design for her business, as well as print materials that highlighted her caring, loving, holistic approach. Crème de Mint offered their expertise in marketing and branding, creating a unified brand image for her business.
Expertise we provide
Logo & branding
Package design
Print design
Digital marketing
Nearby locations served
We'd love to create a logo design for your Denver, Colorado business!
We build meaningful connections with award-winning logo design. Let us be your creative partner to help your brand thrive.
Ready to grow your business?