Why is packaging design important? How do you create compelling packaging design? What makes a packaging design good anyway?
If you're launching a product business, you've probably asked yourself one of those questions. You know you need quality packaging, but what makes a good design? And is it worth the money?
The right packaging design can be the difference between a successful product business and one that fizzles out before it even takes off.
Read on to find out why packaging design is important and how to leverage it for your product business.
Why Packaging Design is Important
Consumers have more choices of products than ever before. If you want your product to leap off the shelves, great packaging is key.
Packaging design is essentially a mini-billboard for your product. It captures attention, piques curiosity, and makes sure that your product is memorable.
In fact, in some ways packaging design is the most powerful marketing tool you have at your disposal. Other marketing and advertising avenues reach out to customers to get them to buy something.
But with packaging, customers are actively seeking information. Those customers care about the material and look of the package. 67% of consumers state that packaging influences their decision to purchase a product.
Great packaging design is the best way to stand out from a sea of other products and prove to your customers that they should choose yours. But how do you leverage that mini-billboard and make sure it does what you need it to? With these 7 tips:
Grab Attention Right Away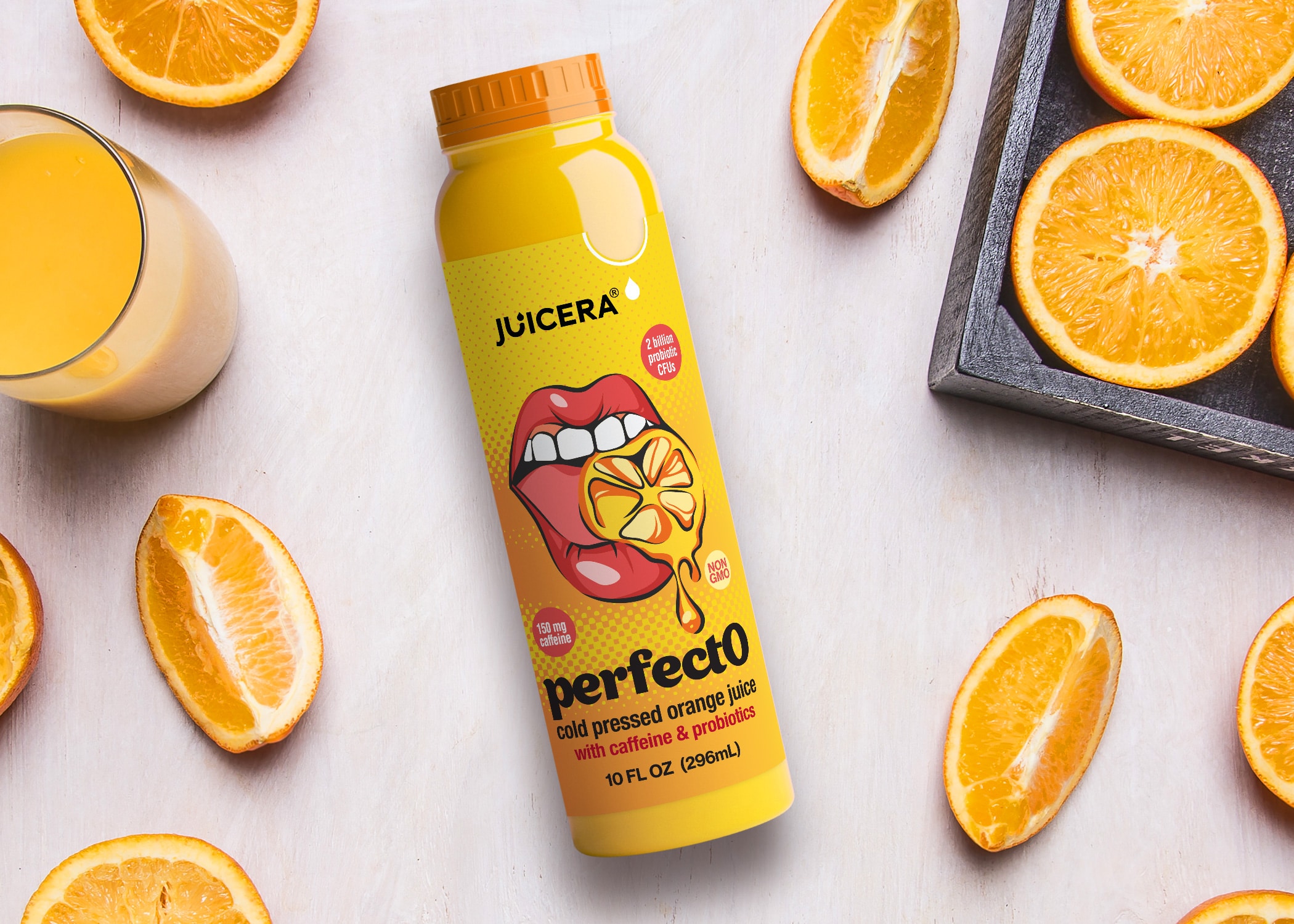 Picture yourself driving down the highway. There are countless billboards you drive past. You probably don't even notice all of them. That's how your customer feels when they're walking down an aisle at the store or shopping online being bombarded by options.
Your product needs to jump out and make your customer want to learn more. Great packaging commands attention, standing apart from the rest of the products.
Bright colors, creative logos, unique fonts, captivating images, and quirky copy are great ways to grab the attention of your customers and make sure they take a second look at your product.
For example, Niche's tea containers weave creative colors and abstract designs together. It would be hard to walk past them on the shelf without a second glance—each container looks like a work of art.
Think of how you can make your packaging irresistible to potential customers.
Keep it Simple
Your packaging doesn't have to be busy to catch the eye. Sometimes, the simplest and cleanest designs are the ones to leap off the shelves—especially in industries where everyone is using complex designs.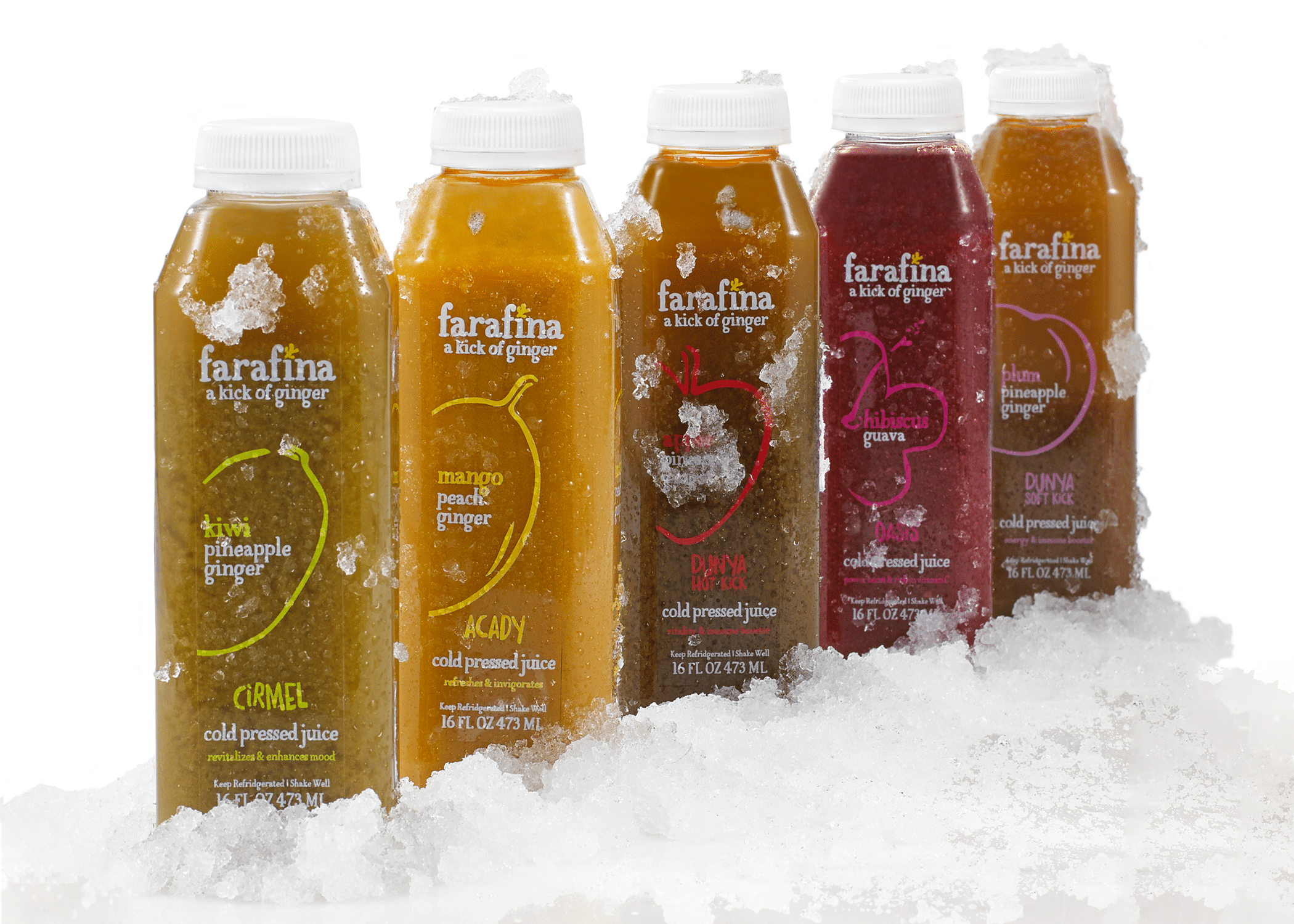 Our award-winning package design for Farafina uses minimalistic juice bottles that rely on the rich colors of the product inside. Simple fruit sketches pop against the deep colors.
Strip down your packaging and keep it short and sweet and relying on silhouettes, sketches, or outlines rather than crowding your packaging with information and images.
Use Copy Wisely
The best billboards use minimal copy in quippy phrases to draw notice. Packaging copy should be the same. Because you have limited space and very little time to command attention, you'll have to keep the copy simple and catchy.
Anatomicals incorporates a clever slogan onto each of their beauty products, including "cruisin for a snoozin" sleep balm and "stop cracking up" lip balm. These slogans make excellent use of space and give the company a personal feeling.
Align the words on your packaging with your personality and values—whether that leads to funny, endearing, or sassy copy.
Embrace Sustainability
One of the most important ways to get customers to notice your products is using sustainable packaging.
Sustainability is no longer a cutting-edge packaging technique—it's a requirement for many customers. 71% of customers prefer paper or cardboard packaging, and that number is increasing every year.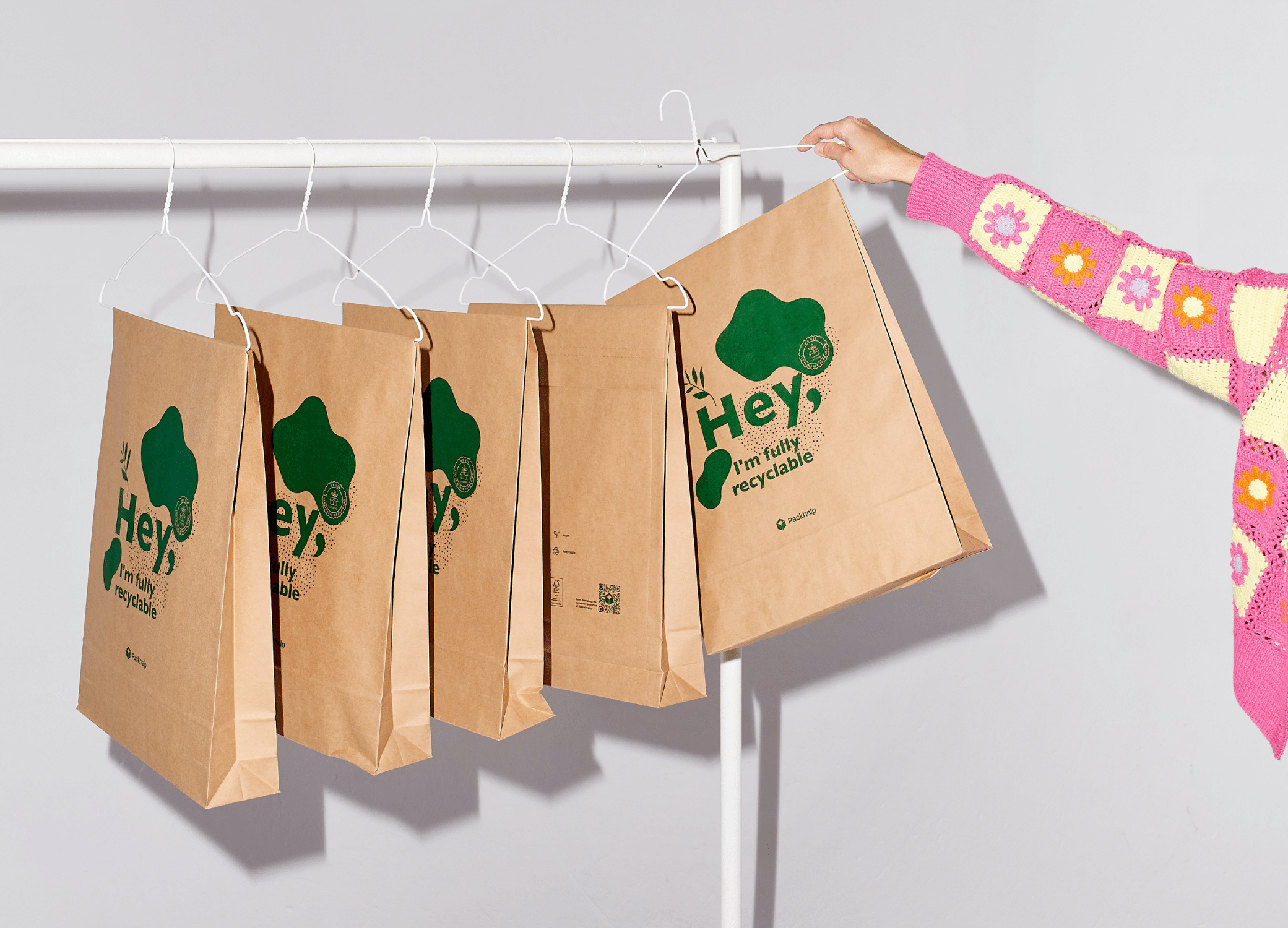 Jump on the sustainability trend by swapping plastic for recyclable materials. Consider how products might be reused by consumers in the future. For example, customers could repurpose glass jars that once held vitamins.
Get Creative
Creative packaging helps set your product and brand apart. Innovative packaging designs get noticed.
When Nike released Nike Air, they ditched the traditional shoebox for a clear bag—carrying the idea of the pressurized air sole into the packaging. The result was eye-catching, memorable, and completely unique.
You don't have to create something revolutionary to pull off creative packaging though. Small touches like humorous copy or abstract images can give your product a creative edge.
For example, Oatly's packaging has dashes of personality throughout—from the bold font saying "shake me!" on the top to the statement "the boring, but very important side" near the nutritional facts.
Creative packaging can help you build a relationship with your customers and inspire trust and loyalty.
Encourage Engagement
Engaging your customers is one of the best ways to make sure your product sticks in their minds. They are far more likely to remember you and buy from you if you can get them to visit your website, share social media pictures related to your product, or even to spend more time with your packaging.
The "Share a Coke with…" campaign printed names on Coca-Cola bottles and encouraged buyers to interact by finding names of people they knew. Customers had fun gifting cokes, taking selfies, and sharing the images on social media.
You can encourage engagement through social media hashtags, adding puzzles or games to your packaging, or even adding QR codes that carry straight to your website.
Bring in Your Branding
The best billboards don't just create images that get remembered. They also make sure you remember the brand. Likewise, your packaging shouldn't just stand alone—it should represent a comprehensive brand image.
Your social media platforms, website, marketing materials, and logo should all work with your packaging. This creates brand awareness and recognition. As you work to build a loyal following, your customers should be able to recognize your products and associate them with your brand.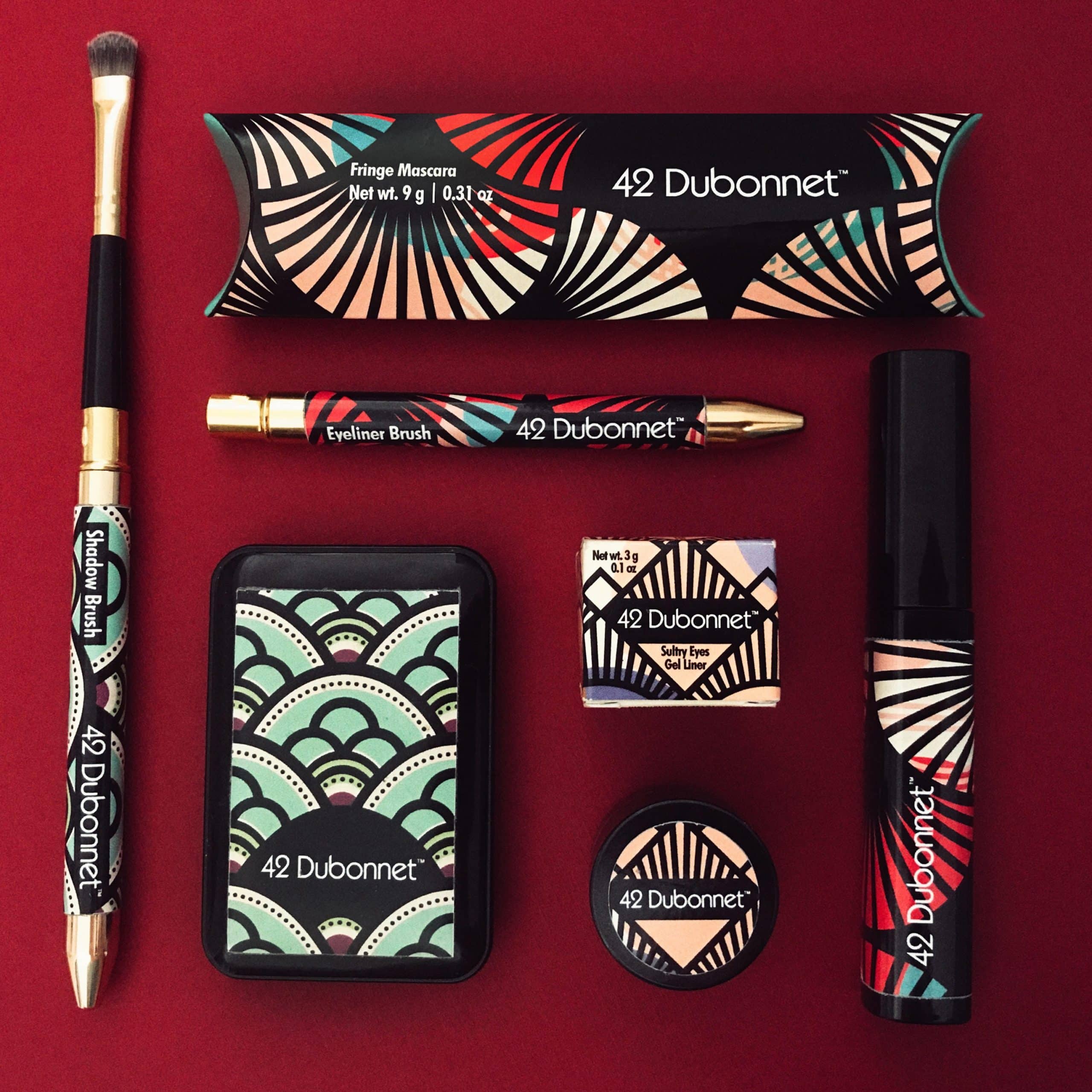 For example, our designs for makeup brand 42 Dubonnet worked together to project the image of 1920's glamour. The brand name was inspired by the address of a famous speakeasy, the website contained images of mystery and intrigue, and the packaging incorporated art deco images inspired by the period.
Why is Packaging Design Important? It Gets You Noticed!
Packaging design is vital for product businesses. Just like a billboard, it helps you cut through the noise, get noticed, build relationships, and stick in people's minds.
Thinking of your packaging design like a billboard can help you come up with creative, inspiring designs that resonate with your customers.
Packaging Design is Important. Let Us Help!
Crème de Mint has specialized in packaging design for over a decade. We know what it takes to make packaging that will have your customers lining up to make purchases. Ready to level up your packaging? Contact us to get started.