Choosing the right packaging design agency for your business can be tricky. You want to find an experienced agency who fits your style, understands your needs, and knows how to execute your vision.
There are plenty of packaging design agencies to choose from—so how do you ensure you find the right fit for you? By asking the right questions.
Find the best fit for your business by asking these important questions before you hire a packaging design agency!
1. Are You Experienced With Packaging Design?
Packaging design is about much more than creating beautiful designs. While creativity and talent are important in any design medium, packaging comes with intricacies that require experience.
Your design agency should have experience creating three-dimensional designs. Experienced designers know how the materials, sizes of packaging, printing processes, and artwork mechanicals play into your design.
What will work on a glass bottle might not work on a paper carton. A design that seems perfect on paper might not work once a package is assembled.
An experienced packaging design agency will know how to account for these factors, creating a flawless 3D design that is both eye-catching and functional. They will also be able to guide you through questions you have about materials, processes, and vendors.
Make sure you vet your agency carefully and only choose one with experienced designers on board.
2. What Are Your Rates (And What's Included?)
Once you know that your agency has the experience to complete your project successfully, make sure they can work within your budget.
Ask the agency for rates and packages. They should be able to provide you with a detailed breakdown of what's included—including how many design options and revisions you will receive, and what your final deliverables will be.
If you're working with a specific budget in mind, be open and upfront. Many design agencies can create custom packages for you based on your budget.
3. How Do You Work with Manufacturers and Printers?
Since packaging design plays hand-in-hand with the package itself, it's important to understand how the agency works to make sure that your design is functional.
Your printer and manufacturer will provide specifications for your packaging that impact the design process. An experienced packaging design agency can walk you through the process and help you determine what information you need before the packaging design can be started.
Many agencies can recommend manufacturers and printers for your product based on your industry, needs, and budget.
For example, in the beauty industry, products often require multiple levels of packaging design—the product itself (the lipstick tube, the fragrance bottle, or the eyeshadow palette), and the container the product comes in. Sometimes that requires working with multiple manufacturers.
An experienced packaging designer can guide you through these considerations.
It's important that you understand how the design will work with the materials you've selected and the manufacturer you choose.
4. How Will You Tie in the Packaging to My Brand?
Your designer should understand how to tie the packaging into your overall brand image. The most beautiful packaging design in the world won't be any good if it doesn't reflect your brand and connect with your audience.
If you are an already established brand, will the designer incorporate your existing logo into the design? Or will you need a new one? How will they work to make sure your brand colors, tagline, and story are weaved into the packaging copy?
If you are a new brand, will they interview you to draw out your brand story? Will they include any imagery that you had in mind or the vision you have built for your brand? Is the packaging copy going to reflect your personality?
A good agency will understand that your brand needs to be cohesive. They might even offer additional branding services so you can make sure everything works well together. Which leads us to the next question to ask…
5. Do You Offer Other Services?
It's vital that your branding works together to tell a story, create a specific image, and evoke emotion in your target audience.
Because of that, many good packaging design agencies also offer other services, including logo design, product naming, photography, print design, and website design.
Find out if your agency offers these services and what they recommend.
6. Do You Have Experience in My Industry?
Great product packaging design often requires knowledge and experience of your industry.
For example, some industries, like food and beverage or supplements, require packaging to include specific information, like nutrition facts and ingredient lists.
It's important that you choose a designer who is experienced in your industry and understands the nuances specific to it.
This also ensures that they understand your target audience and are familiar with the current packaging trends.
7. Do You Have Testimonials and a Portfolio?
Anytime you hire an agency or a creative, you check their portfolio and reviews first.
Packaging design agencies often have a specific style, and their portfolio will reflect that. Their style should align with the vision you have for your company and your packaging.
For example, if they only create natural, earthy color palettes or minimalistic designs, and you want something vibrant and artsy, they might not be the agency for you. Make sure their portfolio includes designs that resonate with you.
You also need to check reviews to make sure that the agency has a successful track record. If the agency isn't willing to share testimonials, they probably don't have positive experiences or happy clients.
8. What Is Your Packaging Design Agency's Process?
Experienced agencies will follow a laid-out process. Flexibility is important, but a well-established process helps everyone know what to expect and stay on track throughout a project.
Your agency should be able to walk you through their process, explaining how often (and how) they will communicate with you, when they will ask for your input, and how they will address revisions.
It's important that you feel comfortable with the process. Different agencies work in different ways. Some will include you and ask for your collaboration along the way, while others will just ask for your feedback after a design is completed.
Find an agency that works the way you want and that is a good fit for your personality.
9. What Research Will You Do Before the Actual Design?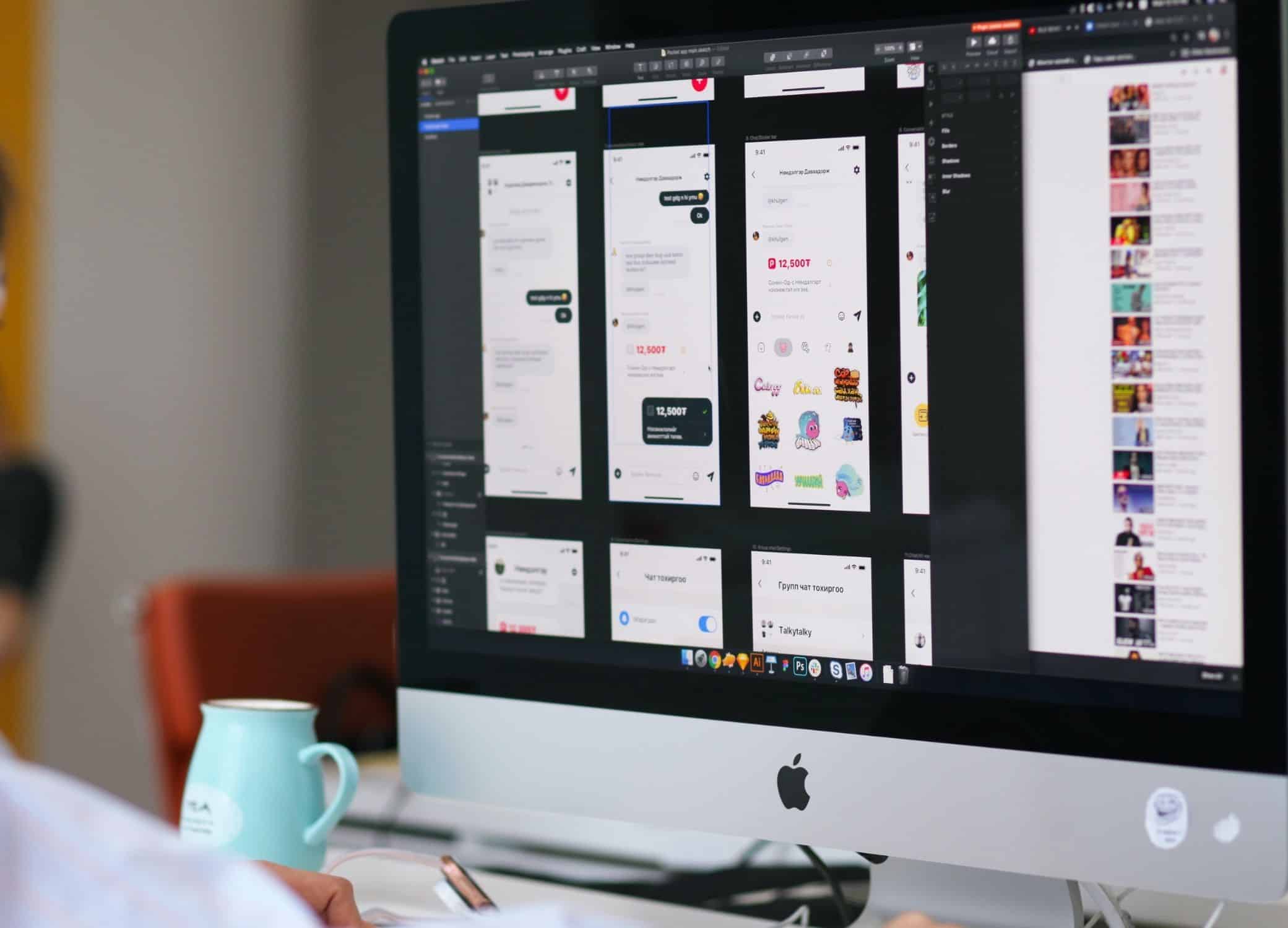 Great designers put in plenty of work before they ever sit down to create. They gather important information through research.
Your packaging design needs to reflect industry trends, be geared toward your audience, and set you apart from competitors. It will only do that if the agency does plenty of research beforehand.
Ideally, they will conduct some basic market, competitor, and persona research to make sure the packaging will be a success. They will also ask you to provide any research and information you have about your industry and ideal customers.
10. What Are Your Expectations From Me?
Understanding the expectations your designer has for you and the way you will work together helps ensure a seamless and successful project. Ask what they expect from you to make that happen.
The best designers will work to ensure that your packaging design reflects your vision, brand story, and personality. That means they will need to have you fill out a questionnaire, brief, or even sit down for a discovery call.
They might also need details about your manufacturer, supplier, or printer, along with measurements and examples of packaging.
Some designers will ask you to provide examples of brands you admire or designs you love. You might need to provide customer information, ingredient details, or specific copy for the packaging.
Find out early what the designer needs from you to help make the project a success. That way you won't be surprised or frustrated later down the line.
Find the Right Packaging Design Agency for You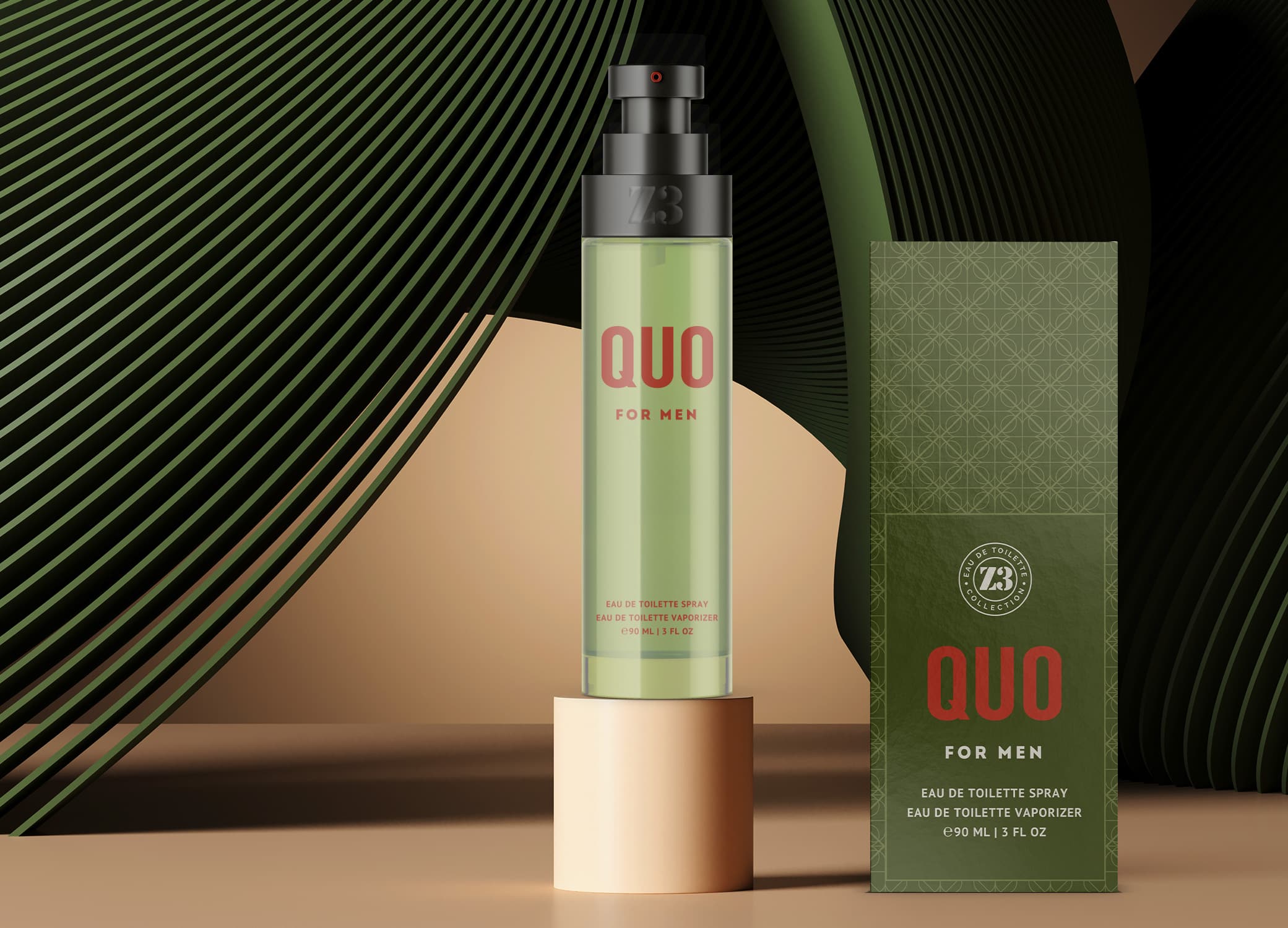 A packaging design agency's experience, process, and communication style contribute to the success of your project and ultimately your business.
That's why it's important to ask the right questions and find the right agency for you.
At Crème de Mint, we specialize in packaging design. In fact, we've been creating award-winning packaging designs for over a decade. We'd love to collaborate with you and design packaging that brings the vision you have for your business to life! Contact us today to get started.