Have you ever wondered if starting your own liquor brand is possible?
The spirits industry is thriving, growing in revenue year after year. From liquor to ready-to-drink cocktails, millennials and Gen X prefer spirits over beer and wine.
There's plenty of money to be made in the industry. Why shouldn't you jump in and take advantage of that growth?
Starting your own liquor brand doesn't have to involve a distillery or making your own products, either!
With the right planning, you can start a private-label liquor brand that thrives. Read on to find out how!
Step 1: Determine Your Business Structure
Before you launch your liquor brand, you'll need to determine your business' legal structure.
One option is to start out as a sole proprietorship or general partnership. These are typically easy and affordable to set up, often requiring just an EIN (federal tax number) and a DBA if you want to run the business under a name other than your own.
However, there is a downside to this route. Under a sole proprietorship or partnership, you won't have liability protection. That means if the business gets sued, your personal assets are at risk.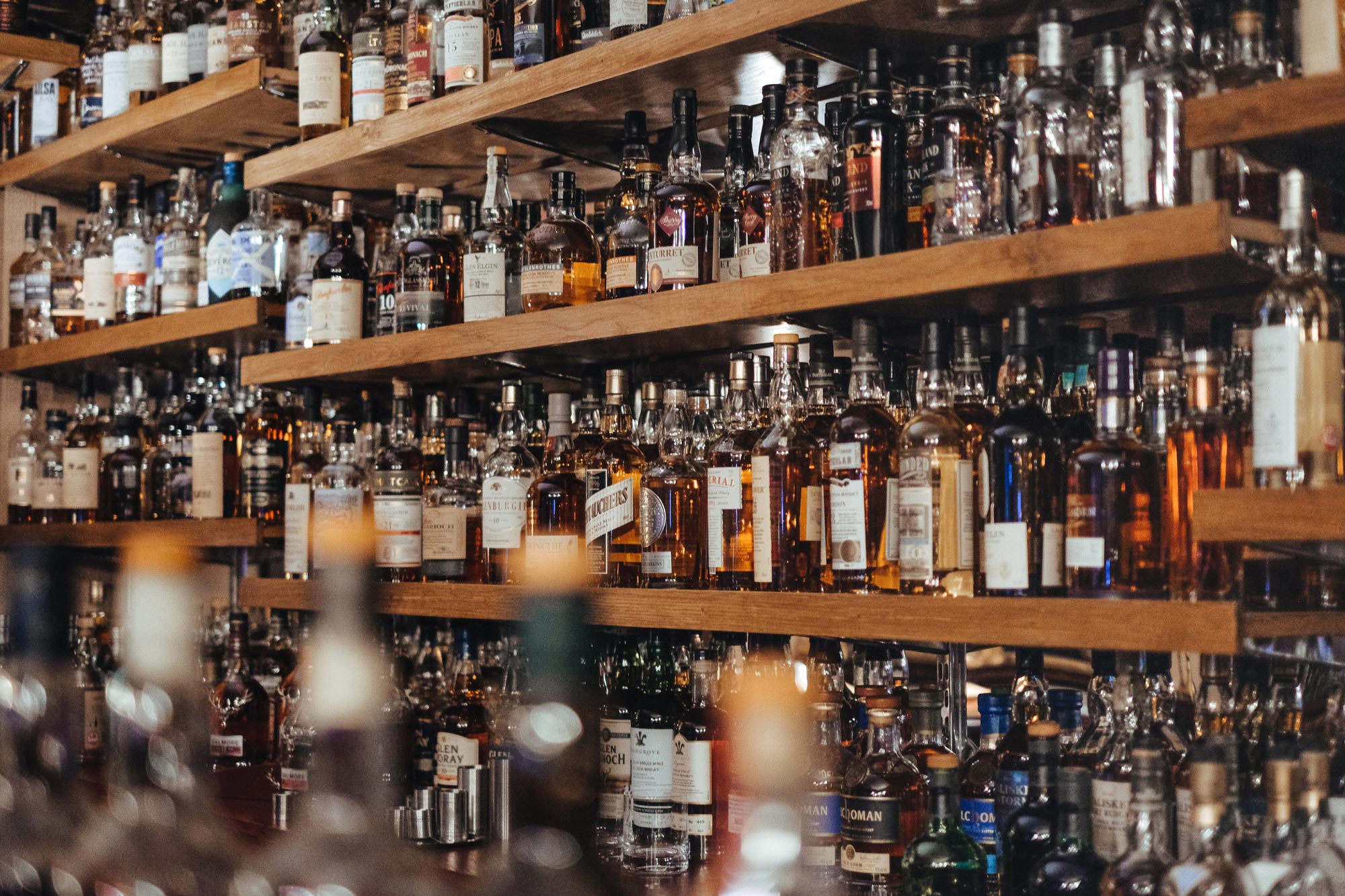 Another option is an LLC, or limited liability corporation. Under an LLC, your business is a separate entity from you—meaning your personal assets can't be lost in a lawsuit. Filing an LLC does come with higher fees than a sole proprietorship, but the protection might be worth it if you're able to invest.
Your other options include C Corps and S Corps. While these choices offer tax benefits, they also require higher costs and more legal red tape.
Spend some time considering which option is right for you and your business. You can always start with one business structure and change later down the line if need be! The most important thing is to make sure that your business is set up legally at the very beginning. You don't want to run into legal trouble later down the line because you didn't prepare!
Step 2: Research the Laws and Compliance
Alcohol businesses come with specific rules and regulations, and you'll need to follow those in order to avoid legal issues.
Some states, for example, don't allow you to ship liquor. Other states permit you to ship within the state but not outside of it. If you do choose to make your product yourself at a distillery or brewery, you'll also need a liquor license. Take the time to research your state's requirements.
You'll also need to consider business licensing, any special alcohol permits, wholesale licenses, and sales tax. These rules all vary based on the area you live in and what you plan to do with your business.
You can contact your local Secretary of State office or state alcohol licensing organization for guidance and checklists. It's important to make sure your business is running legally from the beginning!
Step 3: Determine Your Niche
One of the most important steps in starting your liquor brand will be narrowing in on your niche!
It's easy to think you don't need a niche, and that anybody that drinks alcohol is your target audience. But the truth is that the more defined you can get your audience and your niche, the more successful you will be.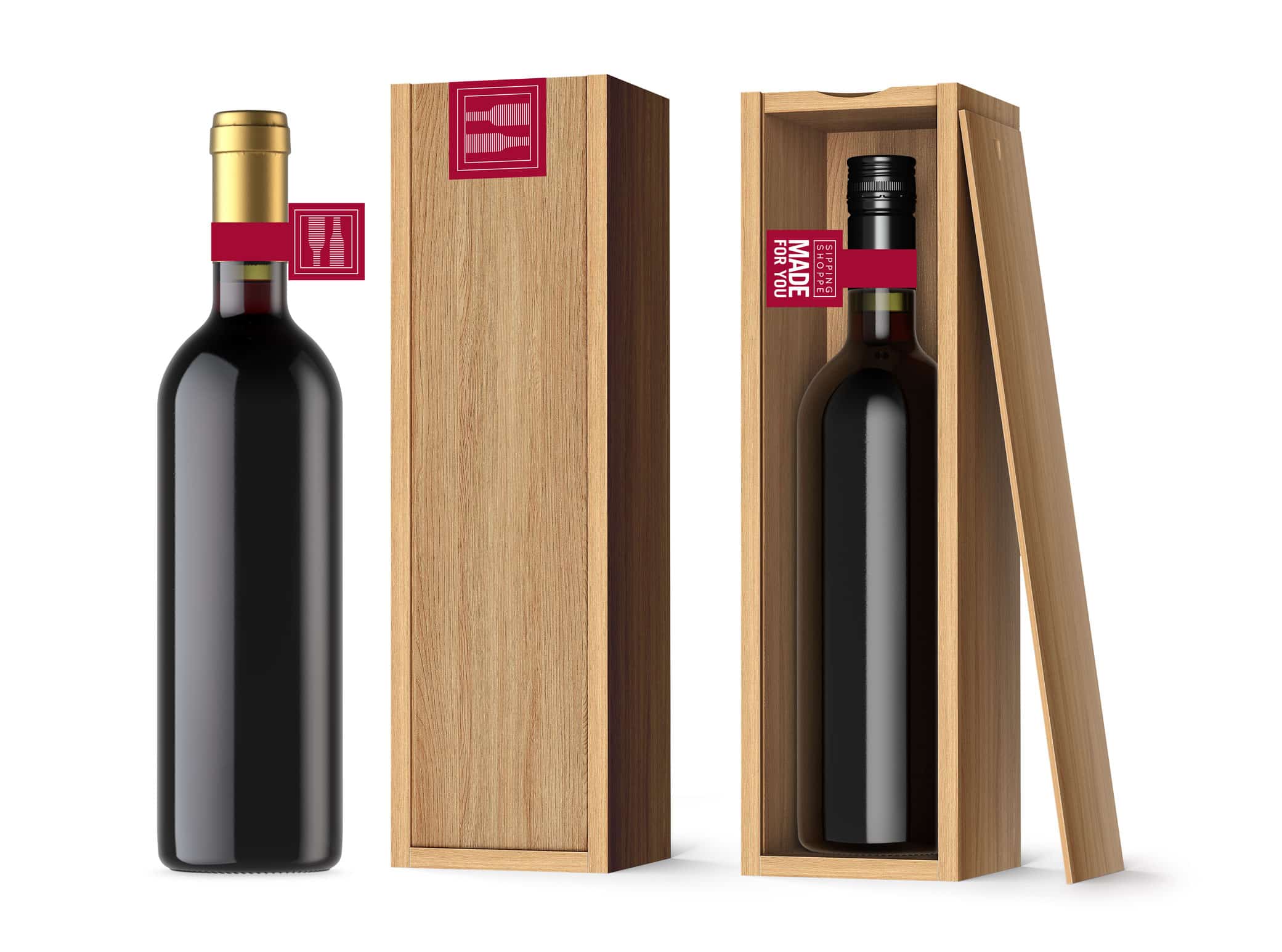 Choosing a niche helps you stand out, reach the customers you serve, and market your product more efficiently.
Do you want to offer ready-to-drink cocktails for busy millennials? Or are you going to produce upscale scotch and bourbon? Are you going to offer non-alcoholic options? Or are you going to focus on the best tequila you can find?
It's best to start with a small handful of products. You can always expand your offerings later down the line!
Whatever you go with, it will shape the rest of your business, so spend some time reflecting on what you want your business to offer. You can start by researching your competitors and seeing what they offer and how they position themselves in the market.
If you can find a gap that you think should be filled, that might be your niche!
Step 4: Locate a Manufacturer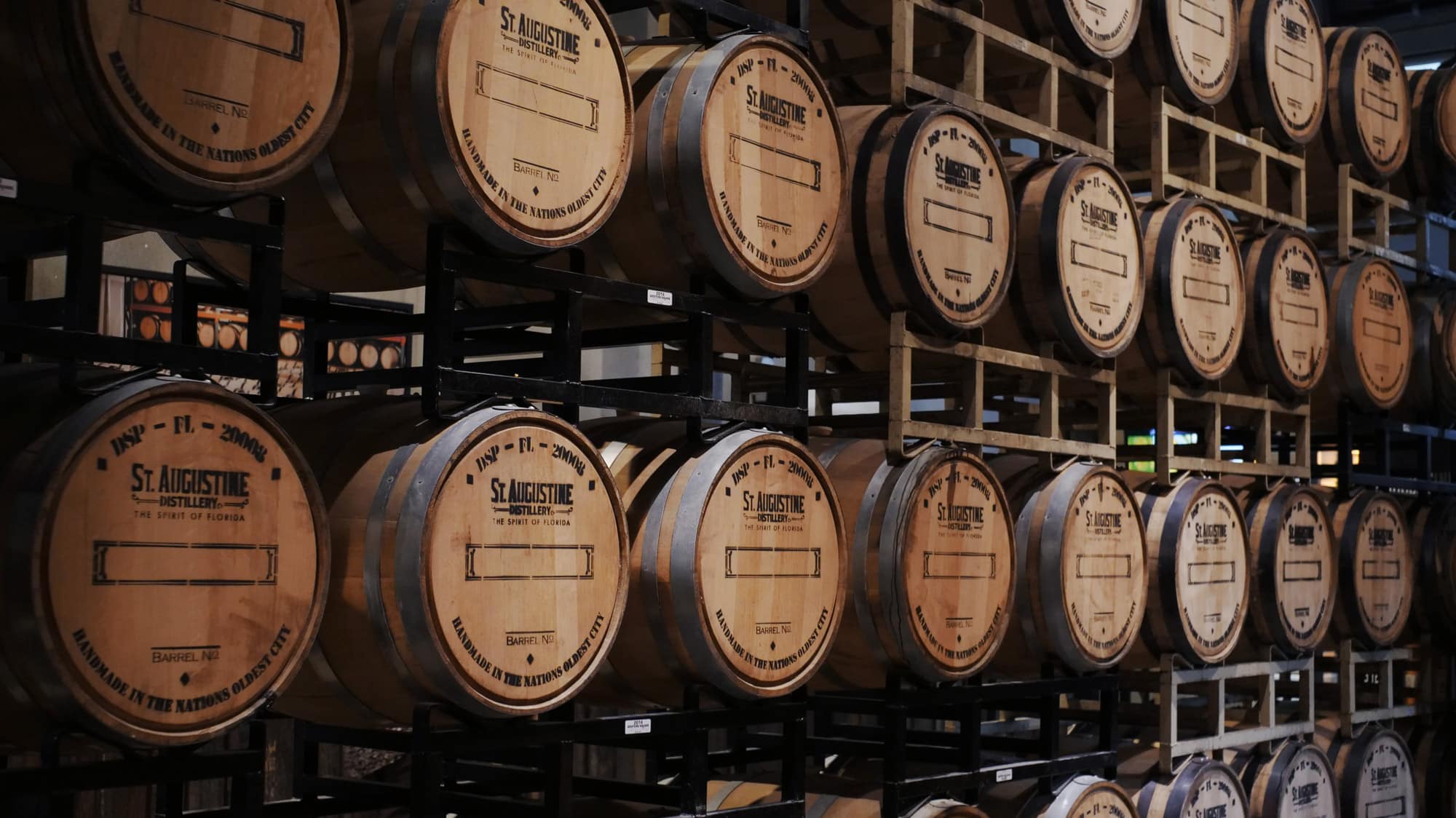 Starting your own distillery or brewery can be a time-consuming and expensive process. It requires plenty of capital and an intricate understanding of spirits.
If you don't have that capital and knowledge, though, you can still start a spirit brand! You'll just need to partner with a manufacturer to supply the product. This is known as "contract bottling" or "contract production." You can contract with a major distillery, such as MGP, or even work with a local partner.
The advantage to working with larger distilleries is that they often provide both the bottling and the product. If you choose to partner with a smaller organization, you might have to work with one company for the product and another for the packaging.
The Beverage Trade Network is a great resource to help you locate partners to work with, along with events to promote your product.
Make sure you ask questions and find someone you connect with. You want to ensure that your partners specialize in or offer the types of products you plan to introduce into your line.
Step 5: Create Liquor Brand Elements
Once you understand what kind of liquor you want to offer, it's time to consider how you're going to position your brand. Remember that branding isn't just about a catchy tagline or a pretty logo. In fact, it really starts with your target audience.
Think about who you want to serve and how you offer them what they want. What emotions, feelings, and imagery do you want them to associate with your brand? Use that to fuel your branding elements.
You'll want a label for your bottles that pops and commands attention. Incorporate a logo that reflects your brand story and colors that resonate with your audience and evoke the feelings you want them to have about your products.
Consider tying your brand story into your packaging, along with any images that you want people to associate with your brand.
Keep in mind there are requirements for labeling your alcohol, including contents, ingredient disclosures, alcohol percentage, and warning labels. You'll also need to include barcodes on your label—many retailers require this.
Branding is an important process. Collaborating with an agency like Crème de Mint can help you make sure you're speaking to the audience the right way and presenting a cohesive brand image.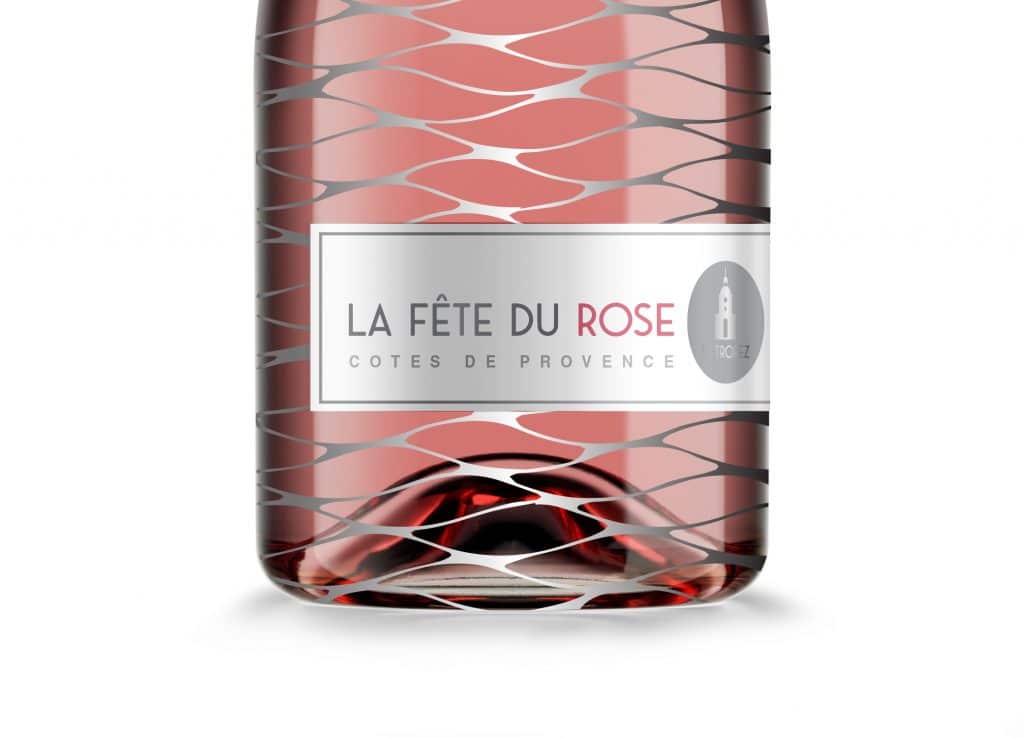 Step 6: Decide Where to Sell Your Liquor
Once you have your production planned out, it's time to consider where you're going to sell. You might want to start by selling online, either through a traditional e-commerce model or a subscription service.
As your business grows, you will probably want to partner with retailers to sell wholesale. At first, you can reach out to local liquor stores and restaurants to form partnerships.
After you build some brand awareness and a solid reputation, you can reach out to wholesale distributors to help land your product in larger retailers, like chain grocery stores, hotels, and restaurants.
Step 7: Market Your Liquor Brand
Remember that spreading the word is one of the most important parts of building a successful brand! Without a solid marketing strategy, you might not get your product in the hands of your customers.
Take time to establish a professional website to sell your product. Highlight what makes you special and why your customers should choose you.
You should also maintain a presence on social media, engaging with potential customers and spreading brand loyalty. Connect with influencers on Instagram, YouTube, and even on podcasts to help spread the word and share your products with their followers.
Finally, remember that consistency and persistence are key to starting any business. Don't expect an overnight success.
The more time, effort, and dedication you put into making your brand and spreading the word, the more likely you are to succeed! Just make sure you're always working to get your product in front of vendors and customers.
The Crème de Mint team loves to work with alcohol brands, including Sipping Shoppe and St. Tropez Rosé. Once you've decided on a product and connected with your manufacturer, contact us for craveworthy branding and packaging!