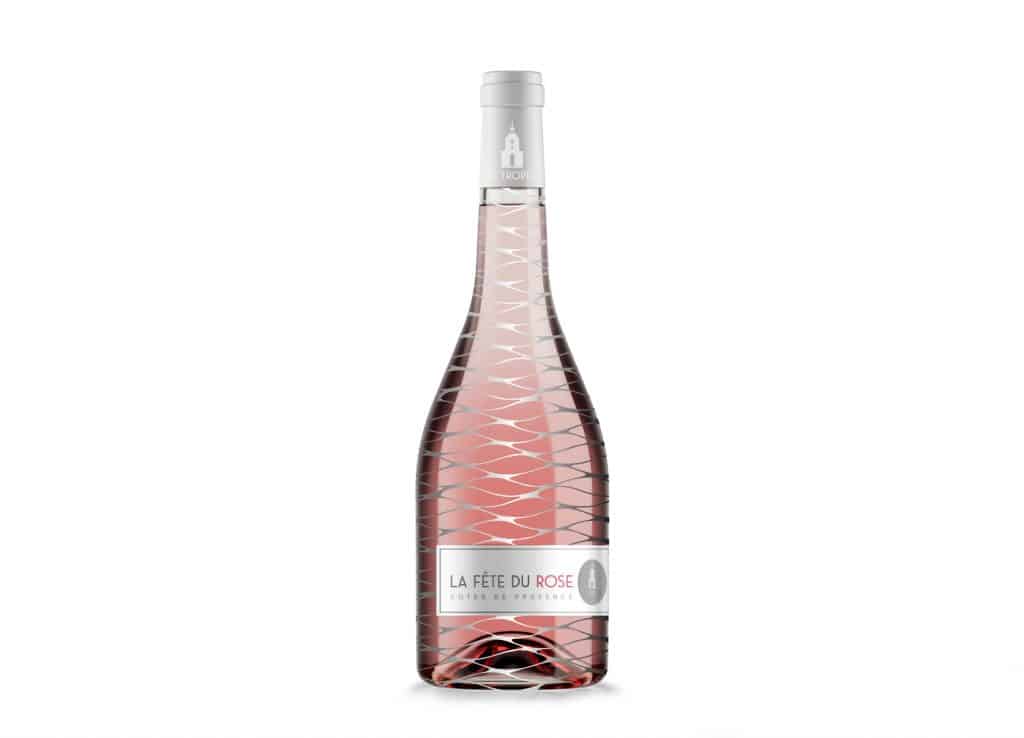 Project Info
Brand/Client: St Tropez Rosé
Industry: Wine & Spirits
Designed by: Crème de Mint
Location: Miami, Florida
Creative Deliverables
Logo design
Package design
The Challenge: Wine Packaging Design for a Rosé Brand
Commonly nicknamed St. Tropez Rosé, La Fête du Rosé is a Rosé brand created by the St. Tropez wine company. It is a high-end, premium wine produced in the Côtes de Provence region of France. In fact, St. Tropez is one of only five wineries permitted to use that official claim. The brand needed packaging design for their wine bottles that captivated a millennial audience while establishing the Rosé as a premium, upscale, exciting wine.
St. Tropez Rosé intended to market primarily to a millennial audience. Younger drinkers in particular have brought a rise in Rosé's popularity, and the company wanted to capitalize on that. Their target audience was millennials and multicultural consumers living in metropolitan cities who valued experiences and appreciated nice wine. Consequently, the company's plan was to market almost exclusively on social media.
The Project
Logo Design
When targeting a millennial audience, the label is extremely important. Millennials like trying wines with unique labels that are less traditional than what their parents drink.
To capture the French history and roots of the company, Crème de Mint incorporated the iconic St. Tropez church steeple into the logo. Then, for the brand colors, we chose silver, gray, and millennial pink. The silver and gray evoke an upscale, strong feel, while the millennial pink is sophisticated and chic. We then selected the typeface Saveur Sans Round, which is a soft, friendly font inspired by art deco and French cafes. The label is the perfect blend of modern & vintage.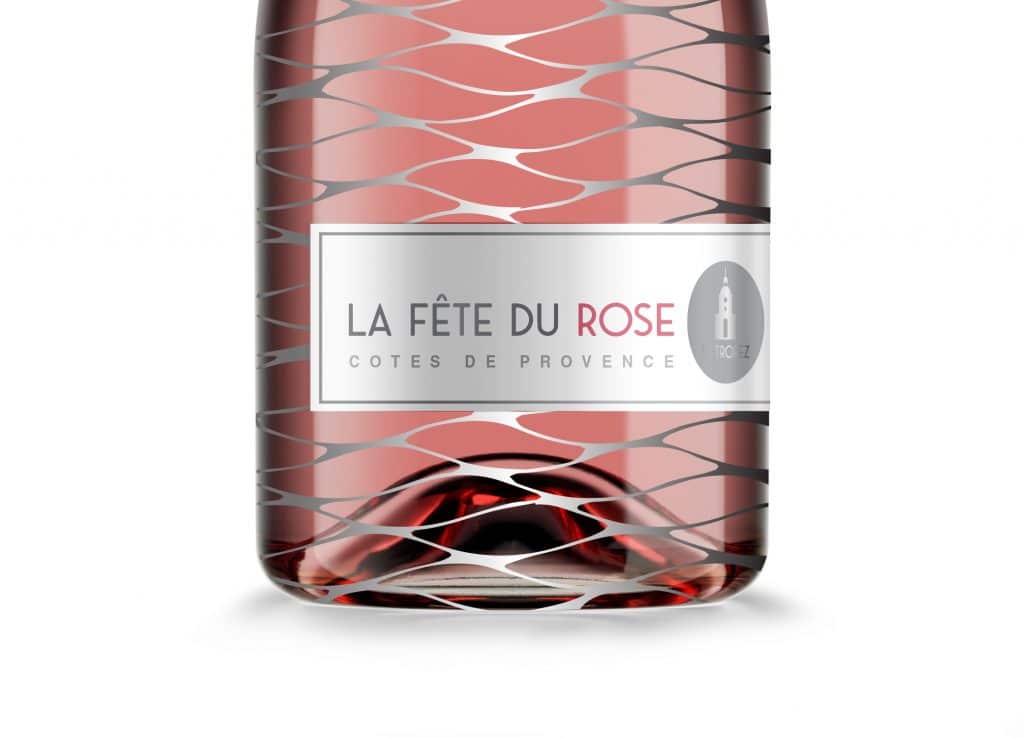 Package Design
Crème de Mint wanted not just the label, but the entire bottle to pop and impress. Though millennials have plenty of Rosé options to choose from, an intriguing bottle would give them more reason to try St. Tropez.
To that end, we designed a silver mesh background, mimicking the waves of an ocean and creating a calming, tranquil feel, painting a picture of relaxation, enjoyment, and peace.
The Results
The packaging design for the wine bottles was stunning, captivating, and impressive. Moreover, the label would stand out on the shelves and draw the eye on social media. As a result, this laid the foundation for the brand to launch their social media marketing campaign and appeal to millennial Rosé-lovers everywhere.