Are you wondering how to cater your alcohol or beverage brand to a Gen Z audience? You might find our Gen Z consumer insights surprising!
Who exactly is Gen Z? Born between 1996 and 2009, Gen Z is a generation unlike any other. Digital natives, social media enthusiasts, and activists, Gen Z is taking many industries by storm.
As they enter into adulthood, Gen Zs are changing the way alcohol is bought and sold, bringing in new trends that new and existing brands can't afford to ignore. After all, Gen Z has a collective $150 billion in buying power.
By tuning into the consumer insights and behaviors of Gen Z, beverage brands can stay on top of trends and make sure they stay strong with this upcoming generation.
1. Gen Z Drinks Less Alcohol Than Previous Generations
Alcohol consumption is steadily decreasing by generation. Gen Z is continuing that trend. According to a Berenberg Research survey, Gen Z drinks 20% less alcohol than millennials
Just 84% of Gen Z purchases alcohol, as opposed to 90% of millennials.
Among those that do drink, 30% are actively working to decrease consumption, and 40% are mindful of their drinking habits.
This is a big trend change from previous generations. Alcohol isn't necessarily considered "cool" anymore. Companies need to approach alcohol sales in a different way, being more cognizant and respectful of that mindfulness.
2. Health Concerns Play a Factor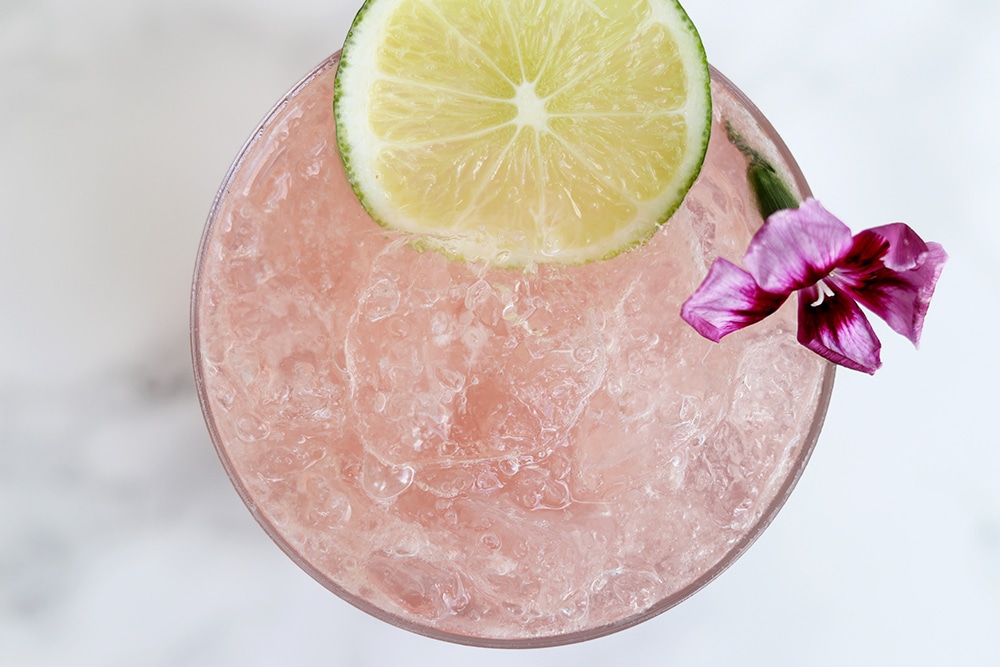 Health and wellness is one of the most steadily growing industries of the past several years—now worth over $4 trillion. That growth is starting to impact other industries, including food and beverage.
Gen Zs are more concerned with their health than any previous generation, which is one of the primary reasons they are choosing to cut back.
Alcohol brands need to be aware that wellness matters—both physical and mental. Low-calorie options and healthier alternatives, as well as responsible drinking campaigns, are more likely to resonate with Gen Z.
3. The Purpose of Drinking Has Shifted
For millennials, relaxation and social interaction have long been the primary driver for alcohol consumption. They enjoy going out with friends, but they also want to come home from work and have a glass of wine or a beer to unwind.
But Gen Z has a different lifestyle. They choose to work in alternative ways and are actively committing to more relaxed lives. They also care about mental health and are worried about alcohol reliance and abuse. As a result, alcohol for relaxation is of less concern for Gen Z.
For them, the primary reason to drink is social. They want to have a good time with friends, cutting loose and enjoying beverages in moderation.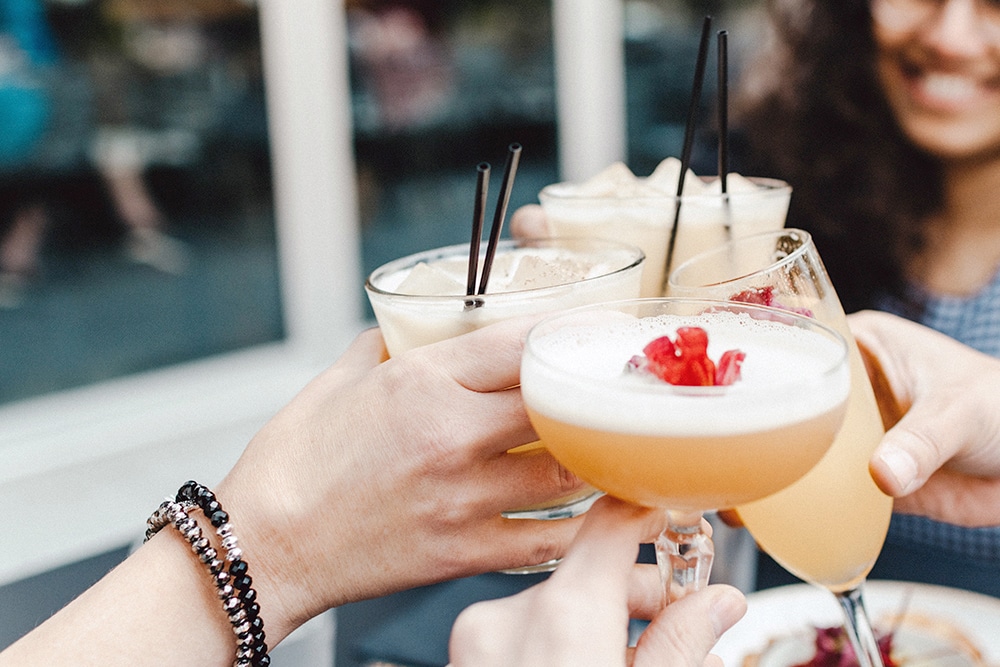 4. The Appeal of Beer and Wine is Waning
Between health concerns, an increase in gluten-free diets, and a growing interest in mixology, beer's role as a go-to alcohol beverage is falling.
For Gen Z, beer and wine are not the primary drink choices. They prefer spirits, mixed cocktails, and even mocktails.
This movement away from beer and wine gave way to a thriving hard seltzer craze over the last few years.
5. Gen Zs Love Ready-to-Drink Options
Gen Z's interest in spirits and cocktails has also contributed to another major alcohol trend—ready-to-drink cocktails and mixers. The Gen Z drinker can entertain friends at home with a pre-made option, feeling fancy and having a good time.
Ready-to-drink cocktails sales are increasing 15 times faster than seltzers. This craze offers a place in the market for up-and-coming brands to lean into, creating flavorful, healthy ready-to-drink options.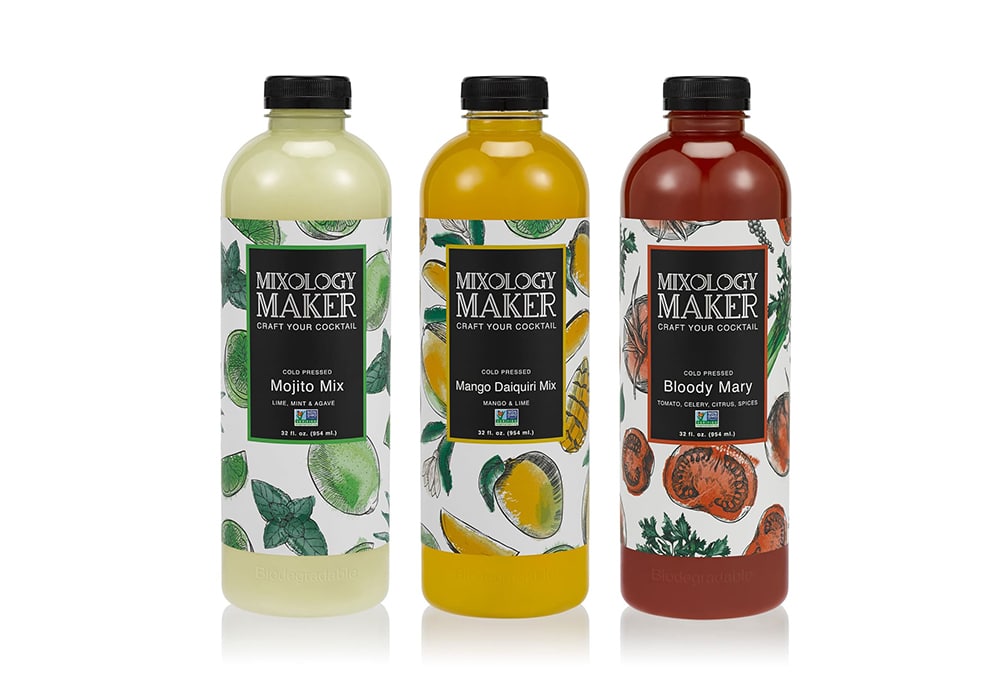 Our client, Mixology Maker, created flavorful, high-quality mixers, encouraging consumers to experiment with delicious cocktails at home with just a few pours.
6. Mocktails and Alcohol-free Drinks Are All The Rage
Gen Z might be drinking less alcohol, but that doesn't mean they don't want to have fun and stay in the spirit.
While Gen Z is interested in juices, energy drinks, and other more traditional non-alcoholic beverages, they also want alternative options that feel like alcohol without the health drawbacks and hangovers.
Alcohol-free wines, mocktails, and even gin and vodka alternatives like Ritual and Seedlip have sprouted up and are selling at an unprecedented rate. Bacardi predicts an increase of non-alcoholic beverage sales by 400% in the coming years.
7. Cannabis Plays a Role in Alcohol Consumption
Another reason why Gen Zs drink less alcohol is because of the rise of cannabis. Legalization of marijuana has led to a drop in alcohol sales.
Gen Zs now have an interest in CBD-infused beverages and even THC-infused options, expected to grow to $1 billion in sales in the next three years.
This is another opportunity for new beverage brands and cannabis brands, staying on top of the trend and providing the options Gen Zs are going to expect in the coming years.
8. For Gen Z, Brand Values Matters
Gen Z marks a major shift in consumer behavior. They place high importance on a brand's mission and values.
This generation likes to support minority-owned, local, and family businesses whenever possible. They also want to make sure that the brands they support are doing good in the world on a large scale, committed to sustainability and making an impact on the world.
This is the perfect opportunity for small brands to grab a piece of the Gen Z pie. Business owners should emphasize brand stories, share values, and support causes important to them.
The Bottom Line on Alcohol and Gen Z Consumer Insights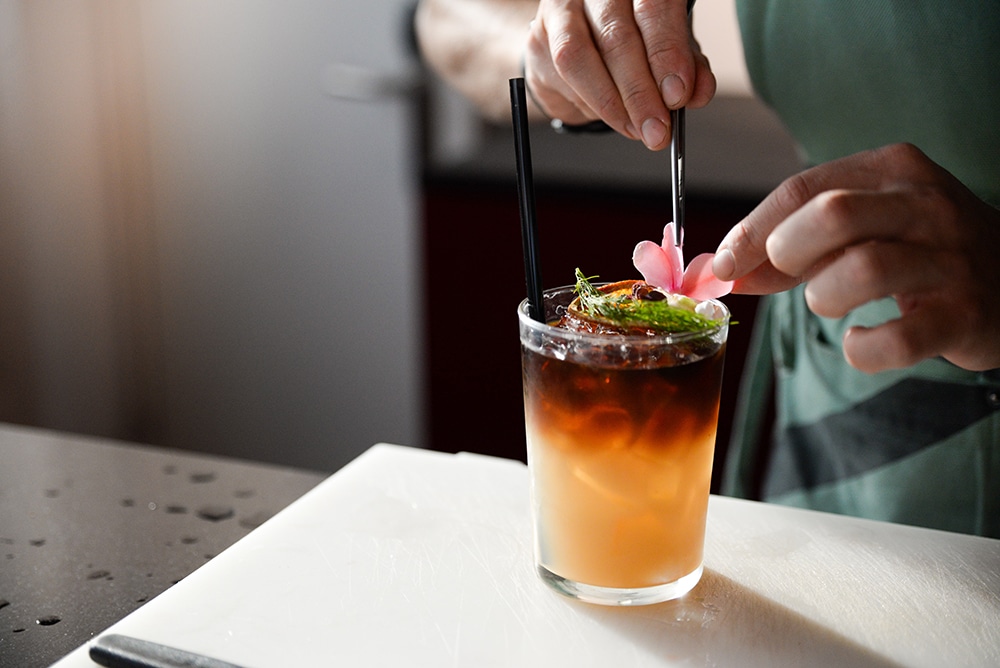 It's clear that Gen Z is changing the course of the beverage industry in a big way. Decreased alcohol consumption, health awareness, changes in drinking behavior, and an interest in cannabis have all contributed to the growth of new products.
Alcohol definitely isn't dead. Gen Zs still want options to be available. But new brands might look at starting liquor labels over launching with beer and wine. And low-alcohol and no-alcohol options are only continuing to grow, providing new, unsaturated marketplaces for startups.
Finally, brands must make sure they connect with Gen Z on values like sustainability, diversity, and commitment to other causes.
Now is a good time to be in the beverage industry—as long as you pay attention to Gen Z consumer insights and trends.
Looking to launch your own business in the alcohol industry? Check out our post on launching your own liquor brand next!