Toothpaste, toilet paper, makeup, snacks, wine—it seems like everywhere you turn, brands are jumping on the subscription service bandwagon! If you're wondering how to start a subscription service for your product business, you're in the right place.
Subscription services have been steadily growing in popularity over the last ten years, but the pandemic caused them to skyrocket. People are working from home more than ever, staying home more than ever, and avoiding big grocery stores for the first time.
This has created a "subscription economy" that's expected to be worth $1.5 trillion by 2025!
So…should you consider a subscription service for your business? And how do you go about starting one? Read on to find out everything you need to know about how to start a subscription service for your product business!
Advantages of Starting a Subscription Service
Implementing a subscription service into your product business offers several benefits to help you save time and earn greater revenue.
Subscription services:
Help You Predict Sales
The first big advantage of starting a subscription service is having predictable, built-in sales. When your customers sign up for subscriptions, you can see in advance what your sales are going to be. This cuts back on guesswork and helps you get a solid understanding of your profits before they happen.
Build Customer Loyalty
Every brand wants loyal, repeat customers. Repeat customers have a 65% chance of making a purchase, versus just 13% for new leads. They also spend more money—67% more than first-time buyers.
Subscription services create customer loyalty through automatic repeat purchases. In exchange for a discounted rate, subscription customers are more likely to continue buying and supporting your business.
Lower Your Marketing Costs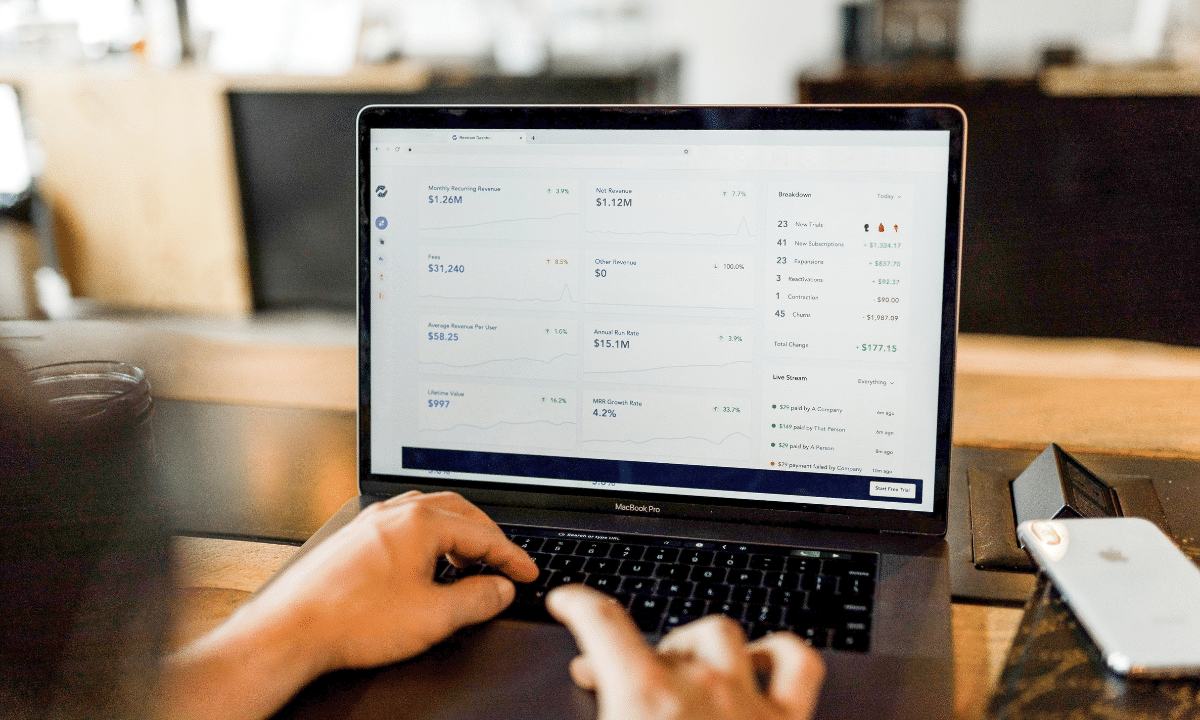 Because repeat customers buy more often and spend more money, the most effective marketing campaigns target existing customers. But with subscription services, you can sell to those valuable repeat customers automatically—freeing up marketing money you can put to use elsewhere!
Give Consumers What They Want
Possibly the biggest advantage to starting a subscription service for your business is that your customers want it! 53% of consumers say subscription services are convenient—they offer consumers savings, ensure seamless transactions, and help customers make sure they don't run out of their favorite products.
How to Start a Subscription Service
Once you decide you want to take advantage of that subscription economy and start increasing your sales, it's time to set up your service! Follow these simple steps to learn how to start a subscription service:
Step 1: Decide on Your Model
Product businesses have two choices for subscription services—you can offer subscribe-and-save options on your products, where customers enroll into automatic transactions for the products they choose.
Or, you can start a curated monthly subscription box—where you send boxes of items you choose to customers each month. This creates an air of mystery and excitement for your customers.
Step 2: Price Your Products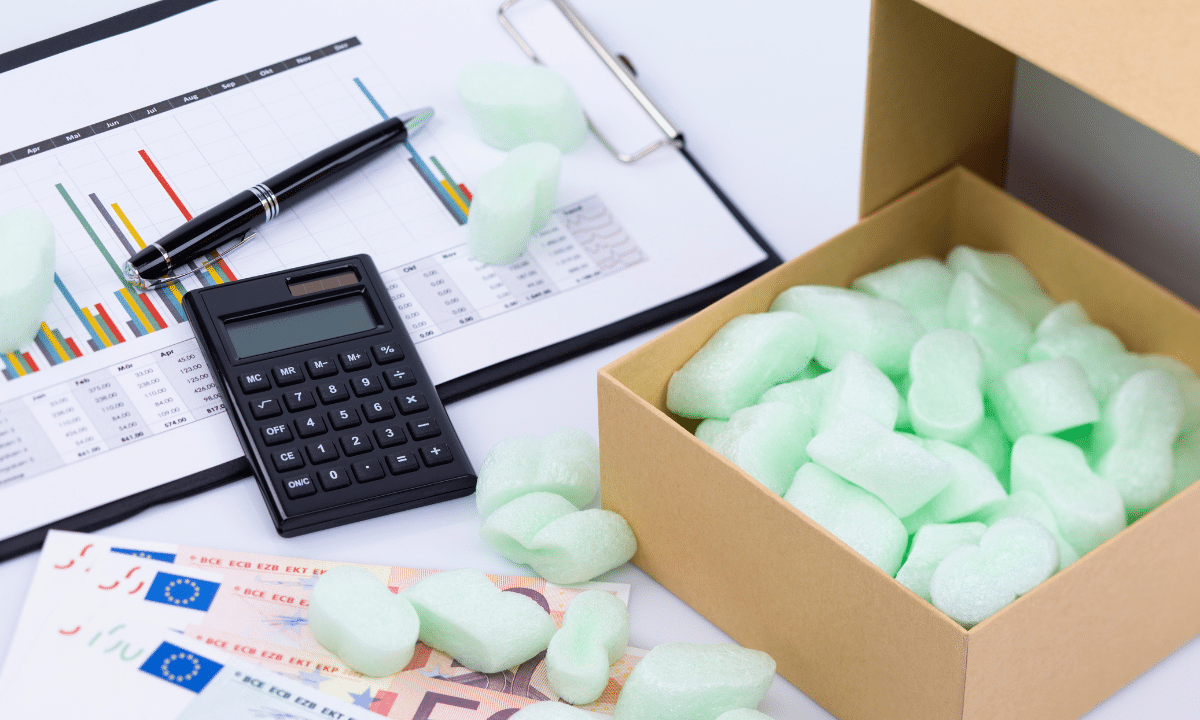 Whichever model you'll choose will require some careful math to make sure you continue earning profits on your products. Do some competitor research to see what people are charging in your industry.
When setting your price, make sure to factor in shipping costs and manufacturing costs. You'll want to offer a discounted rate for customers who choose to subscribe, while still ensuring that you fall into the standard profit margin in your industry.
Step 3: Locate a Manufacturer
If you are starting a subscription service for new products, you'll need to locate a manufacturer. Make sure you familiarize yourself with the manufacturing process for your industry so you understand what type of manufacturers you need to work with.
You might need separate manufacturers for your product and the packaging, or you might choose to look for a manufacturer who offers both services.
Step 4: Create Your Packaging
You'll also need to consider packaging for your subscription service. If you run an existing brand and are adding subscriptions for your products, you can likely continue with the same packaging.
However, if you are creating curated boxes, you'll need to create packaging—both for the products themselves and the box they arrive in. The packaging design should feel like an exclusive club—inspiring excitement every time your product arrives.
For example, we designed Ibero Club's home delivery boxes with a chalkboard-inspired black-and-white theme, creating an elegant, classy feel.
Step 5: Launch Your Website
If you're just launching your business, you'll need to set up an e-commerce website for your product business. We recommend Shopify, which integrates with the most common payment methods and email marketing tools. Shopify has a subscription feature that makes setting up your service simple.
You'll need to create an eye-catching website that makes it simple and easy for customers to find what they are looking for and place orders. Customers prefer simple account setups for subscription services that allow them to pause, edit, and cancel subscriptions easily.
If you're adding a subscription service to an existing website, you'll need to make sure that your website platform offers an easy way to set up and track subscriptions.
Step 6: Build a Brand
Once you have the nuts and bolts in place, it's time to create the brand that will attract customers and encourage them to subscribe. All of the elements of your branding, from your logo to your business name to your website design, should work together to speak to your target customer.
Working with a design agency can help ensure that your brand is moving in the right direction from the very beginning, weaving all of those valuable elements together.
Step 7: Market Your Subscription Service
If you're adding a subscription service to an existing business, create an email campaign announcing the change and building excitement for your customers. You want to encourage your loyal customers to sign up for subscriptions.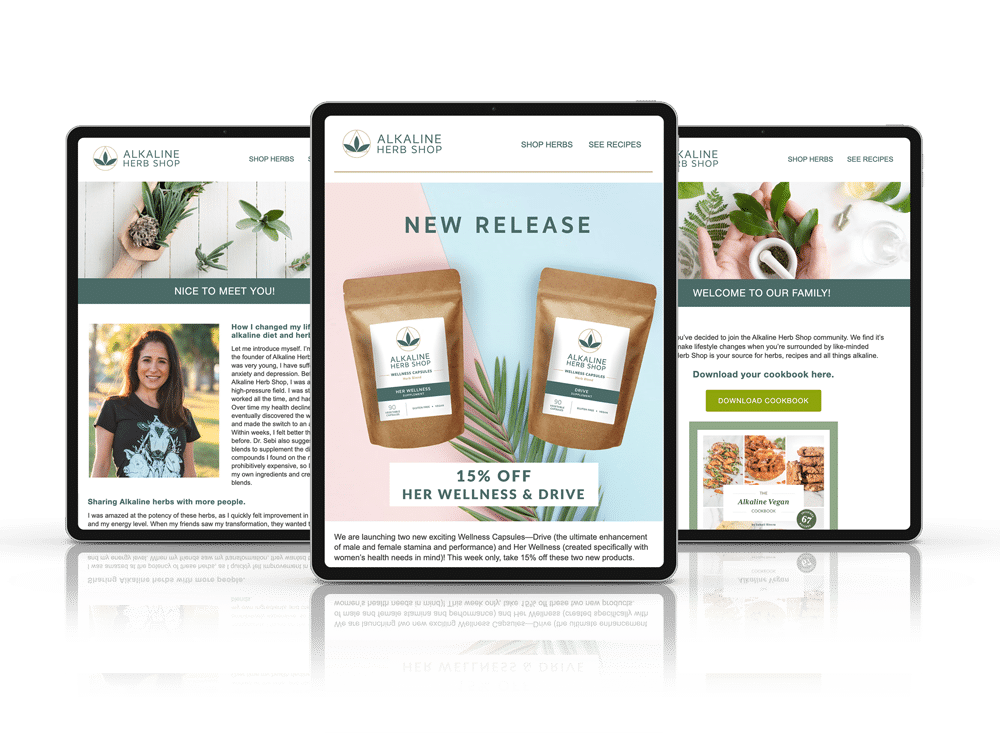 Consider creating an email flow for future purchases that invites consumers to subscribe to the products they buy in order to save money.
For new brands, make sure you are building an email list, running effective email marketing campaigns, and creating a following on social media.
Remember that marketing doesn't produce results overnight—but consistent marketing will pay off in the long run!
Ready to Start Learning How to Start A Subscription Service?
Learning how to start a subscription service offers you a way to increase your sales with ease and put your products into the hands of your customers every single month! The work you put in to set up a subscription service can lead to exponential growth in your revenue.
Are you incorporating a subscription service and need website design, package design or other design services? We'd love to help make your brand a success! Contact us today to get started.