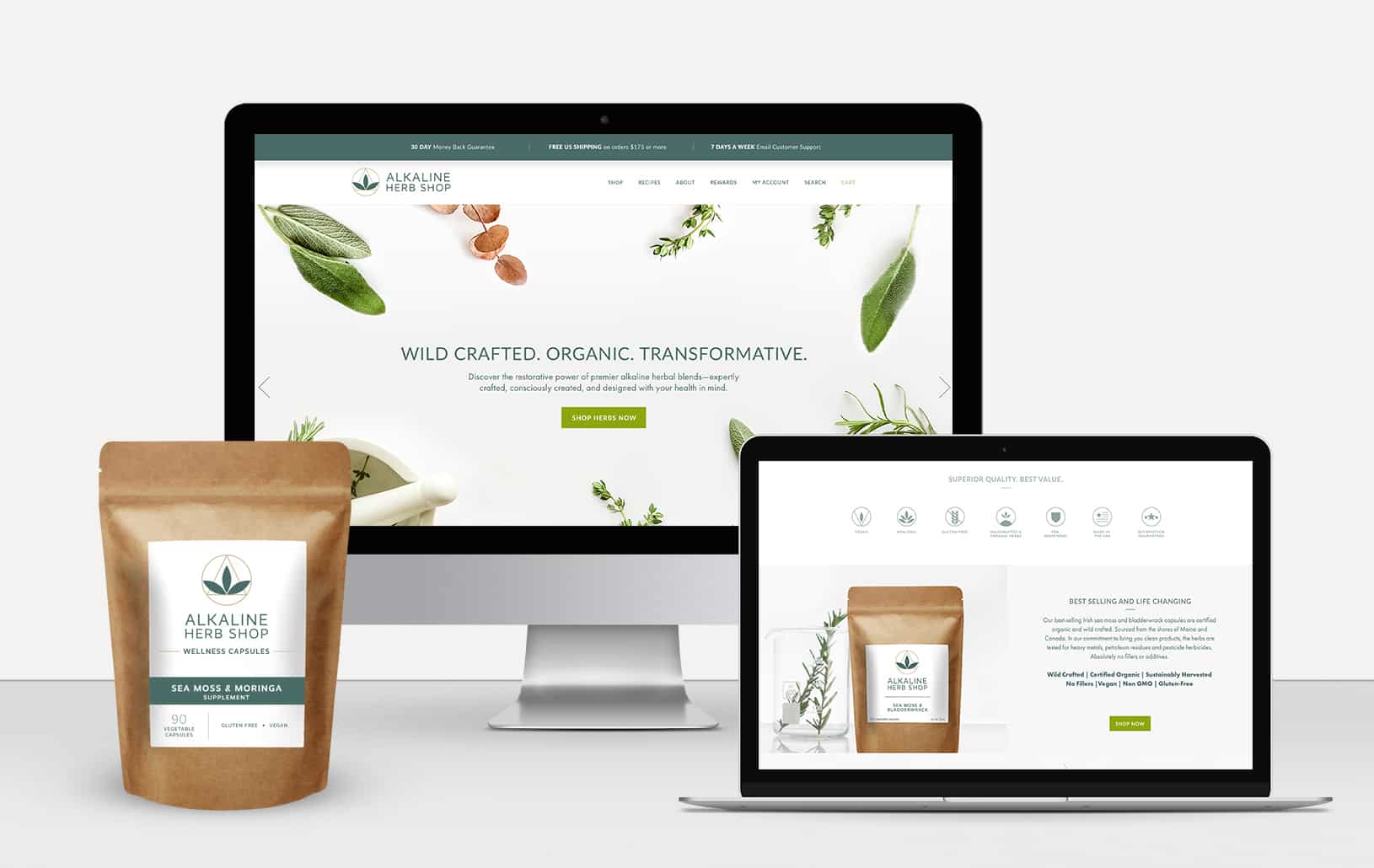 Branding for Your New Product Business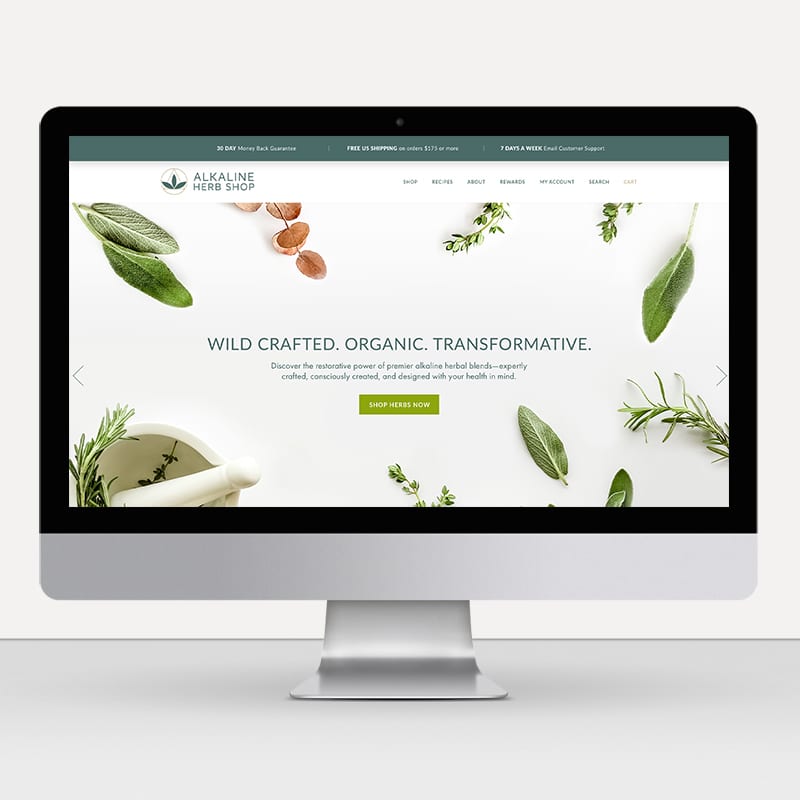 Branding for Your New Product Business
Your Product Launch Strategy!
A BrandSpring is a deep-dive interview where we will get to know everything about your business. Afterwards, you'll receive a written brief that identifies your brand's opportunities, and a personalized launch plan.
Bring Your Brand to Life!
Everything you need to launch your brand, delivered in as little as 1 week.
Packages may include:
Brand identity
Logo design
Packaging design
Website design
Email launch series
Social media branding kit
Amazon store
BRANDS WE LOVED TO LAUNCH
Book your inquiry consult with Crème de Mint.
READY TO GROW
YOUR BUSINESS?