Logo, Packaging Design, and Web Design in Atlanta, Georgia
A city steeped in history, culture, food, and entertainment, Atlanta is one of the fastest growing large cities in the country. Along with well-known cuisine and tourism, Atlanta is home to a thriving hub of retail, shopping, fashion, and beauty. Créme de Mint proudly serves businesses in Atlanta, creating their logo, packaging, and web design.
The beauty industry is a strong part of Atlanta and continues to grow. Our work has contributed to the success of beauty brands such as AbsolutHeat and Theorie of HauteHouse Brands.
Growing businesses in a competitive large city need a way to stand out, connect with their audience, and encourage engagement. Whether you're looking for a simple logo refresh or a full design revamp, we're ready to help!
Clients served in the area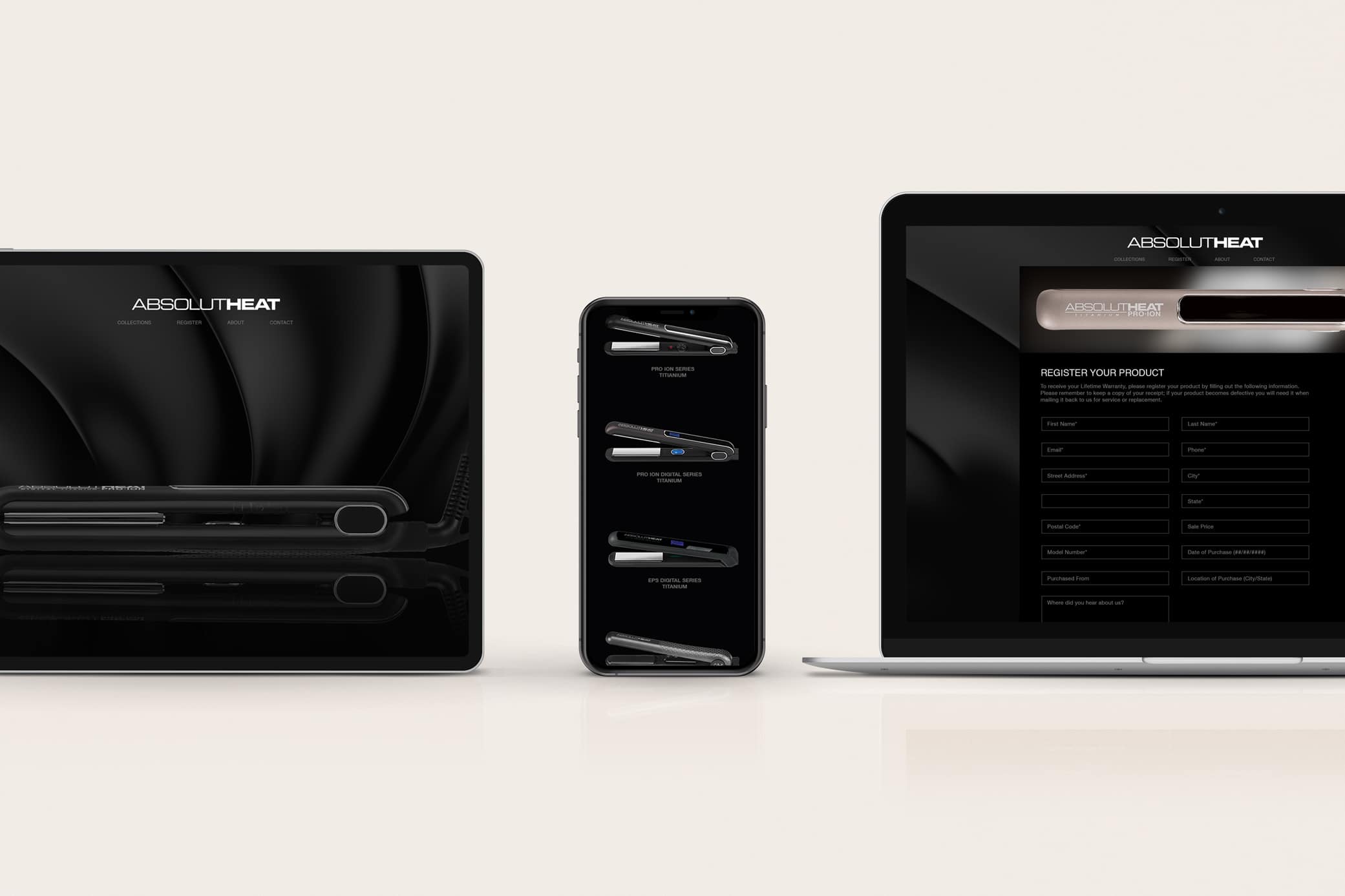 AbsolutHeat
HauteHouse is a beauty brand that produces cutting-edge hair styling tools based on its specially-formulated proprietary technology. One of their sub-brands, AbsolutHeat, is a unique line of high-powered and high-performance professional styling tools. Crème de Mint provided revamped web design for the beauty products brand that was as strong and captivating as its products, along with new package designs that aligned with the updated brand image.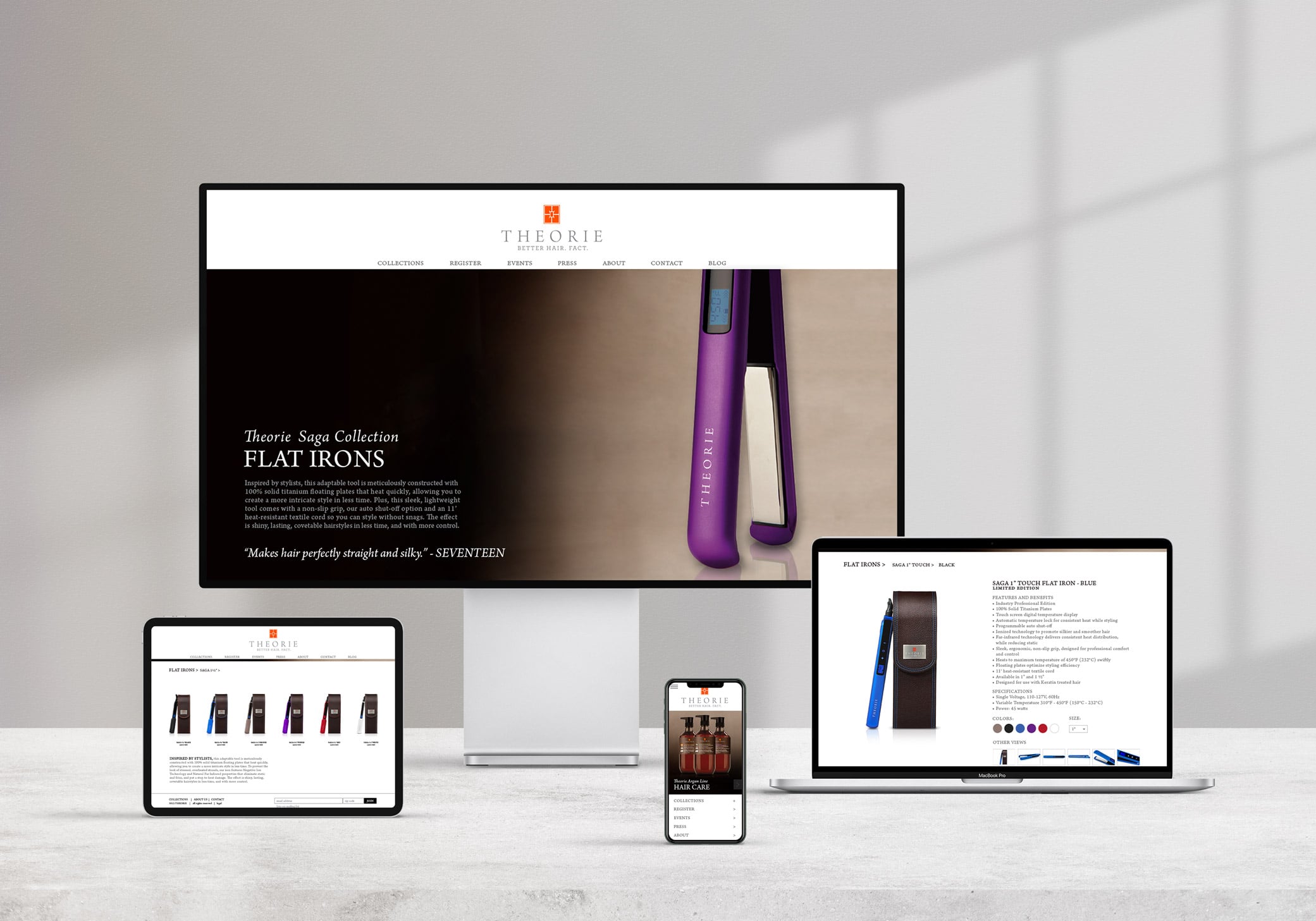 Theorie
HauteHouse is a company that develops innovative and sophisticated hair styling tools using cutting-edge technology. The company's sub-brand Theorie marries botanical ingredients with tested scientific formulas to create moisturizing hair and body products, including shampoo, conditioner, serums, hand sanitizer, and body scrubs. Theorie also produces elegant styling tools. Theorie's branding didn't convey the foundation of the brand—combining the forces of nature and science to create unique and powerful products. Crème de Mint provided high end website design and marketing collateral for the brand, along with refreshed labels and packaging.
Expertise we provide
We'd love to create a logo design for your Atlanta business!
We build meaningful connections with award-winning logo design. Let us be your creative partner to help your brand thrive.
Ready to grow your business?