With all of the products on the market, smart businesses use their packaging as a way to share their brand story and differentiate themselves from their competitors. Find out what the packaging design trends are right now and get some ideas for how you can use them to package your products.
Simplicity
One of the most popular packaging design trends this year is simplicity. Companies are making their packaging minimalistic, with only the most important details on the labels. Instead of using busy graphics and designs, they are opting for lots of white space with a few impactful elements, including their company logos and a simple no fuss design. Even the illustrations are simplistic, like these trees on the Tapped Birch Water containers. By keeping their designs simple, they help customers focus on what really matters – the product inside the packaging.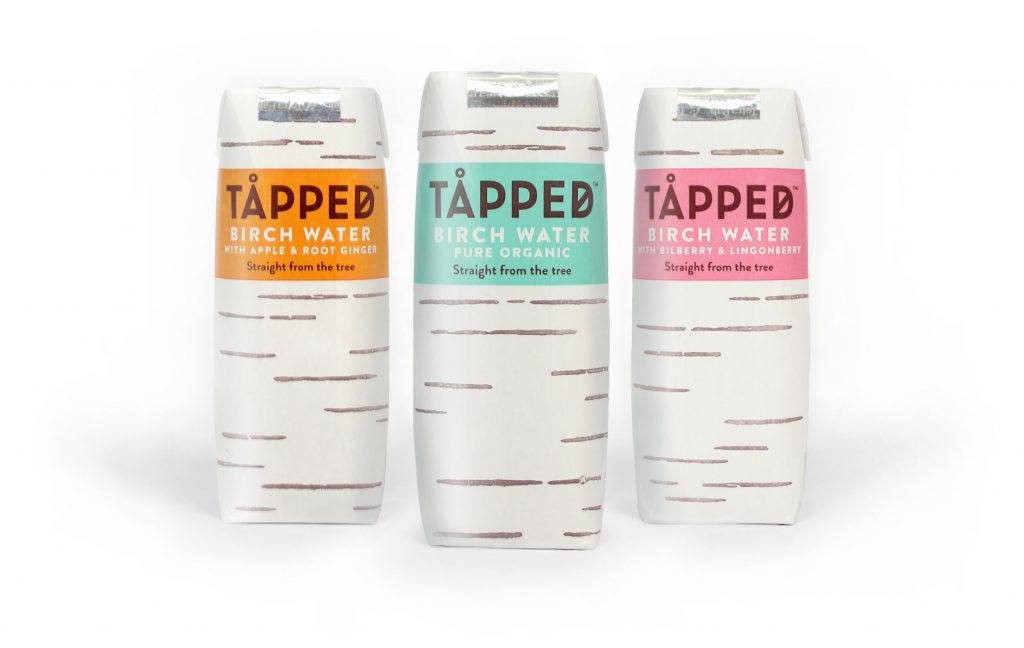 Simplicity in Packaging
Innocence
Brands are tapping into adults' nostalgia and kids' lust for sweet foods by using illustrations that take you back to childhood. Details like pictures of cute animals, colorful designs, and hand lettering help you feel like you can go back to your childhood while munching on a chocolate ladybug, like this one from Fortnum and Mason's matchbox truffles. Most of us remember our childhoods with the sense that things were easier in the "good old days" and companies are tapping into that longing for the past to entice us to buy their products.
Nostalgia in packaging
Boldness
Another one of the packaging design trends that dominates this year is bold colors and designs in packaging. Companies are using repeated patterns and striking colors to make their products stand out. Specifically, they use colors to differentiate between different products in the same product line. Wild Leaf Active Teas are a great example of this. Each of their tea tins come in a different pair of vibrant colors. This gives them a cohesive and fun look.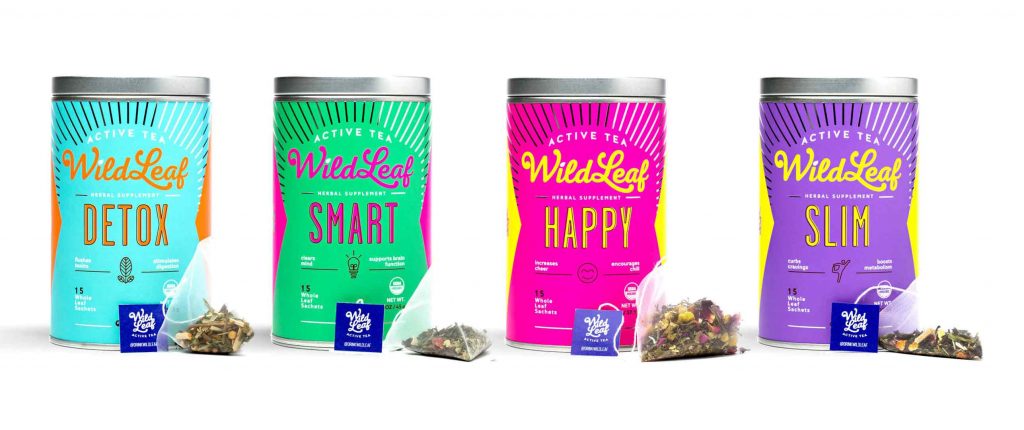 Boldness in Packaging
Abstract art
Along with bright colors, many companies are also using abstract designs and shapes to catch their customers' eyes. Oliver Bonas's Ginger and Lime product line is a great example of this. The Ginger and Lime label in the middle is white with simple lettering, while the package itself contains colorful shapes on a light gray background. The contrast between simple white and the eclectic shapes and colors provides a fun yet sophisticated look.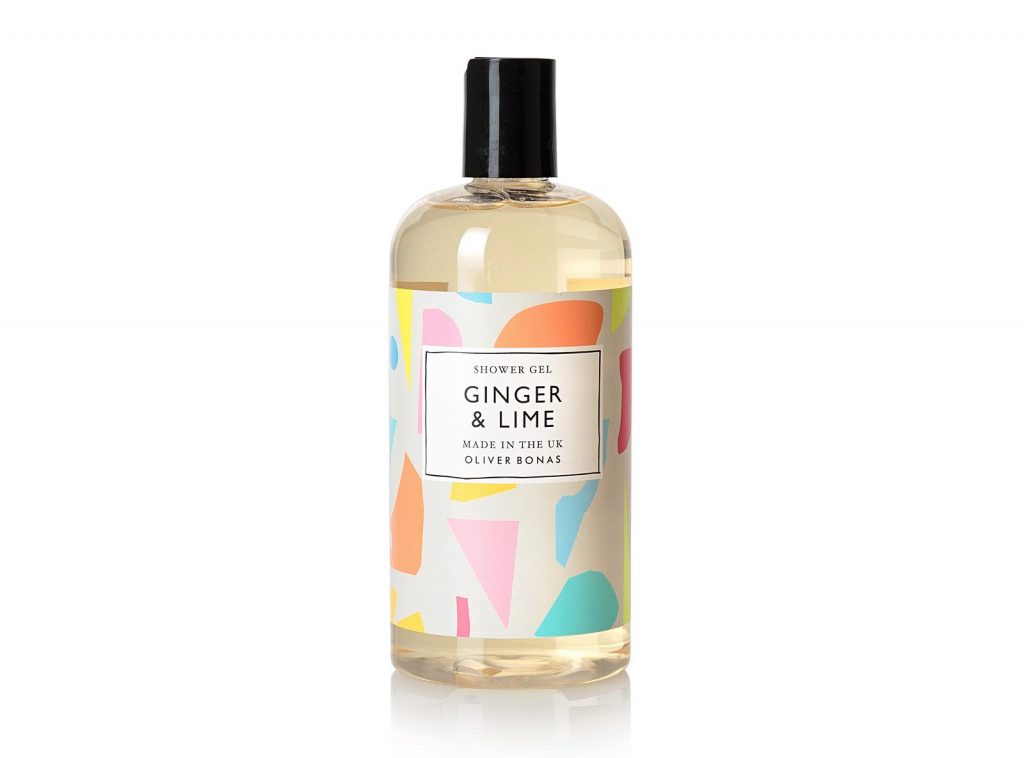 Abstract Packaging
Illustration
One of the packaging design trends that is can deeply impact the customer is storytelling. Storytelling is a great way for brands for stand out in the marketplace, and one of the best ways to tell a story with your packaging is to use illustrations. Unlike some of the other design types, illustrations contain a lot more elements and almost sweep customers into the stories of the brands that use them. Take the Elderbrook Cordial labels, for example. Each of them shares a unique story with the customers. There's a picture of someone riding a duck on one and a woman working out with straws in another. Each of them showcase the brand's quirky, unexpected humor.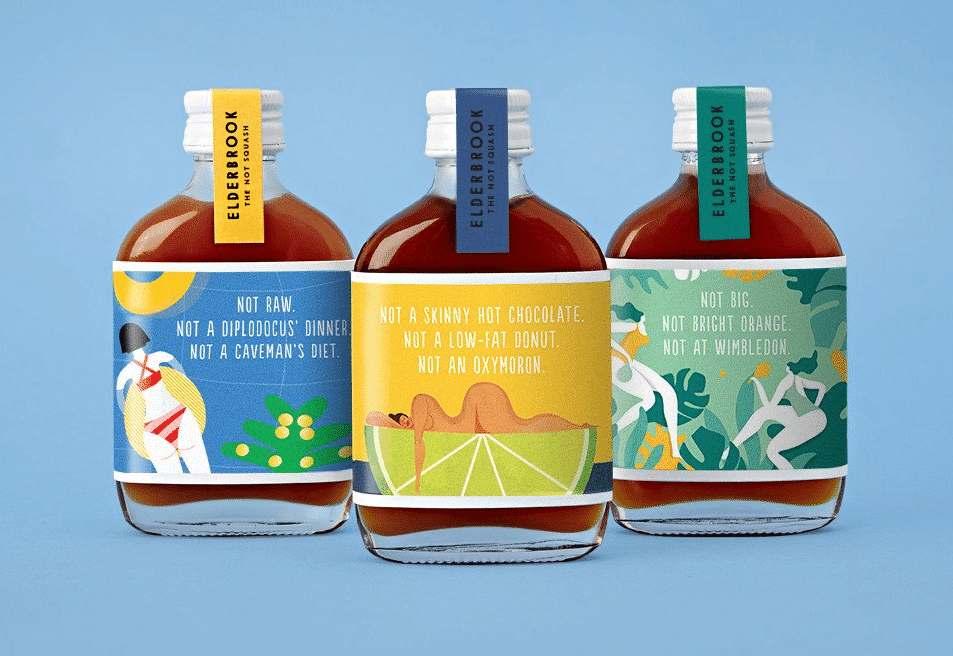 Illustration in Packaging
Vintage
The mix of modern and retro has been popular for a long time. Products are easier to relate to when they have a little bit of the current era along with the vintage style. That's one reason why older movies are remade – because when a movie like The Great Gatsby is made now, with some of the style we're familiar with today, it's more enjoyable for modern audiences. 42 Dubonnet melds the modern and retro in their beauty products with South Beach inspired Art Deco packaging.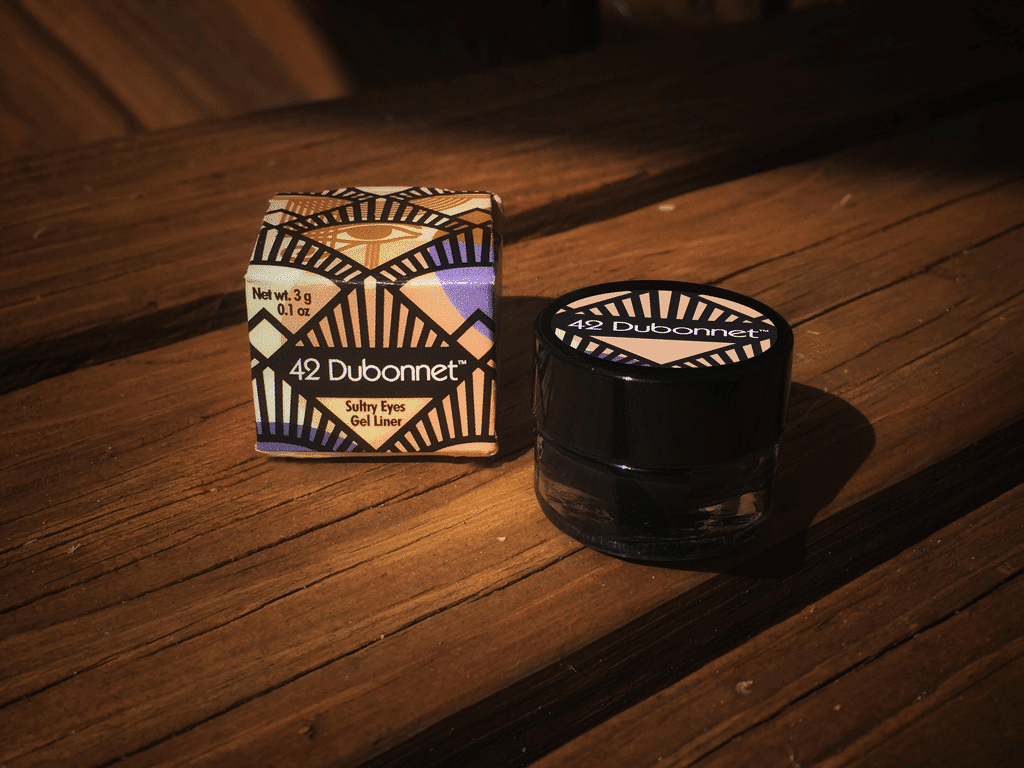 42 Dubonnet: Vintage Inspired Makeup
Custom and Hand Lettering
If you want your customers to feel closer to your brand, another of the packaging design trends to consider is using hand lettering on your packaging. Unlike a lot of the more modern designs, hand lettered packaging is more relatable and less digital. This goes with the innocence and vintage themes I mentioned above. Custom lettering is also on the rise right now. When your packaging has handmade, custom lettering, customers will relate to the little imperfections, which adds a lot of warmth to your blog.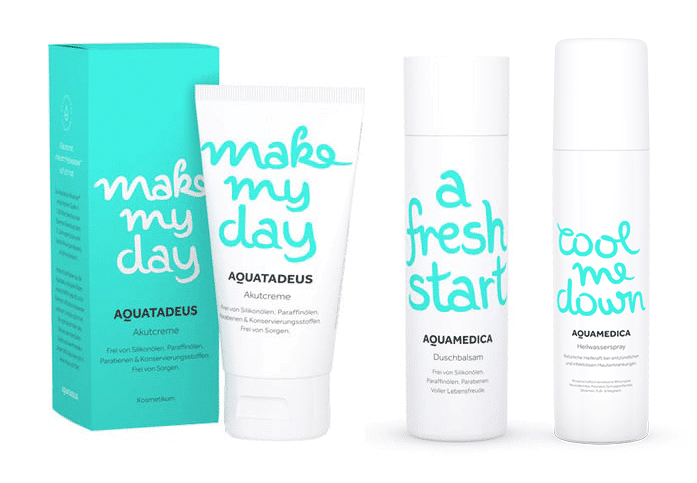 Hand Lettering in Packaging
Sustainability
A lot of customers are prioritizing sustainability when thinking about their package and product design. One interesting trend is reusing food waste to create a second product line. One example of this is Regrained, who takes spent grain from beer and turns it into tasty snack bars. Sustainable recycling also means using recyclable materials in packaging, making your packaging more lightweight, and even considering edible packaging, as well.
Finding Ways to be Sustainable
Your Favorite Packaging Design Trends
Which packaging design trends resonate the most with you? Personally, I like packaging that uses less material and is more sustainable. When it comes to following trends, it's important to know what they are, but also be careful and put your product first. Use what works for your brand to create a truly unique packaging design. If you need help with packaging, we can help.