Project Info
Brand/Client: Zach Madison
Industry: Beauty & Cosmetics (Organic Men's Skincare)
Designed by: Crème de Mint
Location: Miami Beach, Florida
Creative Deliverables
Brand identity
Label & package design
Business cards
Print ready artwork mechanicals
The Challenge: Packaging Design for a Men's Skincare Line
When the founder of Zach Madison couldn't find men's grooming and skincare products for men with sensitive skin, he decided to launch his own line. He needed a logo and packaging design for the skincare line that reflected his mission.
As he searched for skincare products for himself, every product he tried caused razor burn and irritated his skin. He started looking into what the available products were made from and realized that men's products were full of harsh chemicals and unnecessary ingredients.
Nobody seemed to be making quality, naturally-derived skincare products for men. The founder set out to change that. The result was Zach Madison—an organic skincare line created with men in mind.
The brand needed designs that reflected the founder's modern vision and resonated with men in their 20s-40s who wanted better quality skincare products that wouldn't cause razor burn and irritation.
The Project
Brand Identity and Logo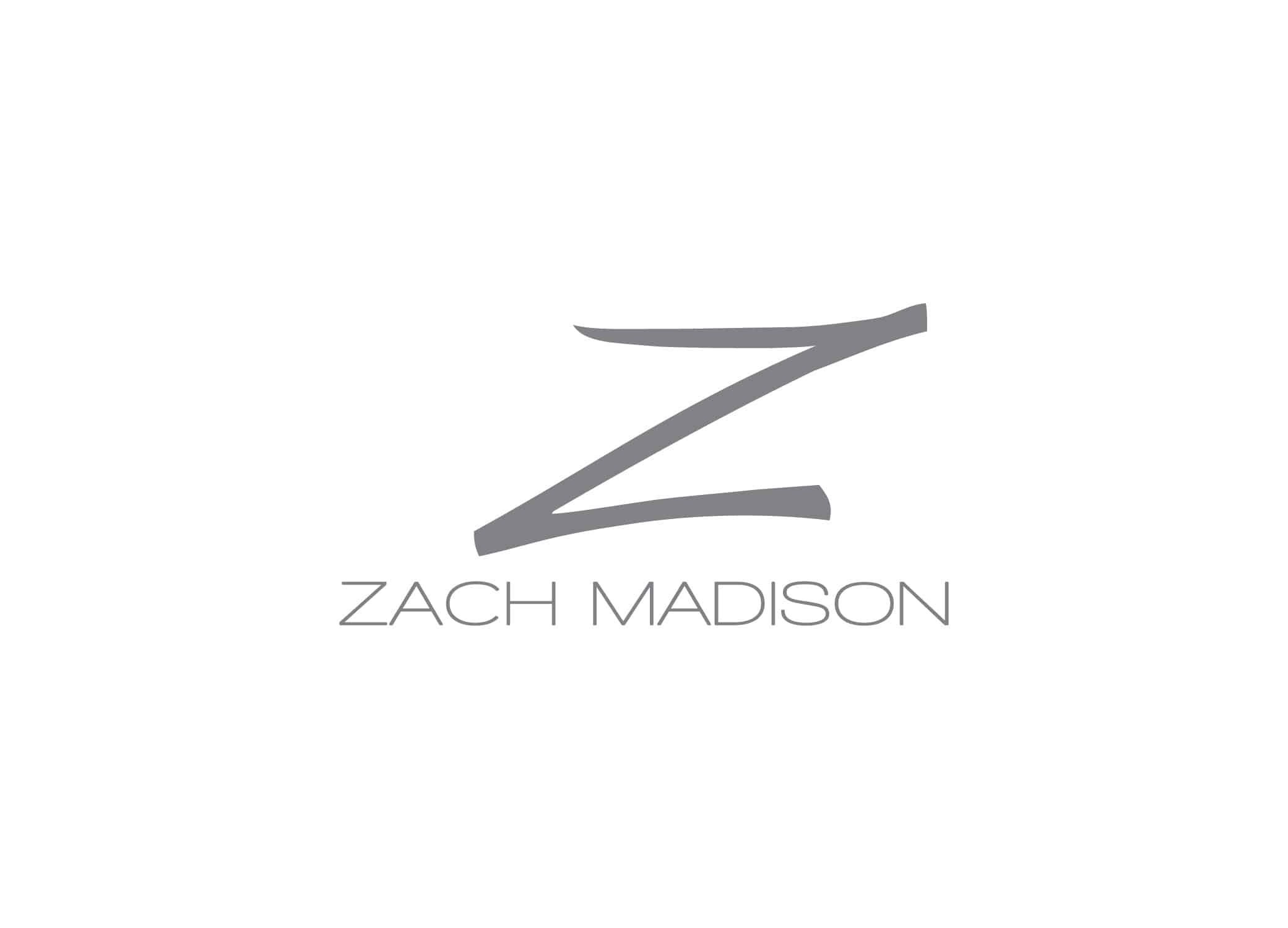 The brand was contemporary, modern, and stylish. We wanted the logo to match that same feeling. Our logo design is organic, minimal, and fashionable. We emphasized the "Z," creating memorable dynamic imagery that stood out.
The black and silver color palette evokes power, luxury, and strength. We used the simple yet masculine Walkaway Expand Regular font to emphasize the high-end feel of the brand.
The Package Design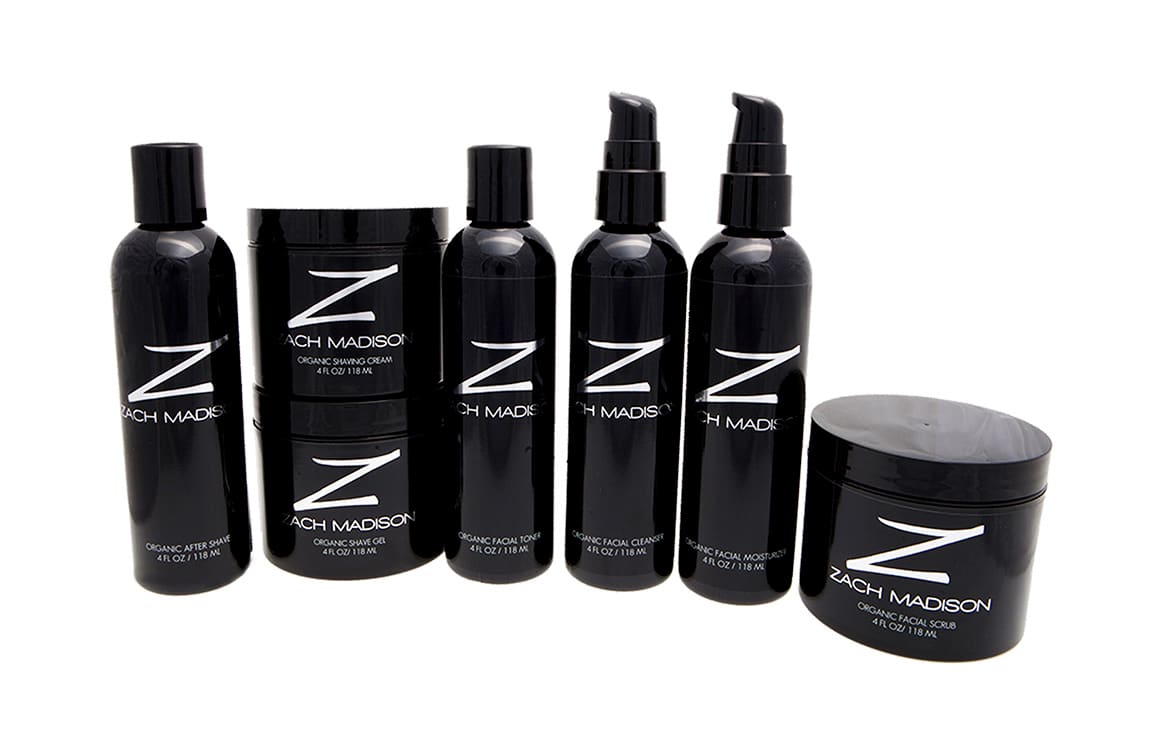 The silver "Z" pops on the sleek black bottles, instantly commanding attention. The packaging is minimalistic but high-class, reflecting the products' organic simplicity and upscale essence. The clean, uncluttered design creates an upscale feel and keeps the focus on the logo.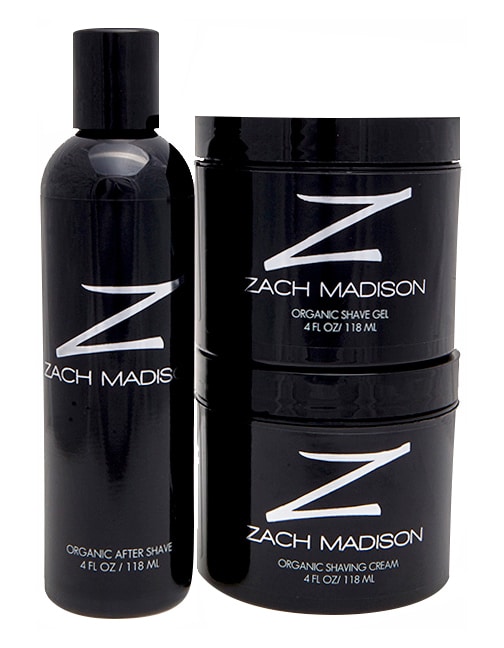 The Business Cards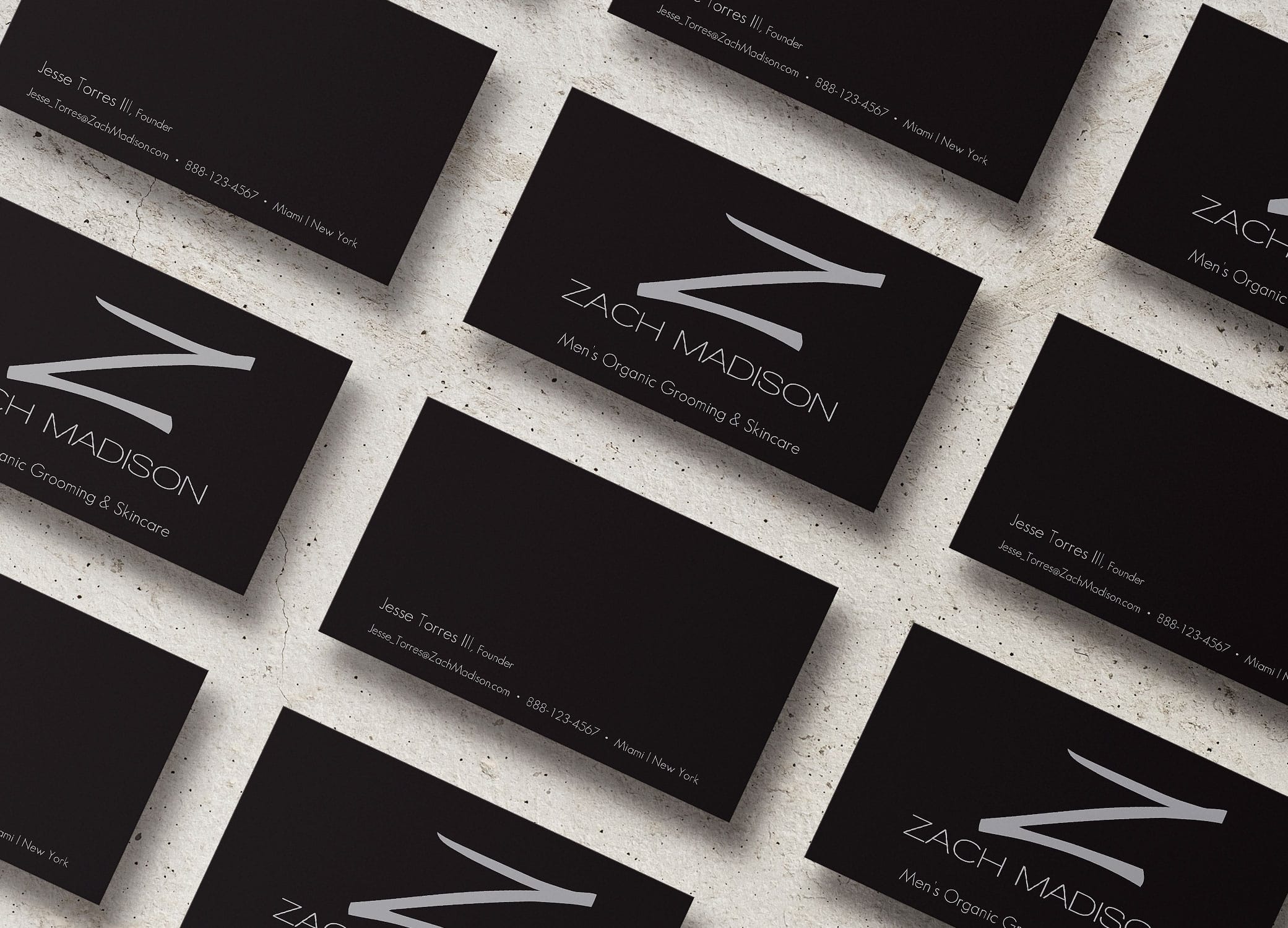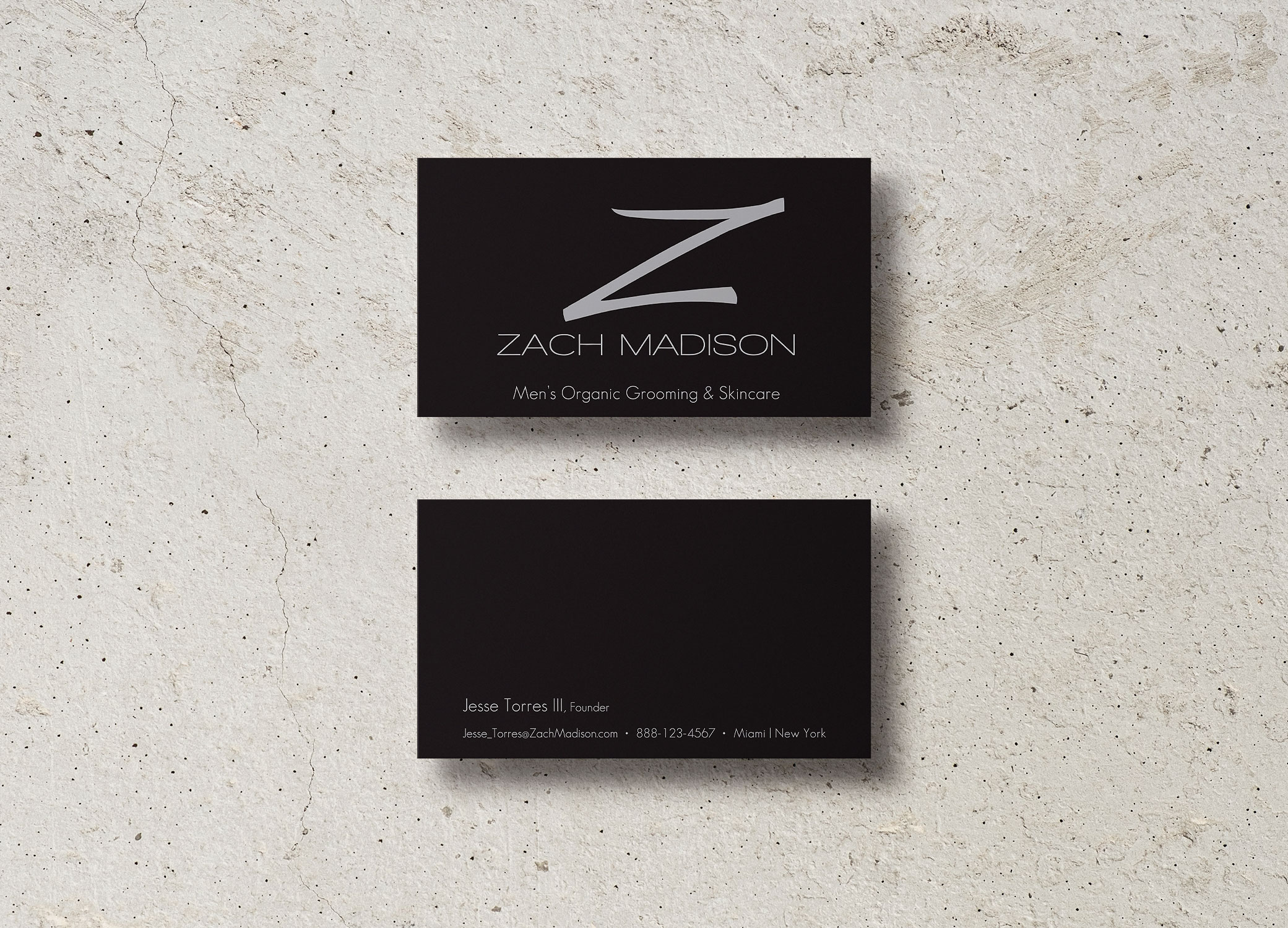 We also designed business cards that aligned with the brand essence and image—sleek black with the same flash of silver from the logo. They are upscale, assertive, and polished.
The Results
Above all, the package and logo design helped establish Zach Madison as an elite product line for men's skincare, filling a niche for men that wasn't being served. As a result of our work, the products looked elegant but masculine, simple but powerful.