Are you launching a skincare brand and wondering what natural cosmetic ingredients to use? Or wanting to expand an existing skincare brand with natural alternatives?
Clean and natural alternatives are all the rage in the beauty industry—but what ingredients actually work? And what are your customers looking for?
There are plenty of popular natural alternatives to choose from—including anti-inflammatory and anti-aging solutions.
Read on to discover what natural cosmetic ingredients you should incorporate into your skincare products!
What Skincare Ingredients to Avoid
First things first, if you're going to create clean products, you need to know what ingredients to steer clear of. Consumers are savvier than ever—which means they know what they want and don't want on their bodies.
The biggest red flag ingredients to avoid are sulfates, phthalates, and parabens. These ingredients have been linked to eczema, dermatitis, asthma, and even cancer.
While these ingredients were once standard in cosmetics, shifting consumer trends have changed that. Consumers interested in clean products will balk at any of these ingredients, and more than half of beauty products are cutting them out.
But now that you know what ingredients to avoid in your products, let's take a look at what natural cosmetic ingredients are best!
1. Hyaluronic Acid
Hyaluronic acid is a must for any natural skincare line. Don't let the word "acid" fool you—hyaluronic acid is natural and moisturizing. It's also skyrocketing in popularity in the skincare world. (In fact, the global hyaluronic acid value is currently $8.5 billion, and growing!)
Hyaluronic acid is actually a naturally occurring substance in our bodies that lubricates the eyes and joints. When added to skincare ingredients, it can increase moisture and provide anti-aging effects. Use hyaluronic acid in moisturizers and serums to give your consumers a natural hydration boost.
2. Licorice Root
Licorice isn't just a bitter candy—the plant can also solve skincare woes. The licorice root extract can help reduce dark spots, even out skin tone, and protect against UV rays. It's even used to help treat eczema and atopic dermatitis—making it a great choice if your brand caters to sensitive skin.
3. Green Tea Extract
Many people know that drinking green tea offers health benefits, but it provides skincare benefits as well. It has been linked to decreased acne and is often used in natural cleansers.
Green tea extract might also reduce signs of aging, leaving skin bright and glowing. Some studies have even shown that it could protect against skin cancer!
4. Avocado Oil
Avocado oil is another natural cosmetic ingredient growing in popularity, and with good reason. It's not only moisturizing—it's also anti-inflammatory. It might counter the effects of psoriasis and other skin irritations.
Consumers with sensitive skin will appreciate the addition of avocado oil to serums and moisturizers.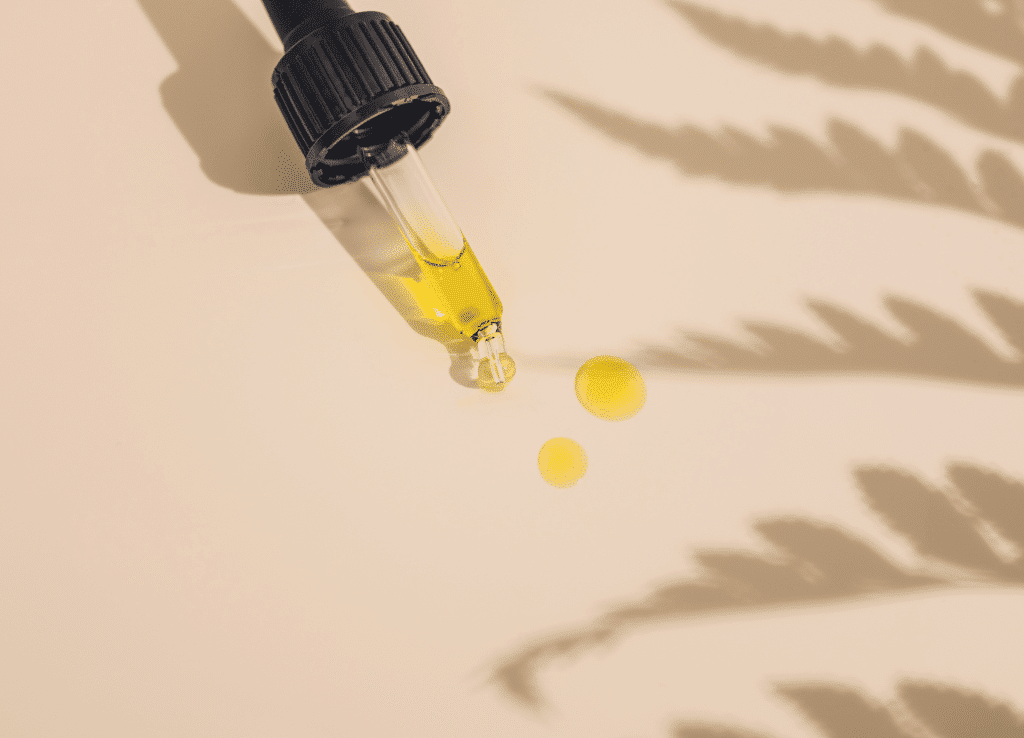 5. Rosehip Oil
Rosehip oil is trendy in skincare right now, but it isn't new to the industry. In fact, it has been used as a natural skincare alternative for centuries. It contains omega-3 and omega-6 fatty acids, allowing it to soothe skin and battle acne.
It can be used in oils, serums, and lotions, which means it's a versatile ingredient for your natural skincare line.
6. Vitamin C
Vitamin C isn't just good for your immune system—it can also help reduce visible signs of aging. Its antioxidant properties make it a coveted skincare ingredient. Research has shown that vitamin C could improve blemishes, acne, wrinkles, and fine lines.
Consider adding a vitamin C serum to your natural skincare lineup to take advantage of this skincare trend.
7. Vitamin E
Vitamin C isn't the only vitamin that's used in skincare products—vitamin E is also a popular natural ingredient. It is anti-inflammatory, potentially easing sun damage and other skin irritations. It also moisturizes without leaving the skin feeling too oily.
Vitamin E makes a great addition to serums and oils.
8. Aloe Vera
Aloe vera has long been used to soothe sunburnt skin, but its benefits don't stop there. It also soothes the skin, counters dark spots, and even helps prevent and treat dandruff.
Aloe can be used in face and scalp masks, as well as in spot treatments and cleansers.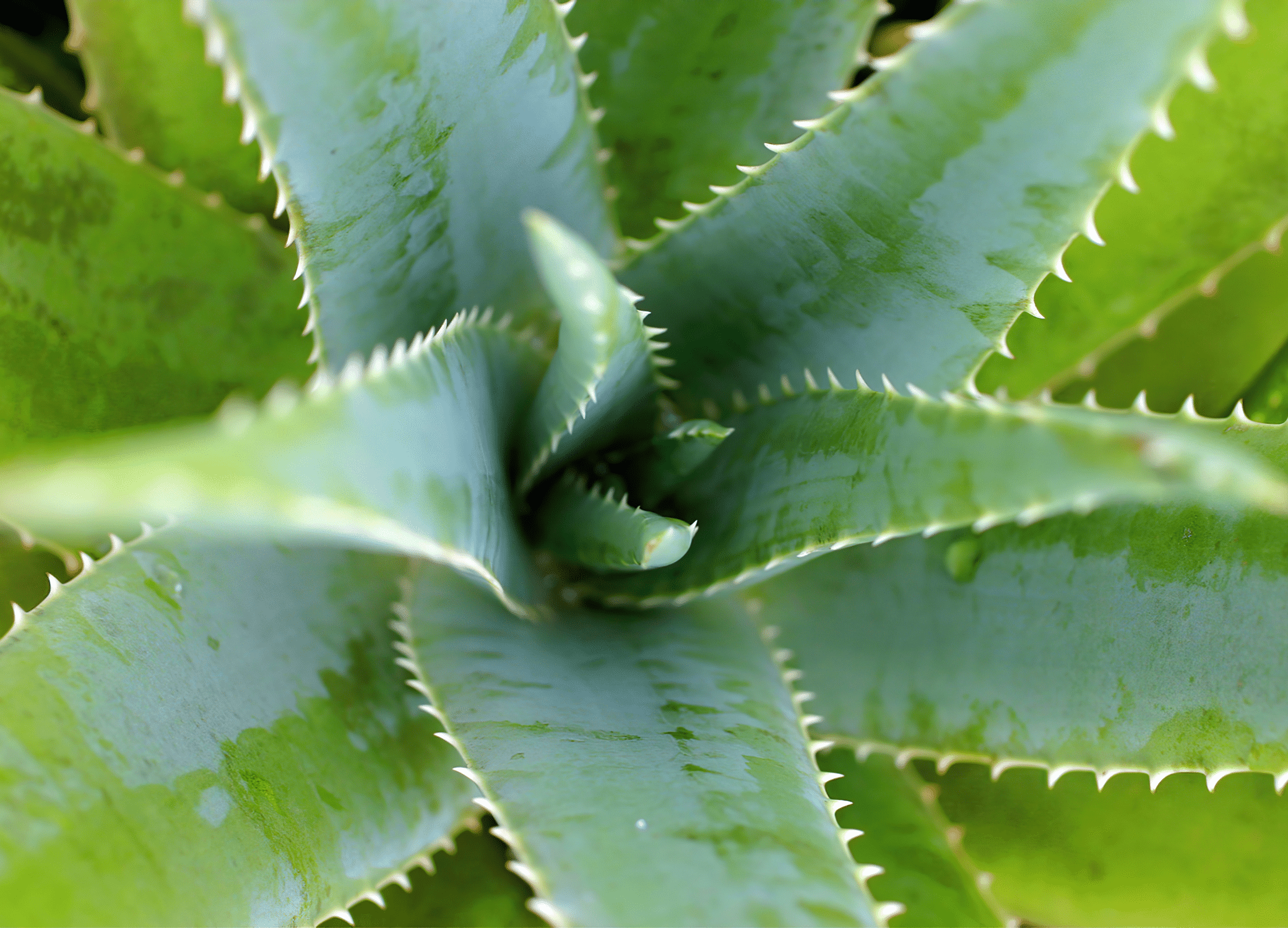 9. Pomegranate Extract
Another powerful natural cosmetics ingredient to consider is pomegranate extract. Not only does it moisturize skin naturally—it also evens out skin tone and offers anti-aging effects.
If you're planning to carry oils or toners, pomegranate extract is an ingredient that shouldn't be overlooked.
10. Shea Butter
Shea butter is popular in skincare and hair care due to its natural moisturizing abilities. It helps increase collagen production and protect the skin against sun damage. Shea butter's thick texture makes it easy for it to provide coverage and penetrate the skin.
Shea butter works well in lotions, hand creams, conditioners, and body washes.
Choosing Your Natural Cosmetics Ingredients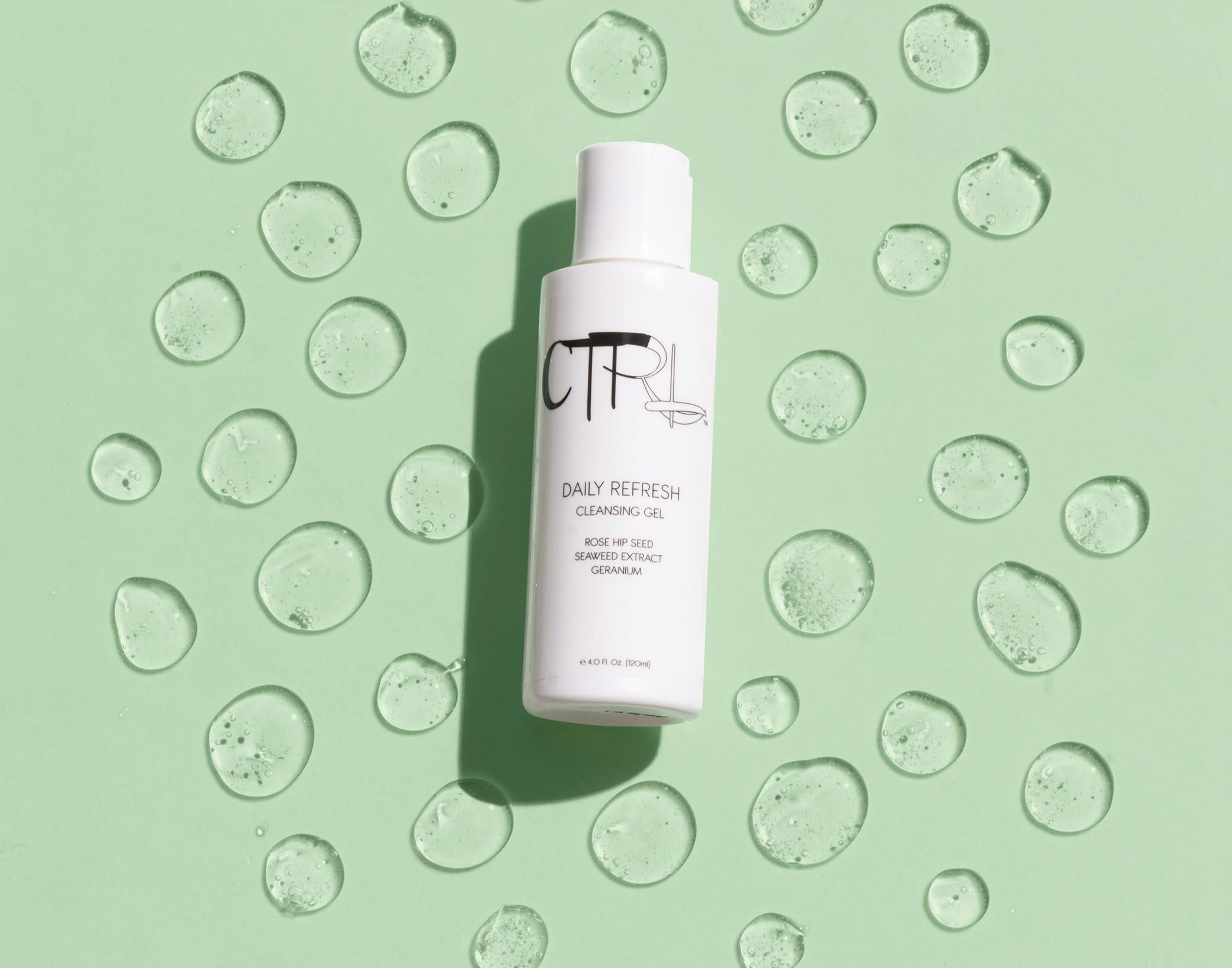 Ultimately, the ingredients you choose will depend on what products you want to offer. Think about your target audience—do you plan to cater to sensitive skin? Or market to those who suffer frequent blemishes and acne? Perhaps your skincare line will target middle-aged consumers looking for anti-aging solutions?
Once you know who you want to serve, and what they are looking for, you can choose the natural cosmetics ingredients that work best to solve their problems!
Ready to launch your natural beauty line? Make sure you're prepared with Launch My Beauty Product—a course to take you through the process step-by-step to help you reach success!