If you're launching a business, you might be looking for tips for writing a mission statement for your brand. Or perhaps you're wondering what a mission statement is and why you really need one.
With the right strategies in place along with the best tips for writing a mission statement, you can create a powerful mission statement for your business that communicates your brand's purpose.
Read on to find out 9 tips for writing a mission statement, why a mission statement matters and how you can write one for your brand!
Tips for Writing Your Mission Statement: What It Is and Why It Matters
So…what is a mission statement? But a mission statement is essentially an explanation of why you started your brand and what you want to accomplish.
A mission statement is different than a tagline. A tagline is created to stick in your audience's brain and make your brand memorable. It is typically short and often creative, funny, or clever. A Most of the time, it doesn't relate to your brand's purpose—instead, it resonates with the audience. A mission statement, on the other hand, is often more formal than a tagline, and it has a very clear goal—to communicate your brand's goals.
Why does that matter? Several reasons. First, consumers want to support brands they believe in—and your mission statement is a great way to build trust and attract lifelong, loyal customers.
A good mission statement also keeps you focused on your goals and vision.
Finally, a mission statement helps you remember the "why" behind your business. Understanding what your brand's purpose is will keep you motivated even when you hit challenges and obstacles on your business journey.
But how do you craft a powerful mission statement? It's simpler than you might think! Read on for our 9 tips for writing a mission statement for your brand.
Step 1: Unlock Your "Why"
Before you write your mission statement, you'll need to gain clarity around your why. This goes deeper than making money, becoming an entrepreneur, or selling products you like.
Think about why you chose your specific business and your niche. Reflect on these questions:
What led you to launch your brand?
Did you feel underserved?
Was there a frustrating situation that pushed you to start your brand?
Who are you trying to help with your brand?
What does your brand do that nobody else does?
Jot down notes on the answers to those questions. Don't worry about forming your statement yet—you'll shape it in the upcoming steps!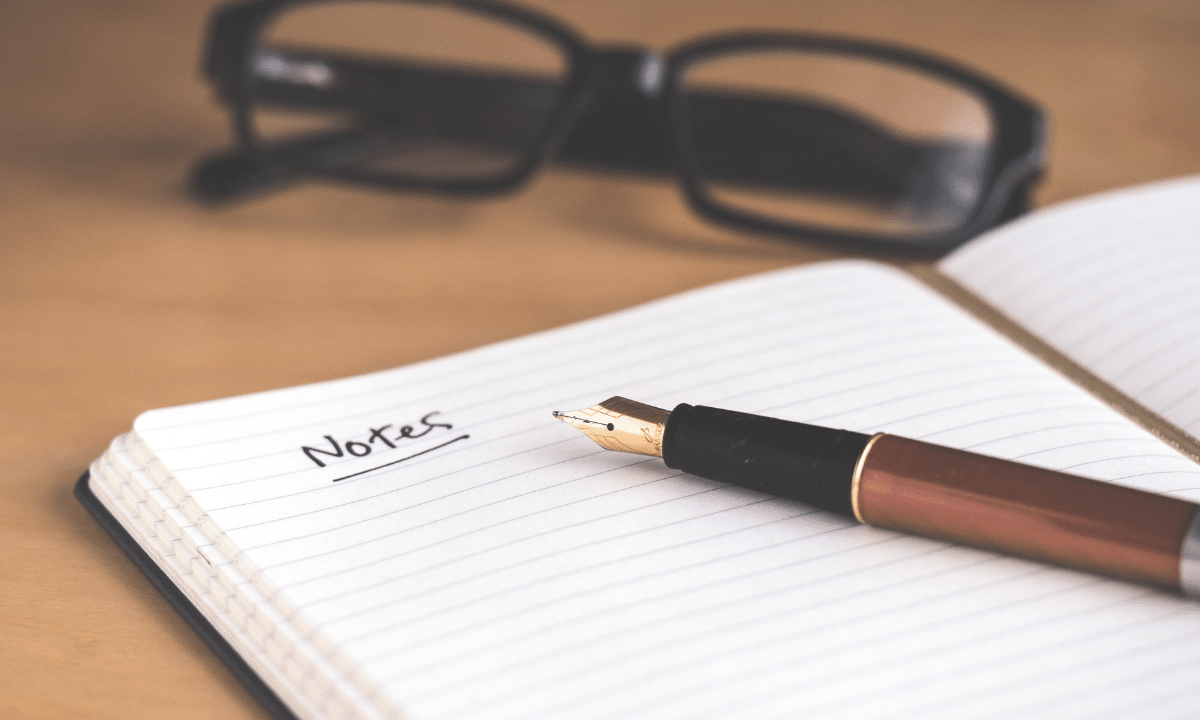 Step 2: Determine Where You're Going
As you reflect on why you are launching your business, think about where you want to go and what you hope to accomplish. Picture what your vision for your brand is.
Use these questions to guide you through what you want to accomplish:
What do you want people to gain by using your products?
What impact do you want to have on your industry, or on the world?
Does your brand serve a higher purpose?
Once again, use these questions to write or type out notes—this will serve as the foundation for your mission statement.
Step 3: Write Your First Draft
Now it's time to start writing! Take a look at the notes you wrote using your reflection questions. Using your answers, write a 1-3 sentence statement explaining the purpose behind your brand, starting with an action of, "To ______."
For example, LUS Brands, a company creating specialized curly hair products, sports the following mission statement:
To encourage you to genuinely love and accept yourself — for all that you are and for all that you are not — so your unique beauty can shine through.
Reading this statement creates a picture in the audience's minds of a brand that embraces curly hair—a target audience that is often frustrated by a lack of product options and a society that encourages them to change.
We recommend jotting down 3-5 different versions of your mission statement, highlighting different ideas.
Step 4: Incorporate Your Niche
As you write your mission statement drafts, think about where you can weave your niche in. This should be done in a subtle way that sets your brand apart, without criticizing other brands.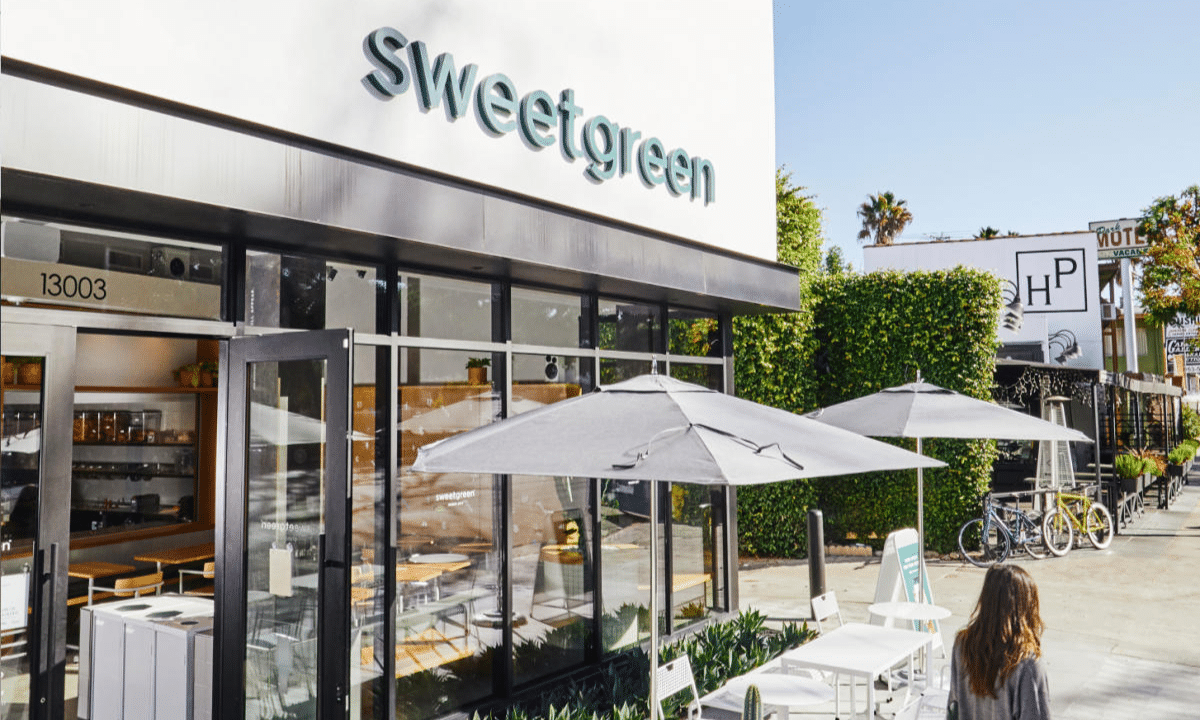 For example, Sweetgreen, a plant-based food company, uses their mission statement to establish what makes their brand special:
"To inspire healthier communities by connecting people to real food."
When you read that mission statement, you can see that they believe in wholesome food, real ingredients, and a lack of fillers. All of that information comes in through that brief statement.
Revising your mission statements if you can, incorporating language that relates to your niche.
Step 5: Pare it Down
The best mission statements are short, simple, and to the point. Look back through your mission statement drafts. Are there words you can cut out? Or simpler ways to say things? Aim for as close to one sentence as possible.
Honest, a natural bath and body solution, is a prime example of a minimal but strong mission statement:
"To create safe, effective products for our families and yours."
That one sentence packs a punch—communicating what is important to the brand and what they hope to accomplish.
Step 6: Check for Clarity
As you trim down your short list of mission statements, remember that clarity is more important than creativity or cleverness. Your mission statement isn't the place for puns, metaphors, or wordy writing.
Your audience should be able to look at your mission statement and understand if, even if they aren't very familiar with your brand.
Change out complex vocabulary for everyday words. Think about the terminology your audience would connect with or use in their daily lives.
Read back through your mission statements. Is there anything that doesn't make sense? Anything that could be interpreted in multiple ways? Does it clearly explain what your brand intends to do? Keep workshopping until everything is crystal-clear, simple, and straightforward
Step 7: Get Feedback and Tips for Writing Your Mission Statement From Friends
Once you feel like your potential mission statements are clear, it's time to get outside feedback. Putting yourself out there can be intimidating—but starting with friends and family can help.
Choose at least five friends or family members who you trust. Show them your potential list of mission statements and listen to their feedback.
Ask them to explain why they prefer certain statements—what language resonates with them? What language do they not connect with?
Use their feedback to eliminate any mission statements that nobody is gravitating toward.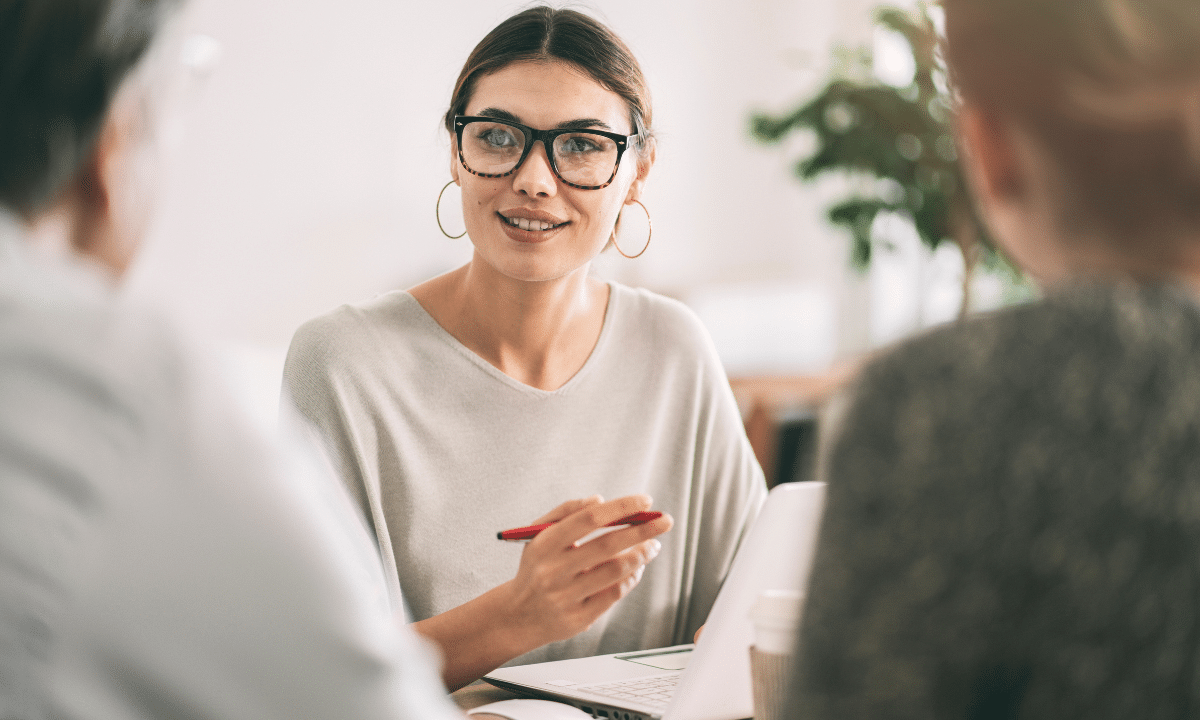 Step 8: Market Research
Once you have feedback from friends and family, you can take your mission statement to your target audience. If you can, find Facebook groups where your target audience spends time and post asking for feedback.
This will give you insight into how well your potential mission statements resonate with the people who will be buying your products.
If you know other business owners in your industry who you trust, you can ask also for their tips for writing a mission statement and get feedback on what you have come up with.
Step 9: Refine as Needed
Take the feedback you heard from your audience, as well as your friends and family, and tweak your language if necessary.
Remember that your mission statement doesn't have to be a lifetime commitment. You might move your brand in a different direction, uncover a new purpose, or rebrand and need new language.
Tips for Writing a Mission Statement: The Takeaway
Don't let your mission statement hold you back. When it comes to writing, starting is the hardest part.
But with these tips for writing a mission statement, you can get moving and craft a powerful mission statement or your brand that resonates with your audience and keeps you moving toward your vision! Launching a brand and need more tips? Check out our post breaking down branding next!