As a new business owner, you might wonder how to sell your product to stores. Partnering with retailers is one of the best ways to increase your sales early on in your business.
You'll get to take advantage of their built-in customer base and get your product in front of new people. But finding retailers isn't always easy. Where do you look for them? And, when you find them, what do you say?
Read on to find out how to sell your product to stores, where to connect with potential retailers, and how to convince them that they should work with you!
How to Sell Your Product to Stores: Finding the Right Retailers
Finding retailers doesn't have to be difficult. There are businesses everywhere that could benefit from your product and help you reach a wider customer base!
Here are a few ways to find retailers for your product business:
Target a Range of Retailers
When you start reaching out to retailers, you might wonder if it's wiser to go after large retailers or try to secure smaller ones. The answer is both—different size retailers offer different advantages for your business.
Larger retailers offer more distribution power and a larger customer base. However, they are also more competitive. Smaller retailers, on the other hand, can be easier to work with, even if they have less reach.
The best strategy is to target a range of retailers—go after large stores, but also try to work with small, local businesses.
Take Advantage of Trade Shows
Trade shows can be a great way to network with retailers. You'll be interacting with people who are actively looking for new products to sell.
If you want to attend trade shows, you'll need to make sure you research options and choose the ones that are right for you—trade shows can be expensive and you want to make sure they are worth the money and time you'll put in.
Before you attend a trade show, spend some time creating a professional booth and a sales sheet to distribute to potential retailers. You'll also want to make sure you have an easy way to take down information so you can follow up with retailers after the show.
For example, as part of our work for Miso Good, we designed trade show banners, table tops, sell sheets, and FAQ sheets. These marketing materials allowed the brand to attract attention at shows and communicate the benefits of the products.
Set Up An Online Ordering System to Sell Your Product to Retailers
Retailers will have many questions before they agree to stock your product. Your goal should always be to help make their decision easier.
One way you can do that is by setting up an online system on your website where they can gather information, see their options, and order your products, or by joining a B2B wholesale marketplace.
This also gives large retailers the chance to easily order in bulk and order on their own schedule, speeding up the process.
Embrace Your Network
Don't be afraid to tap into your existing network to try to find retailers. You can reach out to business associates, personal contacts, or even existing customers to find potential retailers.
Attend local meetups or join business organizations and be prepared to talk about your products and your business. You never know where your next big opportunity could come from!
Show Up, Cold Call, and Stay Persistent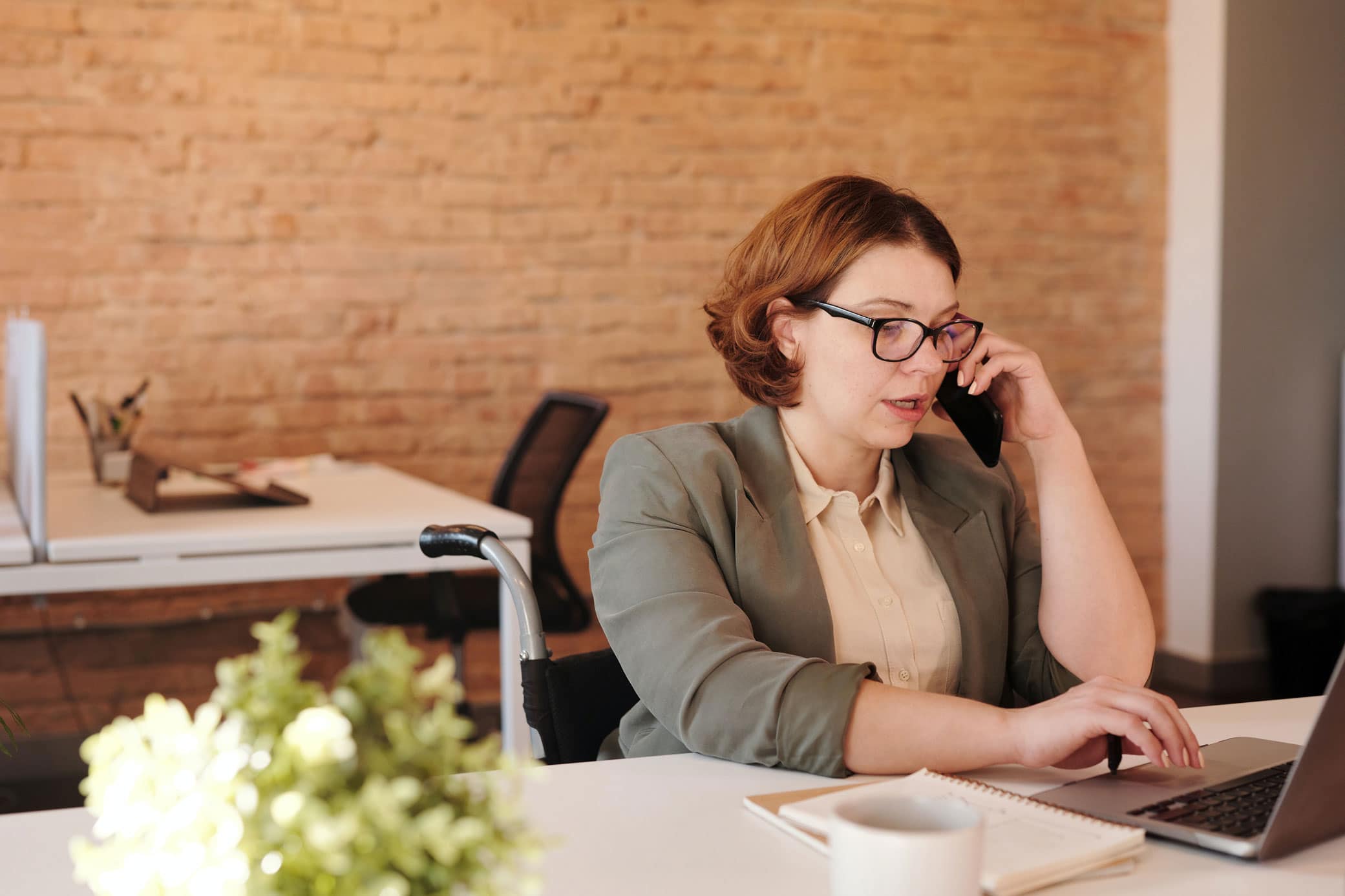 Many new business owners shy away from physically pitching their product or even from cold calling. But the truth is that making direct requests, over the phone or in person, is often the best way to sell your product to stores.
Dedicate a day to show up at local businesses with sales sheets and samples. Even if you don't find retailers, you'll be expanding your network and connecting with managers and future contacts.
Spend some time cold calling businesses or emailing businesses about your product. Make sure you follow up—98% of sales happen in the follow-up and not in the initial contact!
How to Sell Your Product to Stores: Crafting the Perfect Pitch
Finding potential retailers is only half the battle—once you do, you need to prepare a persuasive pitch. You've probably heard the advice that pitching is a numbers game.
While that's true to some degree, the truth is that if you want retailers to sell your product you'll need a convincing pitch. If you don't put in the time to develop a strong pitching strategy, it will be hard to find retailers for your product.
Do Your Homework
You'll want to make sure you research the retailer you're pitching before you contact them. This avoids wasting everyone's time and ensures that you can create a personalized pitch.
What kind of customers does the retailer have? What other products do they sell? How does yours fit in, and what does it offer that nobody else is offering?
Think about these things before you approach. You want to have a clear idea of who your retailer is and what appeals to them.
Help Them Help You
Retailers want products that will sell, and you want your product to sell well. Since you both want the same thing, make it easier by helping them sell your product. You can include displays or marketing materials that will appeal to the customer and help your product stand out.
If you're pitching face-to-face, bring the display items to show off. If you're emailing, make sure to include a picture of your display set-up.
Say the Right Things
According to the Catapano Group, there's a science to speaking to retail buyers, one that unfolds in four steps: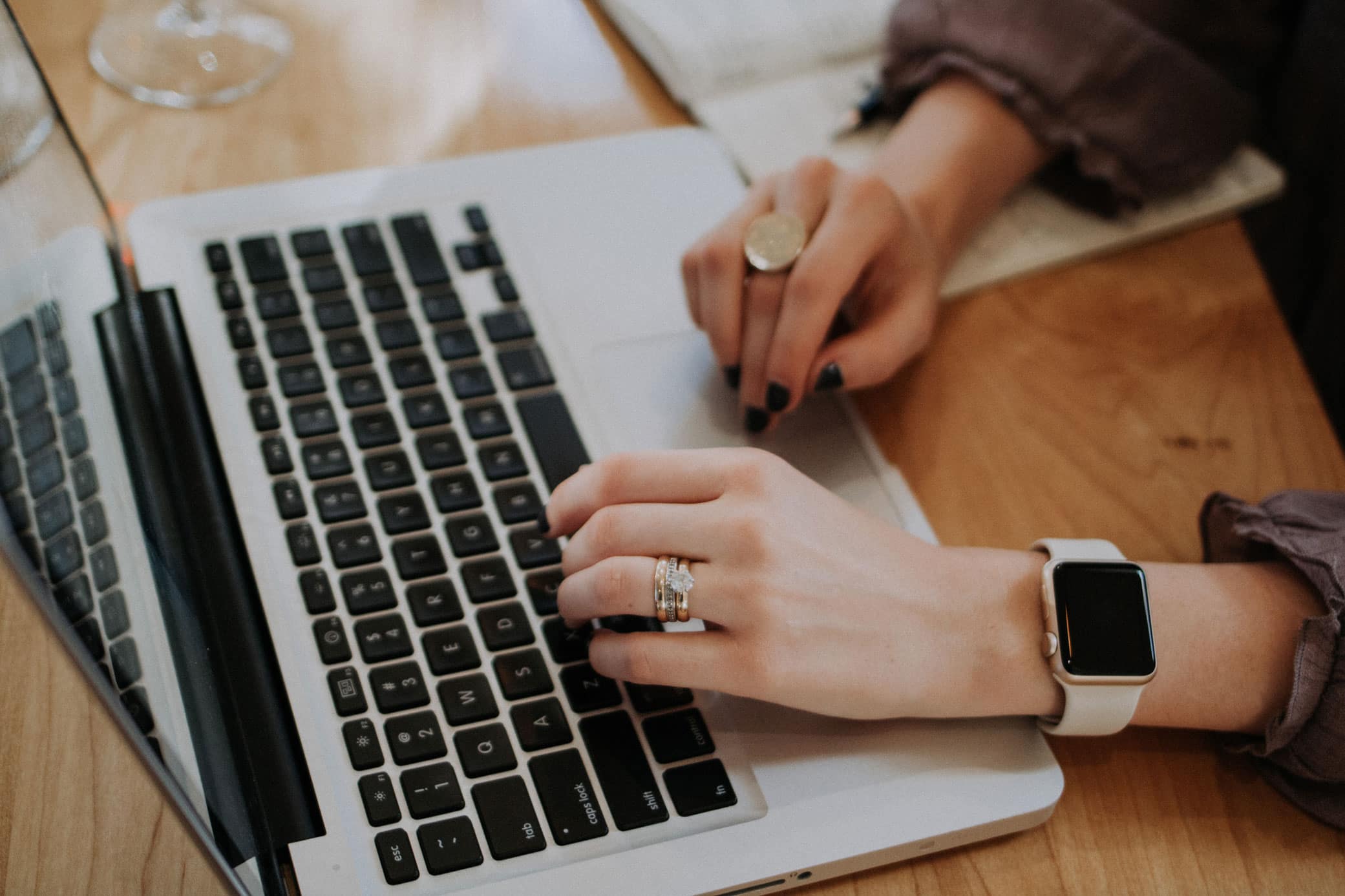 Step 1: Keep Your Intro Brief and Include Photos
Whether you're showing up in person, pitching at a trade show, or emailing potential retailers, you'll want to follow a general script for yourself. That script should include a brief "about you" that tells the retailer about your business in just one to two sentences.
Retailers don't need to hear your entire background or your work history. They just need enough information to understand who you are and what you sell.
Think about your brand story (the story that drives customers to buy your products). What makes you and your business relatable? What feelings do people get when they buy your product? Maybe you have a special connection to the community, a powerful "why" for starting your business, or an innovative approach to your industry.
Your introduction should include a trimmed-down version of this to highlight what sets you and your products apart and why the retailer should work with you.
You should also always have a sale sheet with high-quality photographs of your product that entice the retailer, along with product information and benefits.
Step 2: Be Specific
Know what you're asking and be clear about that. That might be a meeting, it might be permission to bring samples, or you might jump right into asking them to stock your product. Whatever it is, make sure it's very apparent what you're asking right away.
Step 3: Establish Credibility
Provide evidence that shows that you are a credible source that can positively contribute to their business. Include sales numbers, press releases, and numbers of stores that your product is currently being sold in.
Step 4: Focus on Their Needs
Any good pitch focuses more on the other party than it does on you. Don't just talk about yourself and your product. Retailers want to hear what you can do for them.
Talk about why your product fits in with them and appeals to their buyers. Explain what you can offer them—maybe you have plenty of product in stock right away or you can offer them a special discount on bulk pricing.
Stay Positive and Confident: Selling Your Product to Retailers Takes Time
As you pitch, make sure you exude confidence. You want to come across as a legitimate business owner who is forging a beneficial partnership.
Don't talk about being new, your struggles, or any difficulties your business has faced. Put your best foot forward and act like you expect a "yes." Confidence attracts more business!
On that note, don't be discouraged if you hear "no" at first. Consistency and persistence will pay off, and eventually you will connect with the right retailers for your business!
Are you launching a product business and looking for tips? Read our post on How to Design an Impressive Website for Your Product Business next!