If you're launching a product business, you might be wondering whether you need child resistant packaging.
There are a lot of important questions to ask before you manufacture a product with child resistant packaging—What are the rules and regulations? How do you test your packages to make sure they comply? What partners do you need to work with?
We've compiled a list of frequently asked questions about child resistant packaging and all the inside packaging tips—read on to find out everything you need to know!
Does My Industry Require Child Resistant Packaging?
Under the Poison Prevention Packaging Act, passed in 1970, any product that is potentially harmful to children must be sold in a child resistant package.
Industries that require child safe packaging include cannabis, CBD, pet products, cleaning products, and pharmaceuticals. But other industries have a need for child resistant packaging sometimes as well. For example, mouthwash must be in a child-safe container.
How Do I Ensure that My Packaging is Child Resistant? 
When you're creating a product that might need child resistant packaging, the first step is to understand the requirements. Spend time researching the products in your industry to see if they must be in child resistant packaging. If in doubt, consult the Code of Federal Regulations and follow their guidelines.
However, sometimes industries don't require child resistant packaging, but business owners still want to give parents peace of mind and help protect children. Even if your product doesn't fall in the required list, you can still work to make sure your package is child-safe.
You'll want to work with an experienced manufacturer who understands child resistant packaging along with an established testing agency that can help you navigate the safety standards.
Remember that the testing process can take a long time—sometimes several months. When you're trying to get your product on the market, that can slow things down.
The best way to manufacture your product quickly while still following the safety standards is to work with a testing agency and experienced child resistant packaging manufacturer early on. Often, they will conduct screen tests to ensure safety and compliance.
From there, you can manufacture your products while the safety testing is being conducted—that way you can hit the ground running after the testing phase.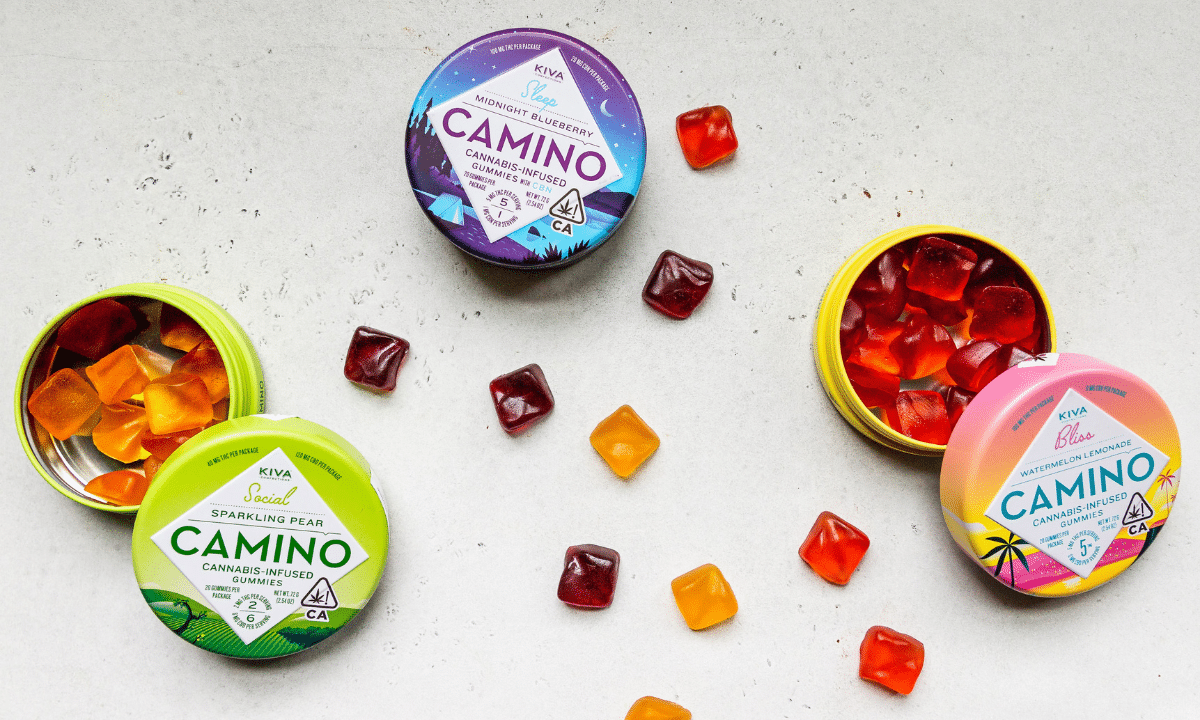 What is the Testing Process for Child Resistant Packaging?
In order to align with the federal standards, packages must go through a rigid testing process. You'll want to work with an agency who conducts the tests for you. However, understanding the process is helpful as a business owner.
Testing agencies have to prove two things: first, that a child will have difficulty getting into the package, and second, that an adult can get in easily and close the container properly.
Testing agencies go to preschools and daycares, testing at least 50 kids, to determine whether children can get into packages. First, the children have five minutes to try to get into the package.
Then the testing agent must open the package in front of them before giving them another chance. The agent also has to give them the chance to open the package with their teeth.
This testing process mimics what kids might actually experience in their home—will they be able to get into a package after watching a parent or guardian open it?
Agencies must also test groups of adults to ensure that the packages can easily be re-secured.
How Do I Choose a Testing Agency?
The Consumer Products Safety Commission offers a list of known testing agencies—however, they don't endorse or certify any of the agencies. That means you'll have to do a little bit of digging before you select one.
It's best to choose a testing agency located in your country, and one who is familiar with state-by-state guidelines. You should also choose a fully accredited agency with the ISO (the International Organization for Standardization).
Finally, choose an agency with experience in your industry and a proven track record of work. Don't be afraid to ask questions and vet several agencies before you make a selection.
What Options Do I Have for Child Resistant Packaging?
There are many options for child resistant packaging that can suit all industries and products.
For example, in the cannabis industry, child resistant packages often come in the form of "press and close" flexible pouches with zippers that are difficult for children to open. These airtight containers keep cannabis products fresh while also following safety standards.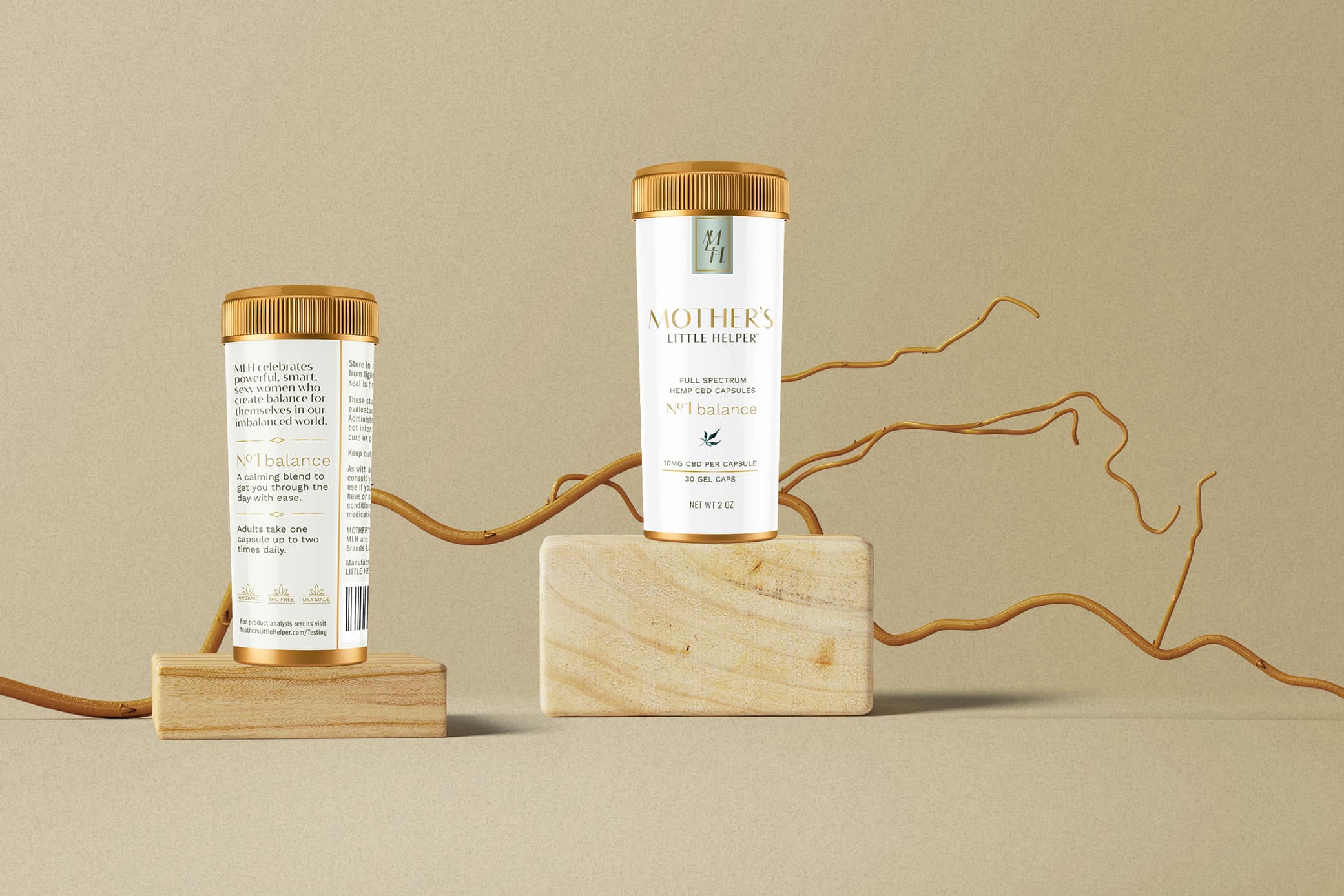 The supplement industry usually uses plastic cylindrical containers with child resistant twist caps. Similar styles of glass jars with child-safe twist caps are often used for cannabis and CBD products.
Cleaning products frequently come in spray bottles with child safety trigger pumps that can be locked when not in use.
The right choice of child resistant packaging will depend on your product and its use. Your manufacturer should be able to offer guidance on industry trends and suggestions on child resistant solutions.
How Will Child Resistant Packaging Work With My Packaging Design? 
The last thing you want to do is spend time and money on a packaging design only to find out that it won't work with any of the child resistant packaging options for your industry.
To avoid this problem, follow these tips:
Find a Manufacturer First
You want to form a relationship with a manufacturer before you hire a packaging designer. That way, you'll be able to bring the manufacturing specifications to your designer so that they can create your designs with the package in mind.
An experienced packaging designer will know not to create your design without those specifications, so be prepared before you waste your time!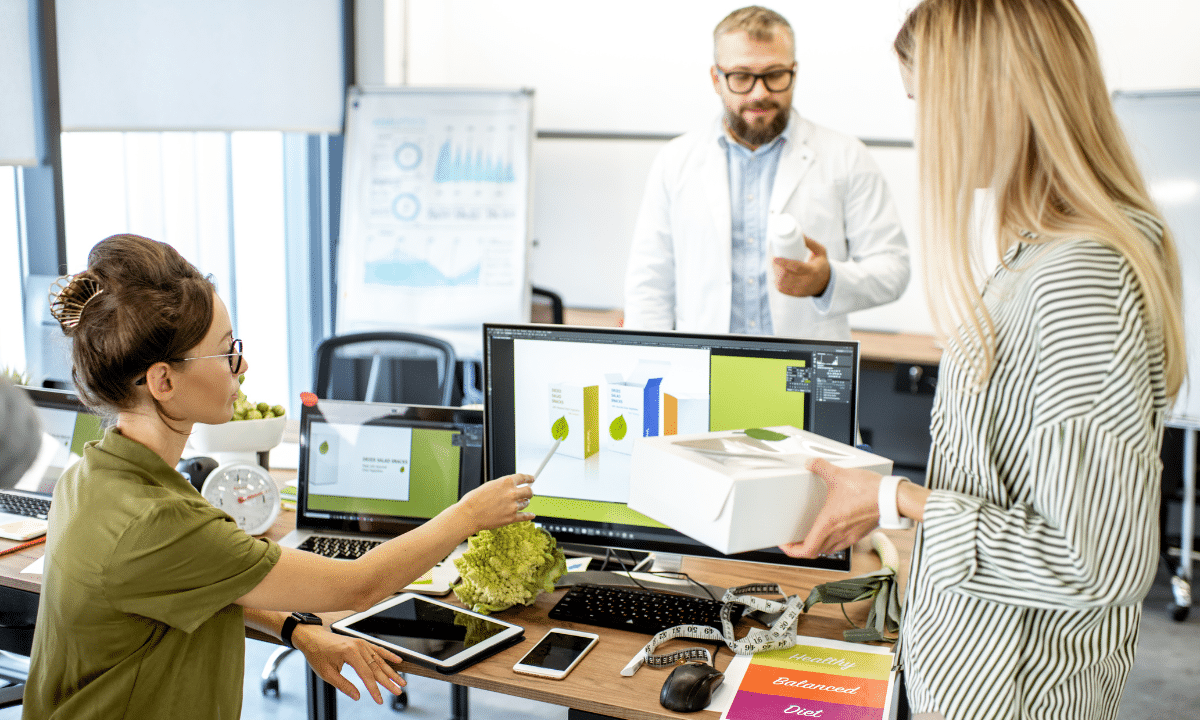 Understand All Sizes and Dimensions
As you work with your manufacturer, make sure you have a solid grasp of all sizes and dimensions of containers you will be using.
Not only does this impact your design, but it also affects the testing process. (Each size of the packaging must be tested separately, even if the functionality is the same).
Work With an Experienced Packaging Design Agency
Choose a designer who has experience with packaging design. Different materials, shapes, and sizes of containers will require different design nuances.
For example, cylindrical containers like bottles and jars need designs that wrap around the package. Flexible pouches need designs that will look appealing even if the package bends.
It isn't enough to just be a creative designer—your packaging designer will need to understand these nuances and how to work with various materials.
Why Child Resistant Packaging Matters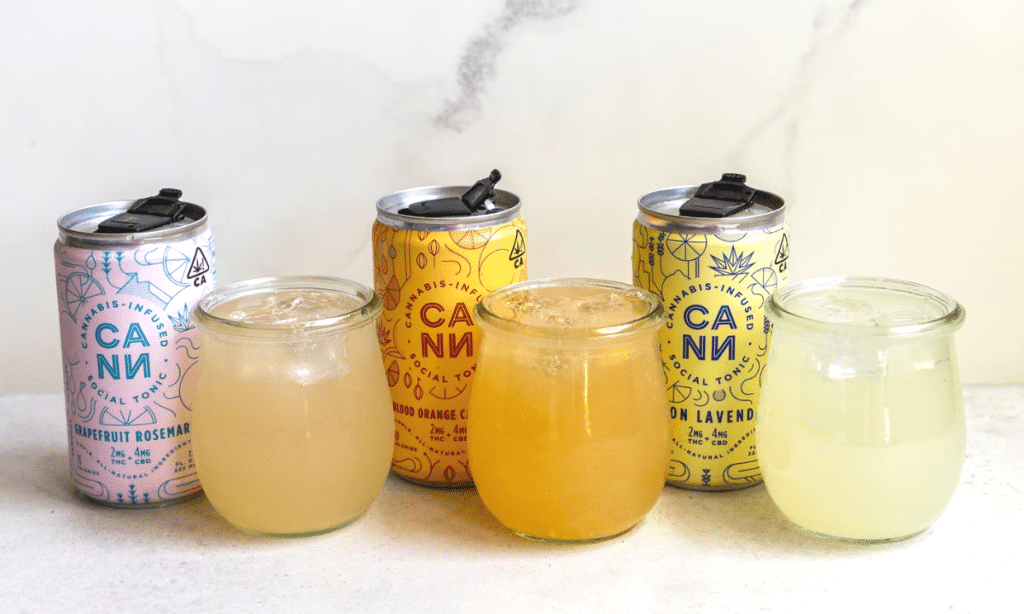 It might seem overwhelming to look at various options and adhere to strict safety and testing protocols. However, it's important to keep in mind why child resistant packaging matters. It isn't just about federal or state guidelines.
Child resistant packaging gives parents much-needed peace of mind. This makes you as a company seem trustworthy and caring, building loyalty and support with your customer base.
Most importantly, child resistant packaging is about protecting children everywhere. That's something we can all get behind! If you're looking for an experienced packaging design agency to work with you on your child resistant packaging, we're here to help. Crème de Mint has experience with the supplement industry, the cannabis industry, and the CBD industry—we would love to help with your packaging design! Contact us today to get started.