If you are looking to create pet supplements design, you are in luck. The health and fitness industry has skyrocketed over the last decade, and with it, so have protein bars, health food, and dietary supplements.
But human supplements aren't alone in that growth. As more people have grown health-conscious and concerned about their own wellness, they have also started focusing on the health of their four-legged best friends.
It's no surprise then that the pet supplement industry has also exploded. More companies than ever are creating pet supplement options. But there are many factors to consider when entering the pet supplement industry.
Here are the answers to five questions every pet supplement brand needs to know:
Will the Market Continue to Grow?
Globally, pet owners spent $637.6 million on supplements in 2019. The U.S. tops the charts in the industry, spending $1.6 billion in 2017. Those numbers are only projected to grow each year.
More people own pets than ever before, and they are more willing than ever to throw money into their pet's health.
Who's Spending the Money?
While pet ownership spans all generations (and spending is up among all age levels), millennials are the ones spending the big bucks on their pets. Combined with the fact that millennials are also obsessed with wellness, it's no wonder that they are willing to spend money on keeping their pets healthy.
As they look for more natural alternatives, GMO-free options, and gluten-free diets for themselves, millennials are also searching for those options for their pets.
Why Are Pet Supplements so Popular?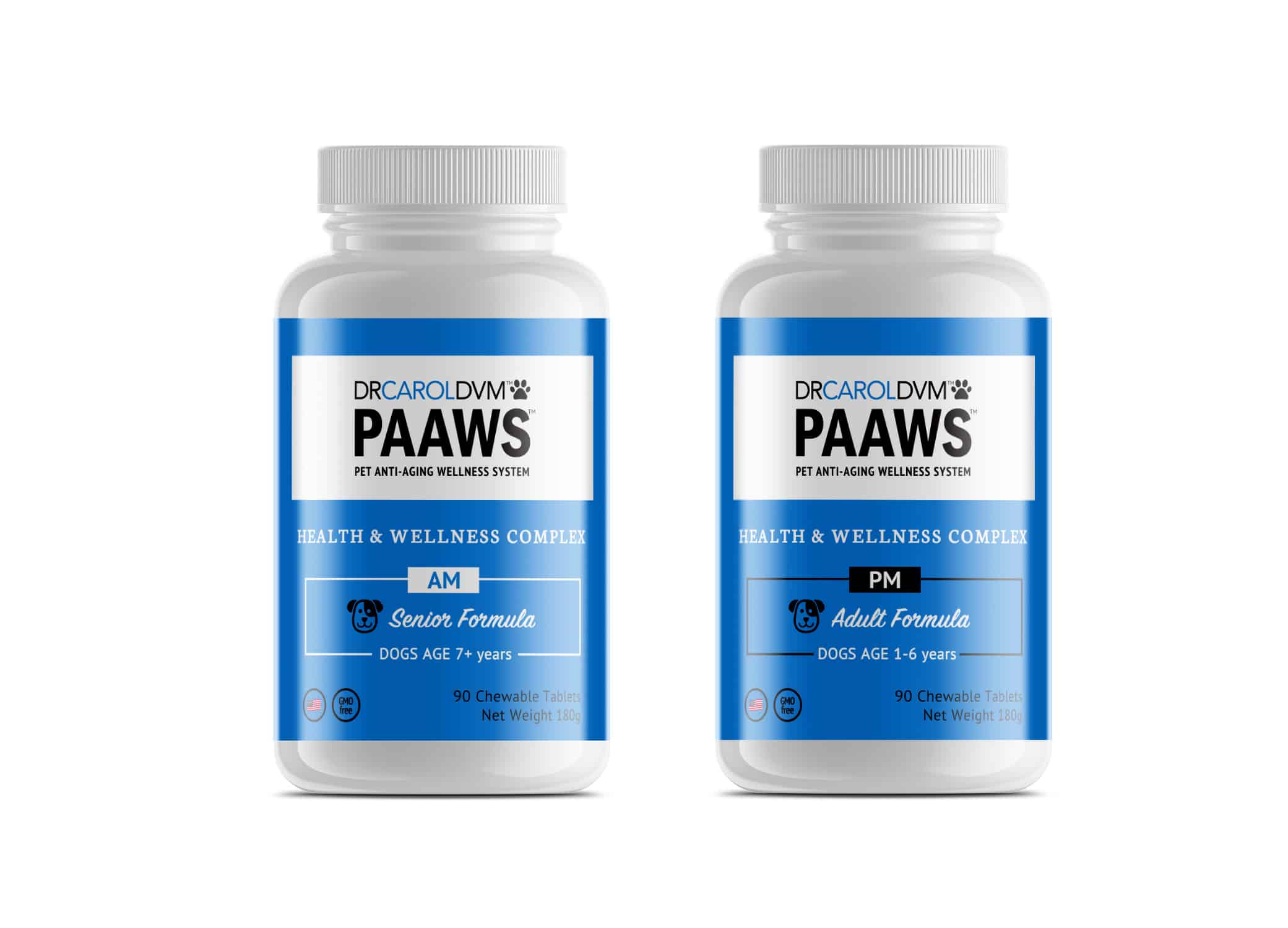 The rise of animal adoptions over pet stores, combined with the fact that animals are living longer than ever has lead to a new reality—the majority of pets in the U.S. are adults or seniors.
As pets age, they are susceptible to a variety of health problems:
seasonal allergies
itchy and flaky skin
dry or brittle coats
shedding
obesity or unmanageable weight
joint problems
irregular digestion
Pet owners are turning to supplements to prevent (or solve) these problems and help their pets maintain a normal, healthy lifestyle for as long as possible.
The rise in alternative medicines has also contributed to pet supplement popularity, most notably the increasing market for CBD products. Many companies are offering CBD dog treats and chews to help ease anxiety during separation, travel, and storms.
Are Supplements Regulated?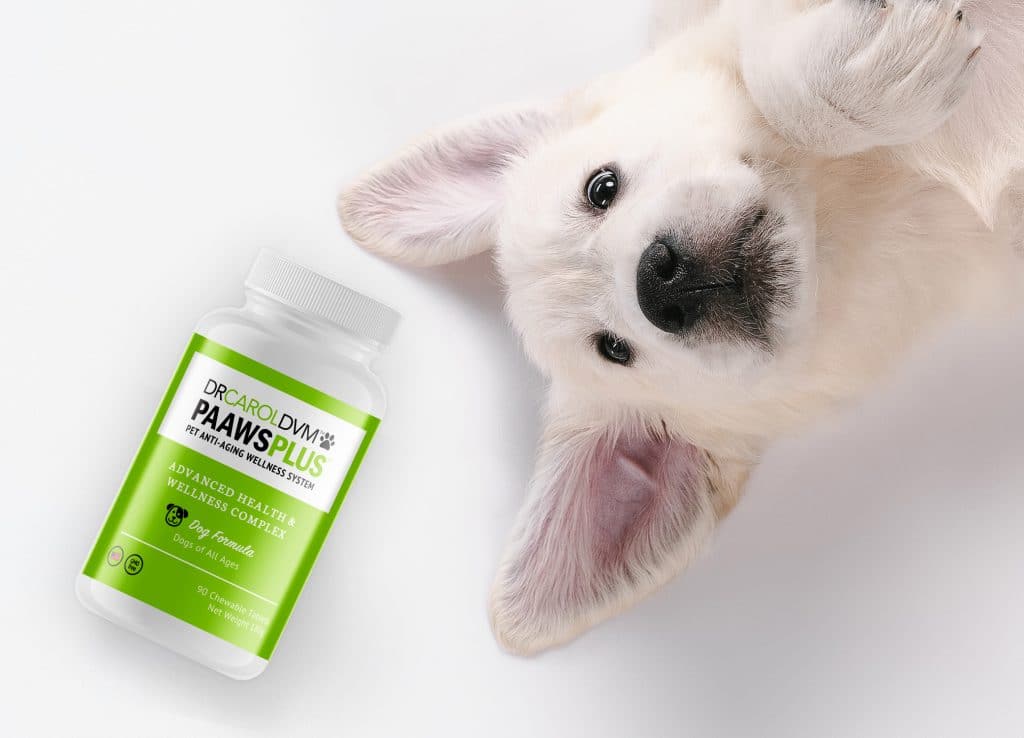 Pet supplement regulation has changed over the years. When the industry first started, it was regulated by the Food and Drug Administration (FDA) and the Center for Veterinary Medicine (CVM).
But as the industry grew, those organizations couldn't maintain the regulation. The National Animal Supplement Council (NASC) was created. The NASC is responsible for the regulation of new brands.
They created the NASC Quality Seal program to provide regulated standards for the industry. Today, 95% of supplement brands on the market in the U.S. are NASC-certified.
That official seal of approval is important to have on your pet supplements design. You'll have to adhere to the quality standards. Without it, it's going to be difficult to compete in the industry. Owners want to know that your products are safe and high-quality.
Is a Supplement Considered a Food or a Drug?
According to the FDA, there's no such thing as a "pet supplement." Instead, they are considered to be a food, a drug, or both.
You have to follow certain rules in terms of product marketing and advertised uses. For foods, all ingredients must be FDA-approved, but the finished product itself doesn't need to be.
Drugs, on the other hand, are much more strictly regulated. Because of this, if a product is described as a food but also indicates use in any other way, it will be considered by the FDA to be an unapproved drug. They are very stringent about not misleading or claiming drug uses without approval.
For example, if a brand puts out a dog biscuit with testimonials that claim the dog biscuit can cure cancer, the FDA will intervene.
To make distinctions between foods and drugs as clear as possible, the FDA does not even allow brands to use function claims on product labels or in marketing efforts. Pet supplement brands are only allowed to make claims about the basic nutrition, taste, and/or smell of their products.
Even a seal of approval from a veterinarian isn't enough to overcome the FDA's red tape. Just because a vet recommends a product for weight loss, digestive issues, or any other health issue, that doesn't mean that the FDA will allow it to be marketed that way. In fact, brands aren't even allowed to use that information in their testimonials.
The Bottom Line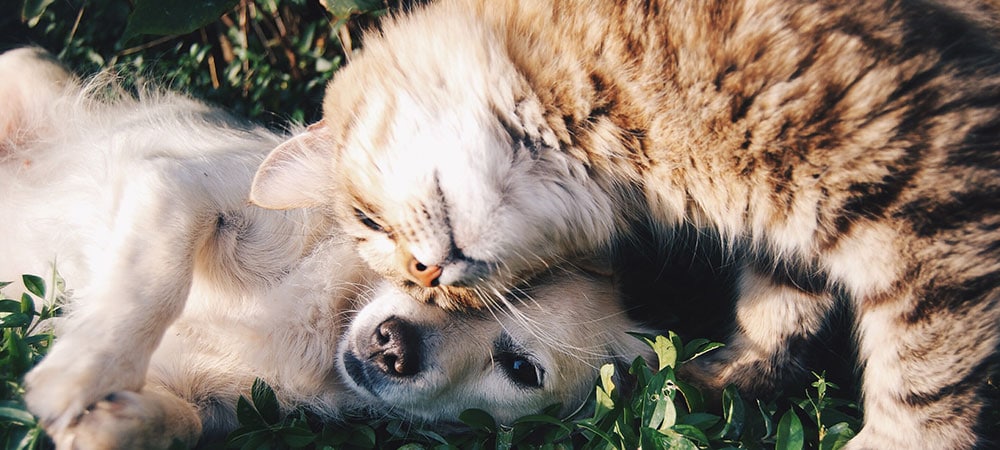 If you're creating a pet supplement, you're entering into a hot market. But that market doesn't come without its challenges.
The first decision is whether you want your product to be considered a food or a drug. If you go the food route, you'll face less red tape, but you might not carry the same prestige and credibility. If you choose to go after drug approval, you'll be in an uphill battle, but the payoff for your pet supplements design might be higher.
Either way, you'll have to adhere to strict FDA rules on marketing and tread lightly with your pet supplements design, including labels, marketing, advertisements, and testimonials. You can't make unverified claims or be misleading.
If you're willing to put in the work and maintain proper regulation, your pet supplement brand can cash in on a growing market!
At Creme de Mint, we're here to help you navigate the tough questions and help you with you next pet supplements design. For more about claims and the FDA, see our post Product Claims: Everything You Need to Know.