The e-commerce world is growing by leaps and bounds for sellers of dietary supplements. More good news is that it only takes a few minutes to start creating a website that lets you tap into a supplements market that will be globally valued at more than $128 billion by 2028. The best way to maximize your online store profit is to sign up with a reliable and commerce-friendly platform like Shopify. If you are asking yourself "Can I sell supplements on Shopify?", the answer is yes.
Why Selling Dietary Supplements on Shopify is a Good Idea
It's always a good idea to compare e-commerce platforms before putting a lot of work into setup, or spending money on subscriber fees or custom plugins. You will also need to price payment gateways (which we'll talk about a bit later) that will allow you to take dietary supplement orders over the internet. To get you started, we'll take a closer look at why many product businesses prefer Shopify over the WordPress online store plugin WooCommerce.
Shopify ranks at the top of most e-commerce platforms for overall performance and top-level tech support. With 6,000 integrated apps, the Shopify platform requires little customization beyond your subscription service, which saves you both time and money. But Shopify does carry a monthly fee. Also, its closed-source software can make it more difficult to customize for your SEO needs.
WooCommerce is an open-sourced plugin that allows you to build an online store from start to finish on any WordPress site. It's also free to use. What you won't have on an open-sourced platform like WooCommerce is someone to maintain your site for you. That will require you to do more work (and maybe buy costly plugins) to optimize your site on the backend.
Seeing a list of the pros and cons of using Shopify vs. WooCommerce for your online supplements store can make it easier to decide which platform works best for you. We have included a list of these pros and cons below to make the process a bit easier.
Pros And Cons Of Shopify vs. WooCommerce
Shopify
Pros
All-in-one platform makes setup simple
Easy to adjust content, add products without hiring a programmer
SSL (security) certificate installed automatically to protect you and your customers from identity theft
28.51% of stores online are powered by Shopify
Quick page loading speeds
Easy to market through Facebook and Instagram
Free Shopify tutorials help businesses sell by reaching the right customers for the dietary supplements market
Cons
Requires a month-to-month subscription of $29 to $299 after a three-day trial period
SEO customization is limited due to the closed-source platform
Adding plugins to improve site performance can become costly over time
Third-party payment gateway is required to sell dietary supplements (explained below)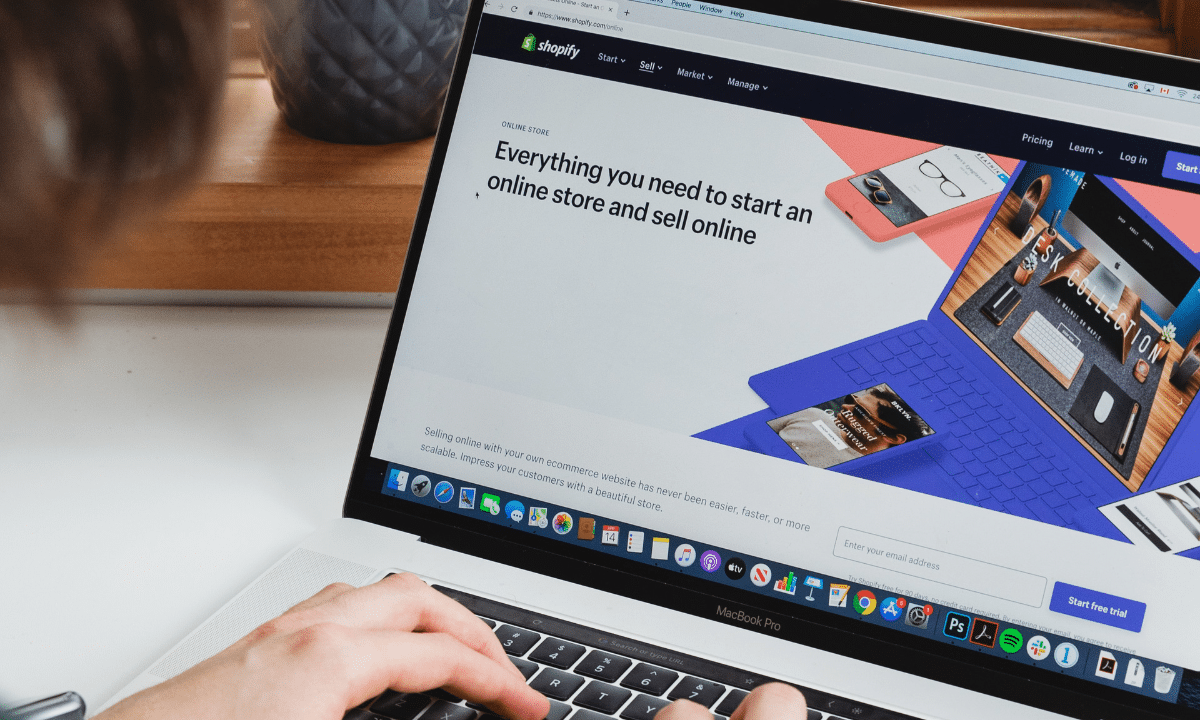 WooCommerce
Pros
Free to use on WordPress with web hosting
Experienced e-commerce plugin that powers more than 7 percent of online stores today
SEO performance is easily customizable to make you more visible online
Cons
More tricky to make adjustments. May need a programmer to maintain your site.
There is no install-and-done solution for store setup as there is with Shopify
SSL certificate is not installed automatically – and may carry extra costs
Open-sourced software may have reliability issued not found in an all-in-one platform
Adding plugins to improve site performance can become costly over time
The shopping cart isn't as customizable or user friendly
We think the best option for an all-in-one platform that allows you to launch your online store without having to do much of the tech work yourself is Shopify.
Third-Party Payment Gateways To Consider with Shopify
Once you have narrowed down your choice to one platform, you can begin to look at payment gateways to sell your supplement products. Shopify and WooCommerce both have restrictions on what kinds of products can be sold on their site. Because dietary supplements are not FDA-approved and carry certain financial risks, both platforms require a third-party payment gateway to process customer transactions securely.
Shopify makes it easy to find out which payment gateways will integrate seamlessly with your e-commerce site. A full list of US payment gateways accepted by Shopify is published on its website so you can connect with a gateway and start selling quickly. Just keep in mind that some gateways have restrictions on selling dietary supplements and other nutraceuticals and some do not.
Three payment gateways that integrate with Shopify for the sale of products that may be considered high-risk are Authorize.net, Merchant e-Solutions, and PSiGate.
Can I Sell Supplements on Shopify with Authorize.net?
Authorize.net is an online payment gateway that fully integrates with Shopify, allowing orders paid via your online store to be processed by the gateway and paid to you. Small businesses and entrepreneurs make up a large percentage of the company's clientele of more than 430,000 merchants, including those who may be considered high-risk. Any risk of high chargeback rates (return rates) and a rise in credit card declines can affect your ability to hold an Authorize.net account, so that is something to keep in mind.
Pricing
Authorize.net has two plans: an All-in-One option for businesses without a merchant account, and Payment Gateway Only option for businesses with a merchant account.
The All-in-One plan will get you both a merchant account and a payment gateway for no setup fee, a monthly gateway charge of $25, and transaction fees of 2.9 percent plus a 30-cent daily batch fee (this is assessed when all your transactions are aggregated and sent for processing). You'll need a merchant account to connect to the payment gateway, so if you don't have one, you'll want to select this option.
The Payment Gateway Only plan also has no setup fee and a monthly gateway charge of $25. Transaction fees are 10 cents per transaction and a 10-cent daily batch fee.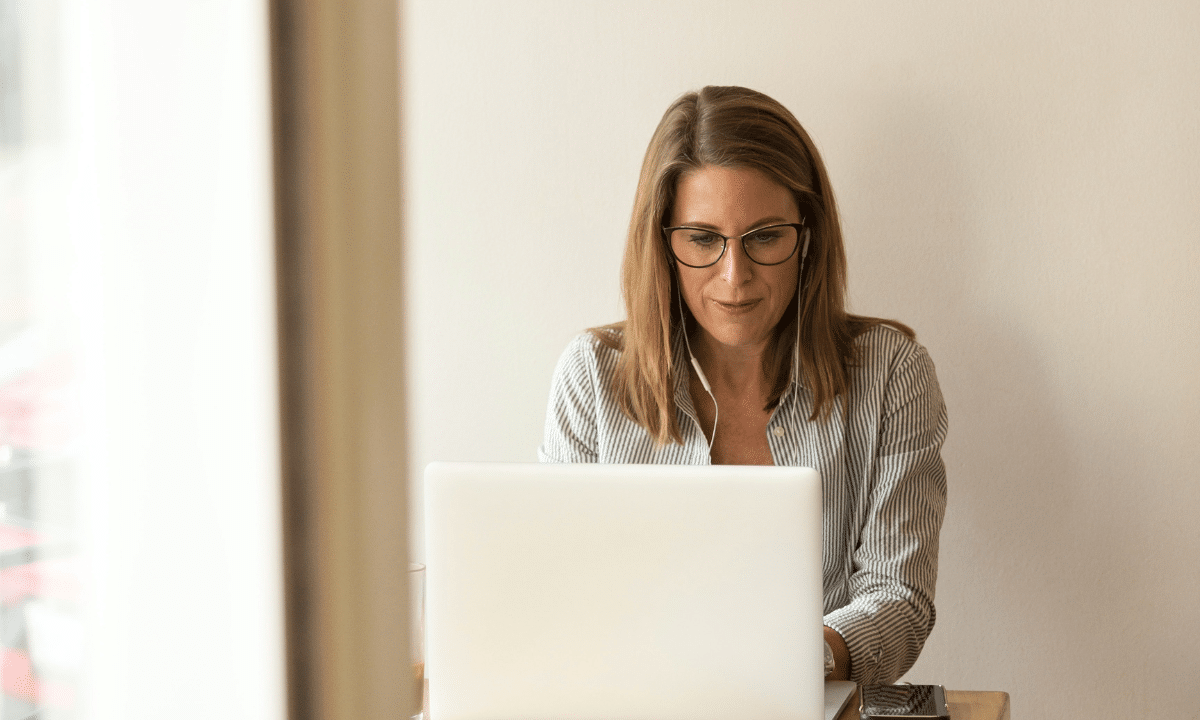 Can I Sell Supplements on Shopify with Merchant e-Solutions?
Merchant e-Solutions (MerchantE) is a preferred Shopify integrated payment gateway for all major credit card brands. What's more, it serves a wide variety of growing businesses including those in sectors traditionally labeled high-risk – including direct selling, online marketplace, pharmacies, and CBD.
Pricing
Money INTM is Merchant e-Solutions front-line payment processing service for small to medium-sized businesses, including those labeled high-risk. But you won't find pricing on its website. The company prefers to talk about prospective options with its clients, so a quick call or message through its website is the best way to explore what this gateway has to offer.
Can I Sell Supplements on Shopify with PSiGate?
PSiGate is also on Shopify's list of supported third-party gateways. The company bills itself as "no stranger to supporting eCommerce for businesses of all sizes." So anyone asking "Can I sell supplements on Shopify?" might want to give PSiGate a serious look. It claims there's almost no industry it can't help with its host of safe, cost-effective, payment solutions.
Pricing
PSiGate tailors pricing to every business with no pre-set rates. It also stands by its claim that it has "no hidden 'non-qualified' or 'differential fees'." Sales consultants work with each client on a pricing model tailored to that company's needs.
Pros and Cons of Using a Third-Party Payment Gateway with Shopify
Third-party payment gateways help businesses navigate the obstacle to selling dietary supplements through Shopify and other trusted e-commerce platforms. Low fees and convenient setup options make them an even more attractive option. But it's always a good idea to be aware of the pros and cons when signing onto third-party payment gateways.
Pros
Allows integration of certain high-risk products, including dietary supplements
Flexible pricing
Small- and medium-business friendly
Centralized payment solutions
Cons
May have higher transaction fees than a merchant account alone
May be a waiting period to access funds
Customer support quality varies by provider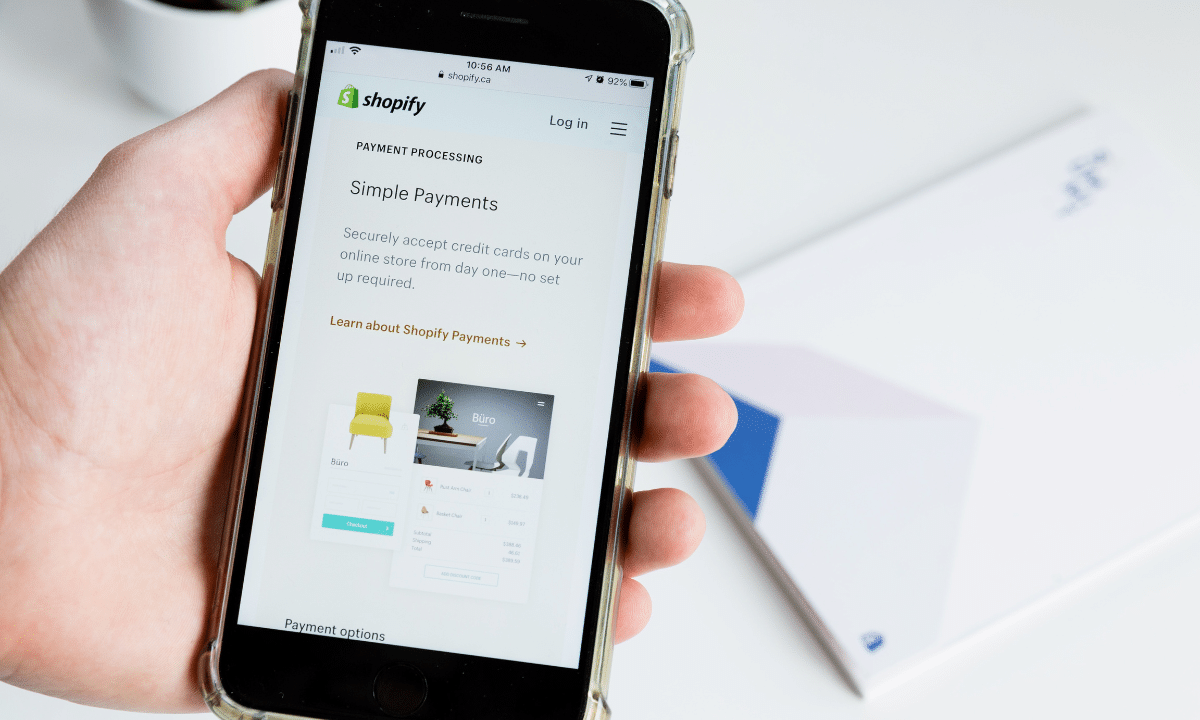 Why Shopify Is Your Best Choice To Sell Dietary Supplements
Once you have chosen an e-commerce platform and set up a gateway, you can finish building your site and start selling supplements online. Many shop owners who have launched supplement stores on more than one platform tell us Shopify is now their platform of choice.
Overall, Shopify appears to be the most trouble-free and secure platform on which to run an online store. Our comparison of Shopify to the free WordPress plugin WooCommerce shows that Shopify is indeed a solid option to get your supplements online, and your products out the door.