One of the most important things to think about when starting your business is your budget. Your goal is to make money, and your budget affects every business decision you make.
When working out your budget, you need to make sure you have the capital to cover everything you need to get your product business going. Likewise, you also need to be able to track your ongoing expenses and income to ensure that you're on track to meet your financial goals.
To do that, you'll need to make two types of budgets—a startup budget and an ongoing budget. With simple processes, you can set up both types of budgets easily. Read on to discover our tips for creating and maintaining budgets.
The Startup Budget
Before you can launch your business, you'll need to determine the amount of money you need to start. This is your startup budget. It's fairly straightforward, but you want to make sure you consider everything you need for the first several months.
The startup budget consists of two parts—the one-time costs of starting your business, and your monthly expenses.
Your initial startup expenses might include:
Legal Fees
Licenses or Certifications
Graphic Design (logo, packaging, signs)
Inventory
Packaging
Manufacturer set-up fees
Printer set-up fees
The ongoing monthly costs will largely depend on the avenues you use to fund and sustain your business. Ongoing costs often include:
Contractor/Professional fees
Supplies (office and operating)
Insurance
Marketing costs
Licenses
Travel
Shipping costs
Accounting and Legal
Interest on loans and credit cards
When starting your company, you'll need to make sure that you have costs covered for the first three months. Multiply your estimated monthly costs by three and add that to your one-time costs to determine the amount of money you'll need to start your business.
Here's a quick formula to help you calculate your total startup cost:
Total One-time Expense + (Total Monthly Expense x 3 months) = Total required to start your business
Ongoing Costs
Your ongoing budget is more complex than your startup budget. In addition to working with expenses, you'll also need to factor in sales projections. To simplify the process, you can break it down into three steps.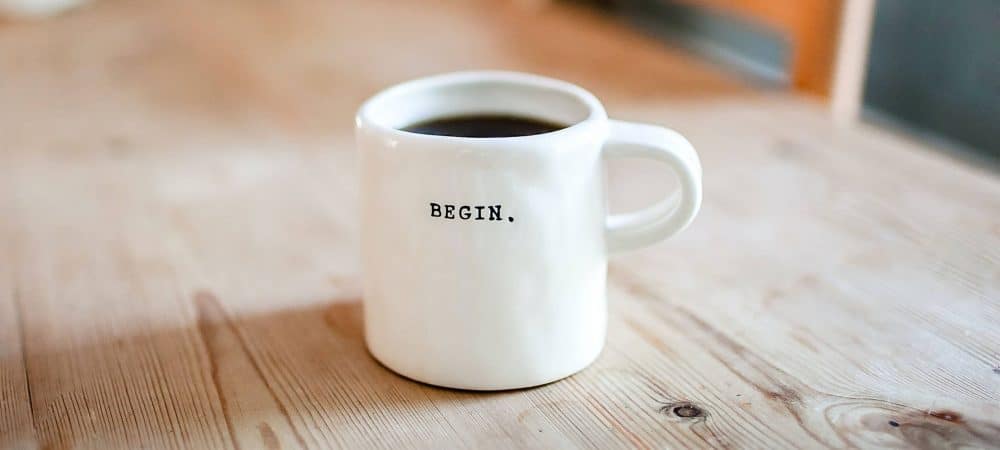 Step 1: Determine Sales Projections
Before you can establish your ongoing budget, you'll have to make informed projections about how much you expect to earn in sales each month. This can be difficult if you're just starting out, so you might need to use your goals to determine your projections. Think about how many customers you plan to have, what the average purchase cost will be, and how many purchases on average each customer will make.
Step 2: Calculate Your Fixed and Variable Expenses
After that, you need to estimate your ongoing costs, which include both fixed expenses and variable expenses.
Fixed expenses are the costs you have that stay the same each month. This might include paying contractors, subscriptions, insurance, and credit card or loan interest.
Your variable expenses, on the other hand, are the costs that change from month to month. These expenses include office supplies, marketing costs, shipping fees, and any other costs that vary by month.
Once you have a sense of your ongoing costs and your monthly sales projections, you have your ongoing monthly budget in place. You'll want to create a spreadsheet that keeps track of the budget and your monthly income and expenses.
Step 3: Evaluate Your Budget Monthly
It's important to remember that you can't just leave this budget as is. Every month, you need to go in and update your spreadsheet to make sure that projections and costs were accurate and make any necessary adjustments.
You want to pay close attention to how much you are earning and spending compared to your projections, as well as making sure that your projections closely match your actual sales numbers.
Automate the Process
You can certainly maintain your budget on your own using a spreadsheet on Excel or Google Sheets. But automating the process with a budgeting software will save you time, effort, and help prevent errors.
The last thing you want is to get behind on your budget and have to dig through old receipts to recall what your expenses were for previous months. Accounting software like QuickBooks automates the process and keeps it simple by automatically tracking and categorizing occurring expenses.
Stick to Simple Processes
Budgeting for your business doesn't have to be overwhelming. By following the simple processes in this post, you can maintain a straightforward budget and easily calculate how much overhead you need to get your business going.
Once you've established your budget, you can focus on the more exciting decisions you need to make for your business, like packaging, design, and of course, your products! If you are launching a beauty business, see our post How to Create a Beauty Product Line that Sells for more help!