As you set up your product business website, one of the first decisions you need to make is how to fulfill orders on Shopify, or whatever ecommerce platform you choose to use. In this guide we will walk you through how to connect Shopify to Amazon and show you how to set up MCF and how to fulfill orders on Shopify (without all the wasted time!)
Fulfilling orders yourself takes a lot of time, manpower, and space. You have to manually keep track of your orders, create shipping labels, pack boxes, and set up shipment. That's why many business owners prefer automating their fulfillment. Amazon sellers typically opt for FBA (Fulfillment by Amazon). This means Amazon handles all of the fulfillment for them. But you don't have to sell solely on Amazon to take advantage of this feature. Amazon also offers Multi-Channel Fulfillment, or MCF; giving you a way to automate fulfillment that will connect seamlessly to Shopify and other ecommerce platforms. Read to learn more on how to connect Shopify to Amazon!
Why Should I Use Amazon MCF to Fulfill My Orders on Shopify?
It might be tempting to handle your own fulfillment to save capital early on in your business. However, as your business begins to grow, you'll likely find it becomes unrealistic to manage it yourself.
When you factor in the cost of the labor, time, space, and supplies, you may find that the fulfillment fees for MCF are well worth it.
Automating your fulfillment with MCF lets you outsource the labor involved in packing and shipping, and keep track of your orders across channels so nothing falls through the cracks. With MCF, your customers will also receive automatic shipping updates and tracking information, relieving you of more time-consuming tasks.
How Do I Use MCF to Fulfill My Shopify Orders?
Amazon and Shopify partner together to make fulfillment seamless and simple. Just follow these steps to connect your amazon and shopify:
Step 1. Set up your Amazon Seller Central Account
You'll need an Amazon Seller Central Account to use MCF. If you don't already have one, go to services.amazon.com and click "Start Selling," then fill out the registration information to open your account. Once your Amazon Seller Central Account is open, you are eligible for MCF. You can then add your products directly into your account inventory.
Step 2: Choose Your Shopify Integration Tool
Next, you'll need a way to sync your inventory and automate your order placement.
In the fall of 2022, Amazon will no longer support direct integration with Shopify. To avoid service disruptions, we recommend starting with one of Amazon's preferred Shopify integration tools—WebBee, ByteStand, or Pipe17 for Shopify and Amazon integration. However, if you plan to sell on multiple channels (such as eBay, Magento, WooCommerce, and Etsy), we recommend ShipStation.
How to Connect Shopify to Amazon: MCF Integrations
Not sure how to connect Shopify to Amazon? WebBee, ByteStand, and Pipe17 will seamlessly connect your Amazon seller account to your Shopify store.
With these integrations, Shopify or other marketplaces can pull your inventory in real-time, factor in shipping rates and fulfillment fees from Amazon, and provide accurate pricing to your customers. Once an order is placed on a marketplace, Amazon handles the fulfillment.
These platforms allow you to integrate and manage orders across multiple platforms, automating fulfillment across the board and keeping track of everything in one place.
Here's a closer look at pricing and setup for the platforms:
WebBee
WebBee provides seamless optimal order management and tracking and global shipping and tracking through MCF.
The platform also provides other services—process management and app and website development, as well as cloud-based business document sharing.
To set up WebBee follow these steps:
Deactivate 'Fulfillment by Amazon' in your Shopify admin panel.
Make sure 'Shopify' is selected under 'Inventory managed by' in your products page.
Edit your Shopify checkout settings to read 'Automatically fulfill only the gift cards of the order.'
Add the WebBee app to your Shopify store.
Complete the WebBee onboarding through the app.
The cost of WebBee is $60 per month. (Amazon offers 3 months of WebBee for free with code amazon_90).
WebBee is more expensive than the other choices, but might be right for businesses that need a more robust platform with additional services.
ByteStand
ByteStand connects all of your Amazon seller accounts to your Shopify for easy MCF. It also includes a program that walks you through setup step-by-step.
To set up ByteStand, just add the ByteStand app to your Shopify store and follow the simple setup program, which makes it easy to select the necessary settings for your store.
ByteStand costs $25 per month. (Amazon offers 3 months free on ByteStand with code amazon_90).
Pipe17
In addition to automatic Amazon MCF integration with Shopify, Pipe17 offers appealing features like SKU mapping, bundle automation, and instant problem notifications.
Like ByteStand, Pipe17's app walks you through a simple setup process after the initial download. Simply add the app to Shopify to get started.
Pipe17 costs $25 per month, and includes a 14-day free trial.
Selling Across Multiple Channels? Try ShipStation
WebBee, ByteStand, and Pipe17 make integrating your Shopify store with Amazon's fulfillment easy and seamless. However, there are drawbacks if you need inventory management that works across multiple sales channels.
If you need an option that allows you to keep track of all of your inventory and fulfillment across channels in one place, ShipStation might be a better choice for your business.
ShipStation requires manual adding of SKUs, unlike the other services. But it offers multi-channel tracking.
To set up ShipStation with Shopify, sign up for an account, then follow these steps:
Access your ShipStation account settings.
Select 'Selling channels' from the menu, then click on 'Store setup.'
Click the 'Connect a store or marketplace' button.
Select 'Shopify' and enter your domain information.
ShipStation also integrates with both WebBee and Pipe17 to give you the best of both worlds—automatic data syncing and a simple way to manage fulfillment across multiple channels. The cost of ShipStation is $25 per month.
Step 3: Set Up Your Listings in Amazon
Add your products to your Amazon FBA profile. Your integration tool will automatically sync inventory to your Shopify store so all your products are accurate and up-to-date.
Step 4: Get Back to Running Your Business
With Amazon and Shopify's integration capabilities, you don't have to be bogged down with mundane tasks like printing shipping labels, updating inventory across multiple platforms, boxing up items, or running to the post office.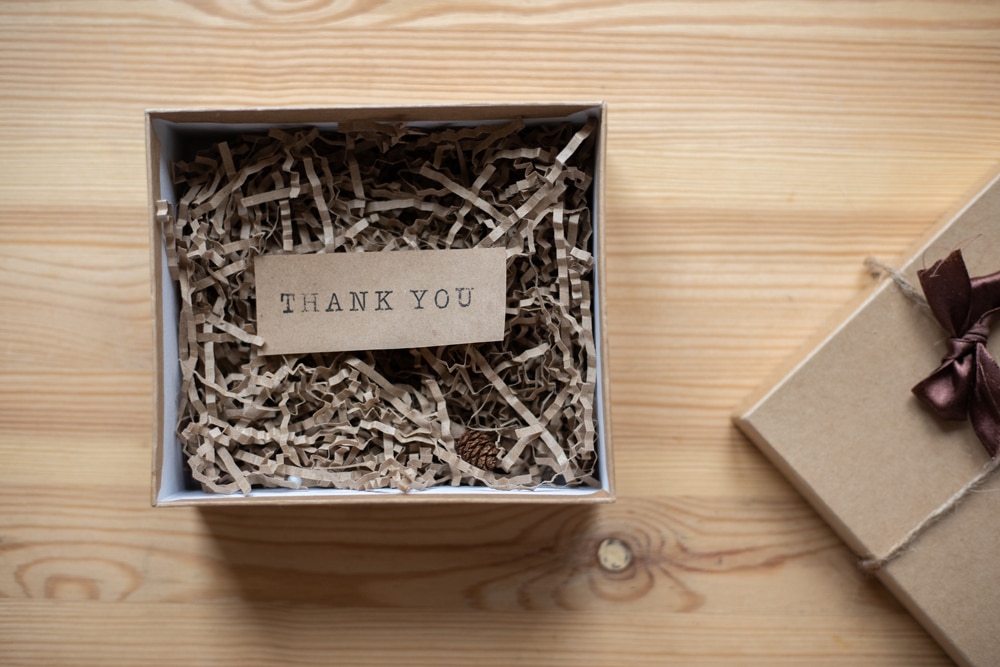 Just make sure you keep your Amazon profile up-to-date and let your integration tool do the rest!
Now that you know how to connect Shopify and Amazon, so you can focus on the big picture of your business.
Launching a product business and need more tips? Check out our blog post on B2B Wholesale Marketplaces—a great option for bringing your online customers to you!