How to Find a Sales Representative for Your Business

Working with sales representative can be a great decision for your product business. When you're first starting out in business, you might not have the capital to hire a full sales team. But when you work with a sales rep they will sell your product for you in exchange for a commission. That means you can save costs while promoting and expanding your business! But how and where do you find legitimate, reliable sales representative for your business? Read on to find out how to find a sales representative for your product business.
Option 1: Find a Sales Representative with an Online Directory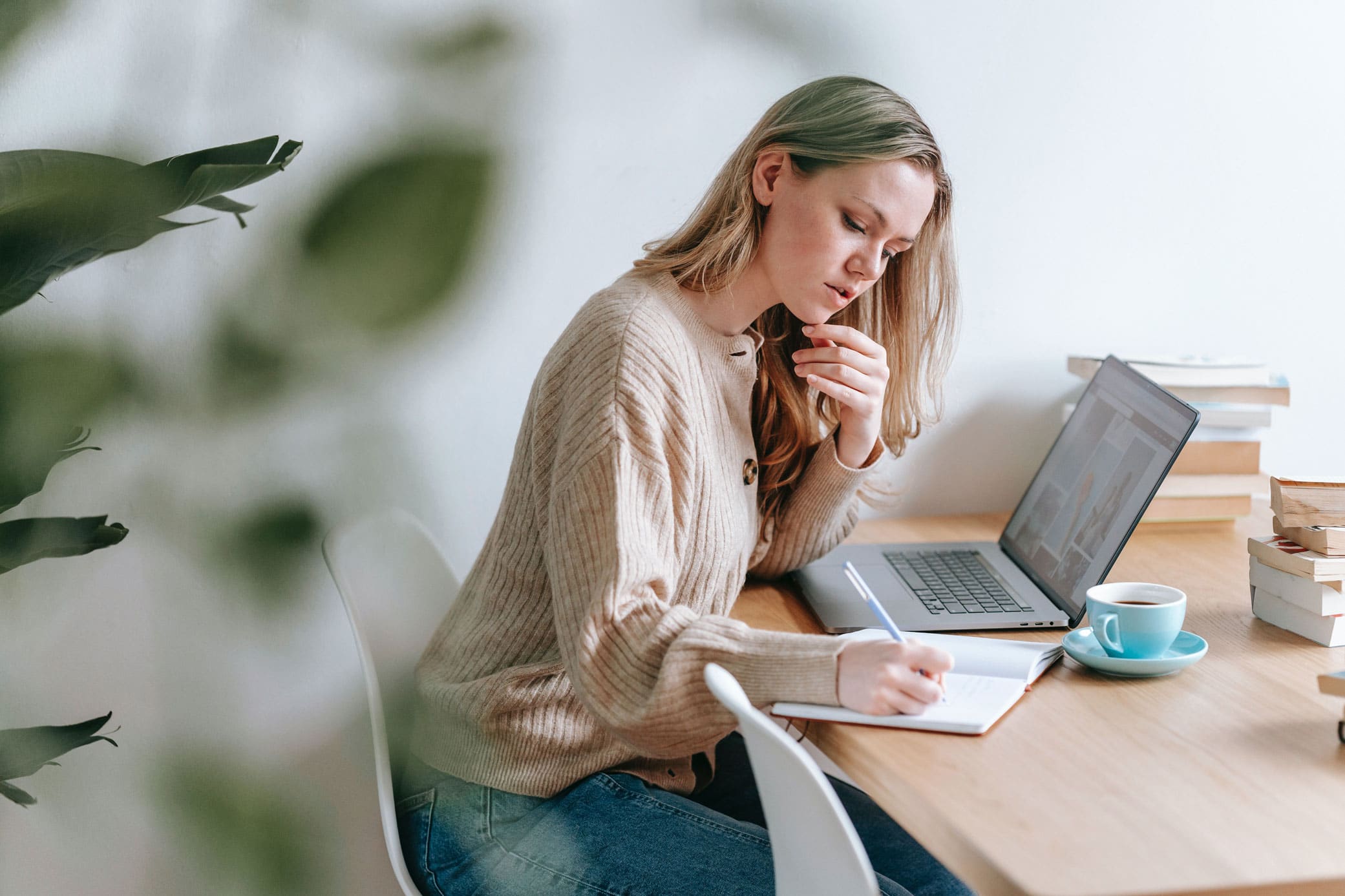 Sales reps will often join online directories as a way to connect with potential new businesses. These directories will contain available representatives in your industry or area that you can search through. Some will even let you create a post advertising your need for a sales rep.
Depending on your budget, directories can also help with the recruitment process, serving as a middle man to help you locate the perfect sales rep for you.
Reputable sales rep directories such as Rep Hunter.
Just keep in mind that while directories hold plenty of options, making sure they are reliable and credible is a little bit trickier. Always vet your sales rep to ensure that they are experienced and legitimate.
Option 2: Connect at Trade Shows to Find a Sales Representative
What better place to find sales reps than shows specifically created for businesses and vendors in your industry? Participating in trade shows and showrooms will help you connect with eager sales reps who want to work with you.
When you go to a showroom or trade show, spend some time networking. Let others know you are looking for sales reps—chances are you will connect with many options!
You can also check the websites for trade shows—they will often list out potential sales reps that you can work with.
Option 3: Discover Who Other Businesses are Using
One of the best ways to find sales reps who are available in your industry is to figure out who other businesses in your industry are using.
When companies use sales reps, they often list them on their website. Look for a "wholesale" section on websites in your industry to see who they are using.
Option 4: Find a Sales Representative by Leveraging Your Network
Sometimes your best option for sales reps can come from your existing network or customer base!
You can leverage your social media presence to find newer sales reps who are actively looking for companies to work with.
Post on your personal social media pages to see if any of your connections have recommendations. You can also create posts on your business profiles—your customers might know sales reps that could be the perfect fit for you!
Option 5: Join Groups for Entrepreneurs
In addition to tapping into your existing network, you can reach out to broader groups of other entrepreneurs and business owners.
Joining groups like Business Network International, masterminds for entrepreneurs, or even Facebook groups or local meetups for fellow business owners can be extremely valuable to your business.
You'll be able to form important connections and ask for referrals for sales reps and other service vendors you can outsource to in your business.
Remember that the bigger your network grows, the easier it will be to find experienced, reliable sales reps!
How to Work With Sales Reps
Once you find potential sales reps for your product business, you need to figure out whether they're a good fit for your company and start to negotiate your terms.
Vetting Your Sales Rep
Before you contract with a sales rep, make sure you get testimonials or referrals. Speak to the other businesses they have partnered with and find out how the experience was. A great sales rep should be motivated, open, and communicative—ask questions and find out if your potential sales representative has a good track record!
It's also important to have conversations with the sales rep and make sure your personalities click. Are they passionate about your product? Do they seem committed to selling your products?
If you find a sales representative who comes recommended and you feel good about working with, it's time to set your terms!
Establishing Your Rate of Commission
Remember that sales representatives are not employees. You won't be paying a salary, or even a contract fee.
Instead, most sales reps work on commission. They will take anywhere from 10-25% commission for whatever they manage to sell.
You need to make sure that you're charging a high enough price to where you can still make a profit even after you pay commission. If you find that you can't turn a profit, then you're undercharging for your product.
Keep in mind that the most experienced and reliable sales representatives will likely charge a commission that's on the higher end of the normal range for your industry. You might be able to negotiate a slightly lower rate, but you're going to have to pay for experience.
Set Your Sales Rep Up for Success
Your sales rep will also need samples of your product to help them understand what the benefits are and how to successfully sell it.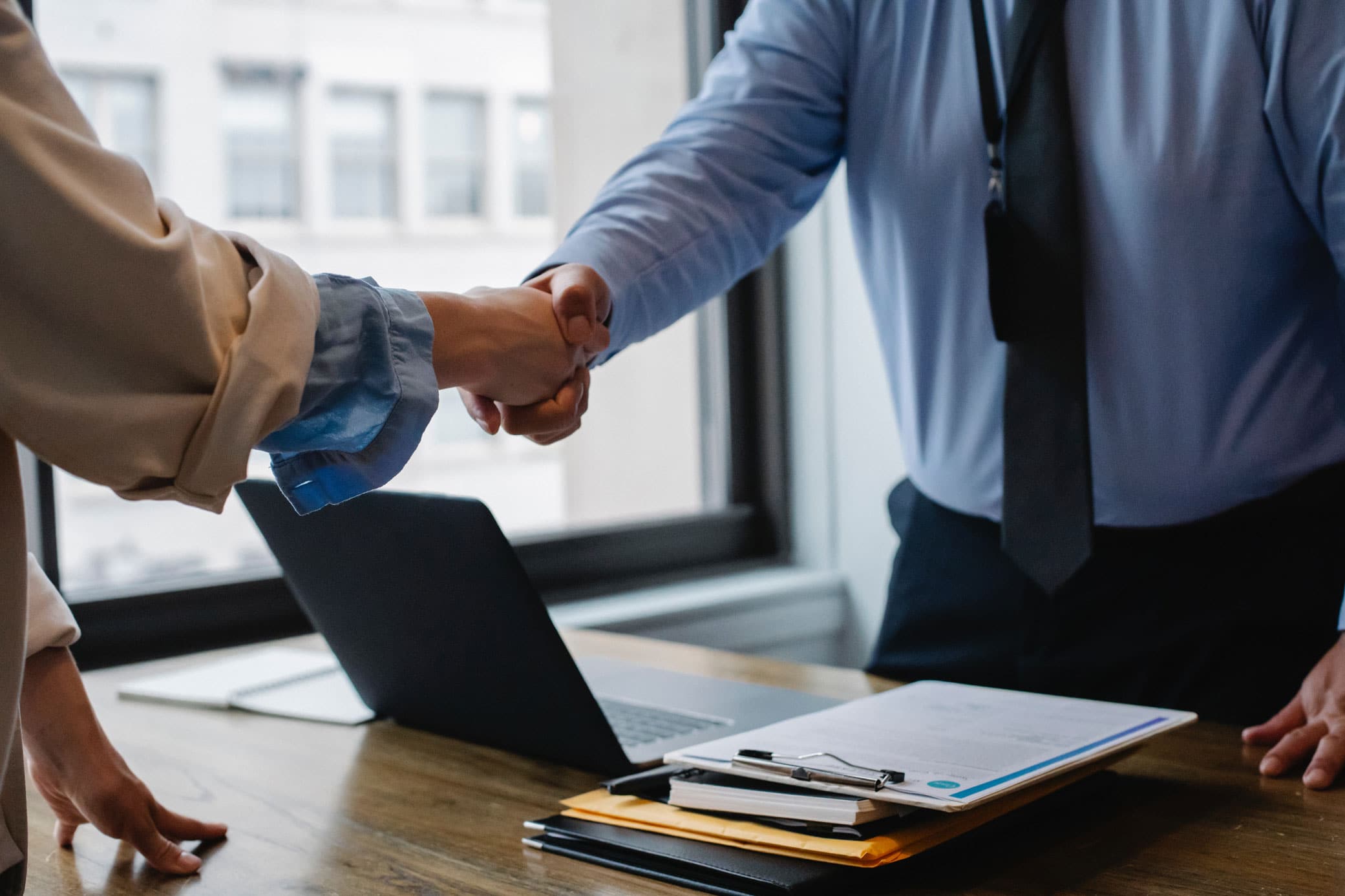 A great way to help your sales rep sell your product is to offer branded marketing materials, like sell sheets and flyers. Professional marketing materials will help lend credibility to your product and allow your sales rep to align with your brand image and language.
Establish Clear Terms
Finally, you need to make sure you lay out expectations with your sales rep very clearly. Put together a contract with terms and expectations, including both what your sales rep can expect from you and what you expect from them.
You might consider including a clause that your sales rep should not be working with direct competitors, and a non-disclosure agreement that dictates that your sales rep shouldn't divulge any information about your wholesale costs or personal business information.
Your sales rep might have existing contracts, but you should work together to make sure that your terms are laid out clearly.
Be Flexible and Realistic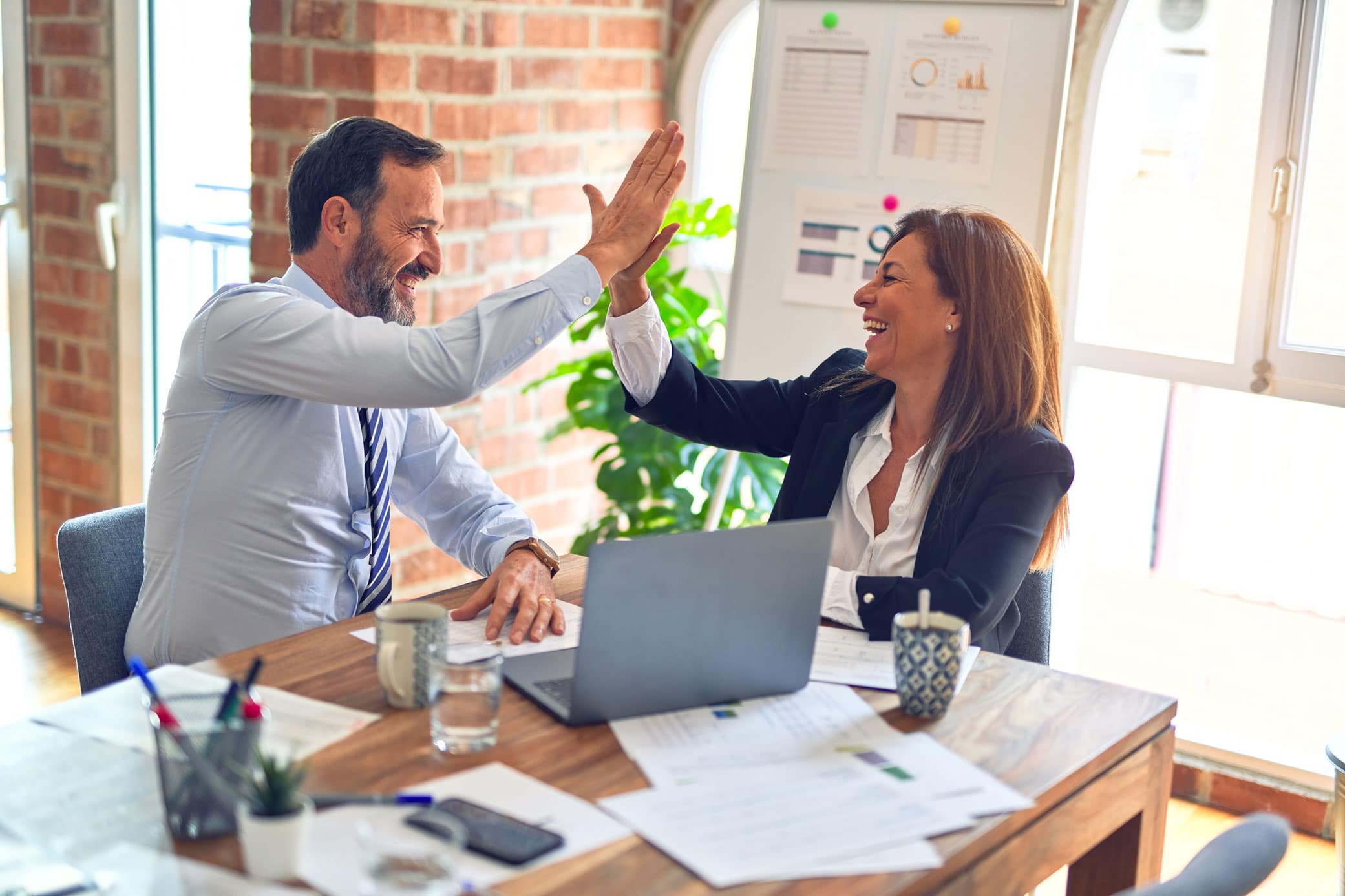 Remember that not all partnerships are perfect. Sometimes, you might end up with the wrong rep or discover that working with a sales rep is not for you.
Be flexible, but honest and realistic. Open communication and trial-and-error will help you succeed in your partnership!
Are you a new product business owner looking for more tips? Be sure to check out our post on creating a successful product business (even with no experience)!