Online B2B Wholesale Marketplaces: How to Sell Your Product to Stores by Letting Them Come to You
Have you ever considered using a B2B wholesale marketplace for your product business? At some point after you launch, you'll likely start to wonder how to sell your product wholesale (working with a third party who buys your product at a lower cost and sells it to their customers.)
Wholesale can benefit new businesses—you can take advantage of their existing customer base and marketing strategy, growing your business quickly.
If you decide to sell wholesale, you can locate retailers and pitch your product to them. But, while that is a solid business strategy, there is another, easier way to work with wholesale companies—using a B2B wholesale marketplace.
Why Use a B2B Wholesale Marketplace?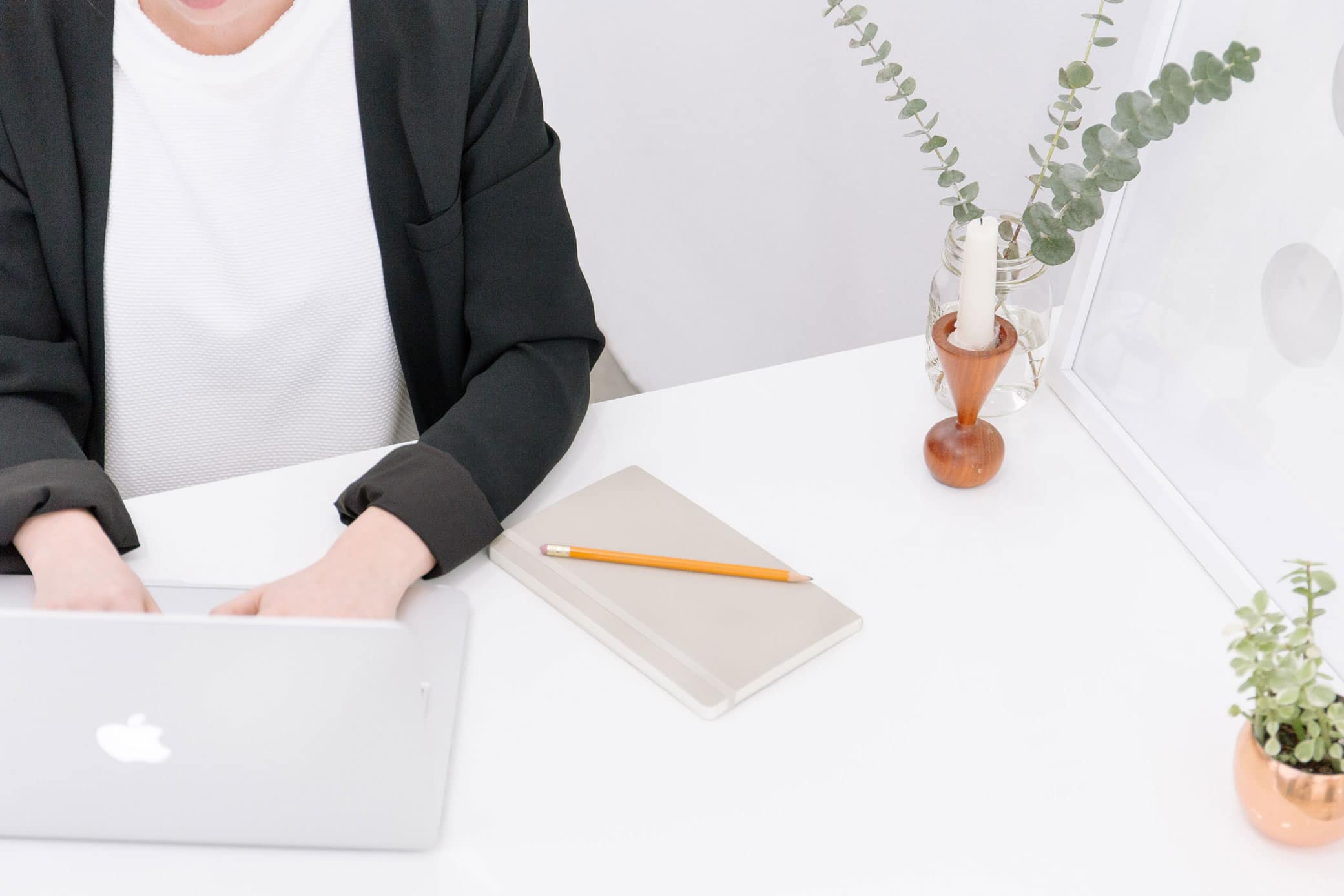 Wholesale marketplaces let you post your products online. Then, retailers can browse and purchase your products. Many retailers prefer this because they can shop at their own pace and schedule and select products that work for them.
It can also be more convenient for you, eliminating the need to swap emails, wait for return phone calls, and figure out who you need to talk to at large retailers.
If you're interested in online wholesale marketplaces but aren't sure where to start, you're in the right place! Read on for our list of the best online wholesale marketplaces to help you sell your product wholesale.
Abound
Abound works with many small and independent businesses, connecting them with small and mid-size retailers. Their product categories include food and drink, home living, pets, beauty, and jewelry.
With Abound, you have two payment options. You can choose the "lower commission" option with a rate of 15% for first-time orders with a retailer and 8% for follow-up orders. Or you can opt for a higher commission (25% for first-time orders and 15% for additional orders) but receive payment faster.
RangeMe
RangeMe lets you set up a digital sell sheet and profile on their marketplace. The company works with major retailers (including Target, Whole Foods, and Sephora). RangeMe puts wholesalers in categories and puts them in front of retailers that are looking for certain products.
Instead of operating on commission, RangeMe offers different plans with benefits like profile insights and bulk upload.
Faire
Faire features unique and handmade products in industries such as beauty and wellness, food and drink, jewelry, and pets. They love to feature niche and creative products. Another advantage to Faire is that they offer subscription programs that encourage retailers to order in bulk and often.
Faire takes a 15% commission on first time orders, but does not take a commission on additional orders from the same retailer.
Tundra
Tundra is a great online marketplace, especially if you create unique or handmade products. They place products in categories like "trending holistic wellness," making them the perfect option for botanical and supplement brands.
This marketplace works differently than most—they don't take a fee from your purchases. Instead, they make money by offering upgrades, like expedited shipping and brand promotion.
Handshake
Handshake is an online wholesale marketplace owned by Shopify to help e-commerce brands connect to online retailers. It's easy to use and simple to navigate, making it a great option for small brands. It also integrates with Shopify, which is helpful if you're already using that platform for your website.
Like Tundra, Handshake does not take a commission fee on your purchases.
FG Market
FG Market connects you to retailers around the globe, offering reach that some other marketplaces don't. It also lets retailers search by special features, like GMO-free, keto-friendly, paleo-friendly, and vegan. If your product falls into a special category, FG Market makes it easy for retailers to find you.
This marketplace doesn't charge a commission, opting instead for a yearly fee of $450.
The Grommet
The Grommet allows you to connect both with wholesale retailers and directly to consumers. (Think of it as Etsy meets wholesale.) They also promote brands that work with them at trade shows around the United States, giving you even more opportunities to reach retailers.
While The Grommet aligns with other brand's commission on wholesale purchases, taking 15%, they do take quite a bit more on direct purchases (up to 50%).
Find an Industry-Specific B2B Wholesale Marketplace
In addition to the list here, there are plenty of online wholesale marketplaces dedicated specifically to certain industries. For example, Joor and LA Showroom connect brands and retailers in the fashion industry.
You can find wholesale marketplace options that work best for your industry and can connect you to prominent retailers for your business.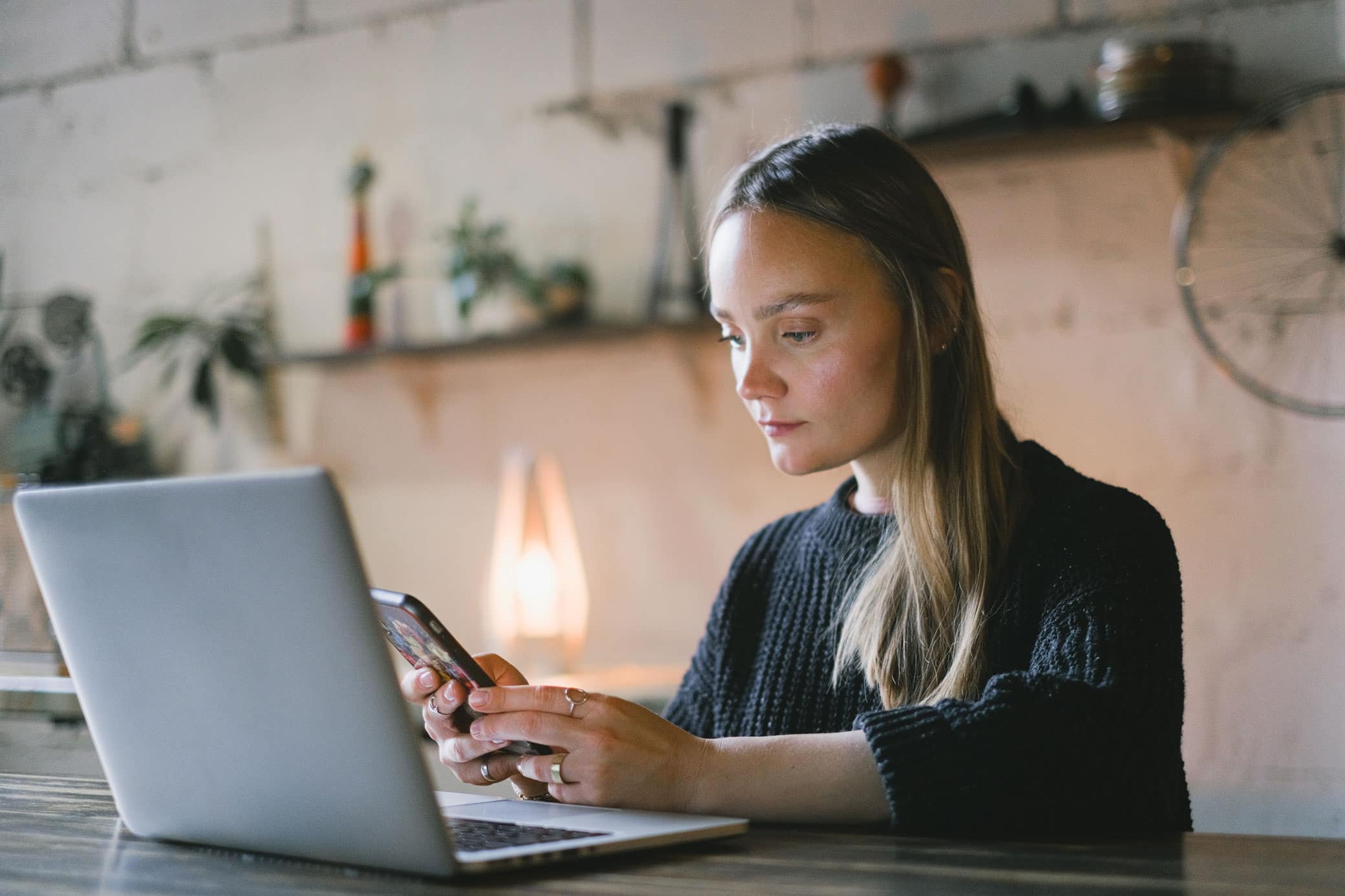 The Takeaway
Finding an online B2B wholesale marketplace can make it easier and faster to connect with retailers and get your product in stores, helping you grow and reach a wider audience!
Although it comes at a cost, it's often worth it as you grow and scale your business. Just make sure to research any marketplace before you join and compare commissions.
Launching a product business and looking for help? Check out our post on finding a manufacturer for your product business next!