I know I'm not alone in experiencing 2022 as a year full of stress, changes, and uncertainty. Part of my stressful year came in the form of selling my beloved Miami home, where I lived for 12 years. It was an incredibly hard decision. I loved my home. I loved Miami Beach. I was not ready for change!
I had grown very comfortable where I was. The idea of leaving brought a whole slew of unknowns. Where would I end up? Who would I turn to for help and guidance? What if I regretted my decision?
There were so many signs that it was time for a change. It felt like everything in the world was telling me, "Lauren! It's time for a brand new adventure."
And adventure is something I have always craved—whether it was striking out to start my business, traveling the world in my custom van, or even branching off and running my own product business for a while.
So…I decided to be ready for change!
I put my home on the market, accepted an offer, and thought that would be the end of it—until I got an email that said I was responsible for paying $60,000 for assessments.
I thought it had to be a mistake—there was NO way that could be right. But as it turned out, there was a loophole in the contract, and it looked like I was indeed responsible for those costs.
I felt overwhelmed. I was way out of my area of expertise. I didn't trust myself to know what to do. I needed help. So I contacted multiple attorneys.
It came down to two choices. One guy told me what I wanted to hear—that everything would turn out fine, and that I could hold firm on my price. But he ALSO told me that at the end of the day, we were going to mediation.
The other guy gave me some tough love. He said that if I wanted this to go away, I needed to give something. This wasn't what I wanted to hear. I wanted to be "right," to not lower my price, and to somehow make all the problems disappear.
I had two conflicting options. Should I go with the person who was saying it would all be ok? Or the person who was telling me the hard truth?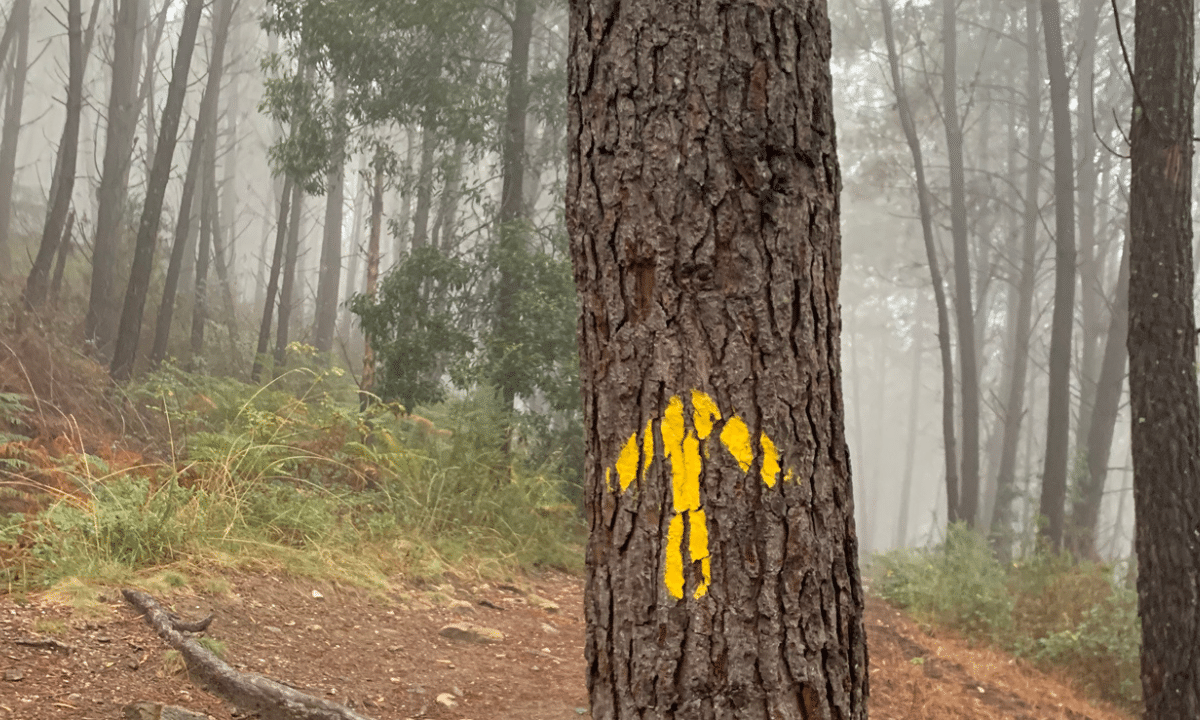 I took a deep breath and tapped into my gut. It said to go with the second one. And that's what I did.
And I'm so grateful that I did. We ended up negotiating it down to where I only had to pay $10,000 (way less than if I had ended up in mediation or litigation). And we made the close just one day behind schedule.
If I had given in to fear and self-doubt, if I had focused on losing some money in the short term, I would have lost so much. I would have lost time, effort, more money in the long term, and confidence in my own decision-making.
I've faced similar decisions in my business many times. Where do you put your money? Who do you trust? Can you trust yourself to make the right decision?
If you're at a crossroads with your business but not sure what changes to make or who to turn to, I get it. I've been there.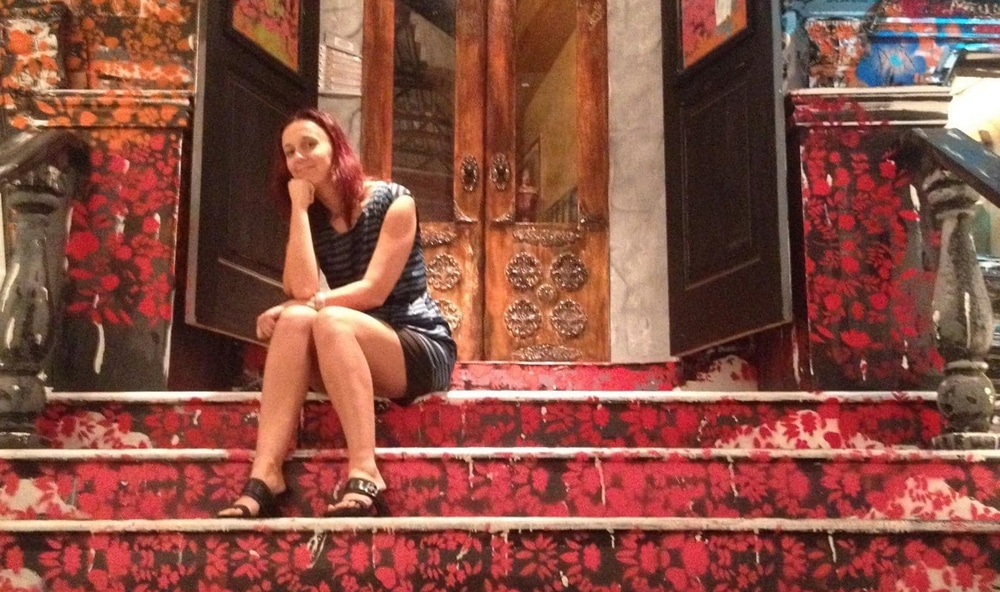 It's scary to make big decisions with your business, your home, or other major areas in your life.
You may not feel ready for change. It can be tempting to stick to what you know, or to double down on what you've been doing. But in the long term, does that bring you what you really need? Does it help you move toward your goals and vision for the future?
My goal at Crème de Mint is to support your business journey and tell you what you need to hear, not just what you want to hear. Taking the experiences I have had with my clients and my businesses and creating resources to help you launch or grow your brand. I have created a robust newsletter series for product-based entrepreneurs. Sign up for the Start Your Product Line Email Course for valuable resources and guidance around funding, manufacturing, legal matters, marketing, and more.
I also offer a deep-dive branding session, a BrandSpring, to learn as much as I can about your business and goals for the future. Then I dive into market research and develop a launch strategy to get you to your goals.
Ready to launch or grow your business?