As a graphic designer, I am always seeking new things to inspire my work. For me I get that most often from new experiences like traveling to different countries. This last trip was to Bolivia. Bolivia was filled with rich history that comes from its 36 different indigenous ethnicities.
With my background both in graphic design and costume design, I am fascinated by the traditional arts, like textiles, masks and hat. Bolivia with its many ethnics group had it all.
Colorful Textiles
I love the graphic richness in it's textiles. Each region is different and has different symbols woven into their clothing. The symbols are specific to the region and to the person who will be wearing it. Girls begin to learn to weave as children and their marriage options are based on their weaving capabilities.
Bolivian Textiles
Traditional Masks
In the same way that we see diversity in the textiles across the regions, we see this even more through the varied masks that are used in ceremonial dances. Most of the most interesting masks represent the devil characters.
Masks of Bolivia
Devil Mask of Bolivia
Masks of Bolivia
Traditional Hats
The hats are also quite elaborate. From beautiful from feathers, to beaded to woven, there is a plethora of different types of hats throughout Bolivia. I have never seen so much diversity in one culture before. Then again Bolivia is made up of so many different groups.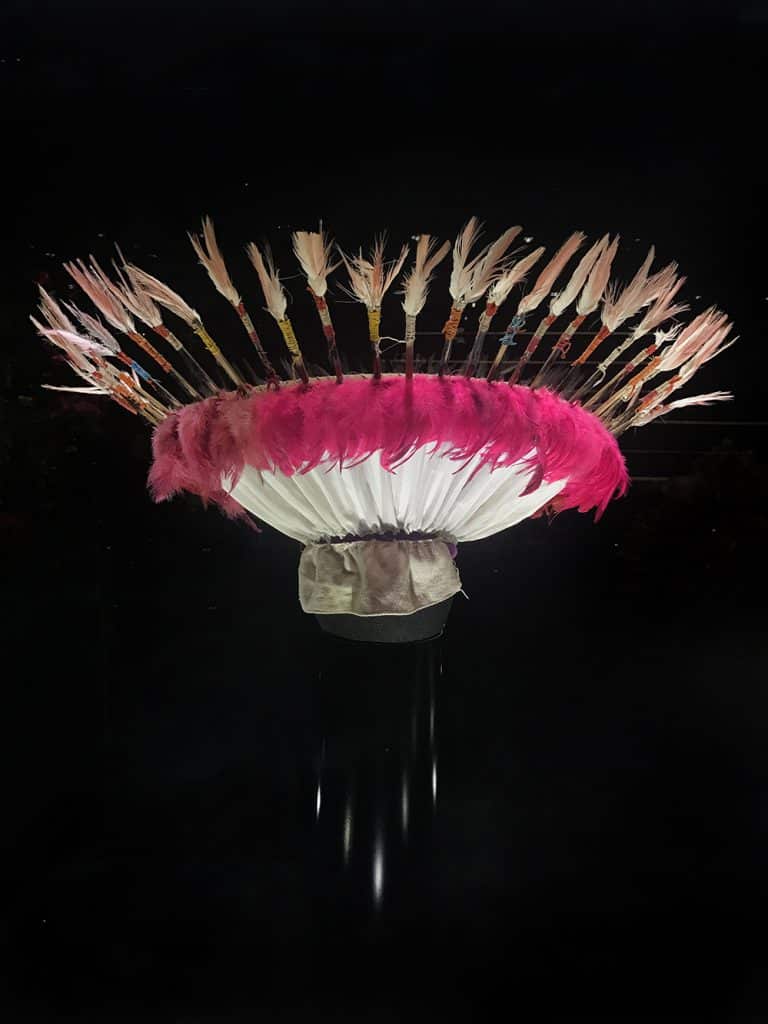 Hats of Bolivia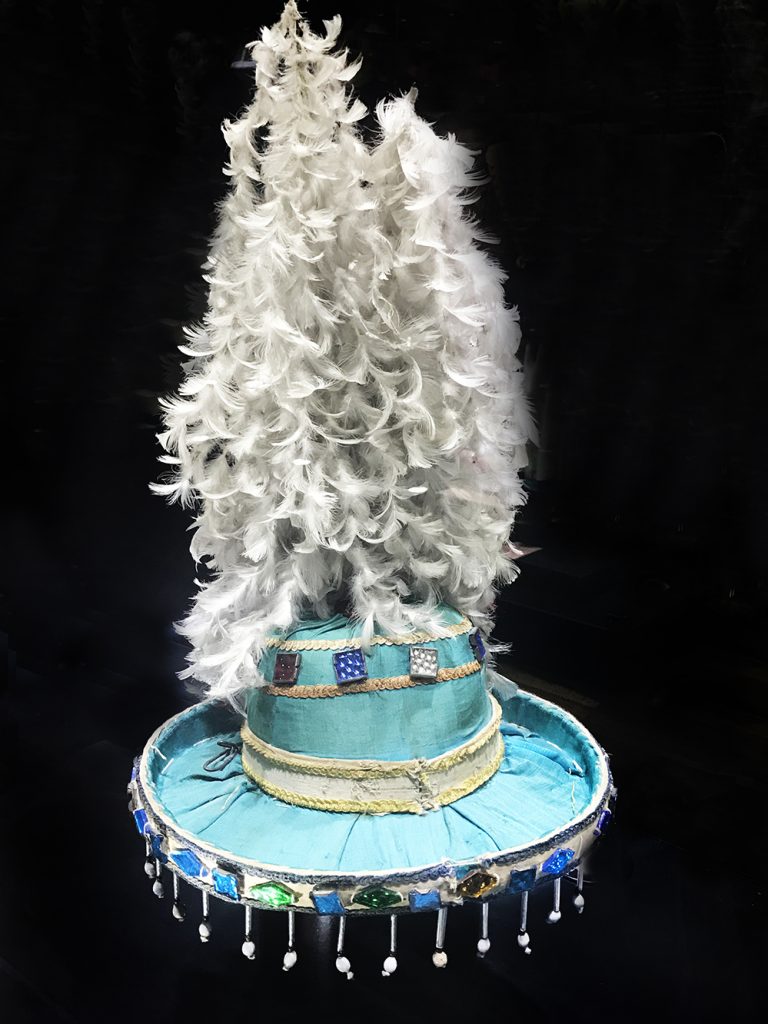 Hats of Bolivia
Hats of Bolivia
Witches' Market
I saw more ceremonial items at the witches market. I felt safe there even though it's an area where pickpocketers might take advantage of the tourists. What I loved was that most of the stalls were run by woman entrepreneurs called Cholitas. (Which might be part of the reason, I felt safe in La Paz). Cholitas were everywhere selling textiles, offerings, llama fetuses (for good blessings) and more.
Colorful Cholitas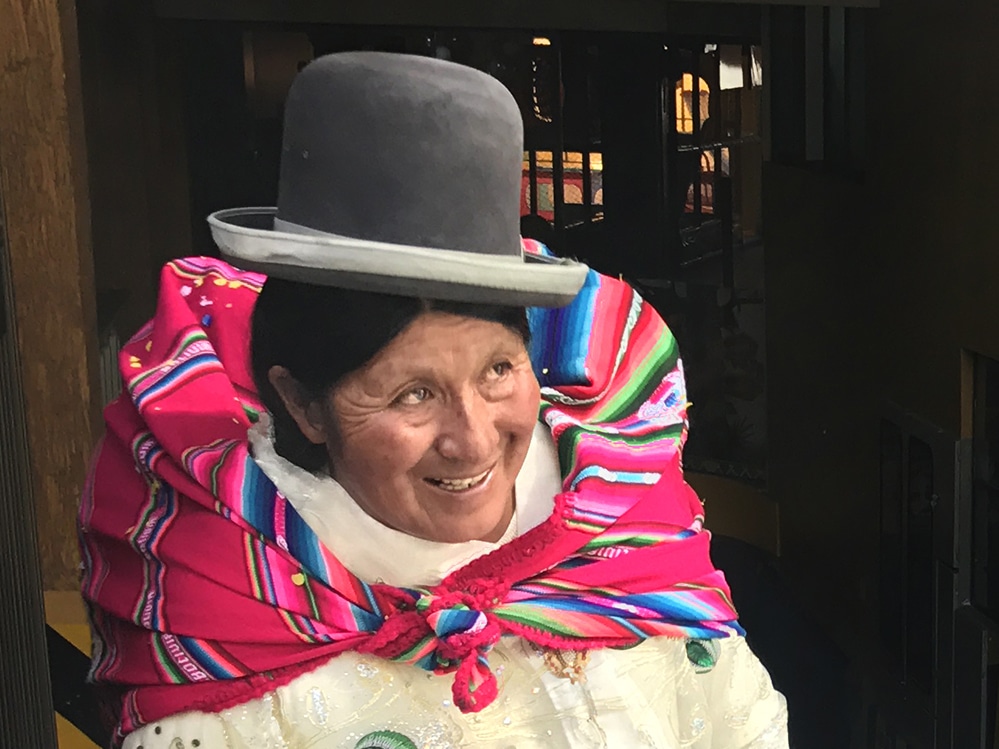 Colorful Cholita in La Paz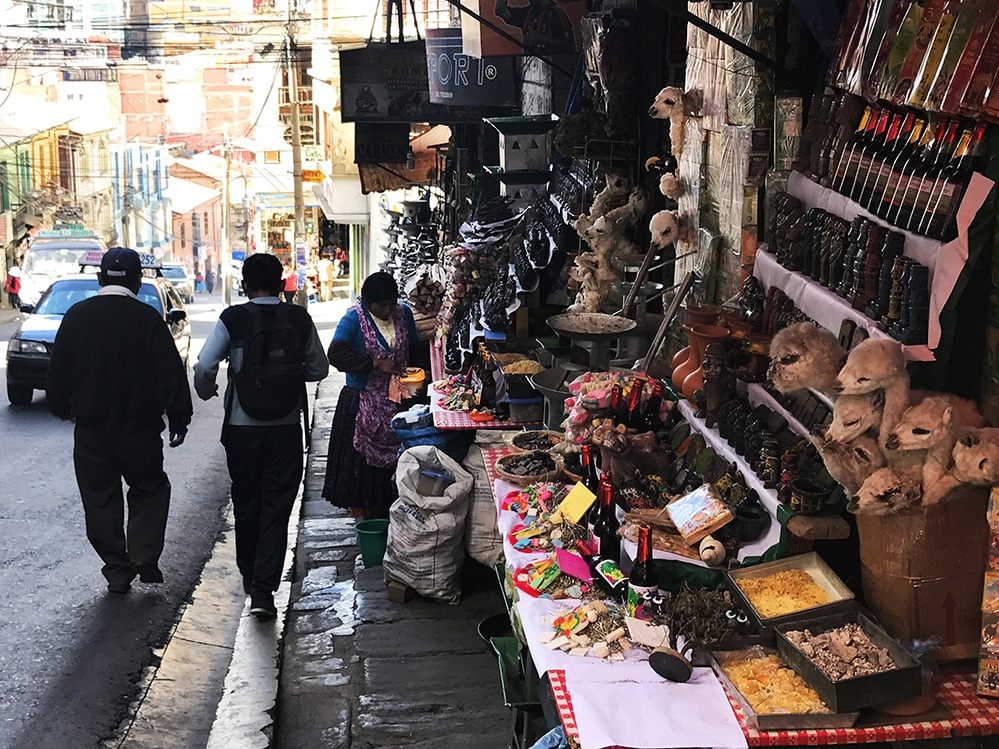 Witches' Market in La Paz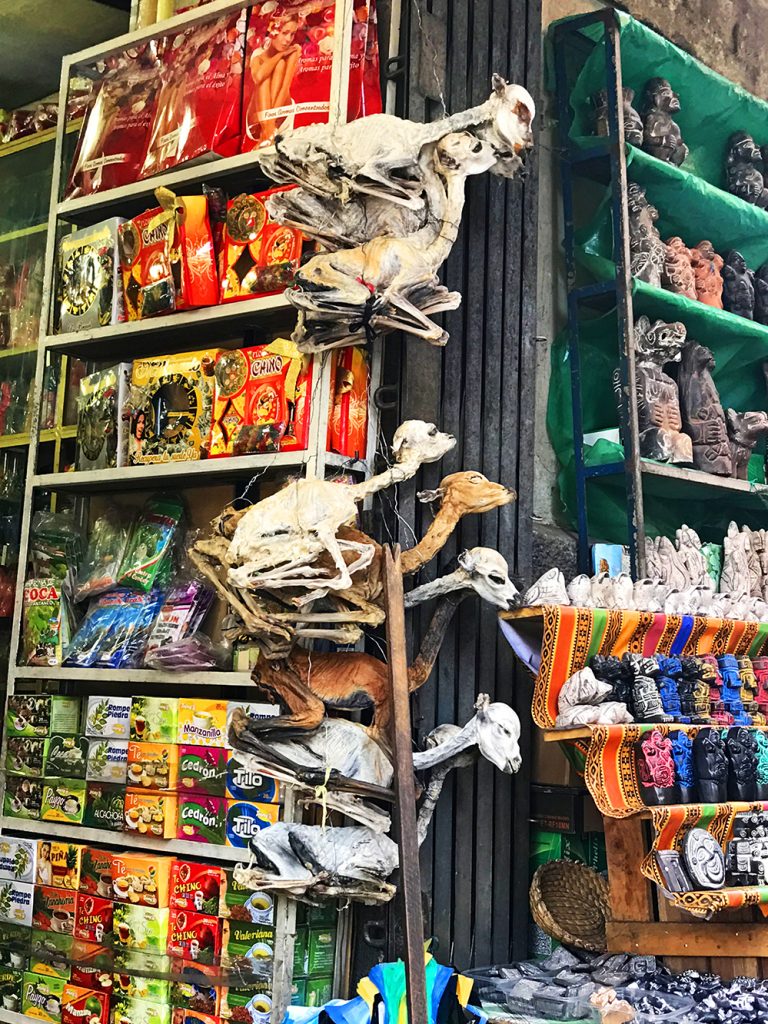 Llamas at the Witches' Market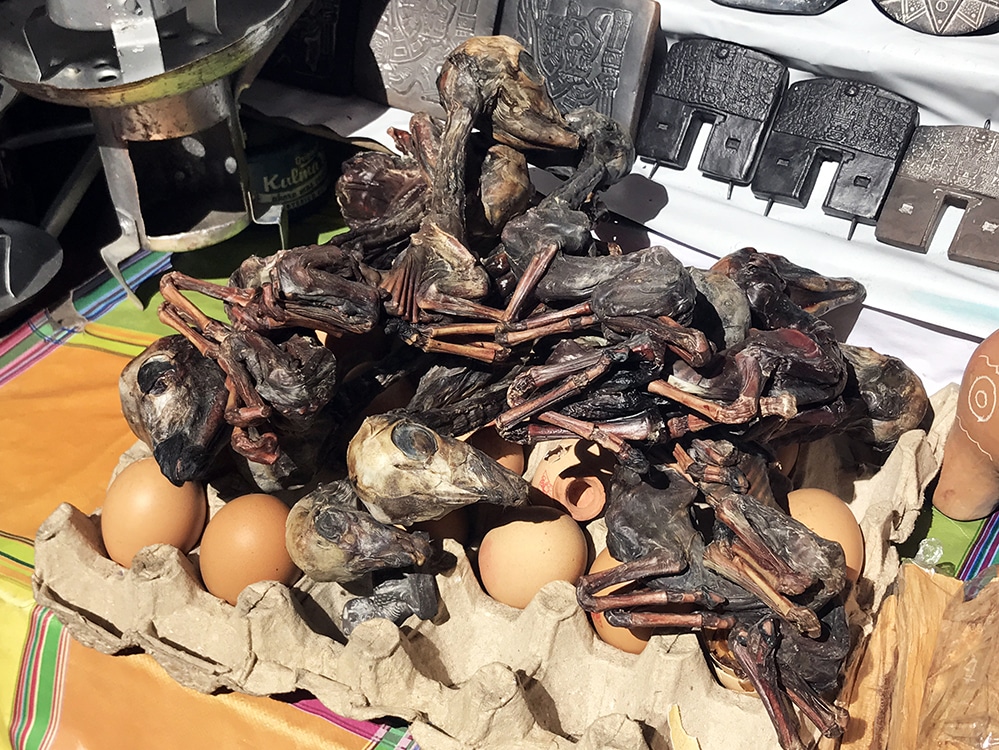 Llama fetuses at the Witches' Market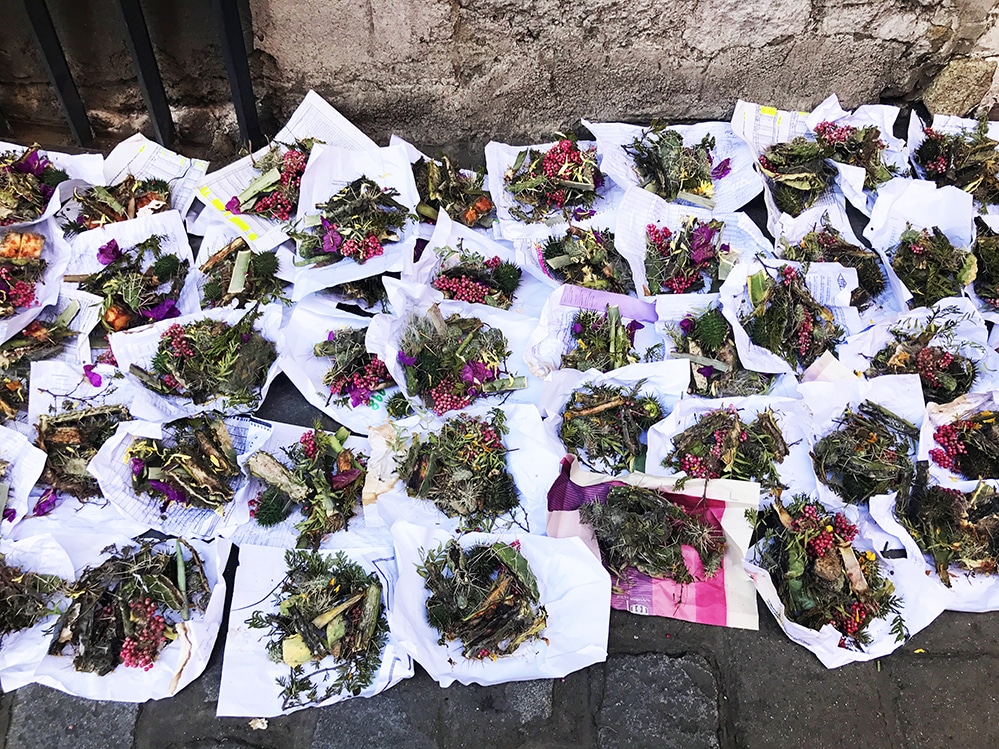 Witches' Market Ceremonial Items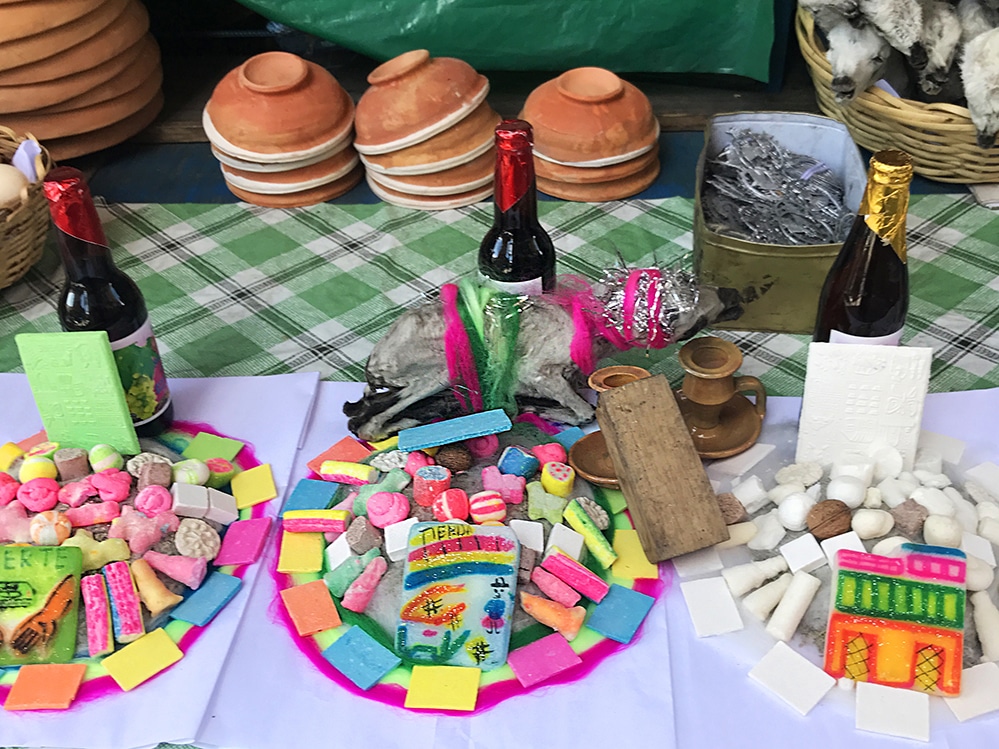 Witches' Market Ceremonial Items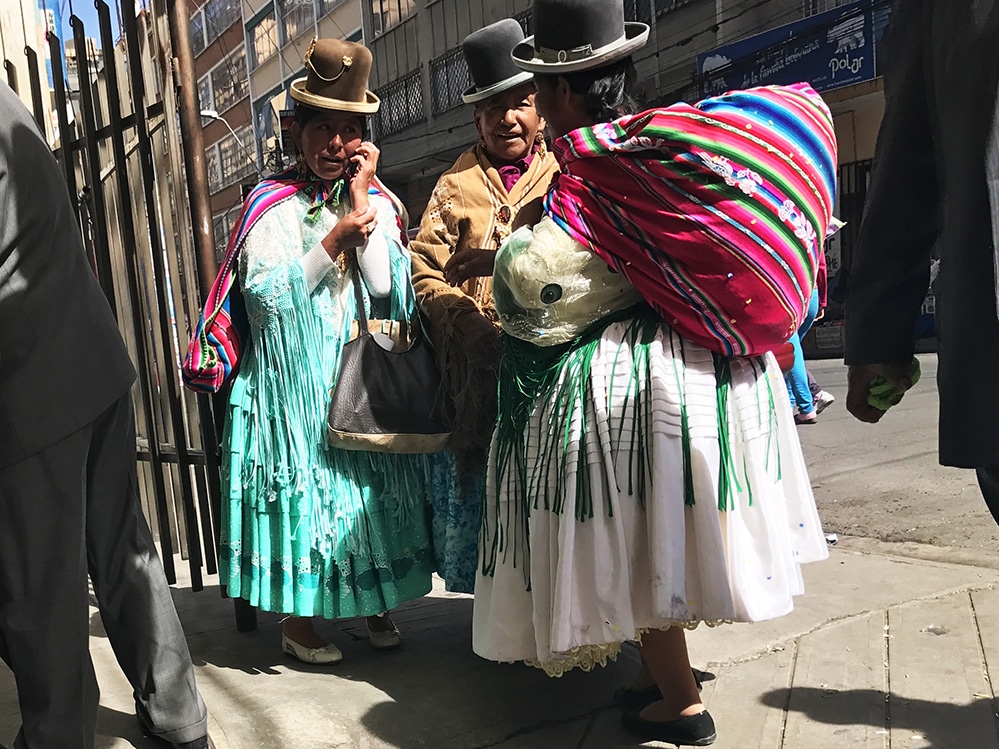 Cholita on her cell phone while talking with her Cholita friends
Coca Tea and Candy
La Paz is at about 12,000 ft, which for many people means varying levels of altitude sickness. Coca Tea (made from Coca leaves, the same leaves as cocaine) has been a staple in the region for altitude sickness along with sorojchi pills. Being from Miami with its history rooted in the Cocaine trade, the coca museum (and cafe) was especially interesting to me.
Cafe con Coca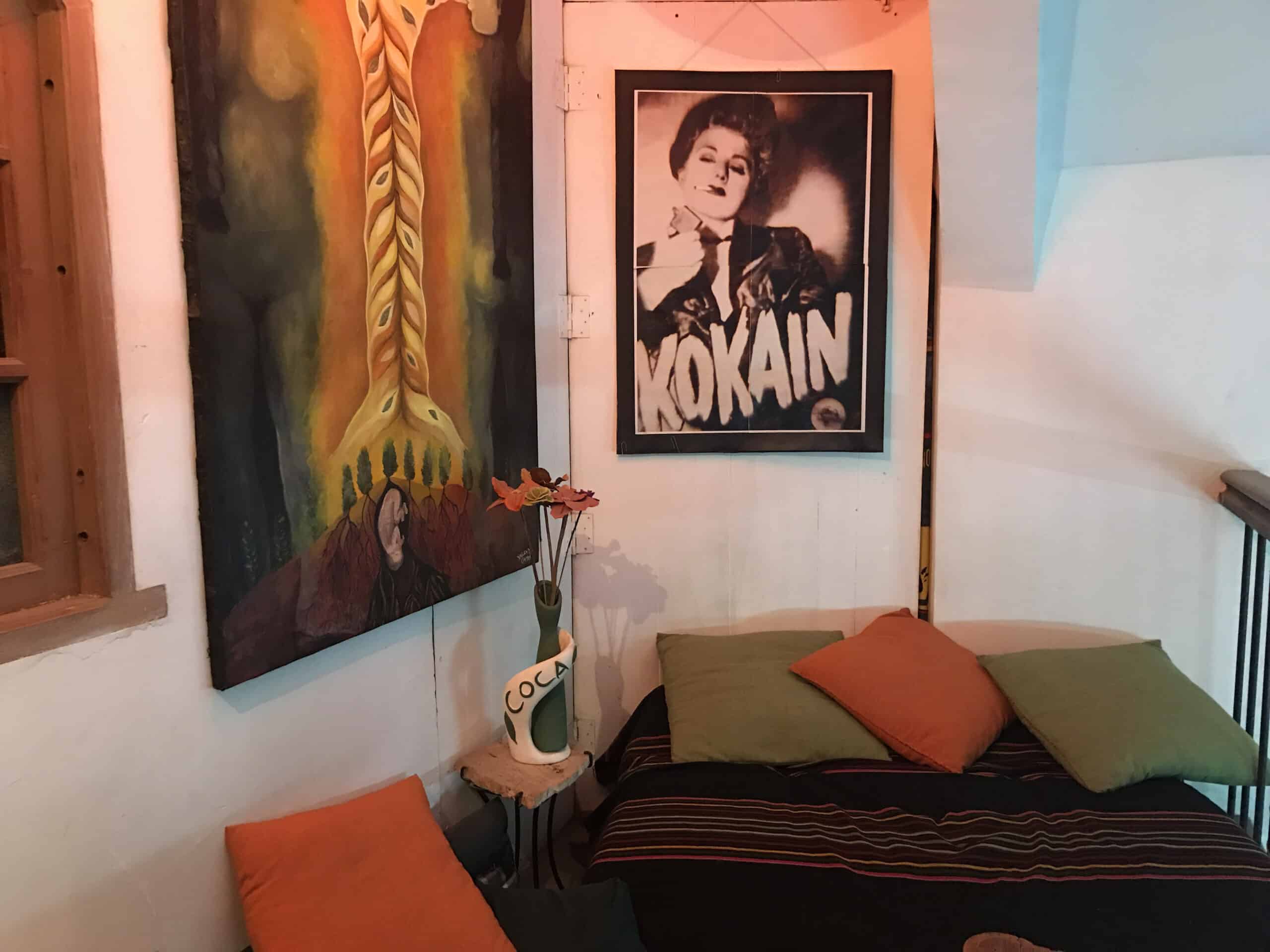 Coca Cafe
Coca Tea
Coca Candy Packaging
Original Coca-Cola Recipe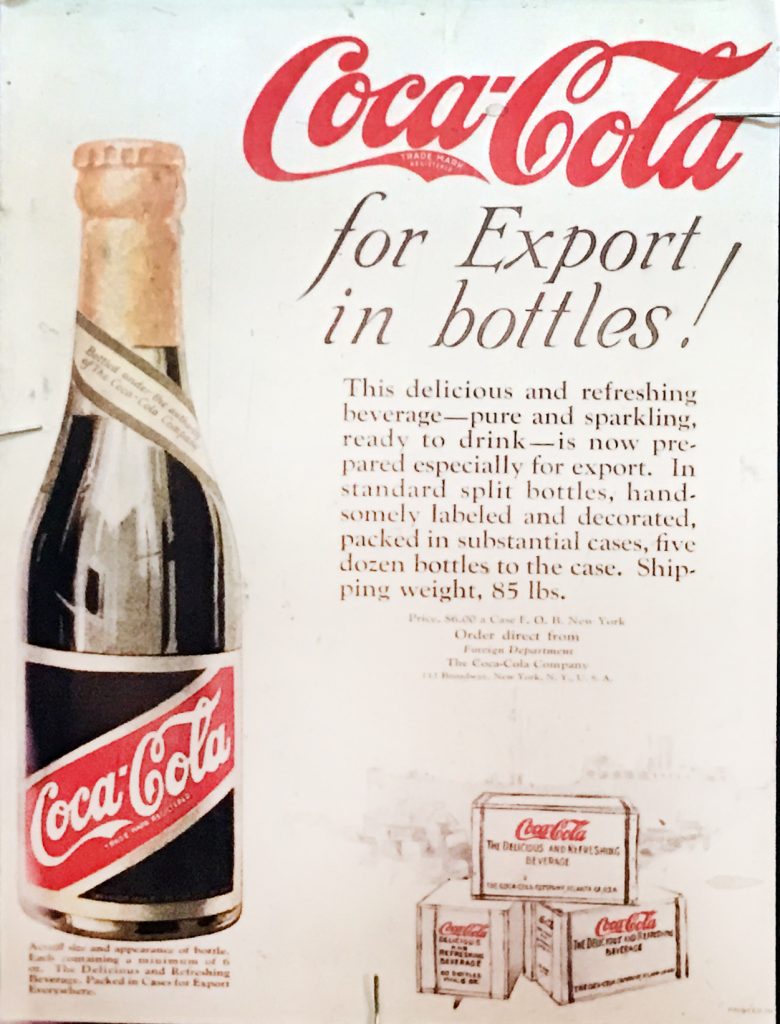 Coca-Cola Ad
HB Bronze
Another gem I stumbled upon in a shady part of town was this little coffee shop started by two brothers. I love the design of the space and the presentation of my tea.
HB Bronze Exterior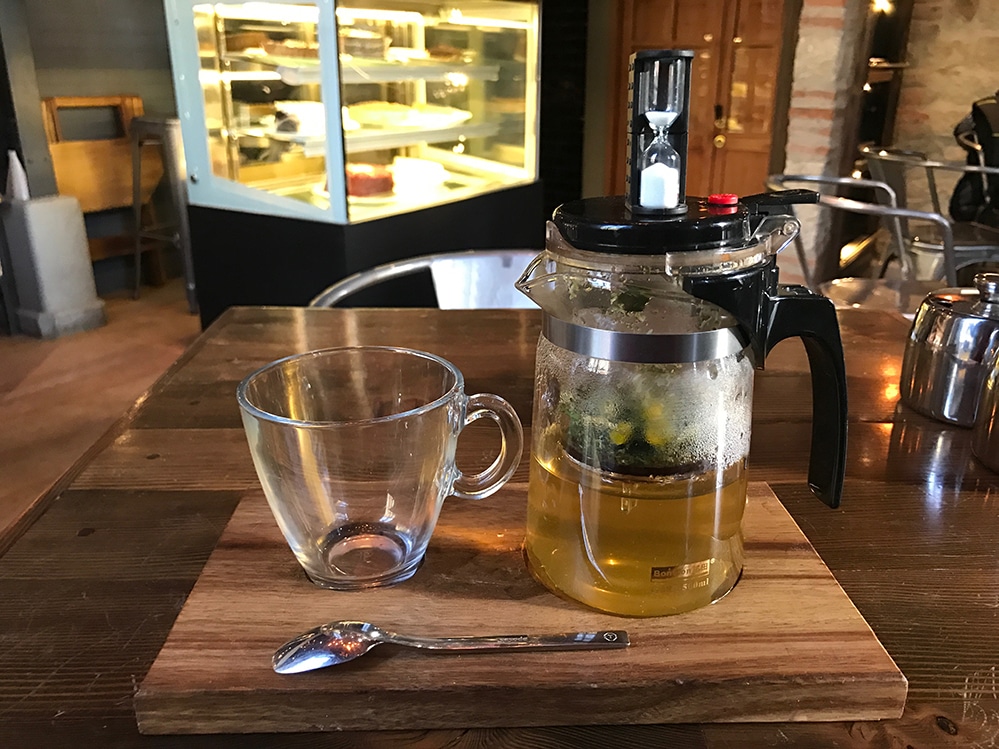 Tea Time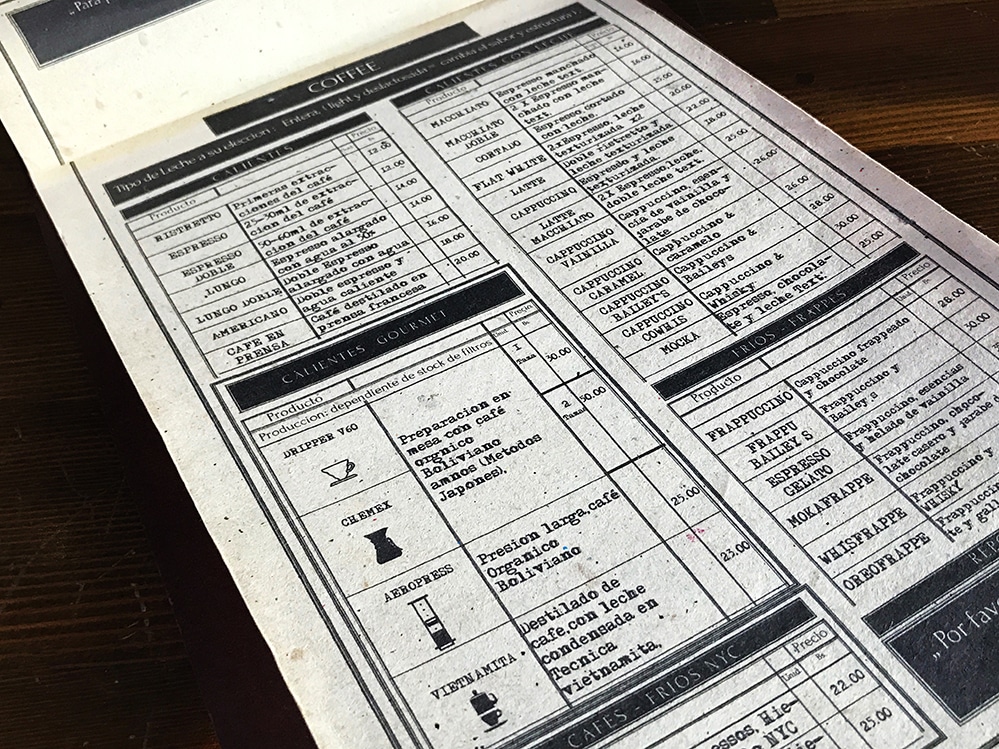 Coffee Menu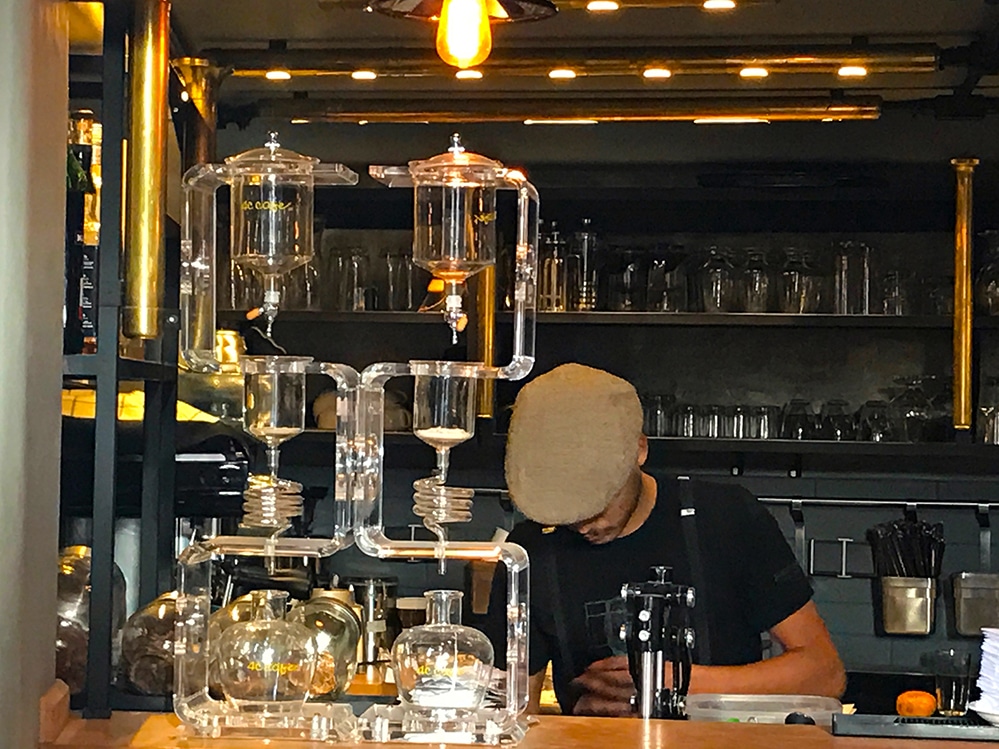 HB Bronze Team at Work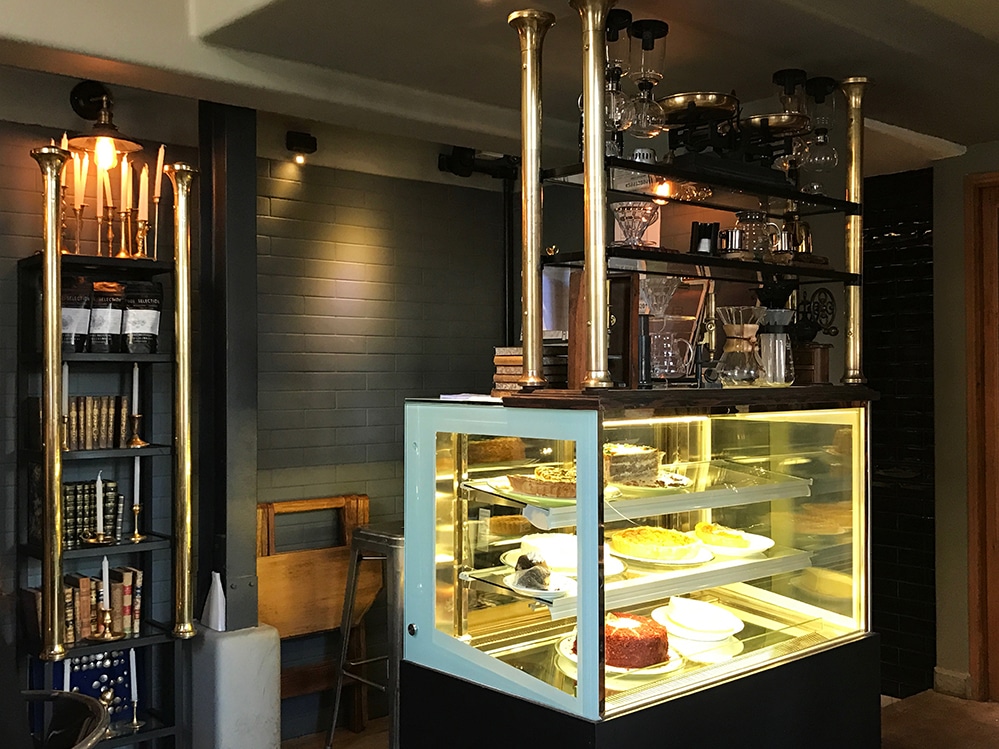 Dessert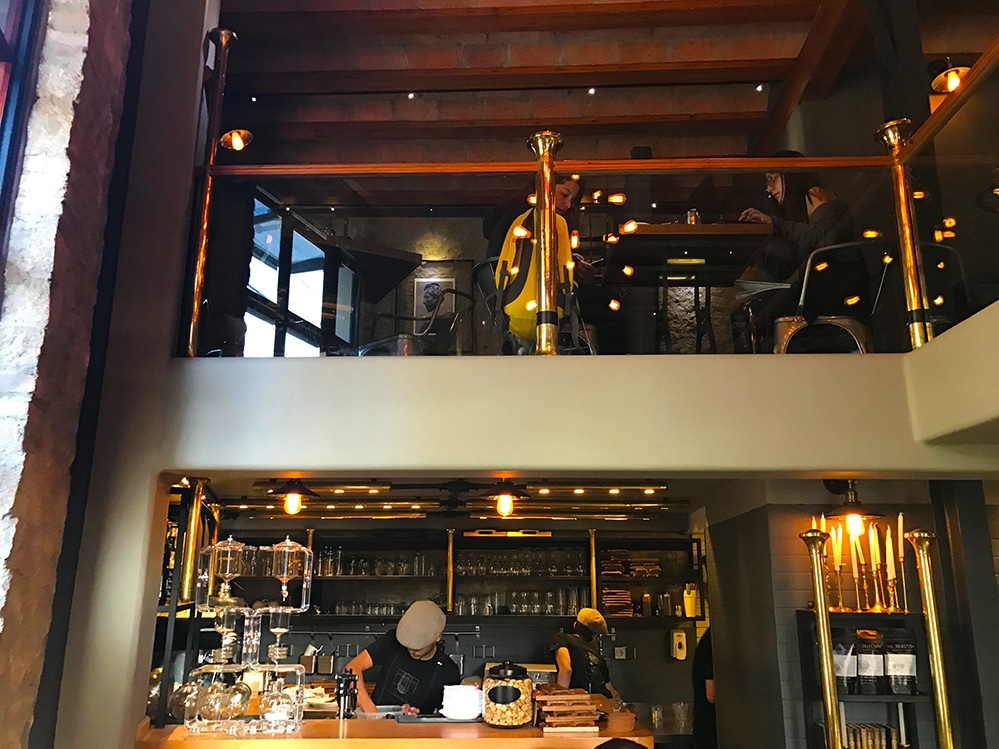 Interior of HB Bronze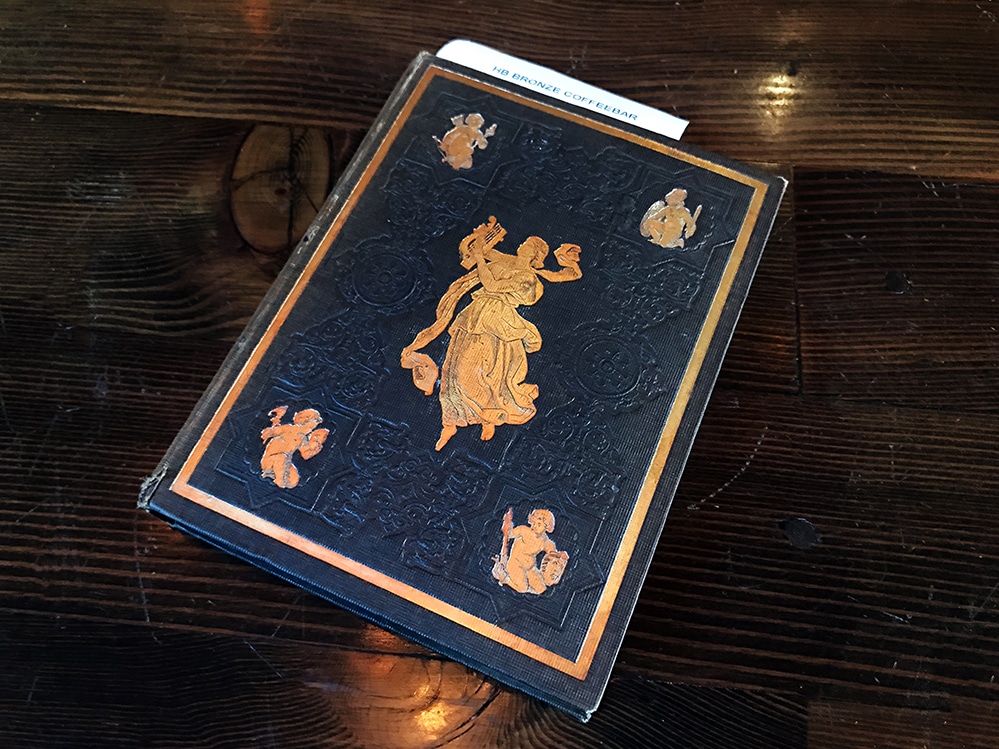 Receipt
Salt Flats (Salar de Uyuni)
One of the highlights for most tourists visiting La Paz is the Salt Flats. Before we headed out to the salt flats, we visited a family run salt company. The salt flats themselves were stunning. We played with perspective photos. After we went passed by several lagoons, volcanos and craters. We saw llamas, ostriches, flamingos and an animal that looked like a large bunny with a long tail called a viscacha.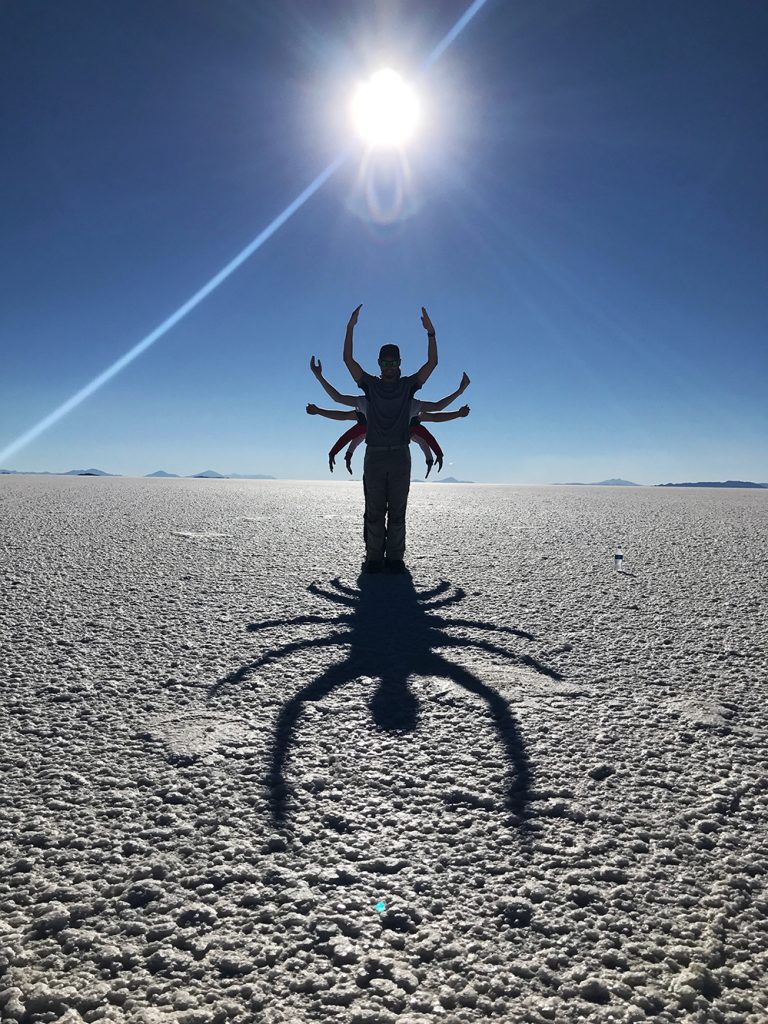 Shadows in the Salt Flats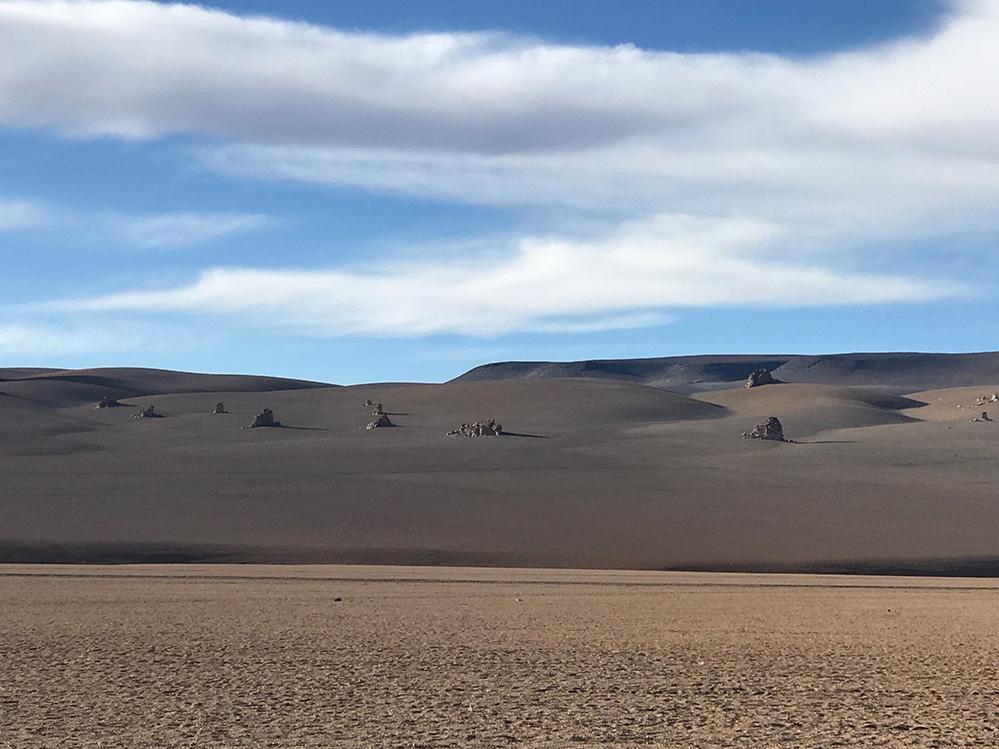 Dali Landscape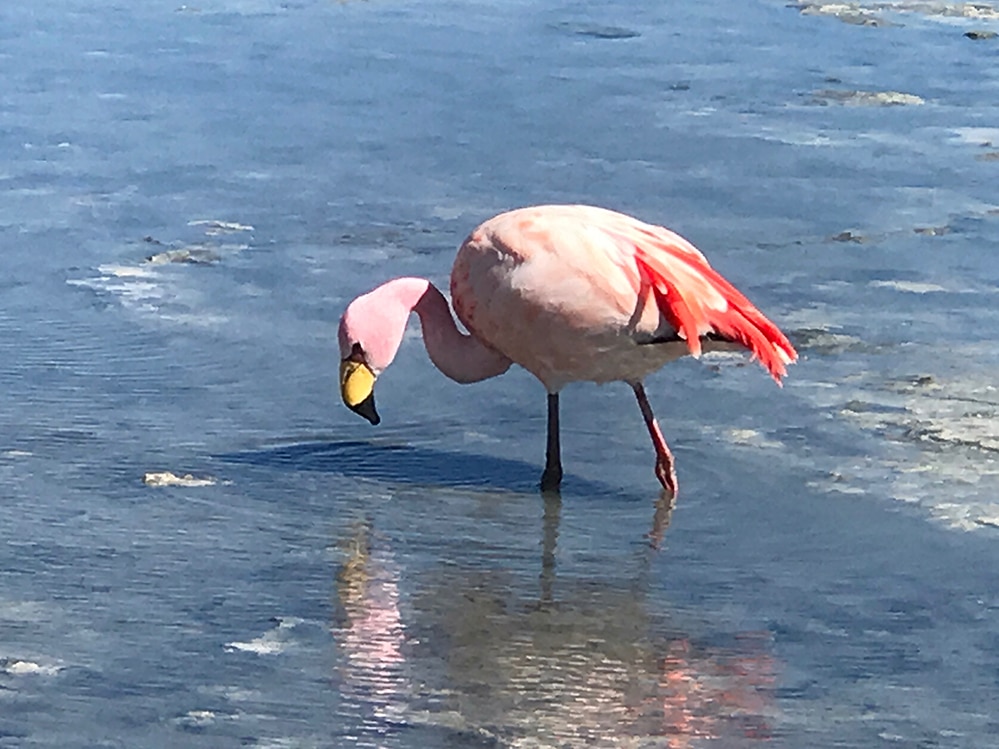 Flamingo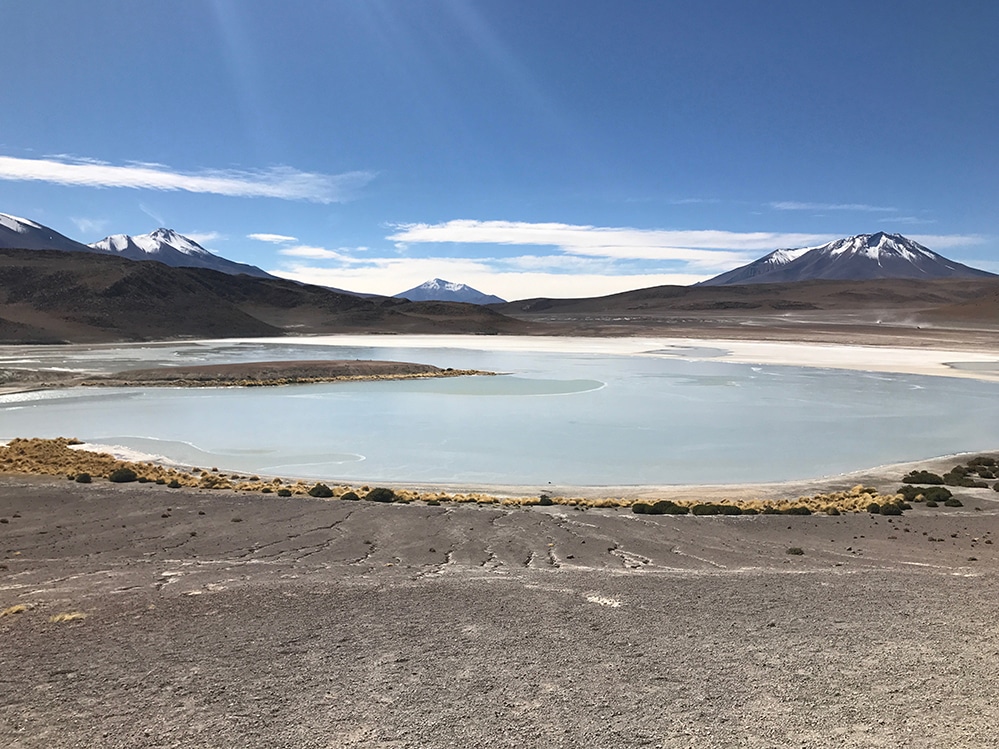 Stunning Views!
Friendly Llama
For me Bolivia is rich not only in it's culture, but it's nature. Feeling inspired by both.