With the rise of social media and ecommerce, the luxury shopping experience has changed dramatically. While it was once all about department stores and specialized boutiques, it has grown and expanded to now include things like limited time pop-up stores and shopping via social media. This means that luxury shopping has now started to diverge away from the traditional stereotypes of wealthy bankers and socialites as the only consumers of luxury goods. Ironically, in this day and age, luxury brands have managed to keep up the appearance of exclusivity while actually becoming more accessible.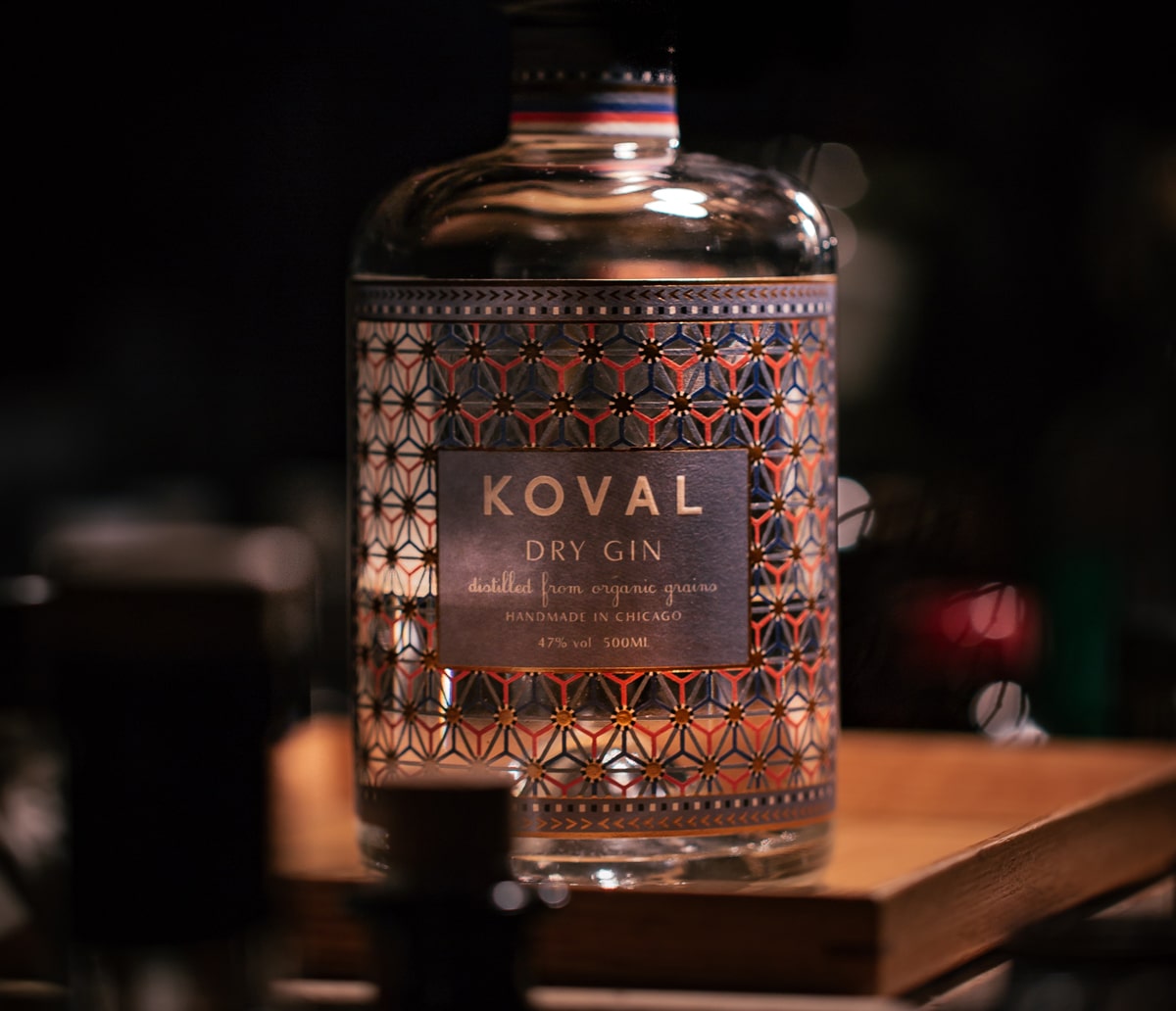 Who is the Typical 'Luxury Shopper' Today?
Because luxury goods are now available online and through social media, consumers don't have to be located in or travel to affluent areas in order to shop for premium goods. This has caused a change in the profile of the typical "luxury shopper". It was once a narrow category that included limited demographics and psychographics, but now it is broader and includes younger and more diverse demographics. This is important because it determines who brands need to target in the present, instead of who they have traditionally targeted in the past.
Selling an Experience
Because luxury shopping occurs less frequently than other kinds of shopping, it tends to be more emotional and experiential. Luxury items usually have some social connotation associated with them, so a purchase is never just a purchase. It's a purchase of a product and a status symbol. For example, a woman purchasing her first pair of Louboutin shoes isn't just purchasing the shoes – she's also buying the experience of luxury treatment and the confidence she will feel based on others' reactions to her pricey stilettos.
Based on this, luxury brands can't just sell a product. They have to sell a whole experience with every purchase. Overall, these experiences are so important because they are selling the entire lifestyle that each luxury brand presents and bases itself around.
To provide the best experience, brands have to be aware of the product as well as its packaging and its in-store representation. And because these products are linked to emotion, brands need to understand consumer behavior in order to capture their target audience successfully.
Packaging Design Elements
1) Versatility – While it may not seem like it sometimes, luxury products are sold in a variety of settings, and should be designed to fit into each of those settings. If a luxury item seems completely out of place where it is being sold, it could be seen as a misfit, and therefore undesirable. Design with differentiation and location flexibility in mind.
2) Rarity – Make the product seem limited or rare in some way. This creates a sense of urgency and a desire in the consumer to take advantage of timing and purchase the product before it is gone.
3) Display – Luxury goods often are set up in store with a display. These displays should be interesting and attention-grabbing but still understated enough to let the actual product packaging be the star of the show. A good display will not overwhelm the product.
4) The Whole Package – The product has to sell itself from the second consumers see it to the moments after it is purchased and already in the consumers' home. Everything from the packaging to the display to the way the box opens has to appeal to the consumer. Even after the consumer has made their purchase, they should still feel a sense of desire evoked by how the product looks and feels. These items are premium items and the consumer has to be convinced of that at all times.
What Exactly Conveys "Luxury"?
The answer to the question depends heavily on the brand's target market. Older, more traditional demographics of luxury shoppers perceive 'luxury' very differently than millennial luxury shoppers. While the majority of older demographics associate luxury with metallic, jewel tones, and elegant script, younger demographics seem to associate luxury with minimalist neutrals and sleek modern typefaces. However, there are a few elements that brands can incorporate into their products to appeal to both groups.
Uniqueness – Whether in shape, color, or feel, products need to have at least one unique element about them to pique consumer interest and set the product apart.
Tactility – The product should include some kind of tactile sensation to make an impression on the consumer. This includes uncommon or special effects with the packaging material such as a soft matte product exterior, sleek seamless packaging, or a raised typeface that can be felt when holding the product.
Simplicity – Products packaging should have only the most necessary information surrounded by a healthy amount of empty space. This ensures that the packaging will look elegant and sophisticated rather than cluttered.
Overall, differentiation is important, but staying on brand is essential to attracting luxury shoppers. Sell the brand lifestyle and focus on connection with the consumer first and foremost. Placing emphasis on experience over purchase is a key way to create an emotional attachment within the consumer, and to keep up with the evolution of the luxury goods industries as it progresses over time.