Whether you're building a beautiful website, creating a brochure or postcard for your small business, or creating a presentation, you need gorgeous stock photos to make your work stand out. Purchasing stock photos can add up in price. Fortunately, there are plenty of websites where you can get gorgeous stock photos at no cost. They're royalty free, so you can use the images in your small business marketing materials without spending a cent or worrying about attribution.
The sites we've curated below offer free stock photos that are also beautiful and artistic (not the cheesy photos that look like they come from a stock photo site).
Read on to find out our top choices on where to find free quality stock photos for your marketing!
Unsplash is our favorite place to find royalty free stock photos. Many of the photos depict natural scenes and landscapes. There are also shots of people, food, technology, and pretty much anything else you can think to search for.
We love these photos because they are all beautifully shot by amazing photographers. Unsplash hand picks new photos to add to their collection everyday!
The site is easy to navigate—you can type in a search phrase in the bar at the top, peruse the photos based on topic, or check out their curated collections for extra inspiration. You can also browse by photographer if you find someone whose work you love.
Pexels offers another great collection of free stock photos. Many of their photos are sourced from other free stock photo collections throughout the web, like Pixabay, Burst, and Gratisography. Users can also upload photos, so there are many photos on Pexels that you can't find anywhere else on the web.
Much like Unsplash, on Pexels, you can search for any topic and you'll be presented with hundreds of photos to choose from. The nice thing is that they curate their photos, so you know you'll be getting the best photos from each of the sites.
You can also check out their trending photos on their home screen, but beware—if a photo is trending, that means it's being used by a lot of other people, so you may not want to use it in your marketing if you want to stand out.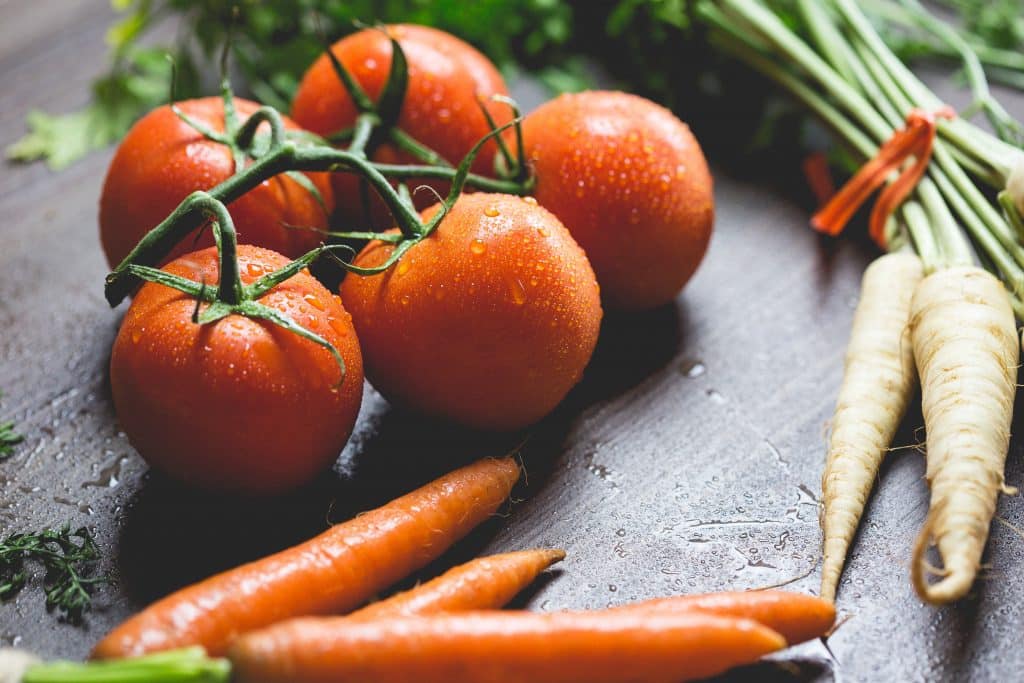 Powered by Shopify and created specifically with ecommerce businesses in mind, Burst is a free stock photo website containing artsy, high-quality images. Some of their most popular photos include animals, nature photos, textured shots and background images.
You can search for a specific topic, browse by subject, or explore their collections. As you look, Burst also prompts you with a section that links you to other categories with similar photos, which makes it great if you have something in mind but you're not exactly sure how to find it!
All photos on burst are free for commercial use. Burst even offers a "Business Ideas" section with upcoming ecommerce trends to explore!
Like Burst, Reshot was created with entrepreneurs in mind. It's specifically designed to be used by designers, freelancers, and business owners. It contains over 25,000 high quality photos, including nature shots, photos of people, action shots, and more.
You can use the search bar to find photos, filtering by orientation. There are also several categories, including transport, lifestyle, people, nature, animals, and business.
Reshot also has plans to include illustrations and icons in the future, bringing even more options for you to incorporate into your marketing!
Flickr is a unique platform that allows users to upload and organize their photos. They can then make their photos available for commercial or personal use. As a result, you'll find a gigantic assortment of photos here.
You can search based on orientation, color, size, and even depth of field. Just make sure you specify the type of license to make sure you're only searching photos that are available for commercial use or public domain.
You'll find the license submenu on the far left of the gray section below all of the search fields. Just click on the word "license" and then select an option that includes the words "available for commercial use/no known copyright restrictions/US Government Work."
Pixabay offers a huge variety of stock photos and graphics in every category, from pets to food to technology. One of the unique benefits of Pixabay is that it allows you to search by image type.
You can limit your search to just photos, or you can even search for vectors or illustrations. The search engine also allows you to specify size, orientation, and colors, so if you are looking for something specific, it's a great site to use.
There are two downsides of Pixabay, however:
Some of the photos are cheesier than what you'll find on other stock photo sites, so you may need to do a bit more sifting.
The photos at the top of the search page aren't free—they're from Shutterstock, which costs quite a bit of money. Make sure you choose photos that don't contain watermarks.
Like Pexels, Picography sources from other free stock photo sites, such as Burst and Pixabay. They also have original photos uploaded by photographers. All of their photos are available to use under their free license.
The photos range widely in style, but all are high quality and artistic. The original photos are unique and eye-catching.
Picography includes a search bar and a drop-down menu with 25 different categories, including city, architecture, abstract, seasonal, and wildlife. They even have a virtual background section if you're looking for something to use behind your calls!
Be aware that Picography also suggests Shutterstock images across the top of the page when you search—those images are not free (though you can use a discount code to save on their use).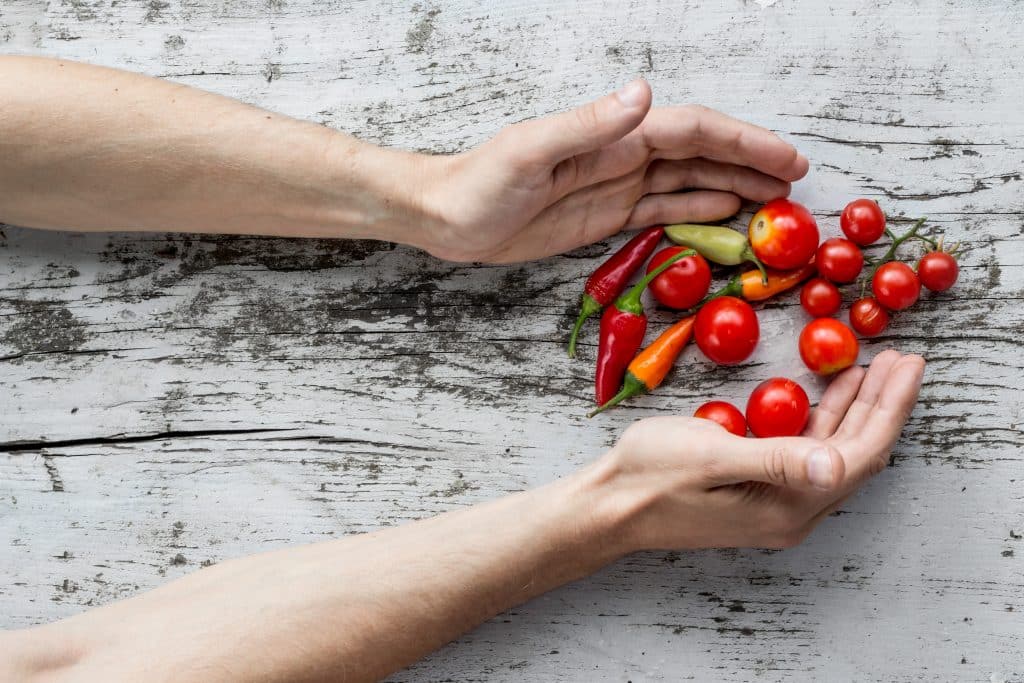 Wikimedia Commons is one of the largest sources for free stock photography available. It boasts more than 73 million photos compiled from various sources.
You can search or browse through dozens of categories, ranging from marine organisms to sculptures. You can even find videos to use!
There are two downsides to this site:
It isn't as easy to navigate as many others. When you click into categories, you often have to select several sub-categories before you come across images.
They also don't guarantee that the images are available for free use, encouraging you to check the licensing of each individual photo. While the vast majority of photos are free to use, it can become time-consuming to check each one.
Overall, the wide range of pictures can be useful if you have plenty of time to commit to your search!
Kaboom Pics was created by Karolina, a Poland-based photographer. All of the photos on the site were taken by her, and she offers a unique free stock photo experience. Just like the other sites in this list, you can enter a search term and find photos of nature, technology, food, etc.
In addition, Karolina provides a color palette to go with every photo in her collection. You can use it to make sure the photos fit with your color scheme or to create a custom color palette for a brochure, flyer, or other marketing material.
When you open a photo from Karolina's collection, you will also see all of the other photos from the shoot in which your selected photo was taken. Then, you can incorporate other similar photos into your marketing or you can choose an alternate from the one you originally chose.
ISO Republic is a great place to find photos for your business, especially if you're looking for shots that feature technology, urban scenes, architecture, or people. While you won't find as many photos here as you would on some of the other sites, every photo on this site is artistic and interesting.
Beware, however: your search will bring up lots of free photos, but you'll also see alternative suggestions along the top of your screen from Twenty20 that are paid. When you pull up a specific photo, you'll also see more Twenty20 photos on the side of your screen.
If your brand leans toward the whimsical side, you'll love Gratisography, a collection of photos by photographer Ryan McGuire.
McGuire's photos are colorful, gorgeous, and unforgettable. Here you'll find a photo of a dog licking an ice cream cone, flying whale, a cat in a tie, and many other strange and memorable scenes.
There are shots of more "standard' nature scenes and animals, as well. Come here to be inspired, to laugh, and to find unusual stock photos.
Foodiesfeed is a site where users can upload high resolution food photographs for free use. The selection is smaller than some of the more well-known sites, but if you need food imagery, Foodiesfeed can't be beat.
You can browse categories like cake, meat, or healthy food. There's even a category of top-view only images.
The images are crisp, unique, eye-catching, and mouthwatering—perfect if you need quality food photographs in your marketing!
Like some of the other sites on this list, Foodies Feed will feature paid images (from Istock Photo) across the top, but it has plenty of free options below!
StockSnap is a small but rapidly growing resource for stock photos, with new content uploaded by users every week.
You can browse by subject or view the "trending" category to see what types of images others are searching for. When you click into an image, you can see the number of views and downloads, which makes it a great option if you want to avoid overused images!
One unique feature of StockSnap is that you can customize and edit the photo right there on the website before you download it! The editor includes filters, transparency, effects, and cropping, making it simple to truly make the image your own.
New Old Stock is one of the more unique stock photo websites out there—it sources old, vintage photos that are available for public use.
You can find images of gold miners, farmers working in fields, or even vintage courthouses. If you're looking for older iconic photography, this site is a great choice!
The downside to this website is that not all images are available for commercial use. For most of the photos, you simply have to backlink to the institution that provided it. That limits its business use, but we thought it was worth including due to its unique nature!
Negative Space is an excellent source for high-quality, artsy stock photos. Their images focus on central points with blurred backgrounds, adding a creative and elegant feel to the photos.
The photos are free from copyright and are contributed by a large community of photographers.
Categories include architecture, fashion, art & design, typography, and many more! Like Picography, they also have a virtual background section.
Like some of the other sites, this one will display paid Shuttershock photos above the free photos for your use, so keep an eye out for that!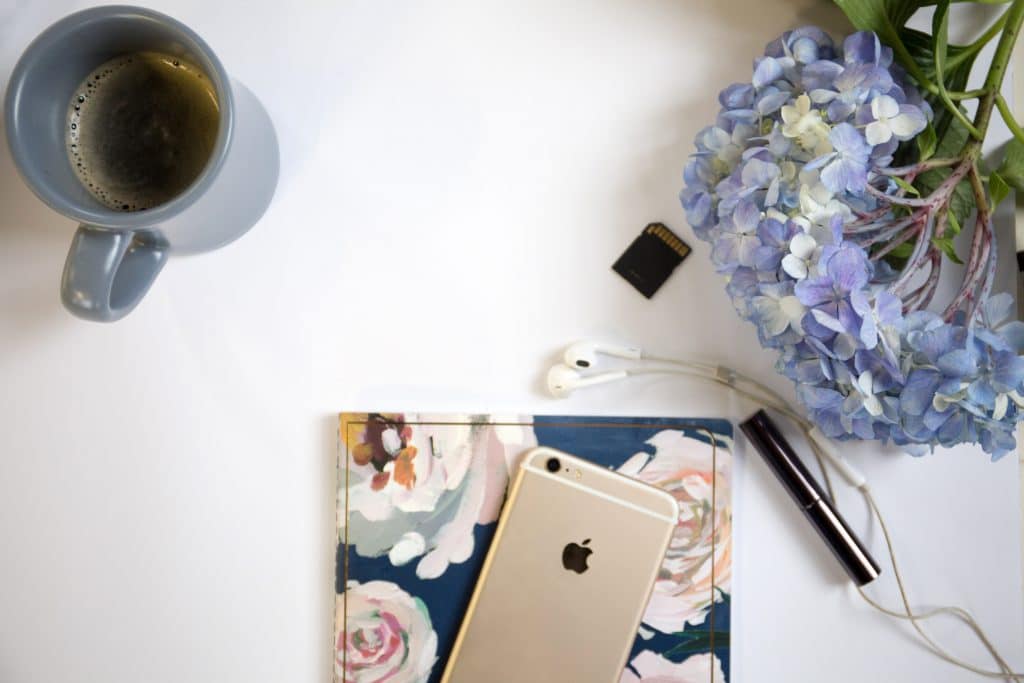 Freerange Stock
Freerange Stock contains thousands of photos of people, food, industries, landscapes, and more, along with textures and illustrations, all contributed by their own photographers or added by their photography community. All of their images are available for commercial use with no attribution required.
You can search their illustrations and photos by keyword, browse popular categories, or look through the latest uploaded photos.
This site contains some beautiful artistic images that are unique and intriguing. The brand also runs another site, Vintage Stock Photos, that offers unique vintage images for commercial and non-commercial use.
Both Freerange Stock and Vintage Stock Photos do express that they appreciate a photo credit including the site and the photographer when applicable, but it isn't required.
Created by designer and photographer Victor Hanacek, PicJumbo offers hundreds of free stock photos in categories such as abstract, nature, snow, animals, business, and more.
They also include Youtube backgrounds and a "room for text" section that has images designed to be used with your own text.
When you click on a photo you like, there is also a section at the bottom with suggested other free photos (you'll have to scroll past some paid sponsored photos through Istock).
The images are artistic and visually interesting. You can see the amount of views each image has had as well as the photographer who took the photo.
Life of Pix offers a small, curated collection of high resolution, artistic pics contributed by a community of photographers. The photos are unique and edgy, so this is perfect if you're looking for photos that are off the beaten path.
Categories include nature, people, vehicles, textures, beach, and more.
They also have videos and clips available for free commercial use.
Think twice before you pay for another stock photo
Now that you know about these wonderful stock photo sites, you'll know where to look before spending money on expensive stock photos! Whether you're looking for photos of people working, cute animals, food, or any other topic, you'll find what you're looking for in these great free stock photo sites.
Looking for more marketing tips? Check out our post about building a beautiful website for your product business next!