There's a new diet on the block—the pegan diet, or paleo vegan diet. For business owners in the food industry, keeping up to date on the latest food trends is crucial.
From plant-based diets to microbiome diets, trends are changing, adapting, and growing. Especially in a post-pandemic world, people are more focused than ever on what they eat and how they're contributing to their overall health and wellness.
With each new diet shift comes possibilities to create new products and establish valuable niches within the food industry.
Read on to find out more about the diet, how it gained popularity, and, most importantly, the opportunities it's creating in the food industry.
What is the Paleo Vegan Diet?
The growth of plant-based diets, an increasing interest in clean eating, and an increase in health and wellness interest have led to the popularity of the pegan diet.
The Pegan Diet was created by physician and author Dr. Mark Hyman. Although he first created the concept in 2014, the pegan diet has recently skyrocketed in popularity.
Combining the elements of paleo with veganism, the pegan diet focuses on "clean" eating. It encourages dieters to make up 75% of their food with plant-based sources, with 25% coming from animals. Pegan dieters also avoid dairy and gluten completely, along with consuming sugar sparingly.
Popular foods that follow the pegan diet include vegetables, fruits, nuts, seeds, fish, eggs, and grass-fed meats.
The Paleo Vegan Diet and Trends in Consumerism
The pegan diet marks the latest diet trend that focuses on more than just losing weight. Consumers are no longer simply interested in shedding pounds. Instead, they want comprehensive health solutions that focus on real, whole foods.
There are many potential health benefits to avoiding ultra-processed foods. Whole diets have been linked to a lower risk of heart disease, more energy, and less weight gain. They also help us avoid overeating by keeping us full longer.
The more that we understand about whole foods and their benefits over processed foods, the more that people are turning to diets like the pegan diet.
36% of people are following specific diets regularly (a number that grows every year). 69% of shoppers actively try to avoid artificial ingredients, attempting to shop for whole, unprocessed foods. Of those shoppers, 62% are willing to pay up to 10% more for whole foods.
It's clear that consumer behavior is shifting. While convenience still plays a role (with busy families needing fast solutions), shoppers are looking at different factors. They're more ingredient-savvy, diet-focused, and health-interested than ever.
TV dinners and frozen pizzas are on their way out. But they're making room for other options—ones that are wholesome and convenient.
What the Shift in Trends Means for Businesses
The rise of the pegan diet means that consumers are looking for "clean" foods. But they also need quick snacks and easy solutions that follow the diet.
Businesses are already taking notice and finding ways to fill the need.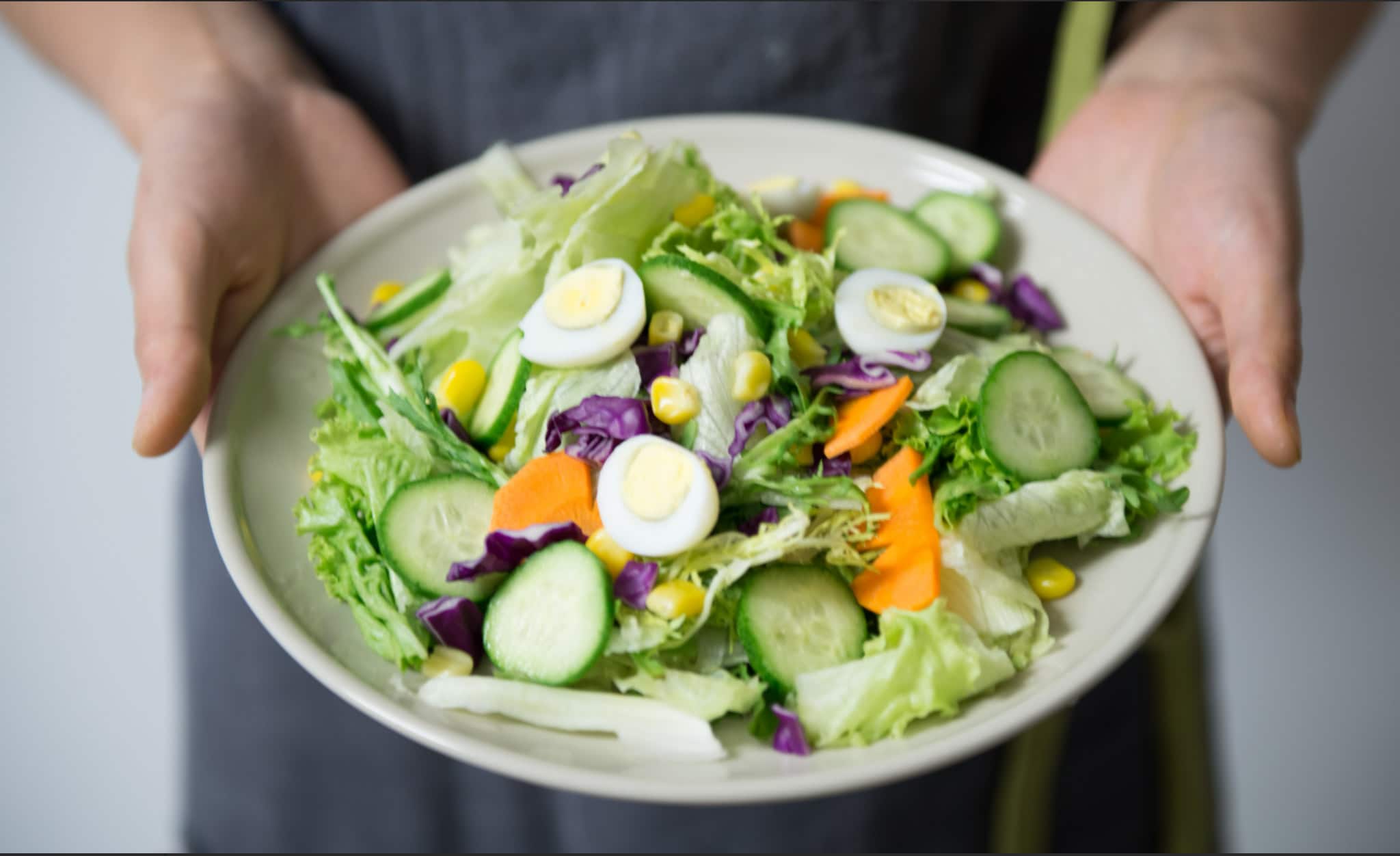 Everybody Eat is one of those brands. The company produces plant-based, gluten-free alternatives to traditional snacks. They have embraced the pegan idea, adding it onto their packaging, along with their other labels for non-GMO, dairy-free, and nut-free.
Their crisp breads are reminiscent of crackers without all the salt, gluten, and fillers. They have carved a spot for themselves in the food industry, providing snacks that "everybody" can eat—convenient packaged snacks that avoid common allergens and irritants.
Julian Bakery, a company that specializes in keto-friendly bars and snacks, has also jumped on the trend. They now offer a line of Pegan Thins, cookies and bars designed to adhere to the diet.
Other companies, like Grassland Beef, are focusing on filling the need for grass-fed and pasture-raised meats. Grassland Beef offers subscriptions on cleaner meats, from beef to bison to seafood.
The Pegan Diet is an Opportunity
Just like the keto diet and the paleo diet, the pegan diet offers a world of opportunities for business owners in the food industry.
Pegan-friendly snacks, plant-based dairy alternatives, and grass-fed meats are going to continue to grow in demand. Companies that stay ahead of the trend have the chance to thrive in the growing niche.
If you run a specialty food business, or if you're thinking about starting one, this is a trend that shouldn't be overlooked. From plant-based, gluten-free snacks to inventive on-the-go vegan dairy alternatives, there's plenty of opportunity in the industry. Now might be the time to add a product to your line, one that satisfies the Pegan diet!
Are you launching a food or beverage business interested in other growing trends in the industry? Make sure to check out our post about microbiome diets and the opportunities that wait for you in that niche next!