One of the many choices you face when running a beauty company is what manufacturing method to choose: private label vs custom manufacturing.
There are three paths you can take for manufacturing your beauty products—private label, semi-custom formula, and custom formula. Each manufacturing path is right in certain situations, and each has its pros and cons. You'll have to consider a variety of factors, including cost, turnaround time, and whether you want unique products.
Read on to find out more about private label vs custom manufacturing and discover which is right for you:
Private Label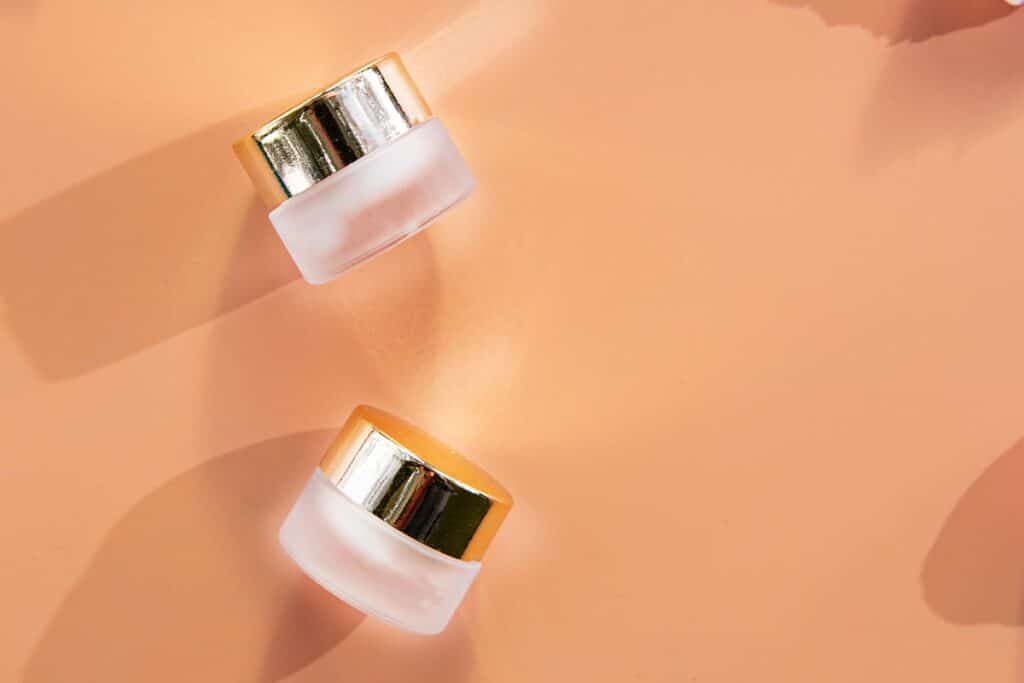 With private label manufacturing, you use existing product formulations, then add your own labeling and branding. Many manufacturers have a wide range of stock product options for you to choose from.
Since you aren't producing your own unique products, private label is quicker and cheaper than other manufacturing options. In many cases, you can purchase and receive existing products in less than two weeks. Private label manufacturers typically don't require a high minimum order volume, which makes testing products easier and more affordable.
Private label lets you avoid the headache of custom manufacturing, such as health and safety concerns and certification requirements.
The downside to private label vs custom manufacturing is that you won't be able to offer unique products. You'll have to make sure you differentiate yourself with your branding and marketing in order to stand out from other companies.
Pros:
Wide range of product options
Fast order turnaround
Cheaper than other paths
Lets you focus more on branding and marketing
Cons:
Your products won't be unique
More difficult to stand out
The Bottom Line:
Private label manufacturing offers a lot of advantages in terms of time, money, and effort. This is a solid option for you if you need to save on upfront costs and get to market quickly. Just make sure that you have an excellent marketing and branding strategy in place!
Semi-Custom Formula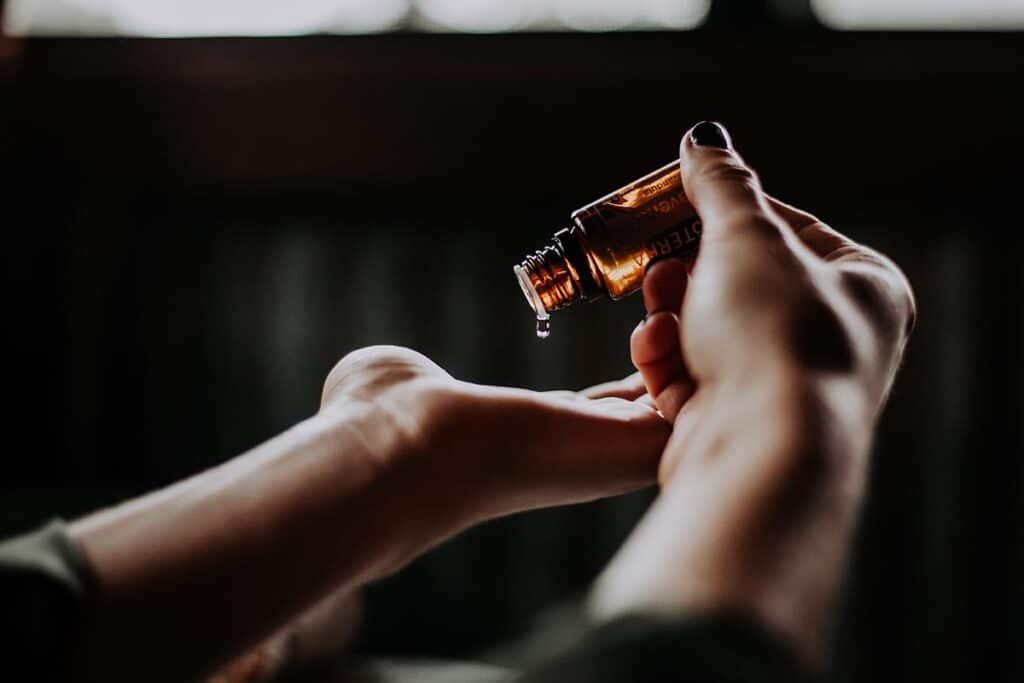 In semi-custom formula manufacturing, you work with a company to modify an existing formula by adding additional ingredients. This allows you to create unique products for your brand that are based on proven formulas, so you'll still avoid the headache of full customization.
This gives you more options than you have with private label products and lets you gain a competitive edge over similar companies. For example, you can create a unique shade of lipstick or eyeshadow that still has the same base as the private label products, or you can add a signature scent to your products.
Unlike with private label manufacturing, you won't run the risk of competitors selling the exact same product.
The downside is that semi-custom formulas require longer wait times. You'll likely wait anywhere from six weeks to a few months to receive your products. You will probably also face higher minimum volume orders, so you'll spend more money upfront and you won't get the chance to test your products before placing a large order.
Pros:
Unique products
Products are still based on proven formulas
More options than private label
Cons:
Longer wait times
Large order requirements
The Bottom Line:
Rather than debating over private label vs custom manufacturing, the semi-custom formula route offers the best of both worlds in some ways. You avoid the hassle of creating your own proprietary formula, but you still come away with unique products. This is the right choice if you want some of your products to have colors, scents, or ingredients that are unique to your brand.
Custom Formula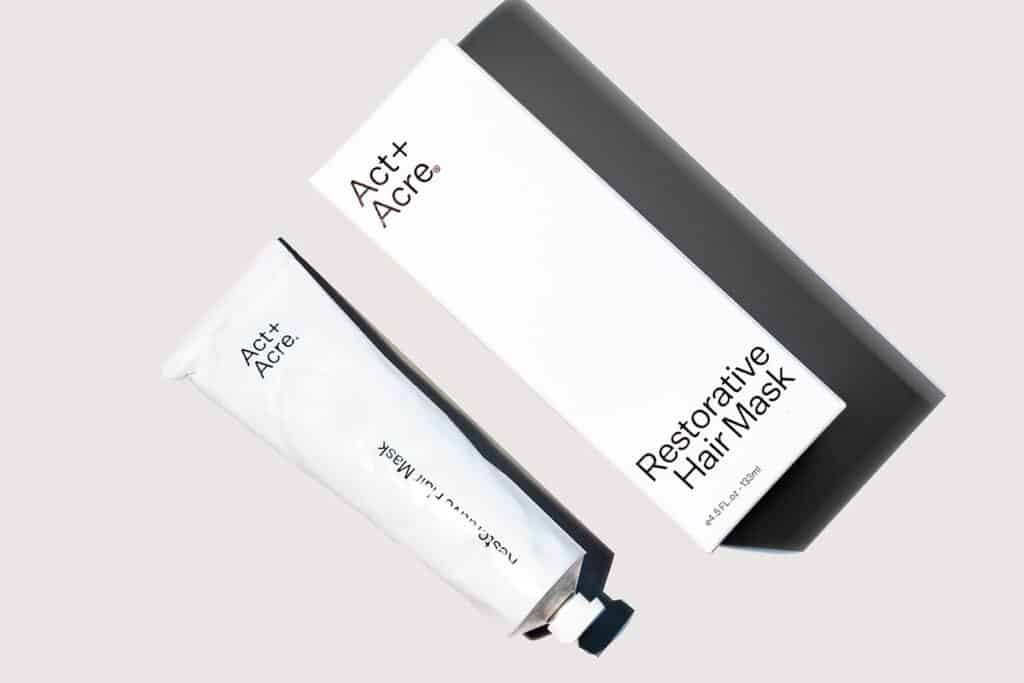 With custom formula manufacturing, you work directly with a chemist to develop a custom product that is owned by you.
This lets you fill gaps in the marketplace that aren't being served by existing products. Your products will be completely unique, without even the same base formulas as other products.
Be sure your manufacturing contract states that you retain the rights to the formula, which means you can even take it to another chemist or produce it at your own facilities if you choose to.
The downside is that this path is much more labor-intensive, time-consuming, and costly than the other options. It can take a year or more to make a custom formula.
Pros:
Your formula is unique
Nobody will be able to find your products anywhere else
Cons:
Labor-intensive
Can take upwards of a year
Expensive
The Bottom Line:
Unless you have a specific reason to choose the custom formula path, it probably makes more sense to go with one of the other options. Choose custom formula manufacturing only if you see a problem that isn't being solved with existing products and you believe you can fill that gap.
Private Label vs Custom Manufacturing: Combining Methods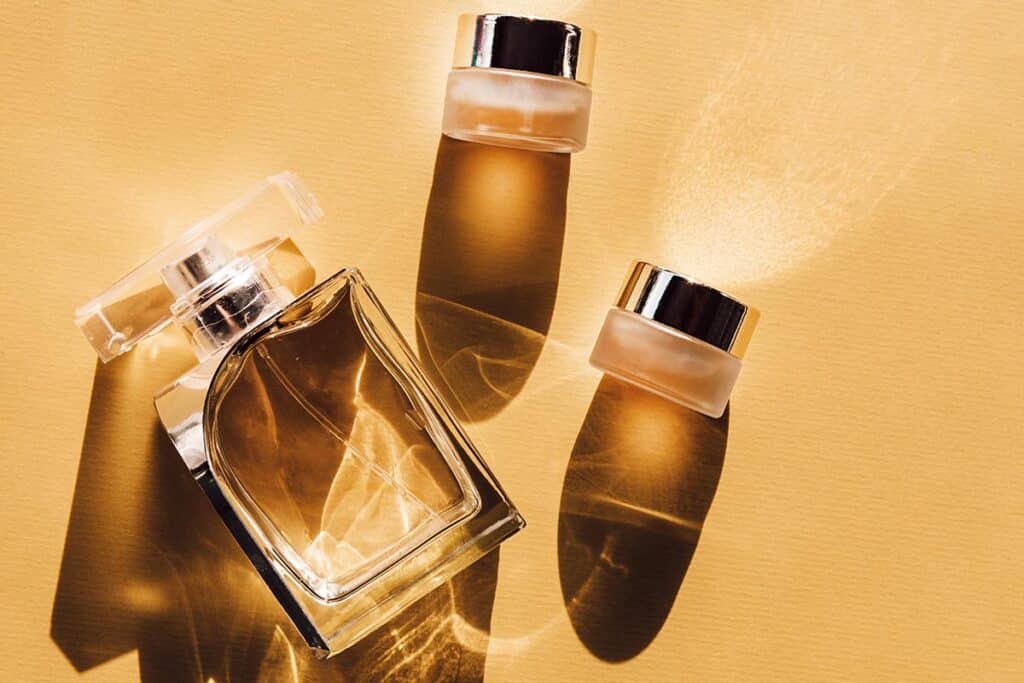 Private label vs custom manufacturing? Which manufacturing path is right for you?
There's no one right answer.
When you choose the manufacturing paths you want to take for your products, you'll need to evaluate cost, time, branding strategy, and purpose of your products.
But the great news is, you don't have to just choose one option for all of your products. If you're early in your business and you choose private label, you can always go the semi-custom or custom route later on for specific products. Many manufacturers offer all three options, so you can work with the same company for all of your needs.
For each product, you'll need to evaluate private label vs custom manufacturing by looking at cost, turnaround time, volume requirements, and your own branding strategy and choose the option that works best.
To learn more information about manufacturing decisions for your beauty product, see our post here! We're here to help.