Do you want to create engaging packaging design for your new beauty, food or supplement brand?
Crème de Mint is a branding and packaging design agency located in Miami Beach. Every packaging project begins with brand, competitor, and retail research. We'll survey the retail landscape and identify opportunities for your brand. We'll bring your product to life with packaging that exemplifies the values of your company and connects with your target audience.
Strategic, beautiful logo and package design will strengthen the relationship with your customers and grow your brand.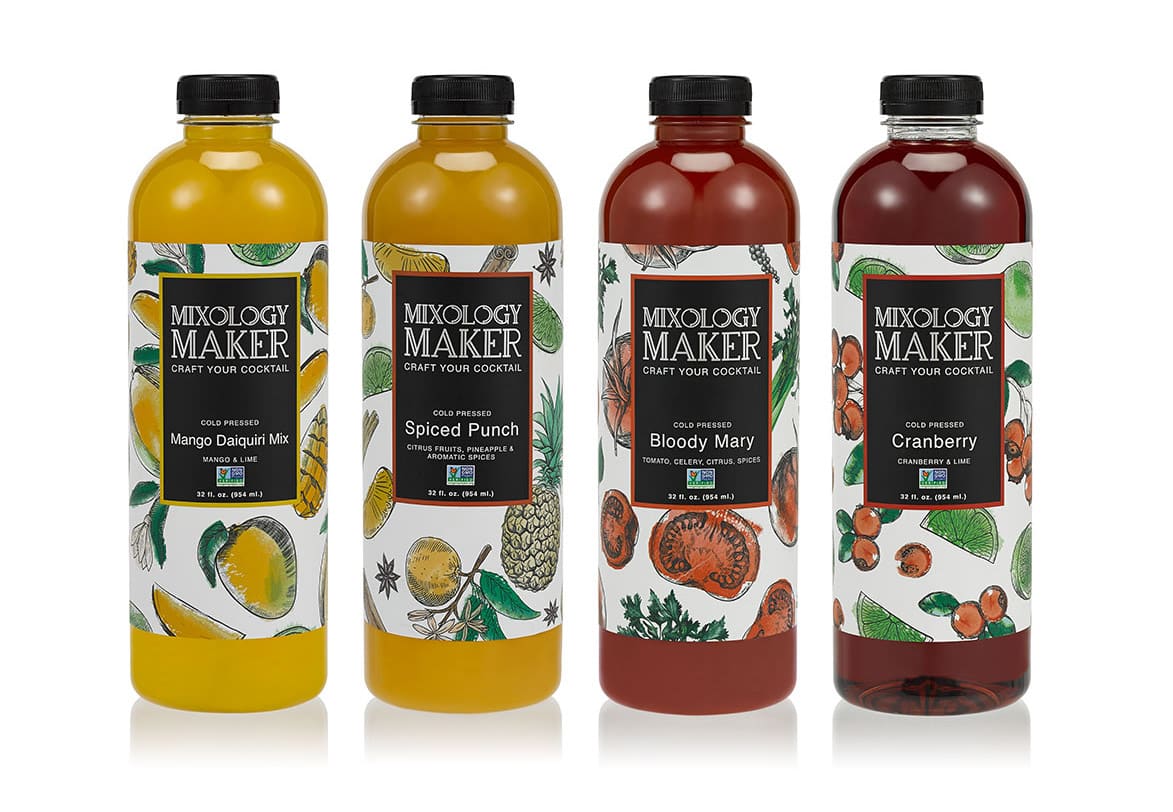 We create eye-catching products that will grab the attention of your target audience!
Reaching your Target Audience = Increasing Your Product Sales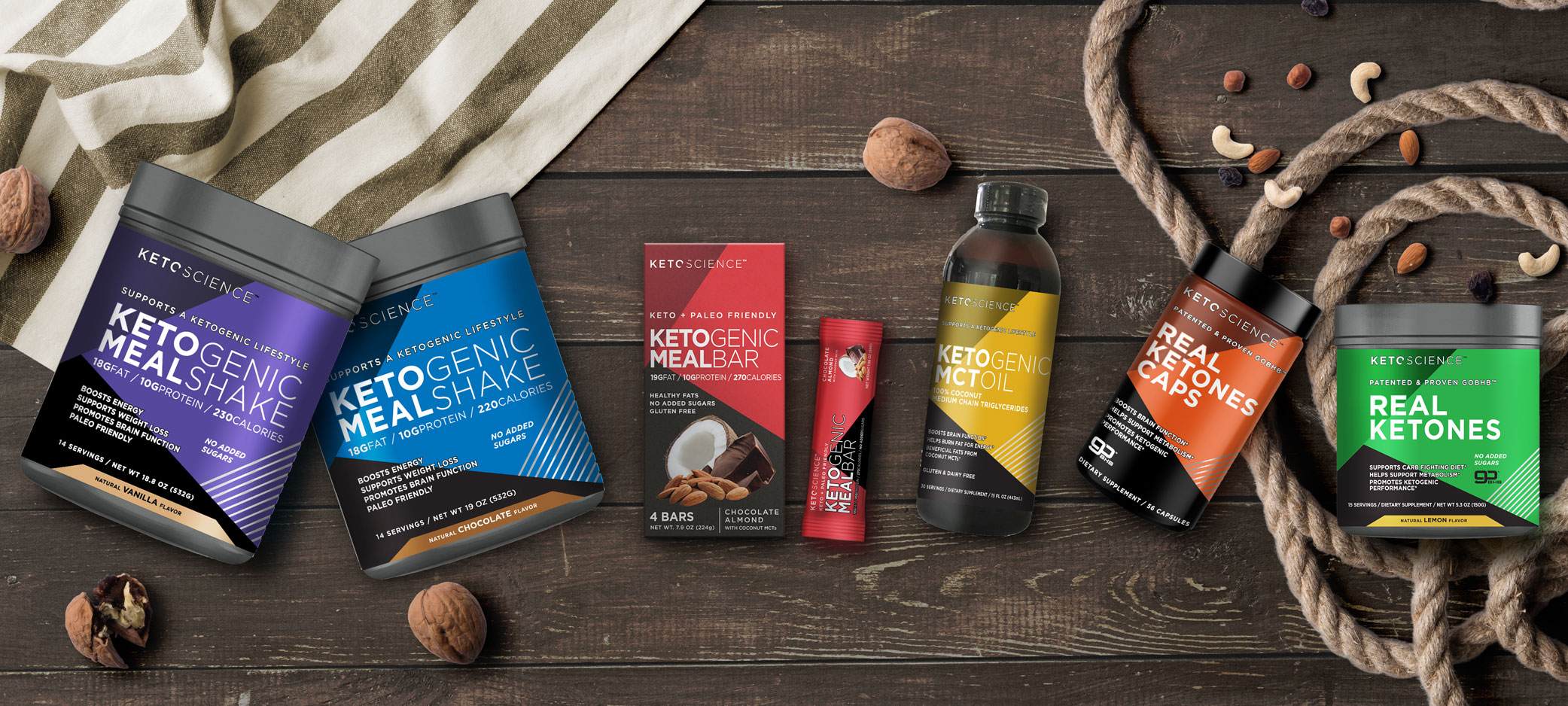 Whether you are rebranding your supplements or cosmetics or creating a new food brand, our award-winning design will help you achieve your goals.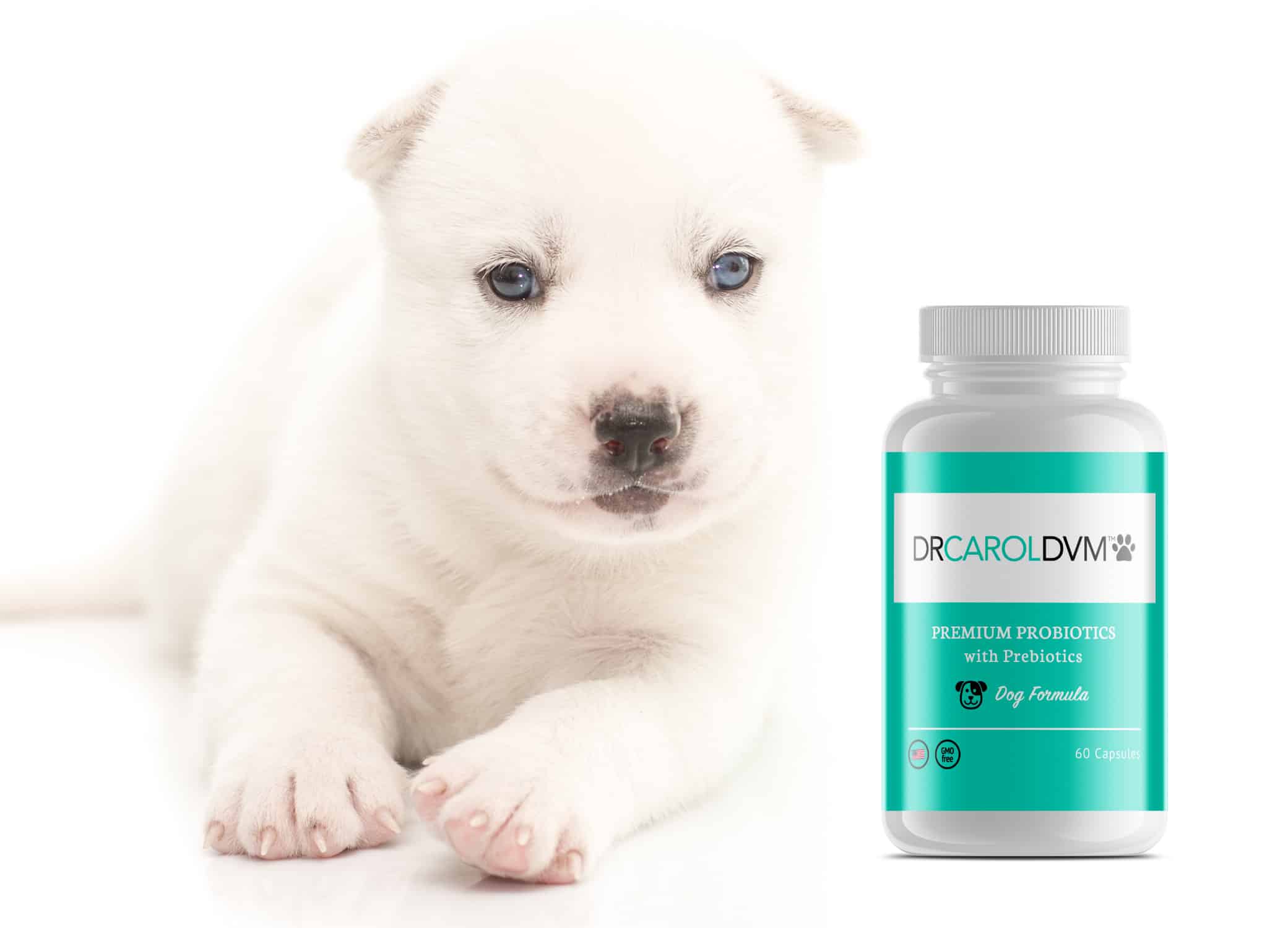 Book an appointment today. We can't wait to help you with your project!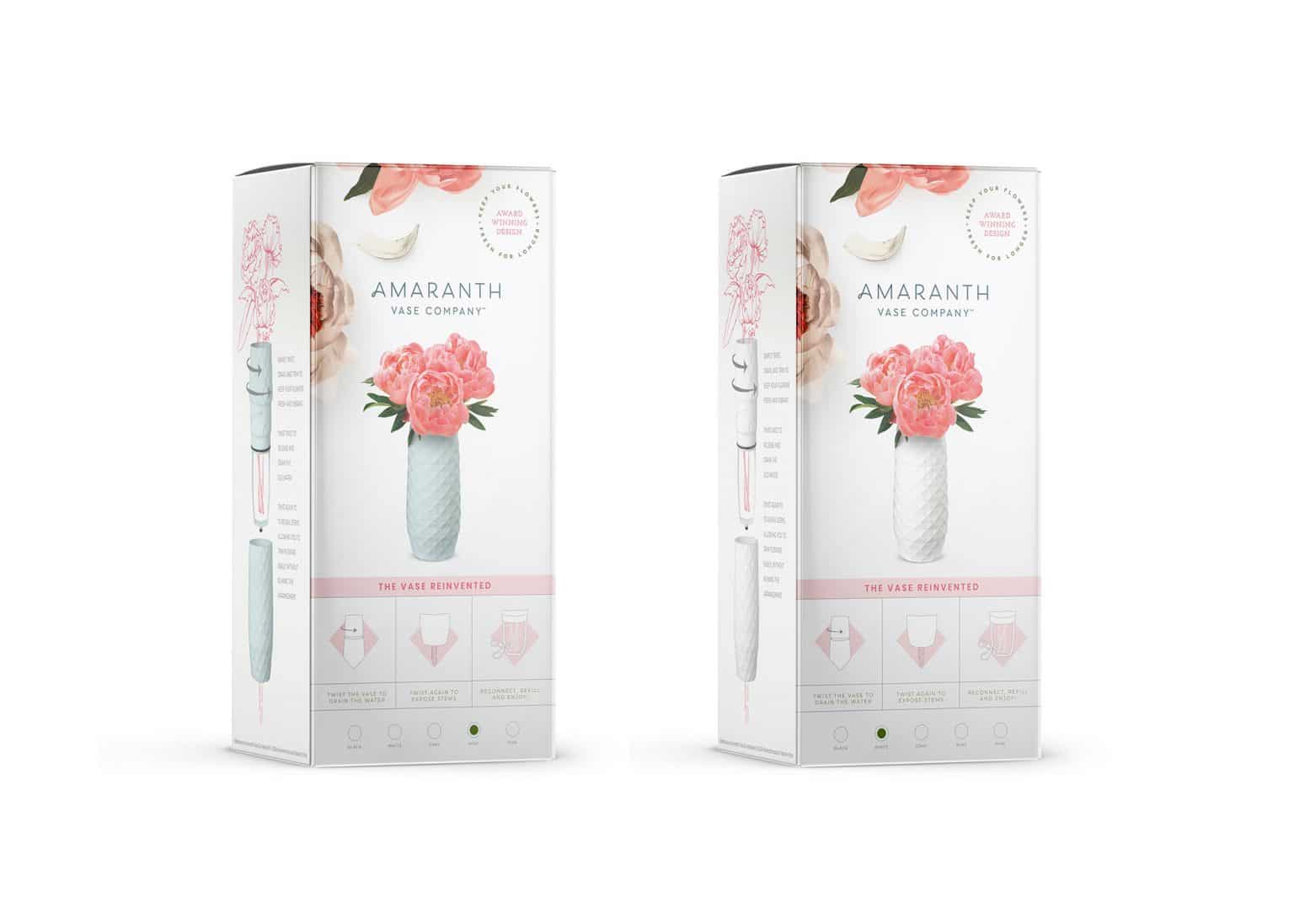 You can see more of our award-winning work here.