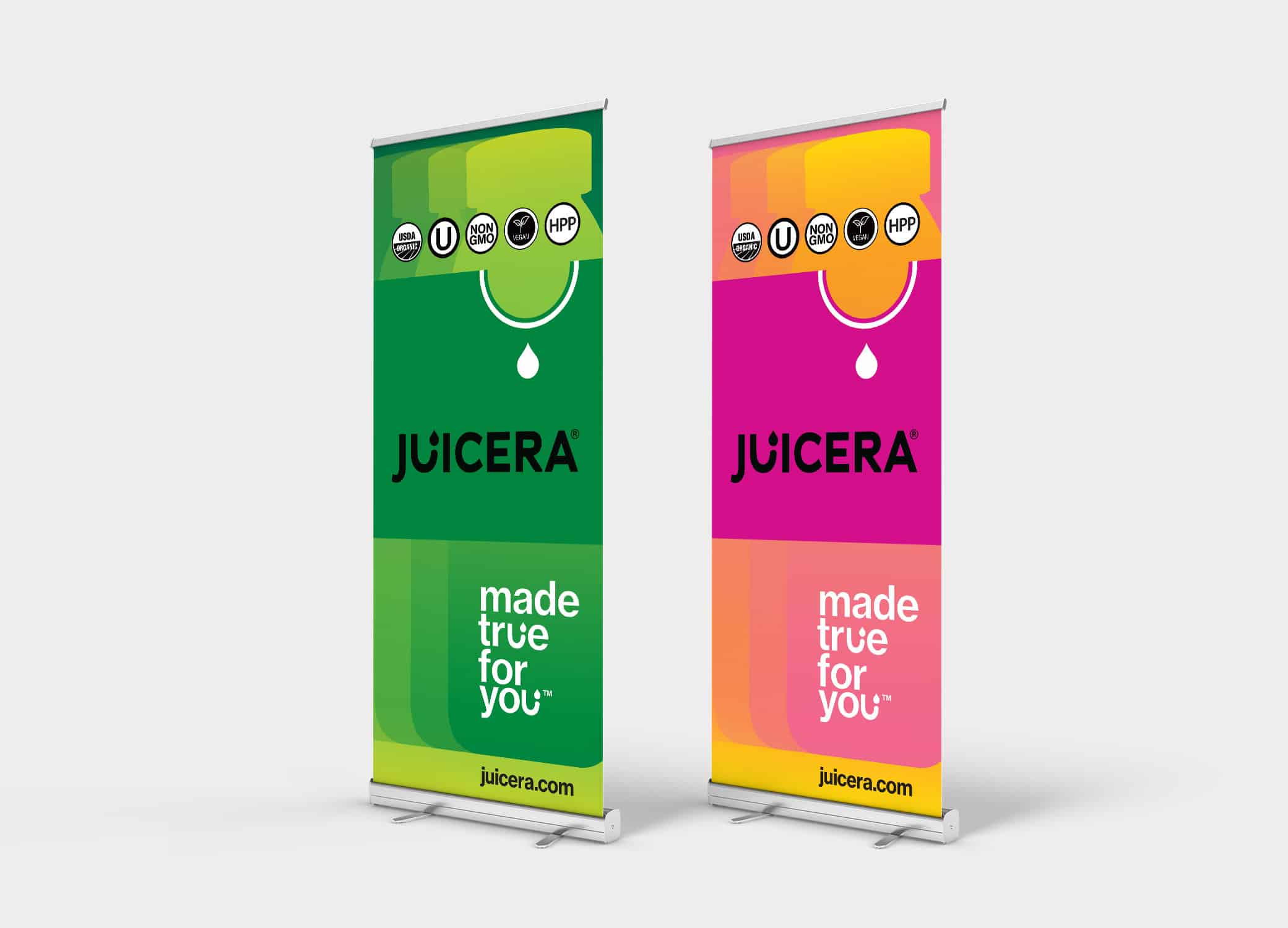 Print Design
What experience do customers have when they hold your business card or brochure? Do they see nothing memorable, then toss the card into an unread pile? Or do they notice the fine details and aesthetic appeal? Our goal is to create a cohesive experience across your marketing materials, one that leaves your customers wanting to know more!
Brochures
Business cards & stationery
Flyers & postcards
Posters
Banners
Tear sheets
Point of purchase displays (POP)
Trade show booths
Need something else? Just ask! We can create a wide range of marketing materials.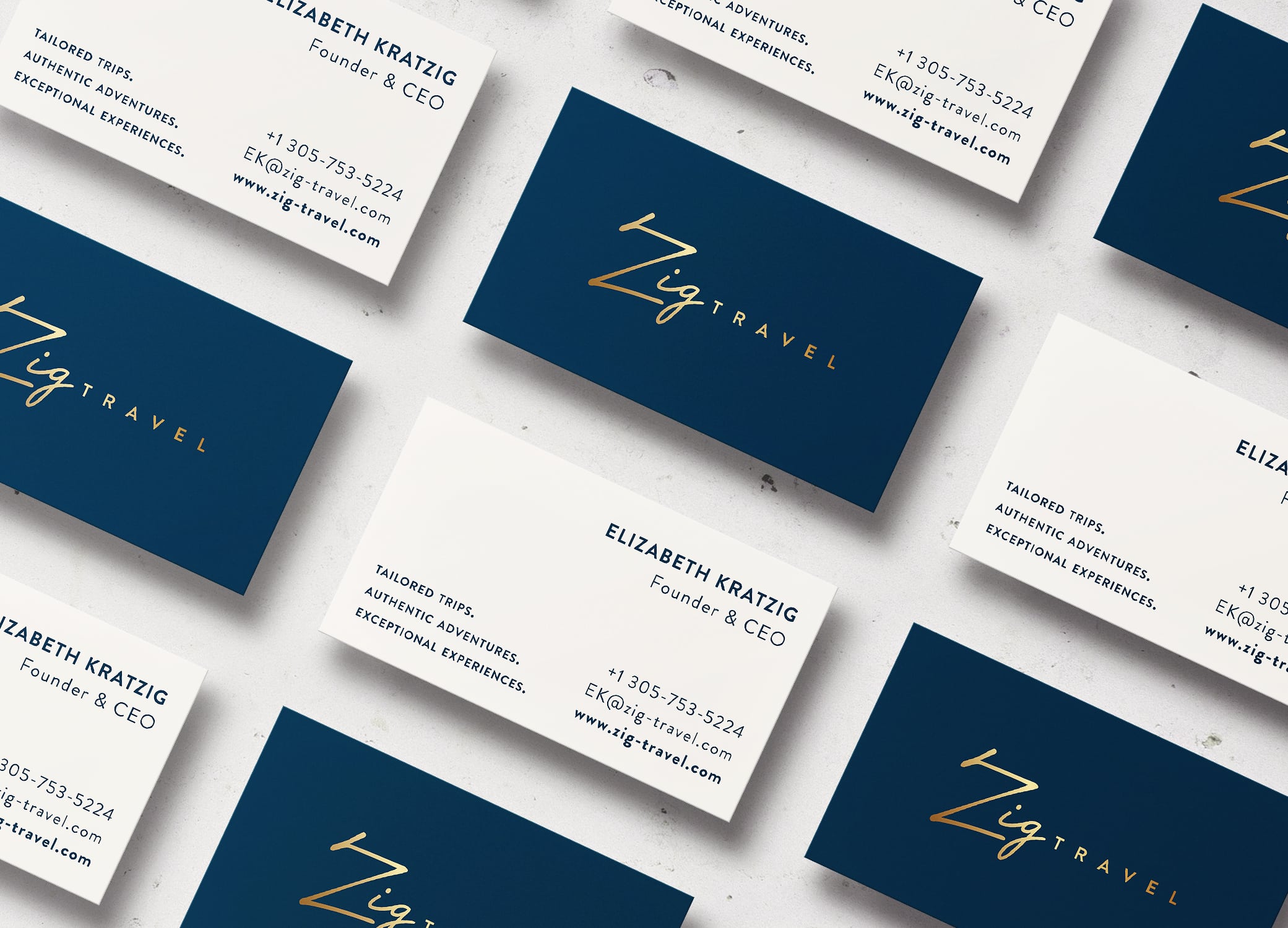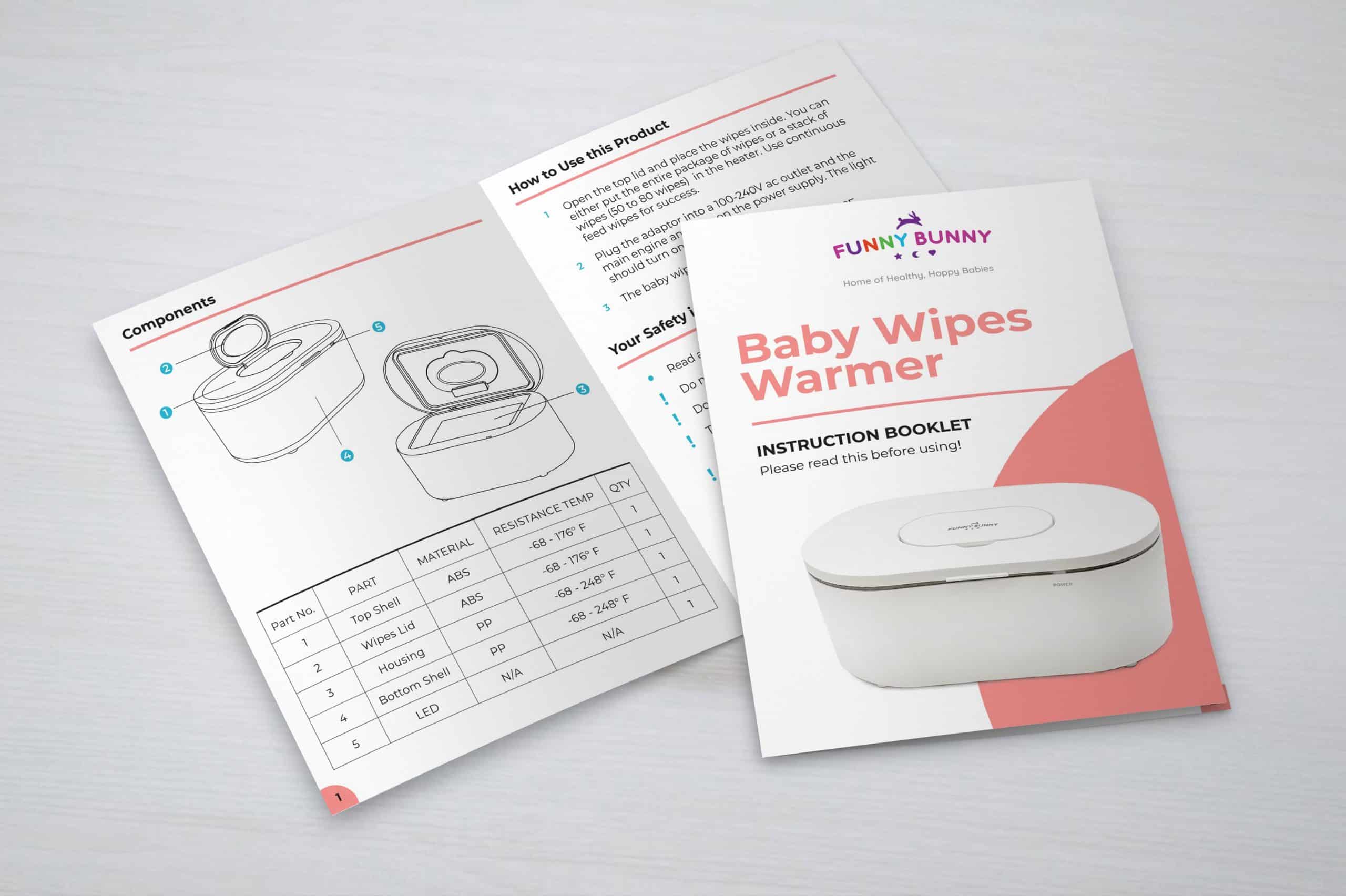 Take a look at our print work to see more of our designs.
Contact us today to get started!