Newly-evolved Pink brand began re-positioning itself towards female college age demographic. Designed handbag to fit within new young demographic using color accents and playful patterns and handwritten typography.
Pink Re-imagined
Redesigned the packaging for Pink fragrance to be positioned to a younger audience. The original was a square white box with P-I-N-K around the top of the box. The look and feel was positioned to 30-40 age group. At the time Pink was becoming a young, playful, college age brand, with cute yoga pants for sleeping and fun patterns on undergarments. The new concept needed to be fun and playful. A pink polka-dotted tube replaced the white box. The logo changed to a fun logo seen on some of the clothing and a new design for Pink beauty line was born.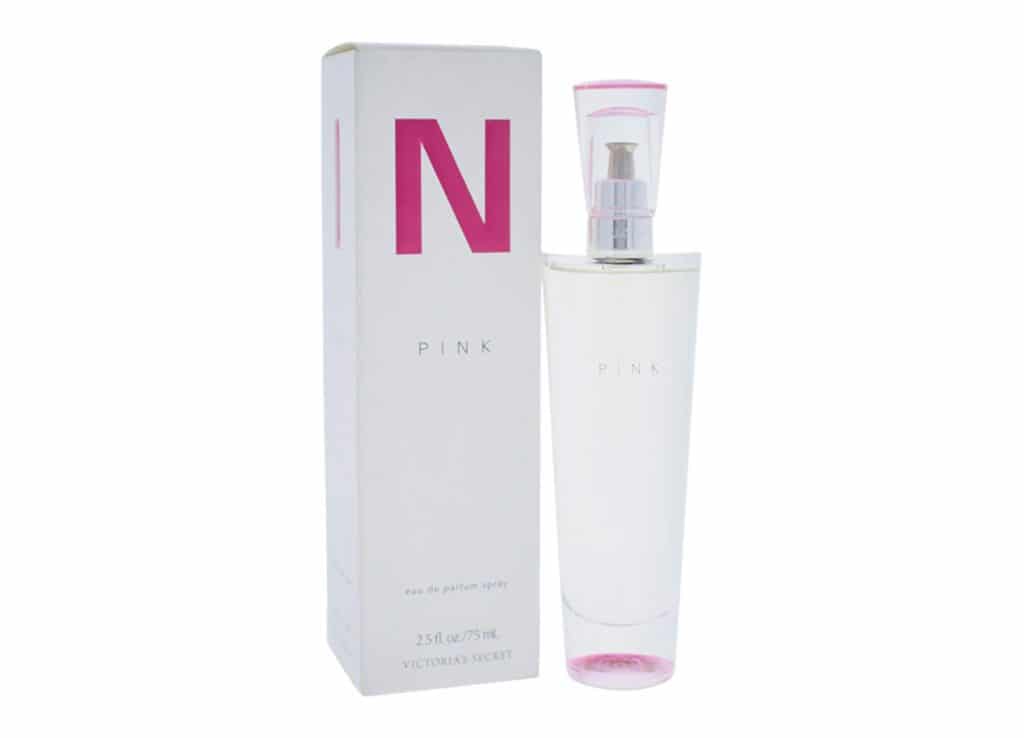 The handbag was designed for the Holiday promotional season. Designed the shape of the bag, chose the fabrics, and refined the samples from China.