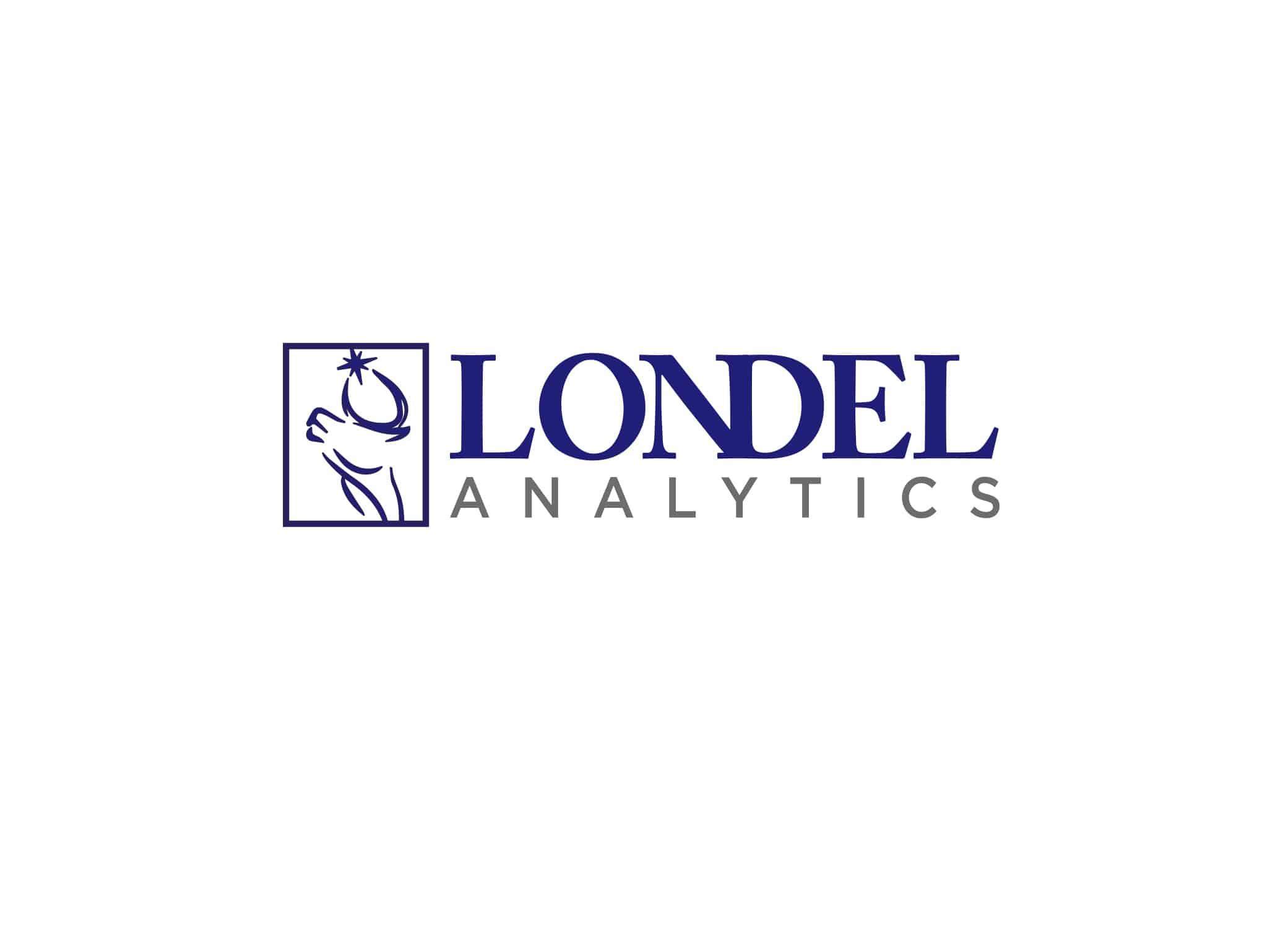 Project Info
Brand/Client: Londel Analytics
Industry: Business & Retail
Designed by: Crème de Mint
Location: Miami, Florida
Creative Deliverables
Logo design
Fact sheets design
The Challenge: A Logo Design for a Finance Startup
Londel Analytics was a startup financial analytics company determined to outperform the S&P 500. The founders came to Crème de Mint for a logo design for the finance startup.
The two founders of the company are from London and Delhi—they combined their original locations to form "Londel," the name of the company. The startup had to compete against major players in the financial world.
The founders needed a logo design that would establish them as professional authorities in the industry—something that positioned them as a smart choice and invoked trust, reliability, and knowledge. They also needed designs for their fact sheets to present a polished and cohesive brand image.
The Project
Brand Identity and Logo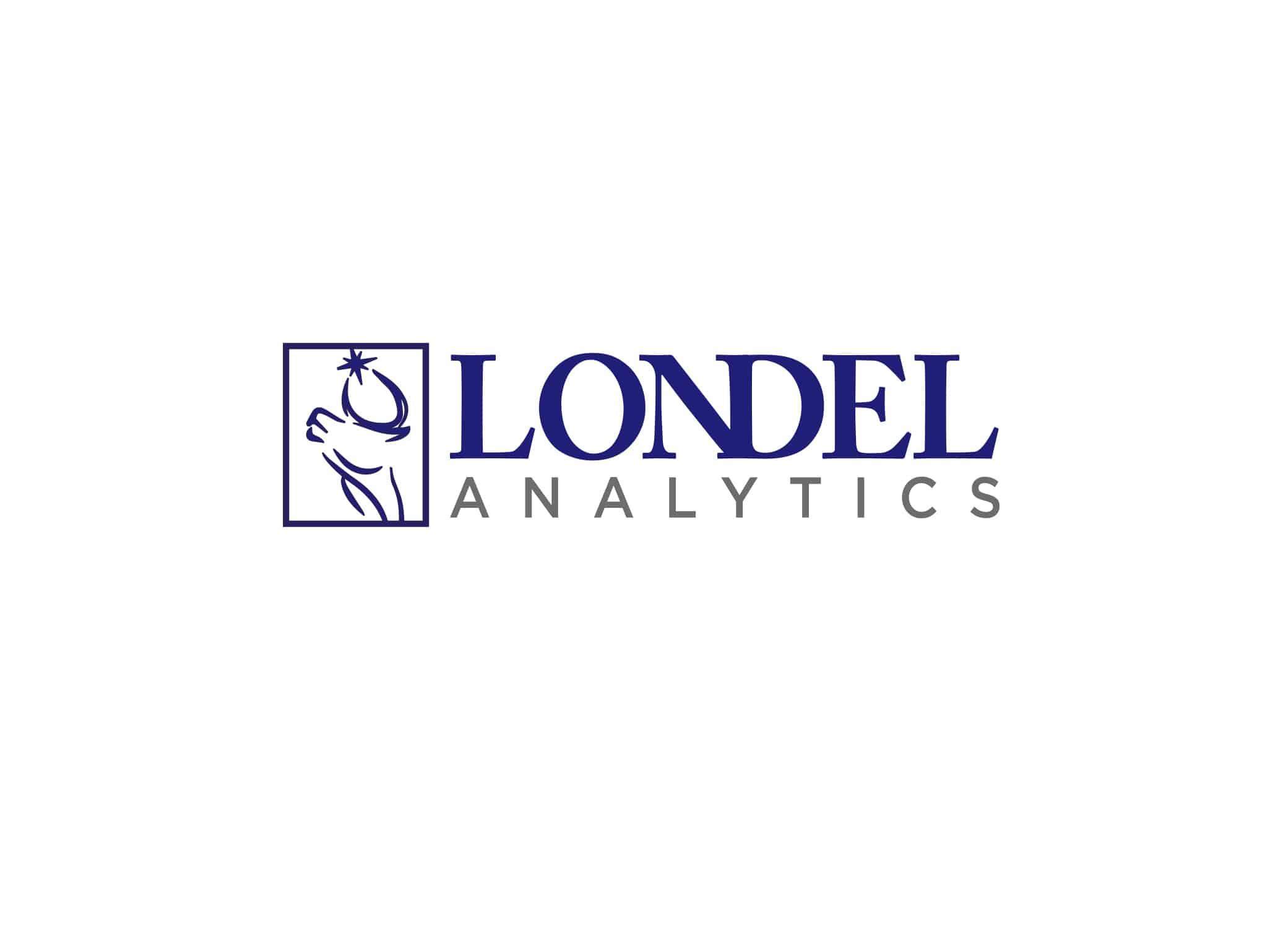 We designed the logo to create a trustworthy feel. In the stock market, the term "bull market" means prices can be expected to rise. We used that concept as inspiration for the bull icon, representing the strength of the market and symbolizing a financial uptick. The bull also reflects the strength of the company to outperform competitors.
We also wanted to play up the London and Delhi connection. The cow is a sacred symbol of India, adding an extra layer to the bull icon. The star represents London and Delhi. It also reflects the idea of bringing together ideas across countries under one sky—two people far apart can look up at the same star.
The blended N and D expresses the success and knowledge of two backgrounds merging into one and becoming stronger together.
The bold serif font of "Londel" evokes power and understanding, while the sleek sans serif typography of "Analytics" balances the design and creates a professional look.
The Results
The logo established Londel Analytics as a dependable and expert financial analytics company. We created branded fact sheets that provided a cohesive look and lent an air of credibility to the brand. The designs laid the foundation for the founders to position themselves as authorities in the industry.